Discussion Starter
·
#1
·
So imagine that you get to build vivariums, reef aquariums, planted tanks & aviaries for a living. Cool thing is, I don't have to imagine. I've got my dream job. Here's some of my work.
Here's my newest viv. I've got other pics of this I need to get uploaded. I love this thing. I took build pics too.
One of the inhabbitants
Reef tank at the same house
Planted tank at the house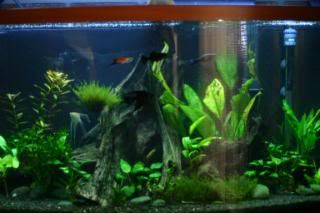 JBJ nano VIV
A couple old tanks that I need to get some updated pics of.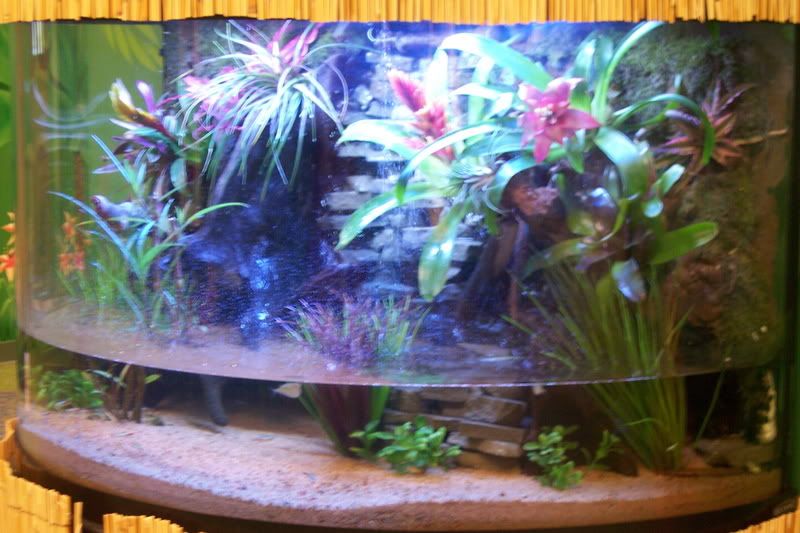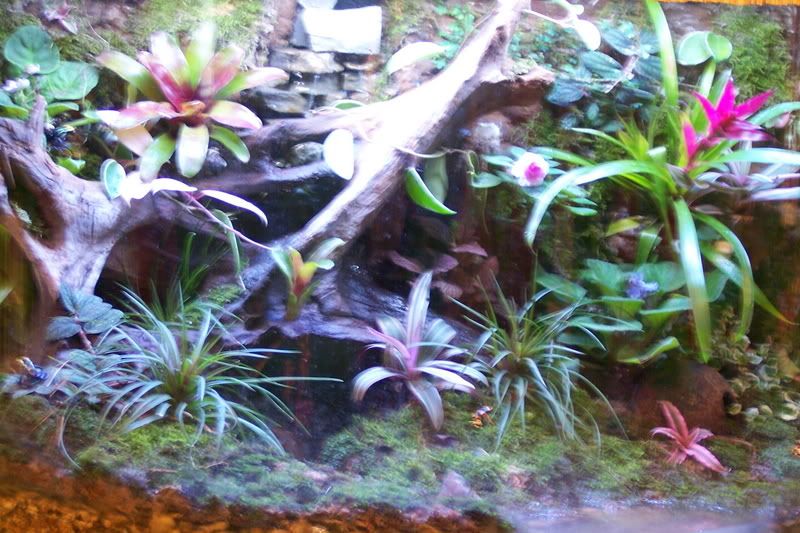 Ok well, I'll have more coming. Photobucket is taking forever to upload right now.