In my opinion the glare from the super high-intensity lights you'd need to keep the light that far away on a small tank would be enough to make me not want to do this.
Reminds me of the
sunken garden vivarium
with it's lighting hanging a few feet high: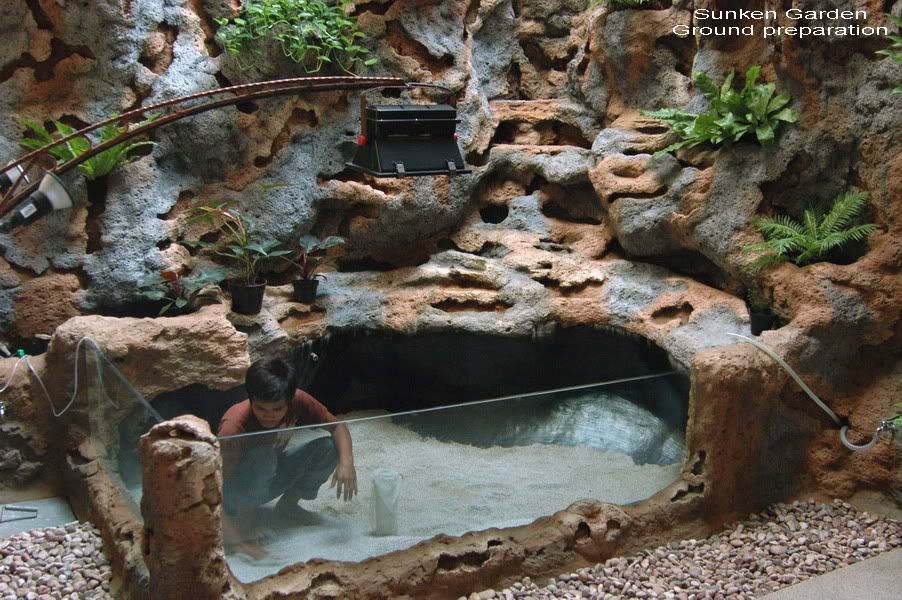 Granted that had natural light to, but still. You want to keep the light up high for more viewing area?