Discussion Starter
·
#1
·
Vanilla orchid, Onc twinkle snow, Cryptanthus "red star", unknown fern (id?)
I went to a local greenhouse today and picked up a few things. Altogether it was about $25.
Vanilla orchid. I know this probably will outgrow the viv so I'm considering planting somewhere else. $8 for such a large portion seemed like a good deal so I went for it.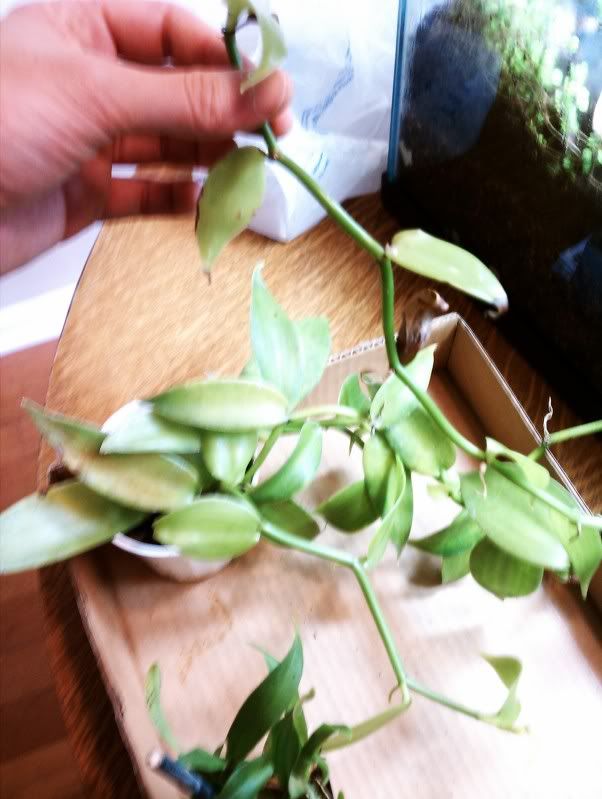 This is "onc twinkle snow", a mini orchid. Any tips on placement would be appreciated.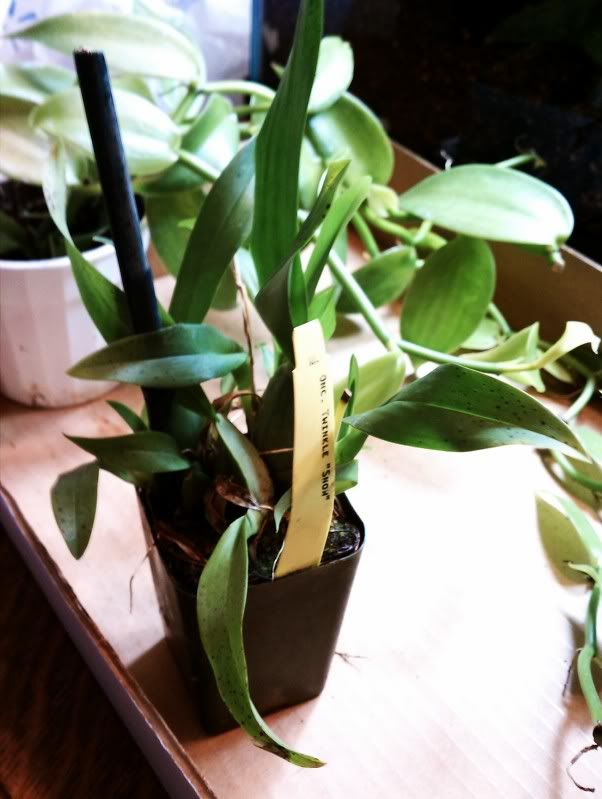 Cryptanthus "red star". Gotta love ground-brom's!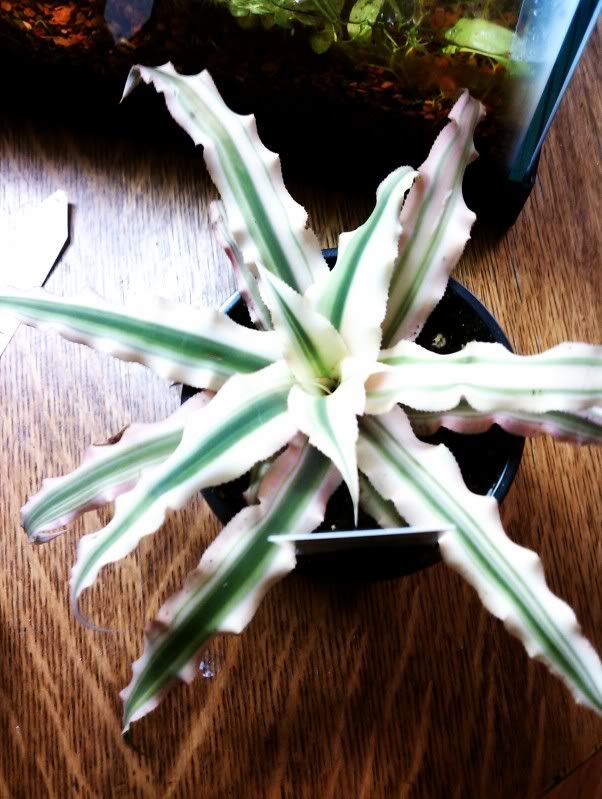 I forget what they called this fern but they said it's an easy grower. I'm concerned it might take over. Any ID, and is it ok for a viv? I hope so, it's really cool looking!