Discussion Starter
·
#1
·
I've only gotten into darts in the past 6 months or so, and as much as I love their diurnal activities I'll always have a special place in my heart for my tree frogs/monkey frogs.
I know this website is called DENDROboard, but I truly admire many of the nocturnal frogs colors and temperaments.
I feel as if these frogs are sometimes under represented.. Maybe its because they can only be viewed roaming around the cage after dark. Or maybe its because they typically sell for less and are not as easily bred? But regardless of the reasoning I thought I'd share some of my favorite pictures for others to enjoy.
Hopefully you can add more of your own!
The first species I started many years ago as a kid: Pacific Chorus Frogs (Not nocturnal.)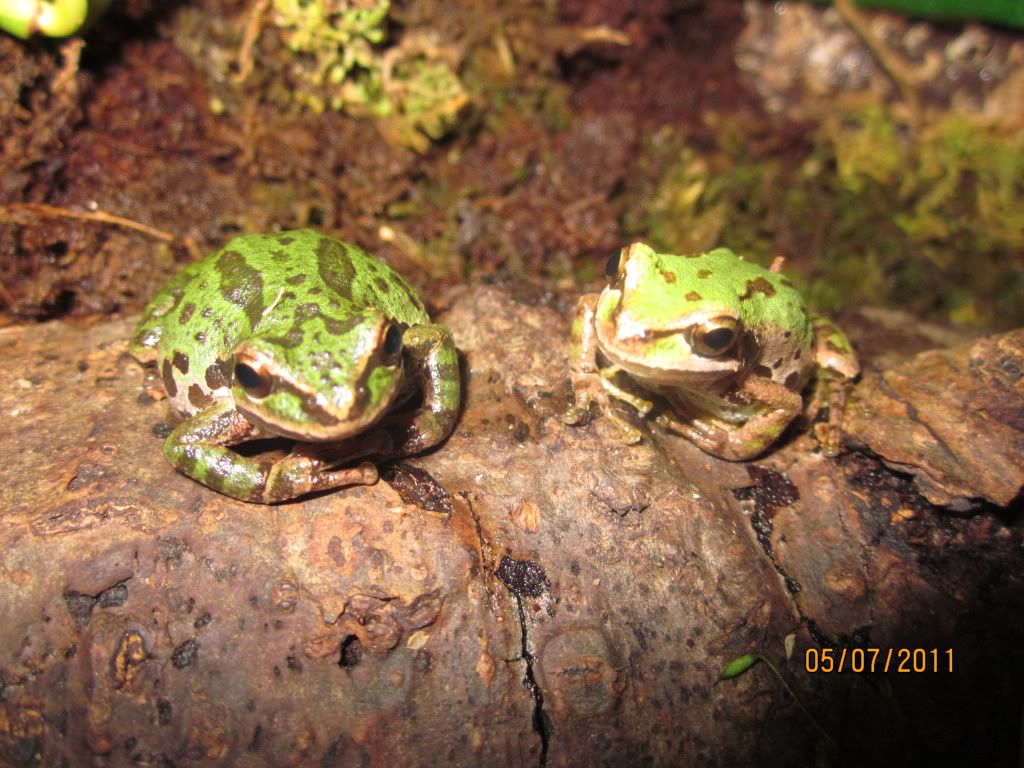 The first tropical frogs that started it all for me a mere 12 months ago: Red Eyed Leaf Frog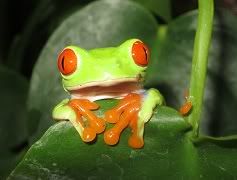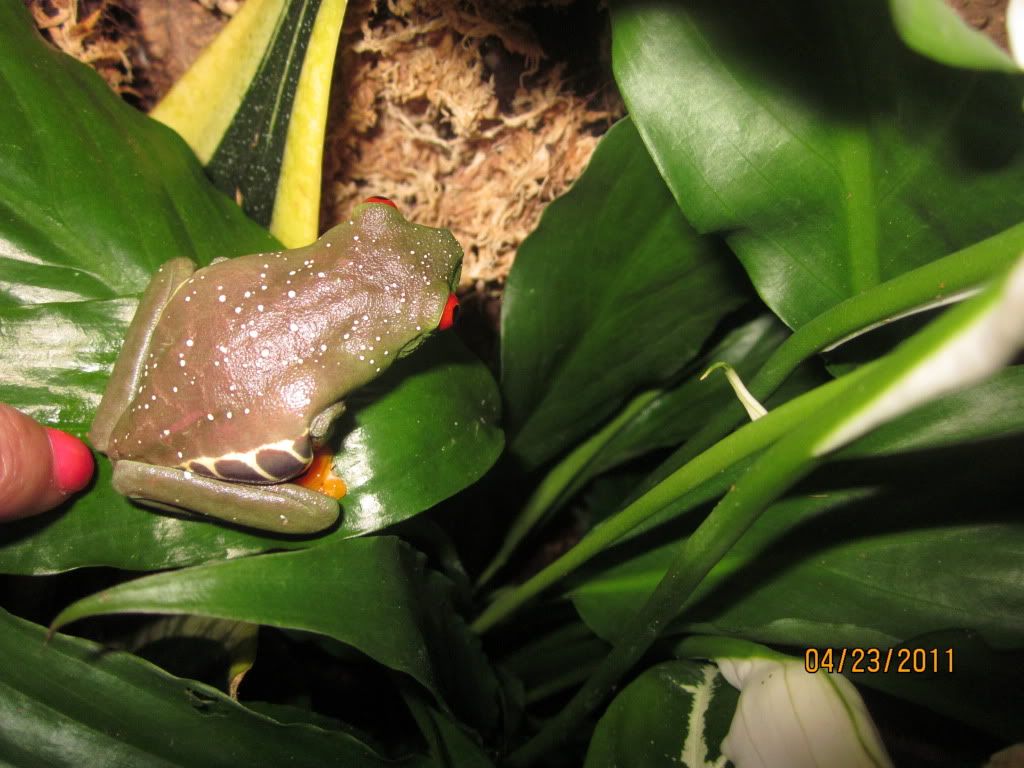 These frogs are not the best beginner frogs I came to find out. They are very sensitive to say the least, but boy are they stunning.
And the frog that got gave me my first clutch(s) of eggs: Phyllomedusa Hypochondrialis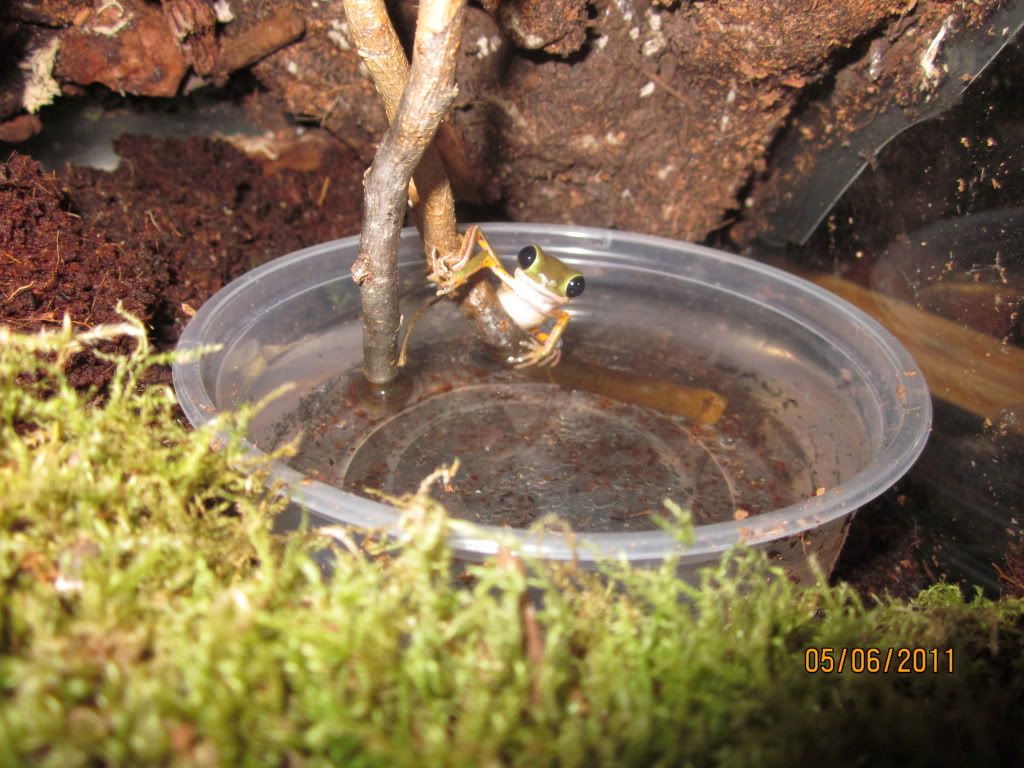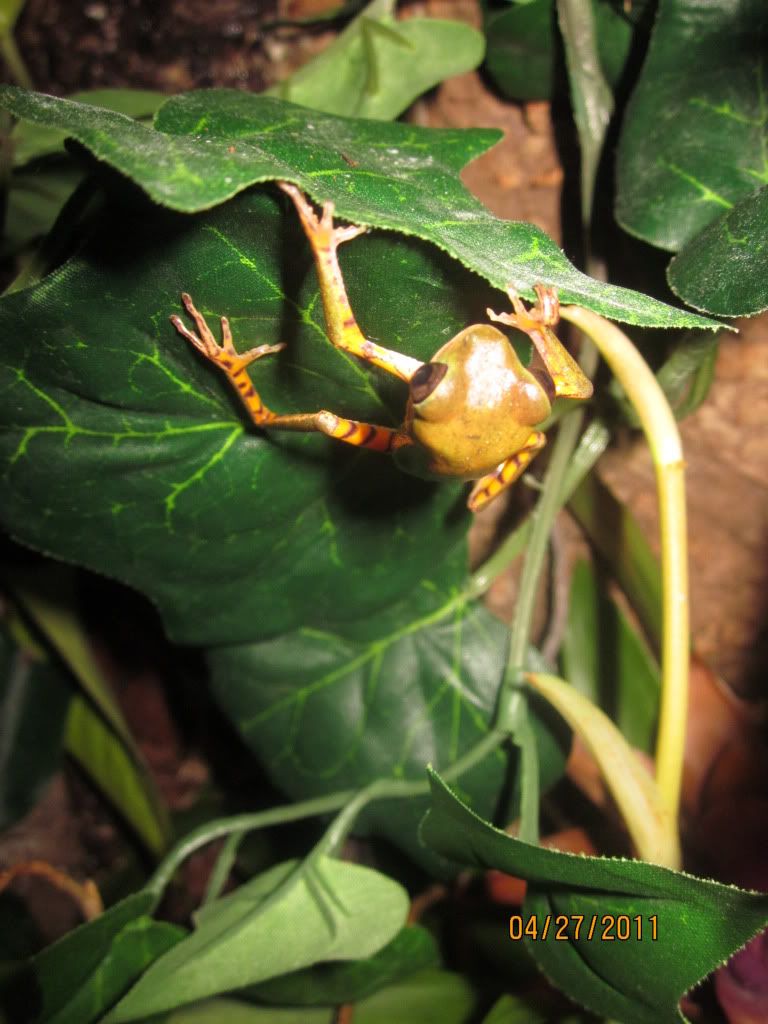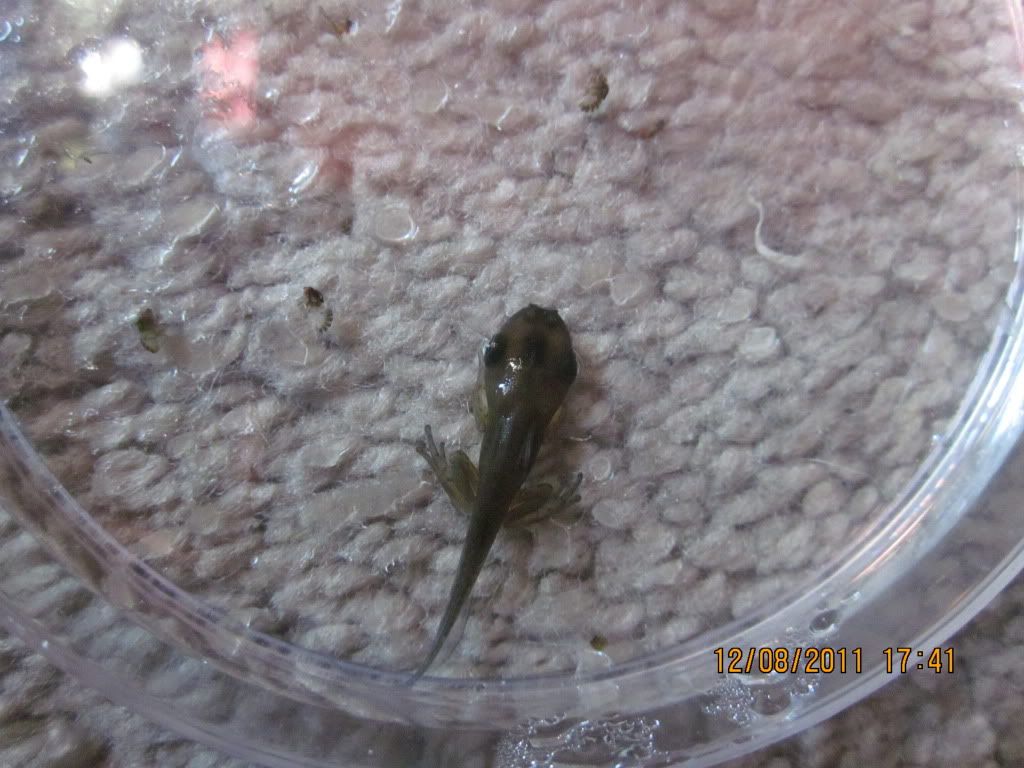 Little tiny guy! (Although he morphed 3 times larger than his brothers.)
And quite possibly my favorite frogs: Phyllomedusa Tomopterna. I have 6 full grown adults now, just getting them ready for breeding.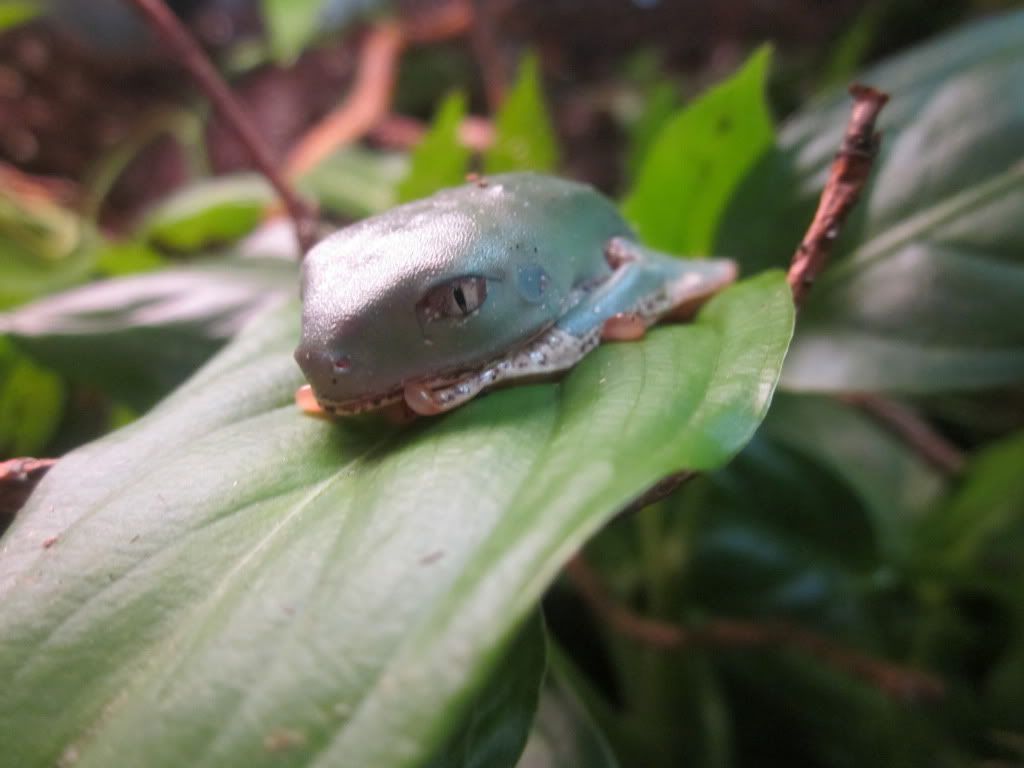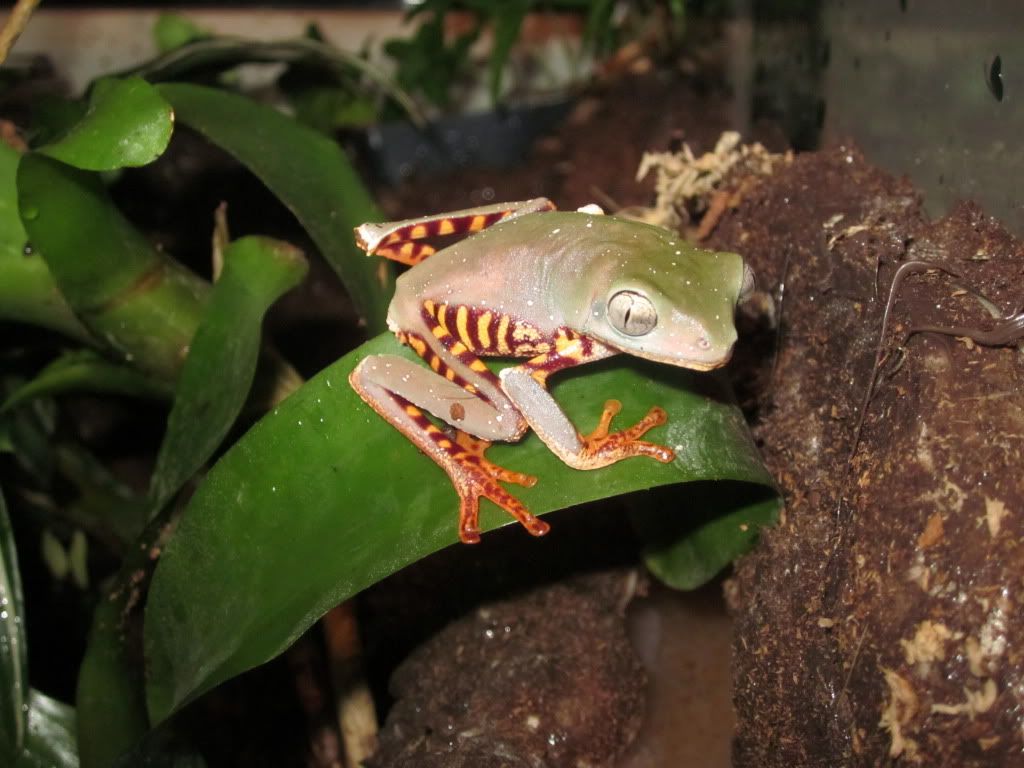 I also have w/c clown tree frogs that I hope to add pictures of as well.
Thanks for looking!