Discussion Starter
·
#1
·
After some unfertilized eggs got some development in D. Tinctorius eggs.
The oldest clutch is about 3 weeks old but in Poison Frogs by
Biology, Speciea & Captive Husbandry Lotters, Jungfer, Henkel & Schmidt / Chimaira are said to hatch 10-12 days. I see development but no movement in the eggs. Just curious if they'r going well
Mine D. Tinctorius prefer film canisters, saw no eggs under the cocohuts with petri dish.
The oldest clutch - more than 3 weeks - definitely dead. White dots are collembola or mites - i don't know, the'r tooooooo smal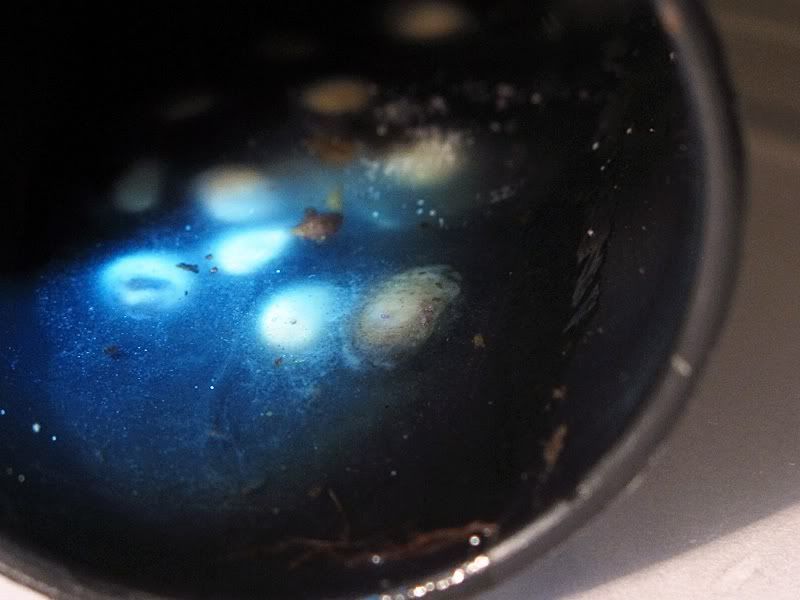 Clutch №2, about two weeks old.
Tadpoles are about 7mm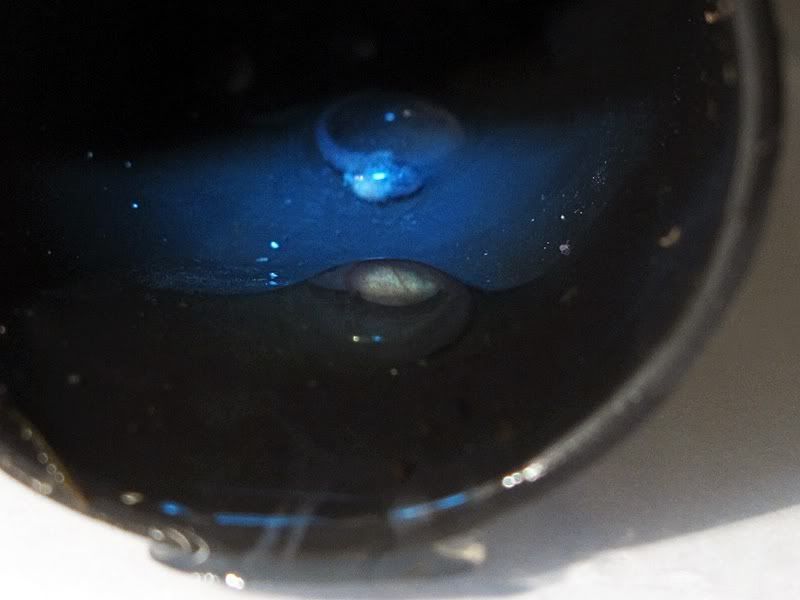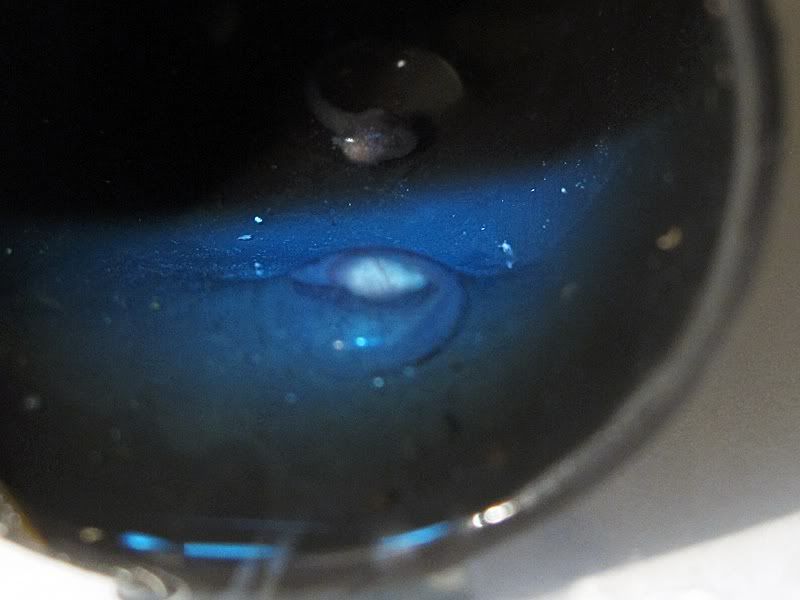 №3. Add one more week. Best seen on white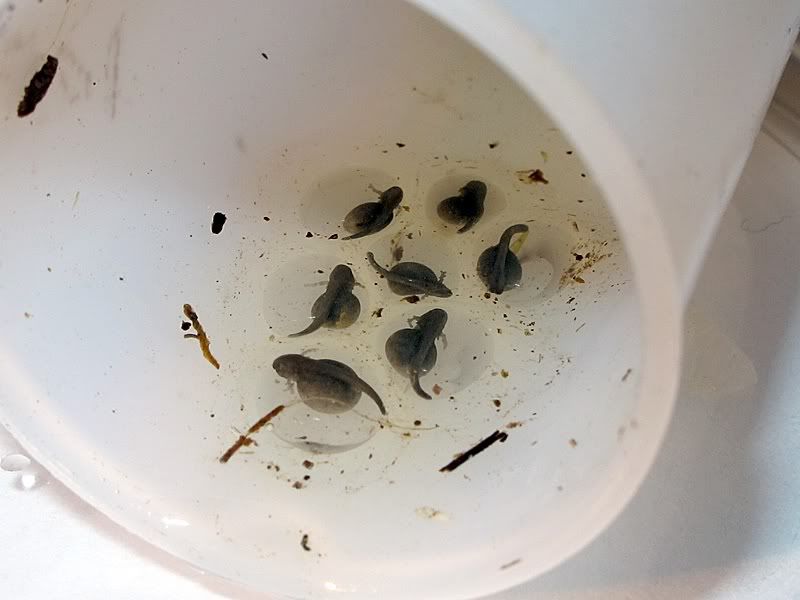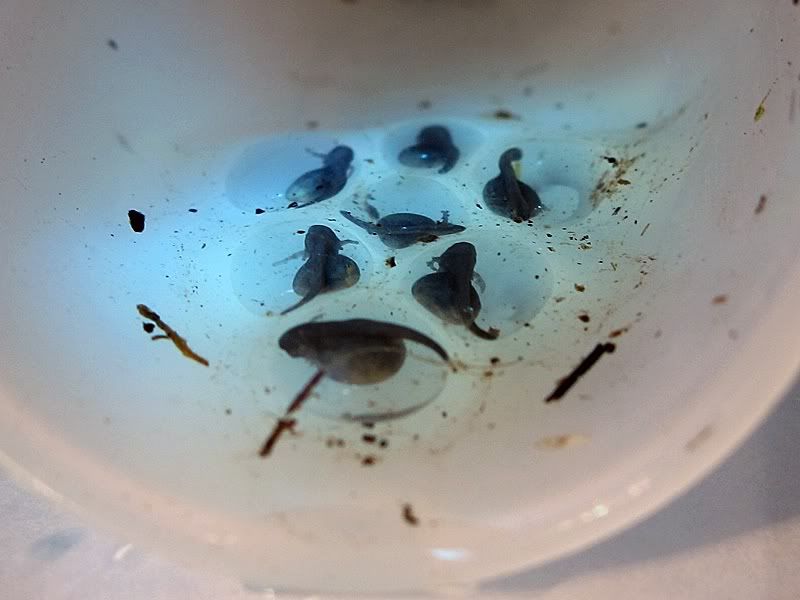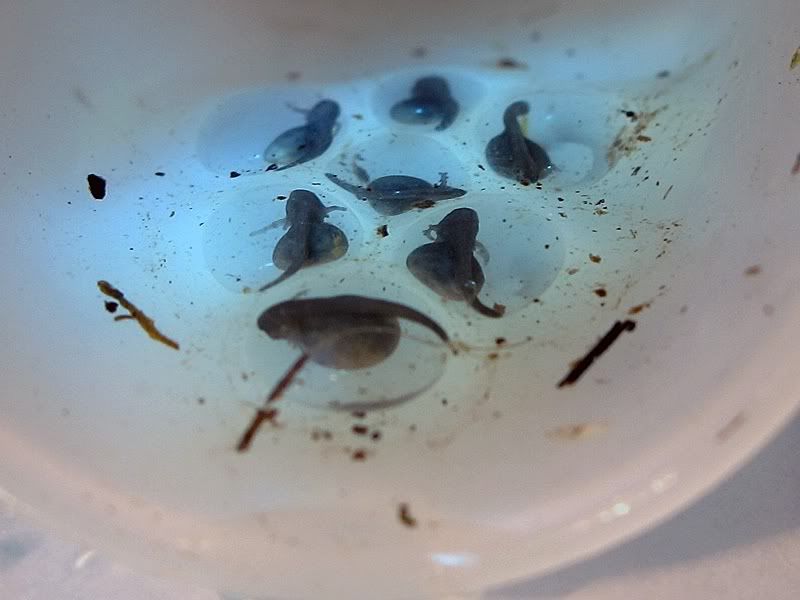 The latest one, eggs are black, flashlight changed the coloration.