Discussion Starter
·
#1
·
For the past few years I've been using heavy duty PCM gel packs to ship my frogs. I've had excellent results and can pretty much ship in any kind of weather. But, at $12 a piece they are pricey and I use 2 per box. And then I also have to get them returned to me which at times can be a hassle.
Lately I've noticed a few people posting about the smaller Cryopak PCM gel packs at just $2 a piece with postive results. So, I decided to purchase a few and put them to the test. Here's the first test I set up.
I used a small box, pretty much a 9" cube, with a 1 3/8" foam cooler on the inside. Perfect for shipping a few thumbnails.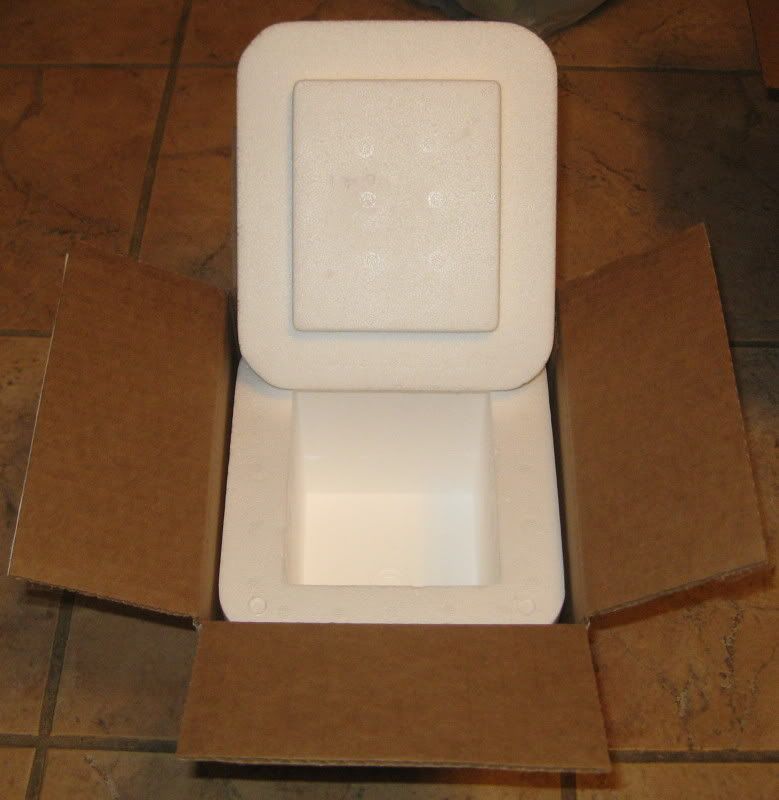 I warmed up 4 of the Cryropak gel packs to 72F and placed one along each side in the foam cooler which left room for the frog cups in the center.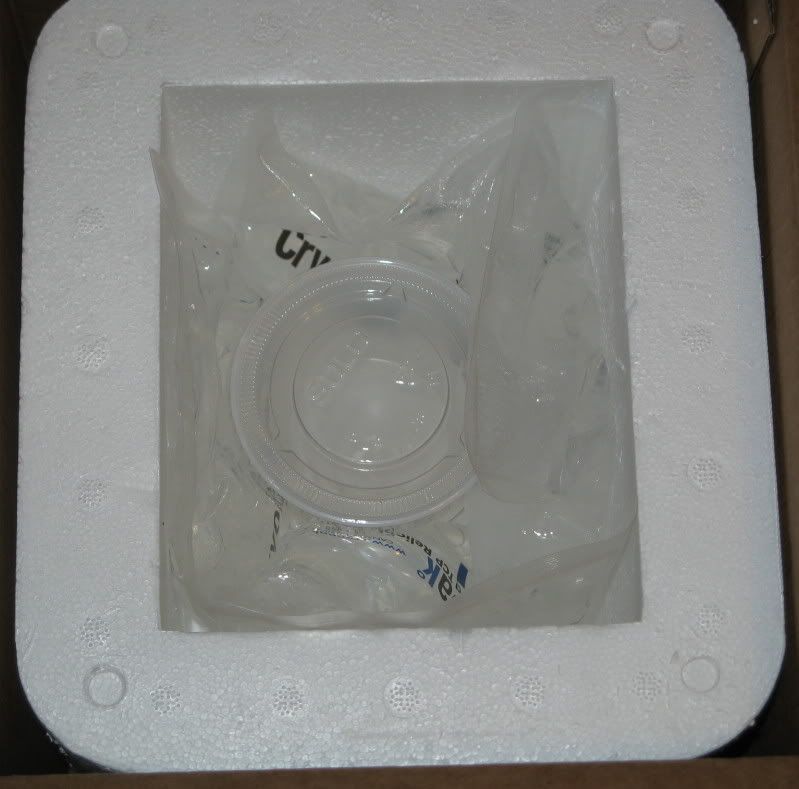 I placed a temp data logger in the box, sealed it up,placed it in my refrigerator to simulate winter shipping, and left it their for 24 hours. My refrigerator is 44F.
Here's the result. I was impressed. After 24 hours the temps in the box were at 65F
After I warm up the gel packs I'm going to try the same test with just 2 gel packs. After that it's into the freezer which is at single digits