Discussion Starter
·
#1
·
Got these frogs from Mike Novy at the Carolina Exotic Animal show a few weeks ago. I had a zoomed 18" cube that I thought was perfect for them. It was ok but too small and not fancy enough for them. So, I cleaned out a 26g bow front and made it as fancy as I could. I'm not much of a DIY, but, I do try.
Anyway, here are the pics.
Old tank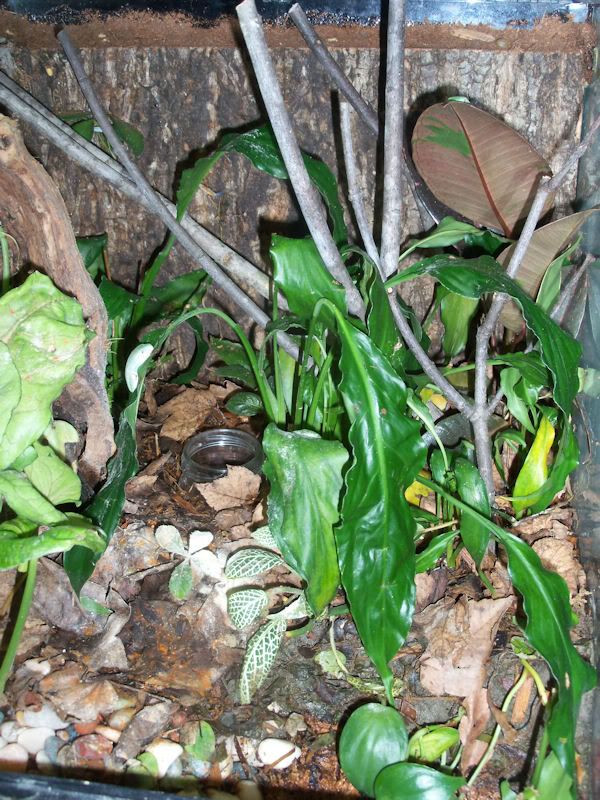 Future tank before cleaning it out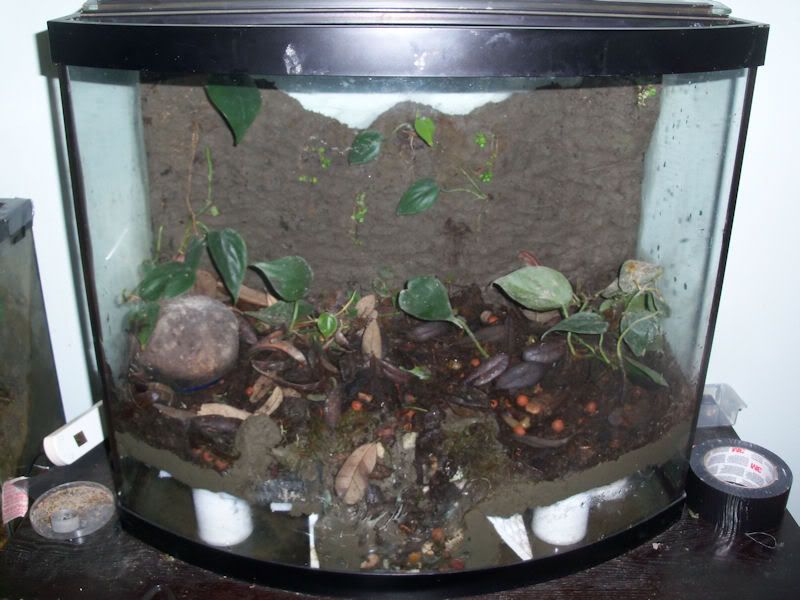 mixing the clay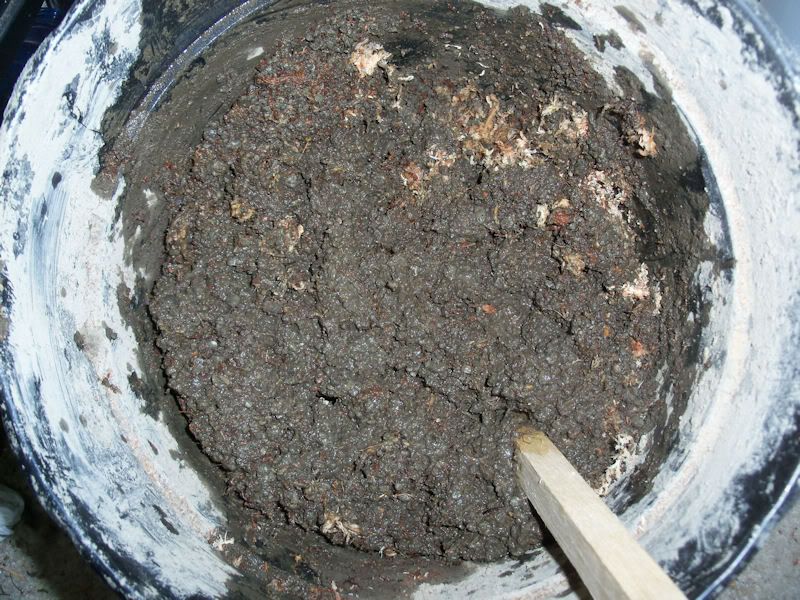 screening in the false bottom. I added a PVC pipe, just in case I decide to do something even fancier, later.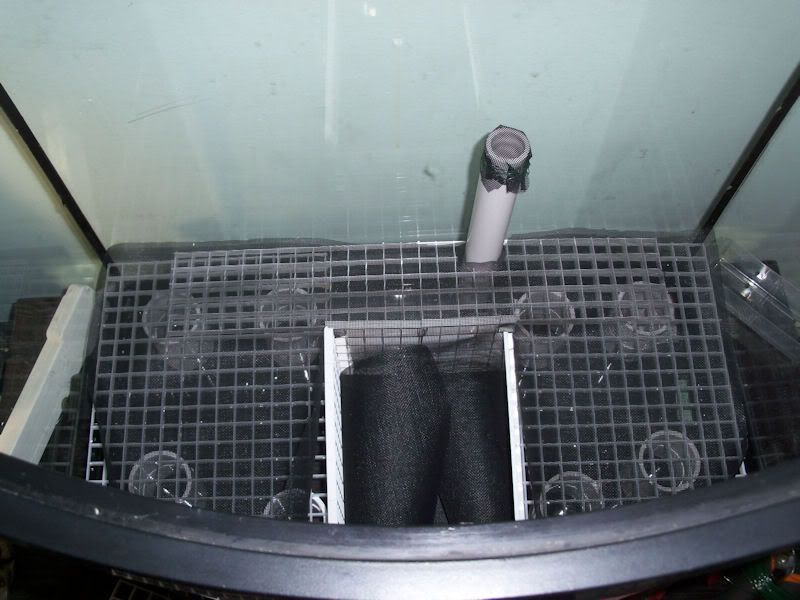 Covering the joints with clay. I was going to do something with the clay covered pipe. Roots or something and cover it with moss. Then I realized that it would be invisible with all the plants in the tank, so I abandoned that idea.
Positioning the wood
Plants added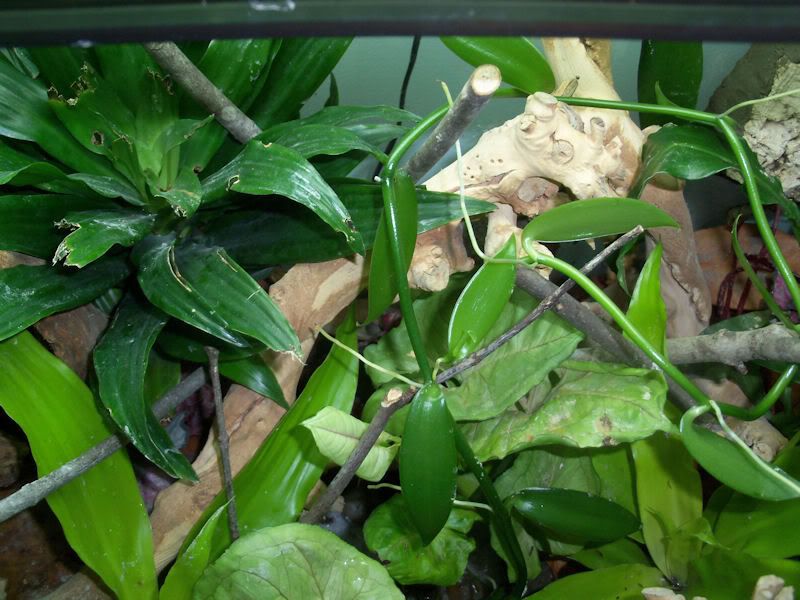 FTS
Little pond area. I had just stuck a couple plants in there from their old tank and it got the water a little brown. It will settle. There is white sand, plants, and, some river rocks.
Inhabitants!
night time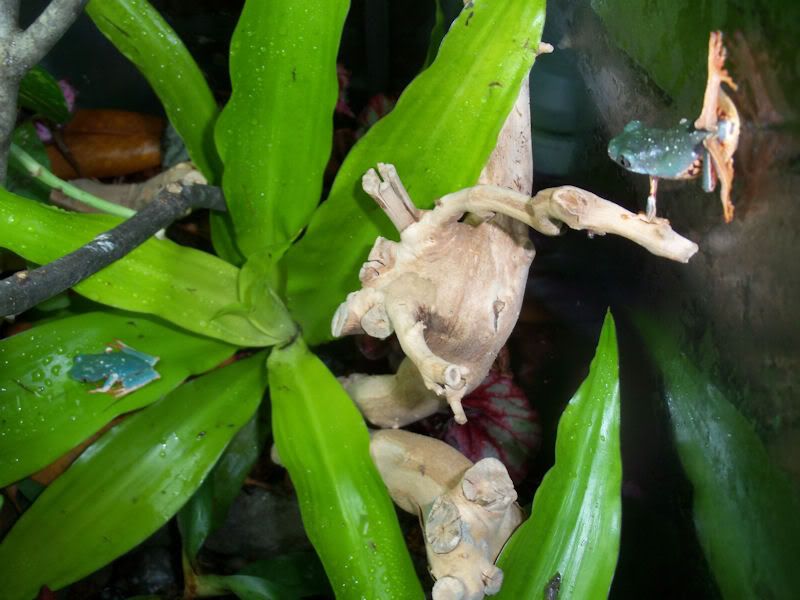 day time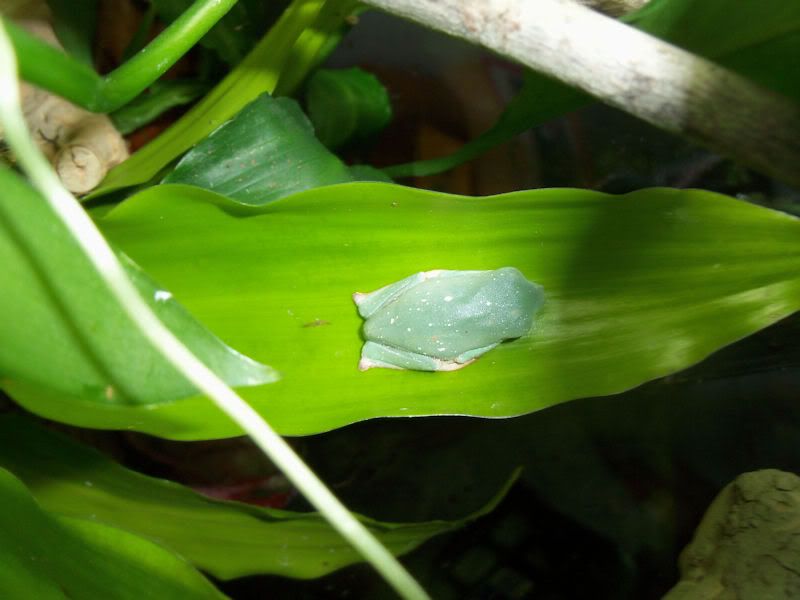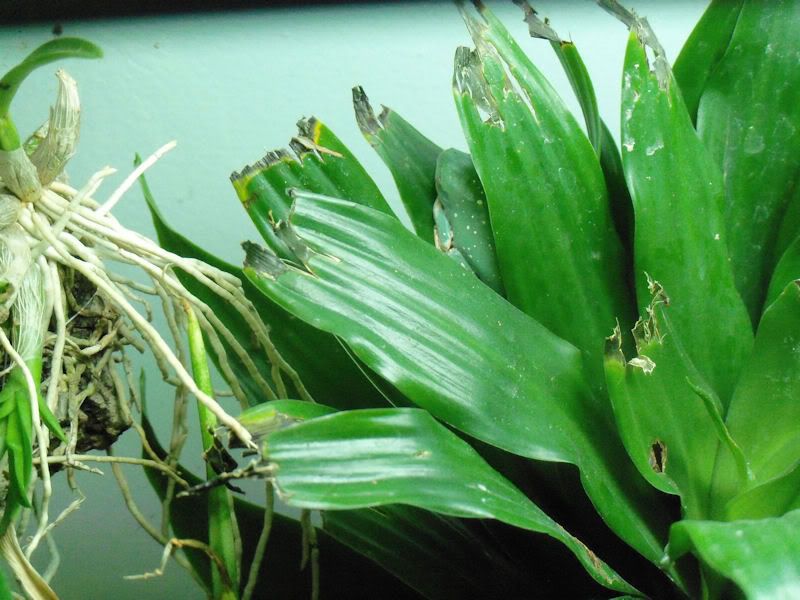 belly shot!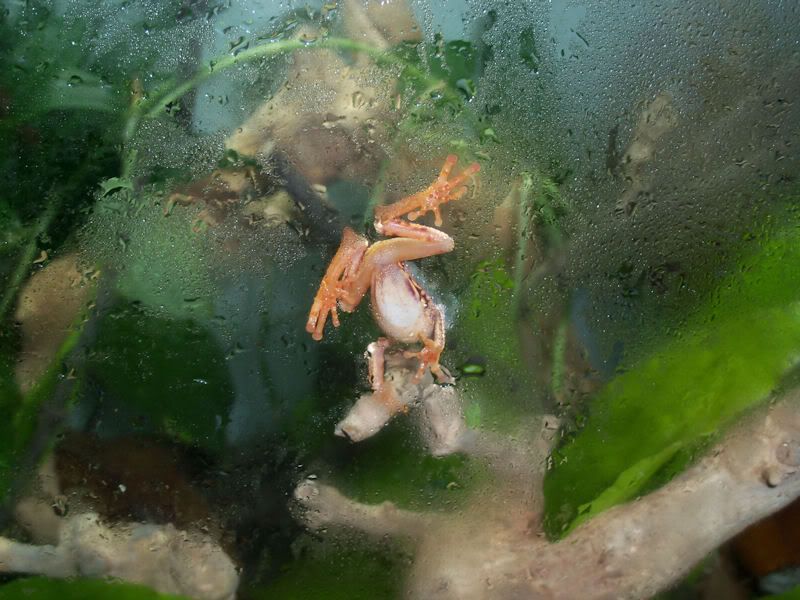 I love these frogs