Discussion Starter
·
#1
·
I'm doing a planted tank until early november, when i will put a sexed pair of green and bronze in. Below is the plant list only NEO's. also here are some pics of what is already done.
(2)Pheasant
andy ann
edge of night
olens 696 x charm
gold fever
rosella
java plum
Blueberry smoothie
perfection
russel lively
blueberry tart
kulkulbah
pheasant
gypsy lady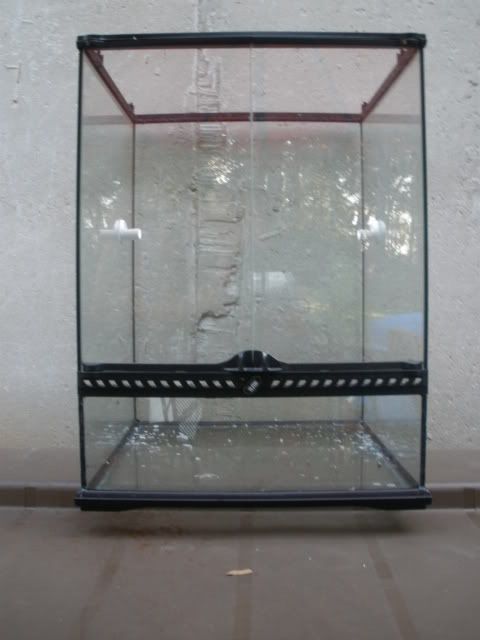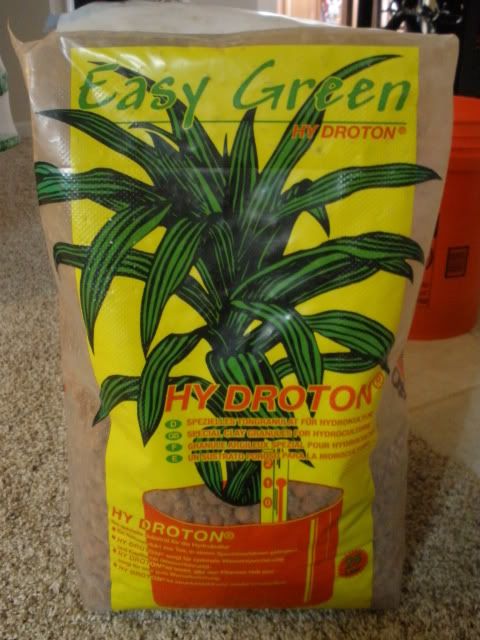 and then the landscaping stuff; whatever it's called
i went with coco husk this time around as before i went with plantation soil as the substrate above the hydroton:
[URL="http://www.exo-terra.com/images/shared/products/coco_husk_brick_pack.jpg"]
[/URL]
here it is in the bucket, then in the tank
as the 2nd layer above the hydroton and the cocohusk i used the sphagnum moss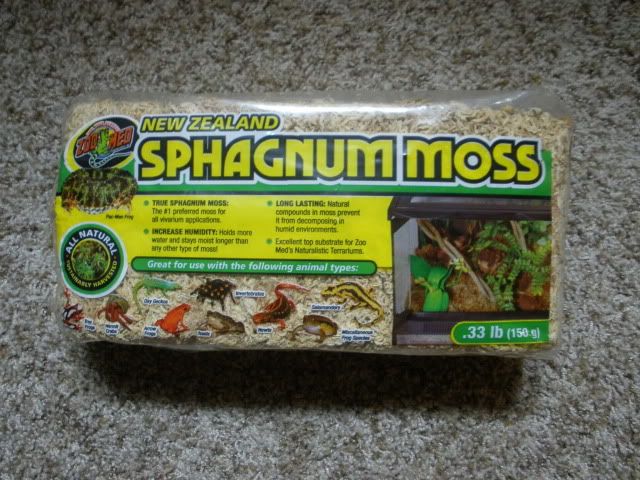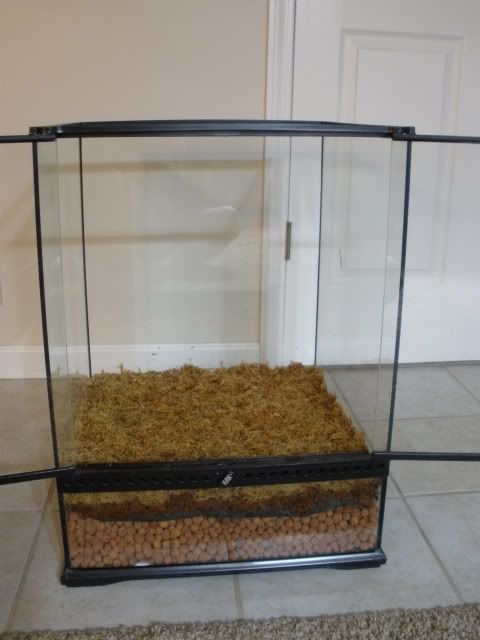 to help keep the future FF's and other bugs in; siliconed some screen to the vent cover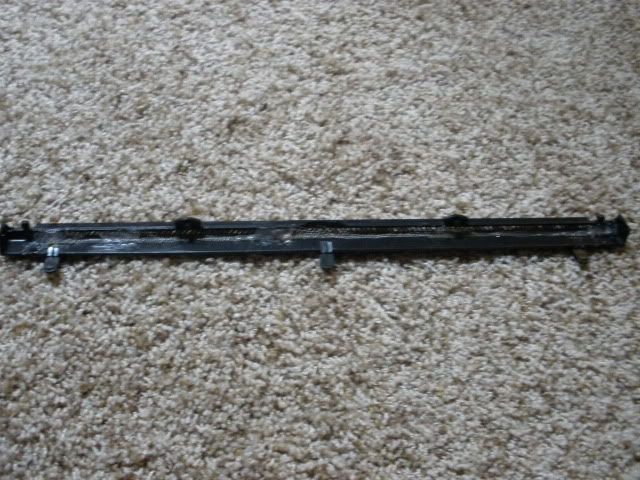 i made the same mistake as last time by not putting in the cork tile 1st, but since nothing will be enhabiting this for awhile it's a easy fix.
photo courtesy of zoo-med products.
Natural Cork Tile Background
==