It is about time I started doing this and opening up to the community a little more. I am starting to really focus on the fun stuff and I just want to start sharing.
My name is Taron Dale Langhover my finance is Leah Danielle Honaker. Here we are the owners of Reptiles Etcetera.
We love reptiles, fish, amphibians, birds, we love them all. Here are a few of our other loves.
One of our fish tanks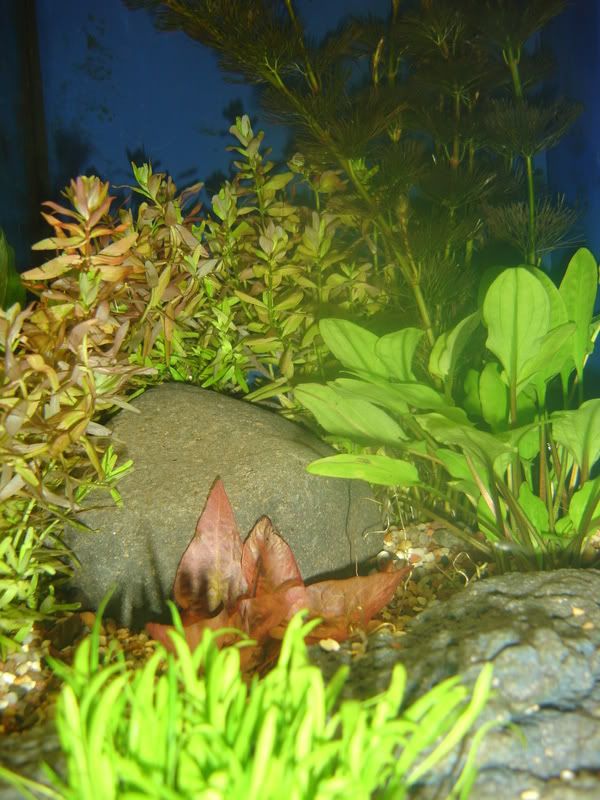 Rainbows Dancing for Love
Mr. SKY! The ambanja panther (thanks Bill)
P.M.G. - The Genet
How could any Girl Resist
Knob Tails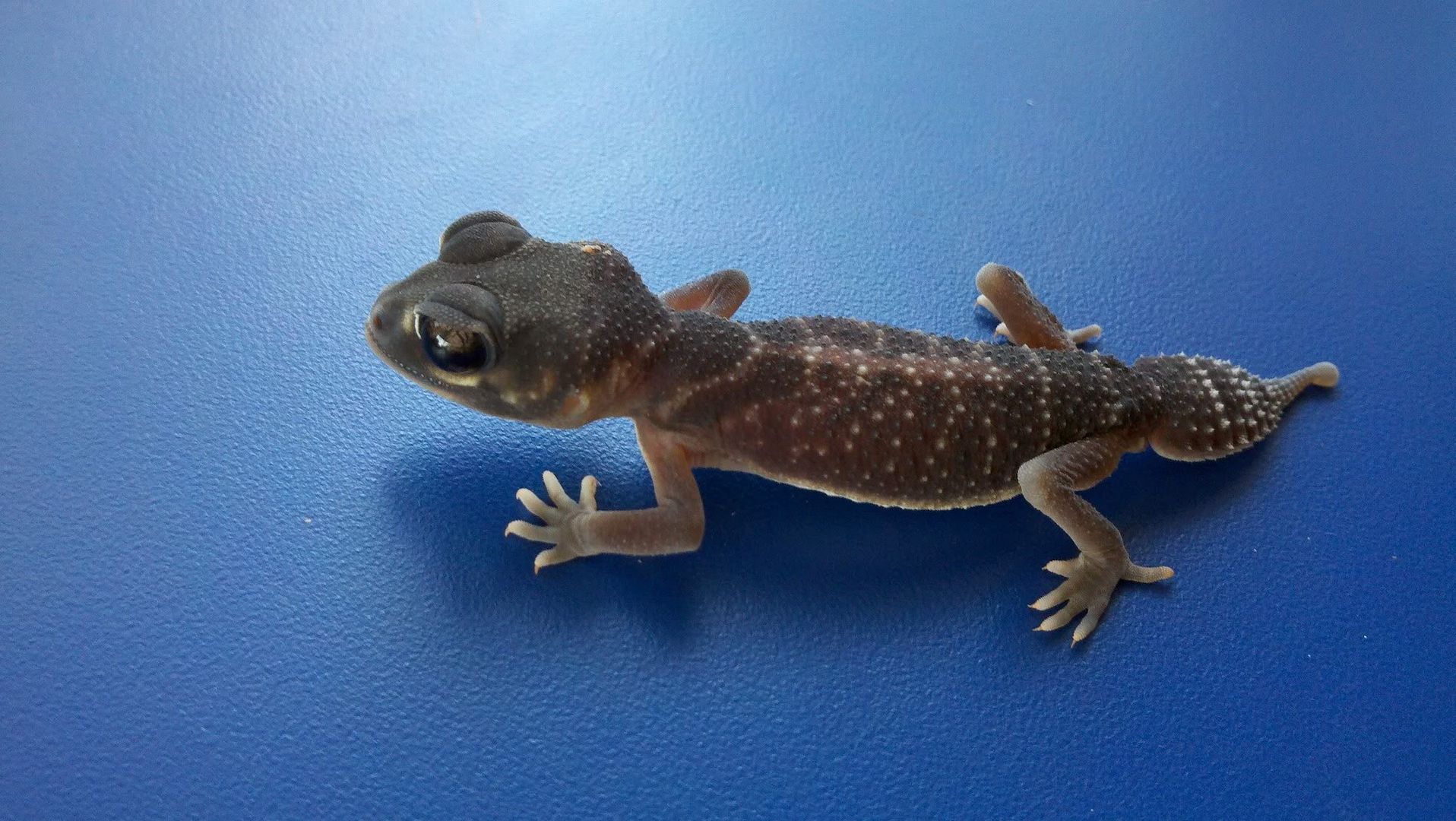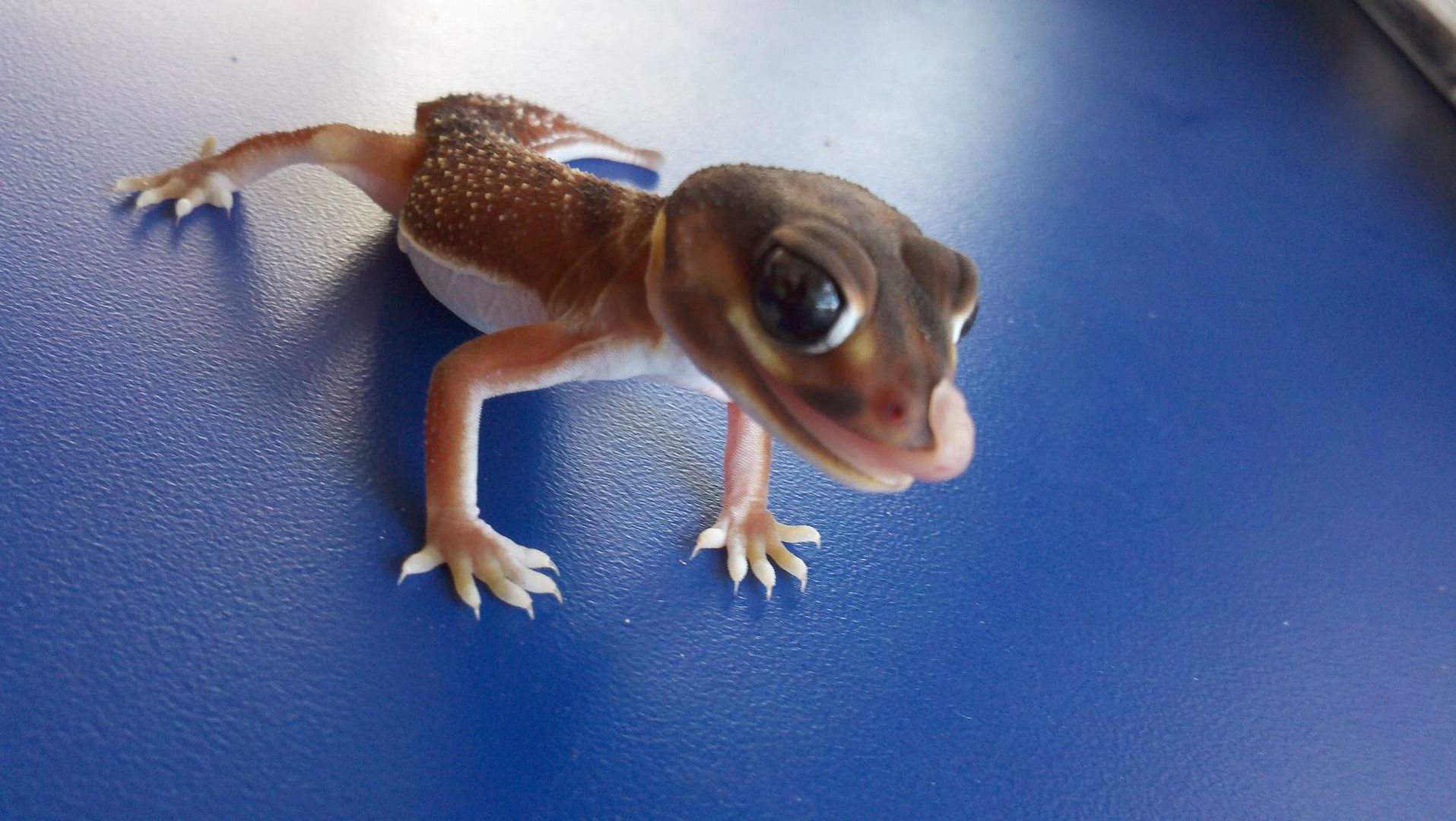 Pair of Red Foots ( They are scary when they breed)
Albino Rosy Boas
Phantasticus
Lineatus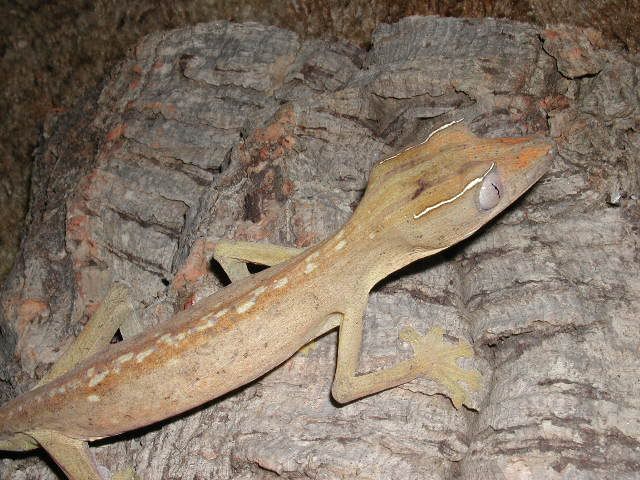 Sikorae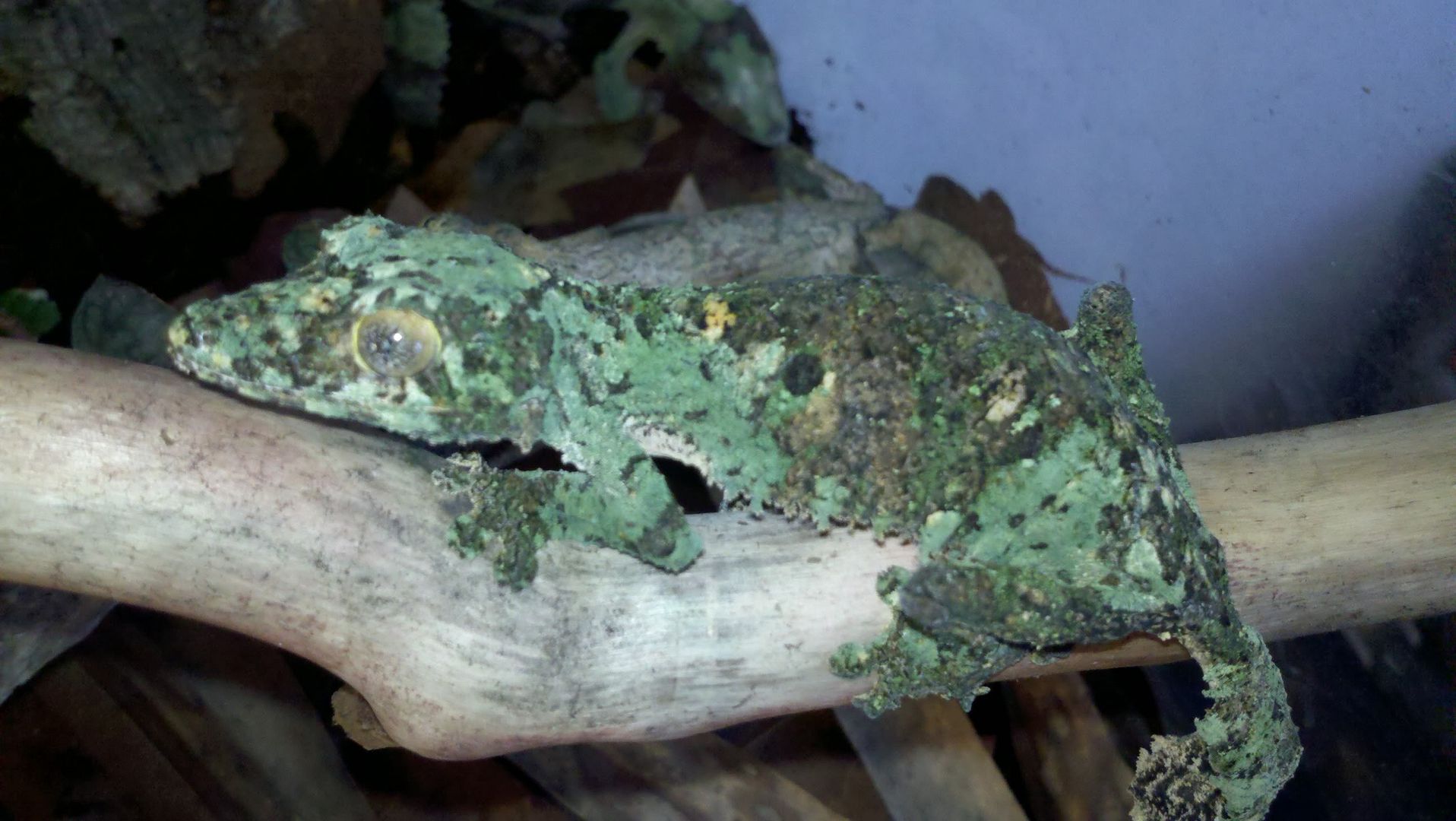 Mata Mata
Ebenavia inuguis