Discussion Starter
·
#1
·
When I first put them together, I did observe the supposed male climb on the back of the female and initiate amplexus.
I believe that this is a female (though it appears to have larger toe pads):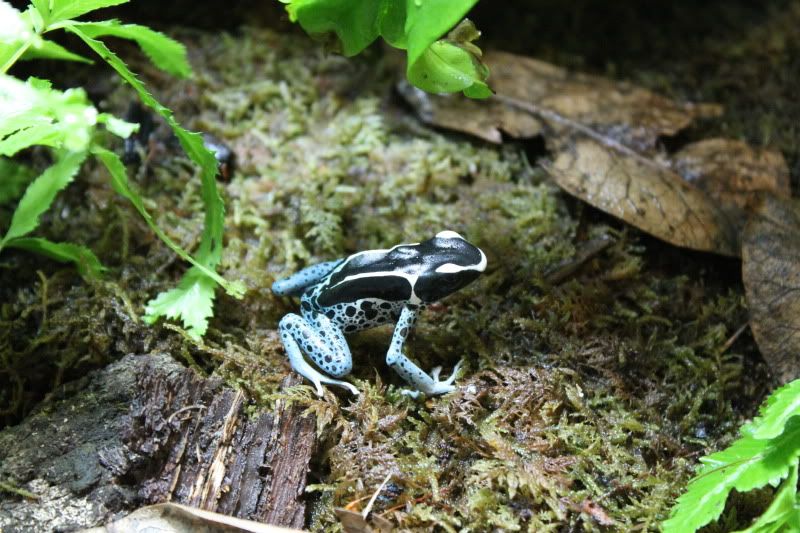 I acquired this animal as a presumed male: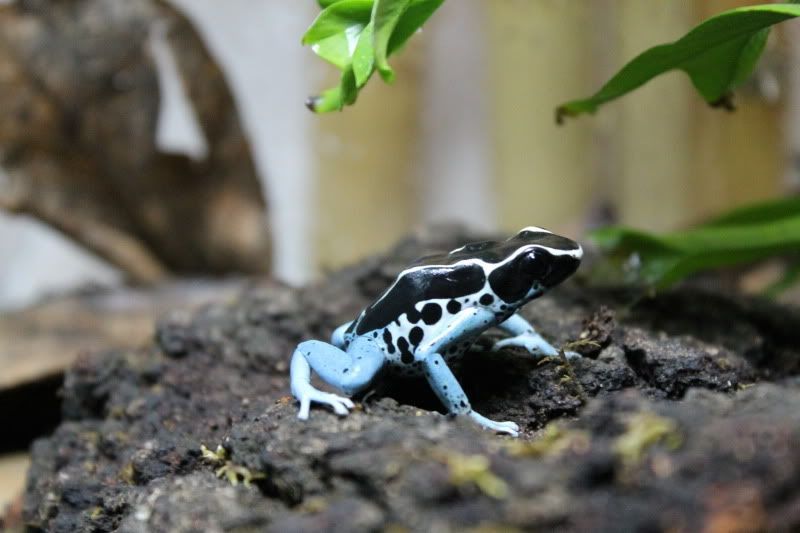 Together (at dusk):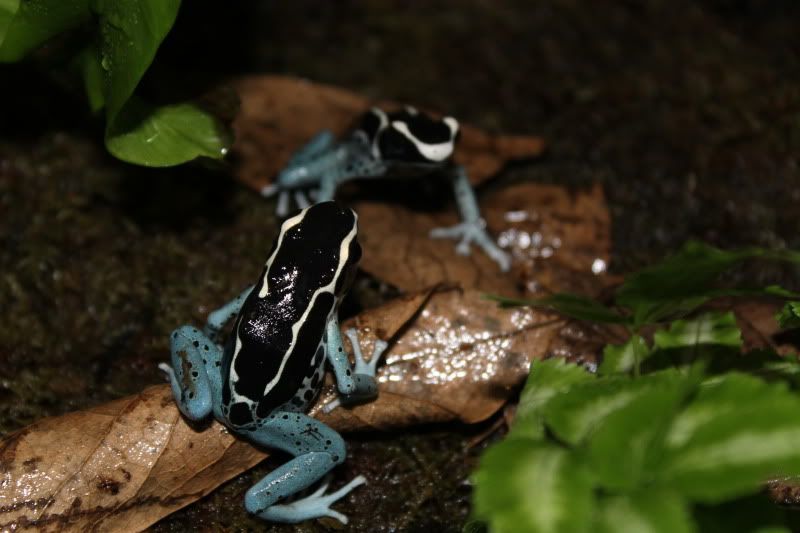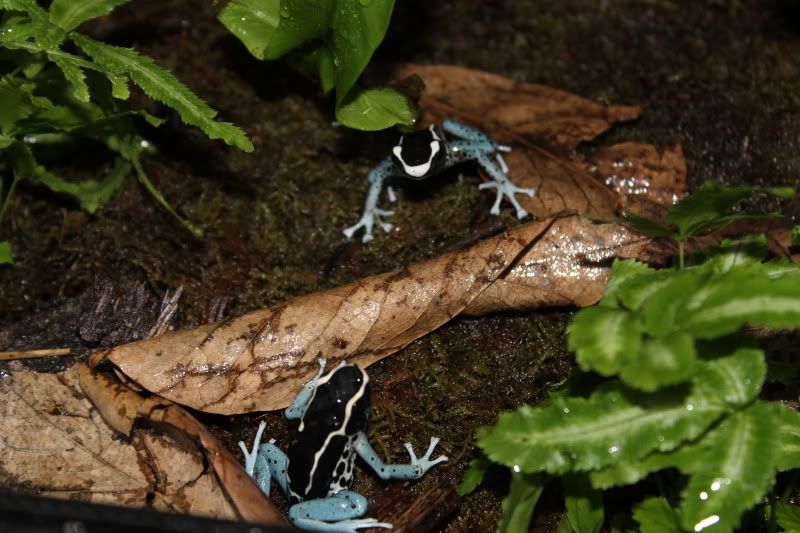 They do have me guessing. Thank you for your help!