I built a false bottom for the orchid case today. I didn't have any egg crate, and the local hardware didn't have any so I used AC filters, and fiberglass screen.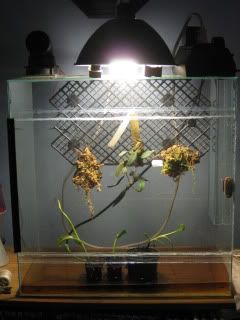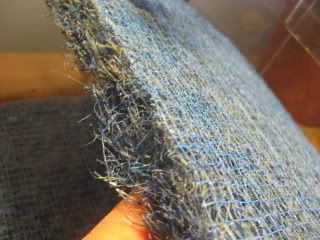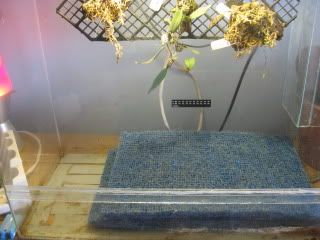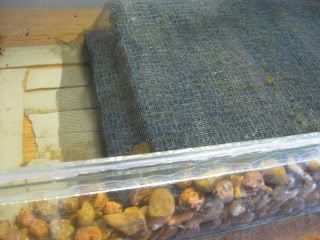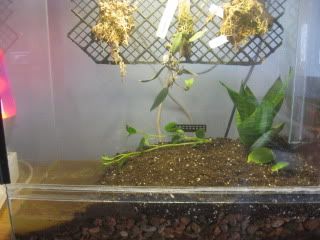 That leak wasn't there before!
I don't know what happened?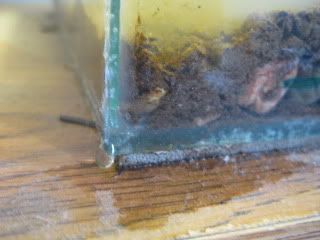 So I used plumbers putty to hold back the water, so the silicone patch can dry.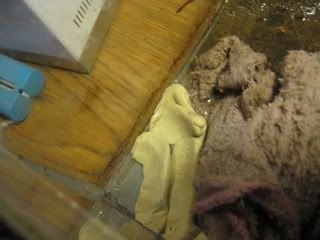 It was very fast to install the filter only cost $5.00! And I only used half of it!