I made a venture through Northern California last week and wanted to share. Since we dont have a field herping subforum, and my trip is mostly plant based, I figured this would be a good place to post it. In no way will I give out any locality data for the darlingtonia, pinguicula, or cypripedium. Everything else is ok
Day one was spent in Del Norte county in the Siskiyou Mts. This is an amazing place full of all kinds of strange plants and animals. Much of the mountain is made up of serpentine soils which is toxic to most plants. Some plants fare very well in it however. The most interesting serpentine habitat is serpentine bogs and seeps. Here are some very cool and rare plants found in these micro habitats.
Firtst stop is a VERY easily accessible spot as it was made open to the public. This is a very large darlingtonia bog
The view from where we parked
Darlingtonia californica (cobra lily)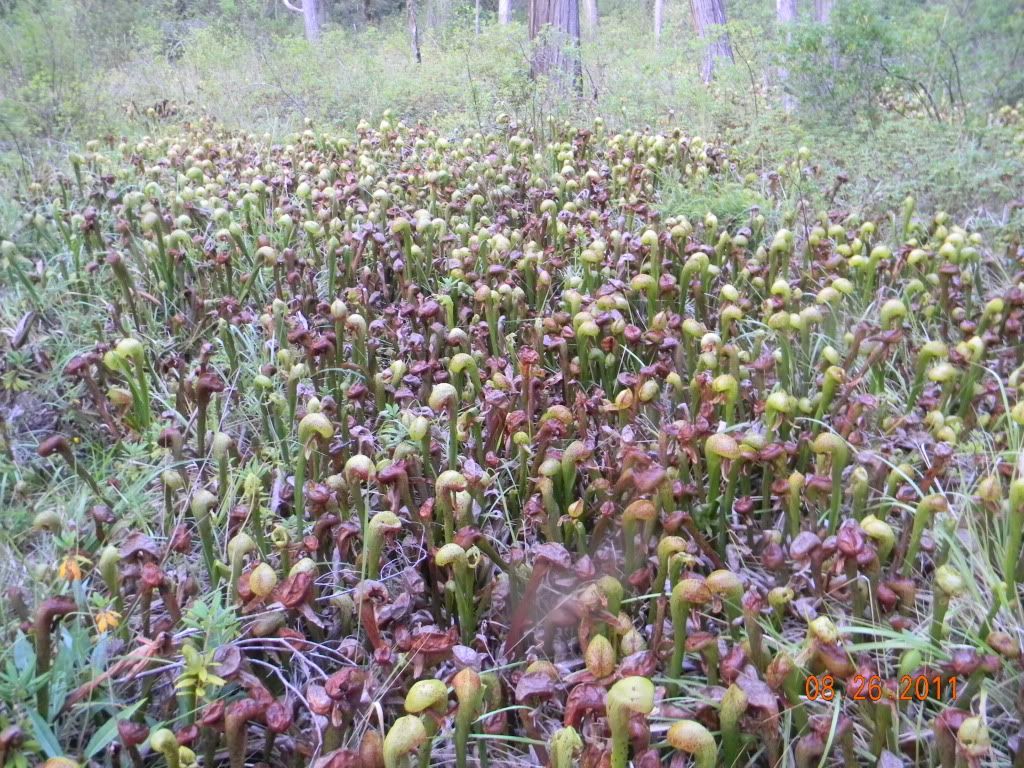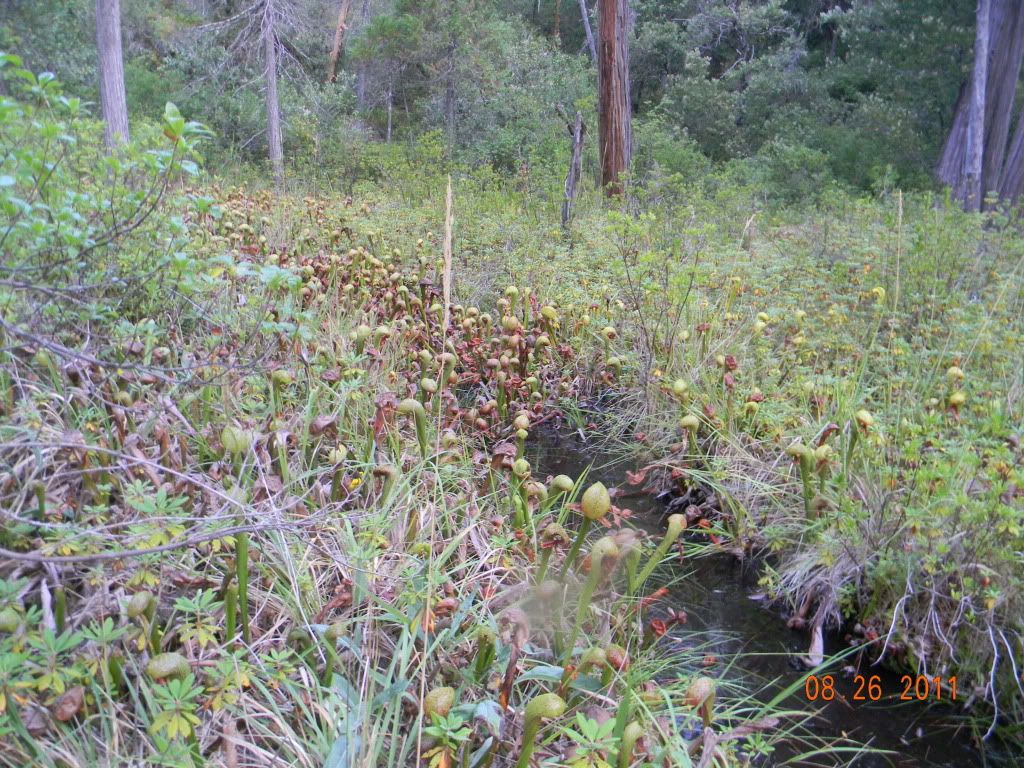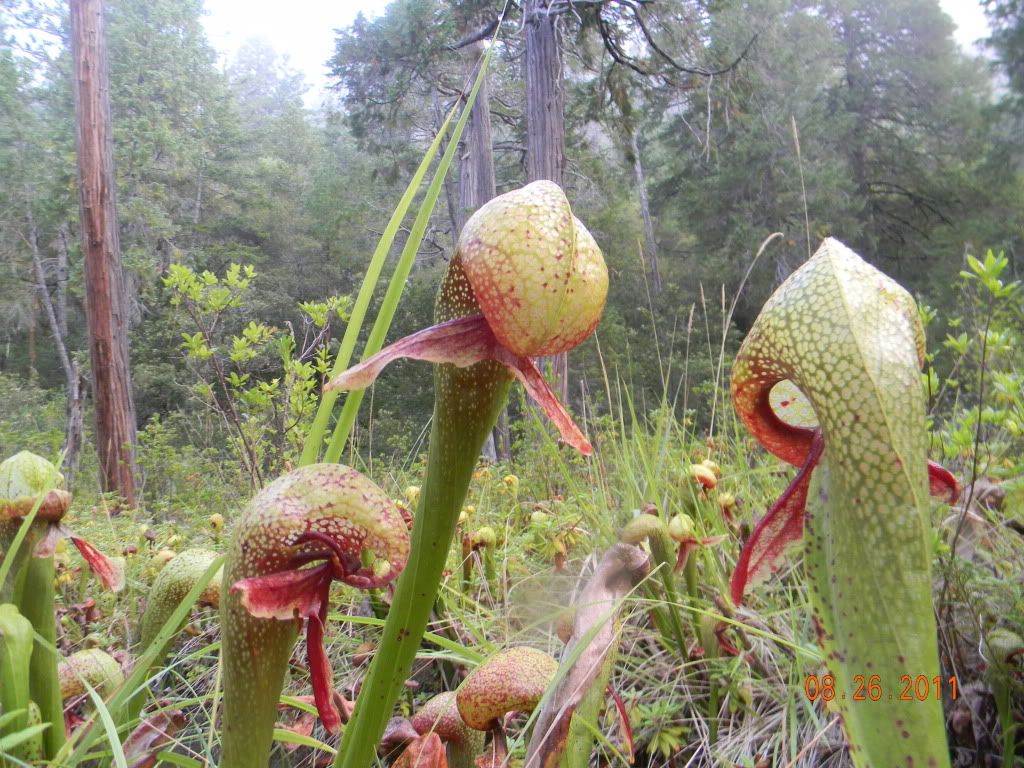 California lady slipper orchid (cypripedium californicum) is also found in this bog, though it is not abundant. I suspect due to the fact that this site is made public, the orchids get picked often. Unfortunately, none, were in bloom, but were in seed. I will be planning on going back in the spring to get pics of them in bloom.
The second spot is very much not open to the public. It is a hike to get to, but very very worth it! This spot is right next to a beautiful creek and the plants are located on a very steep hillside with a very large seep running down it. The plants cover the entire hillside. It is quite impressive! I must have found 5 different species of orchid here. Unfortunately, they were all in seed as well. Again, I will go back in the spring to see them in bloom. I also found a very rare tiger lilly species there. lilium pardalinum ssp unknown.
The walk up the creek to get the the seep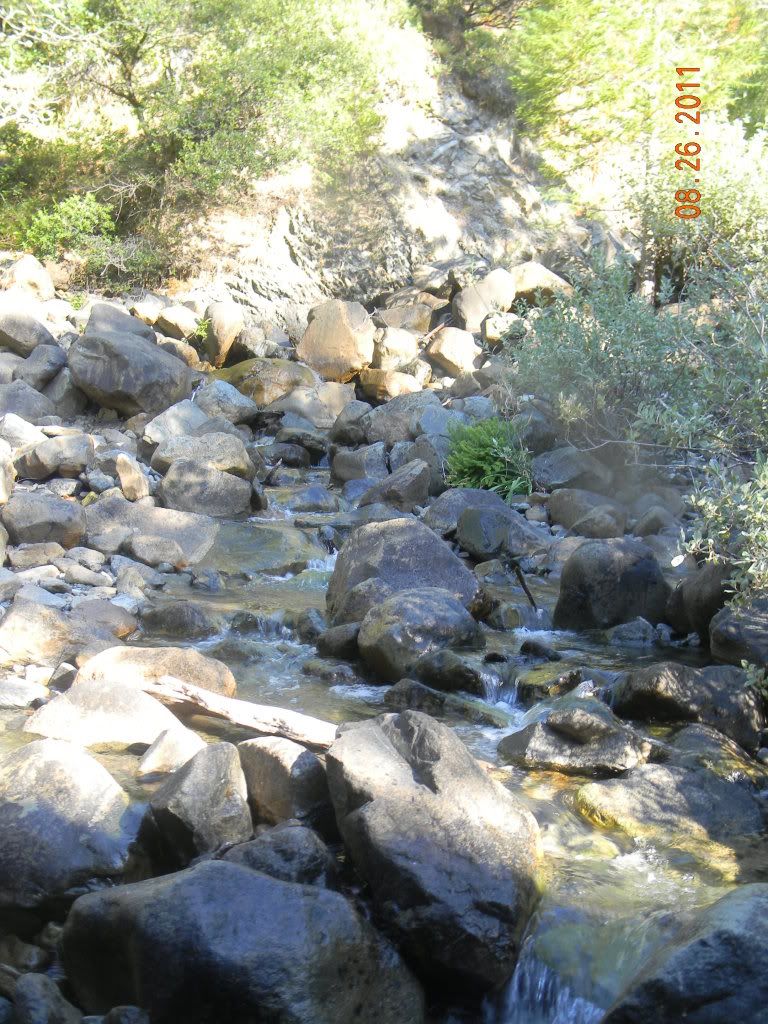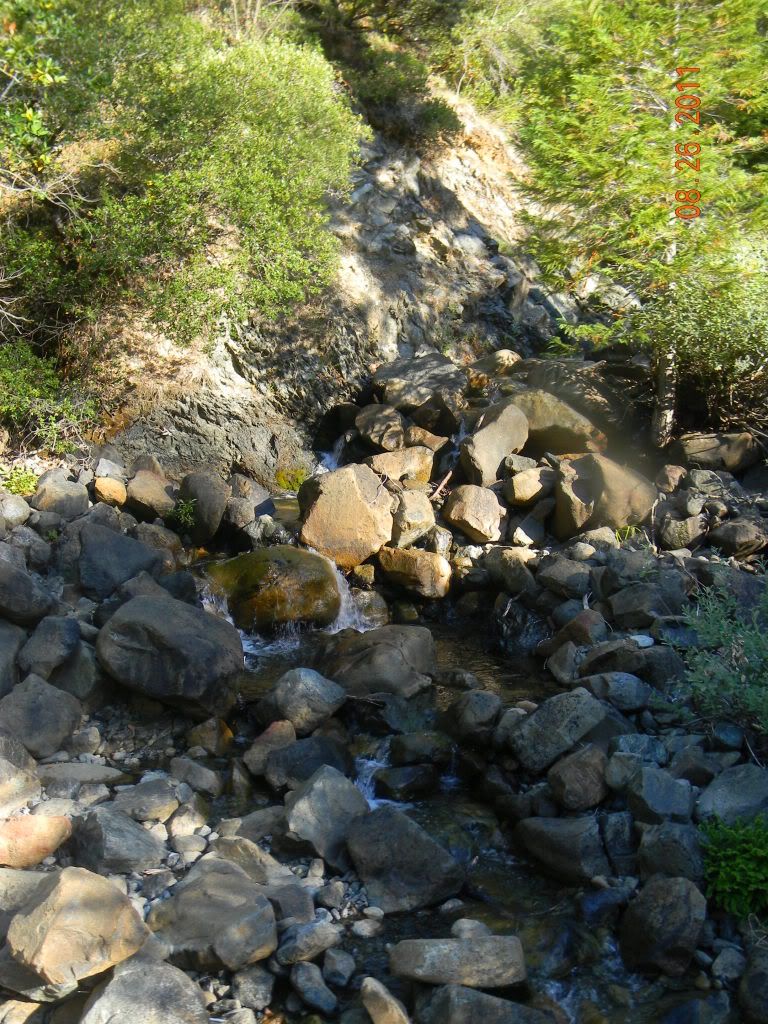 And the seep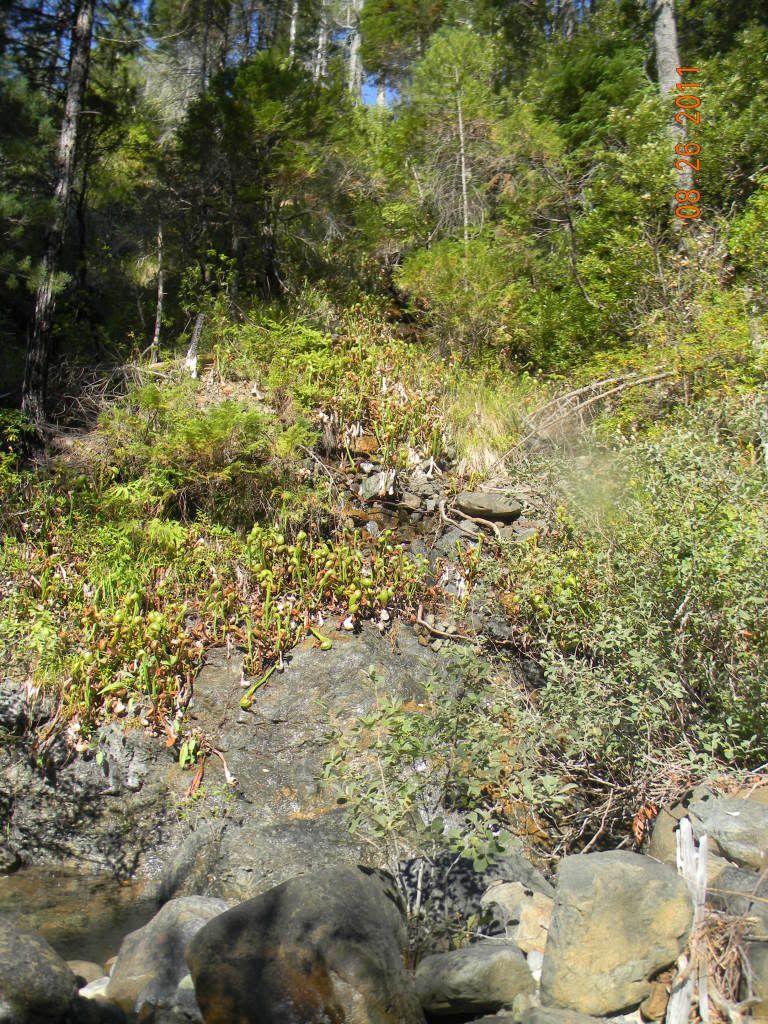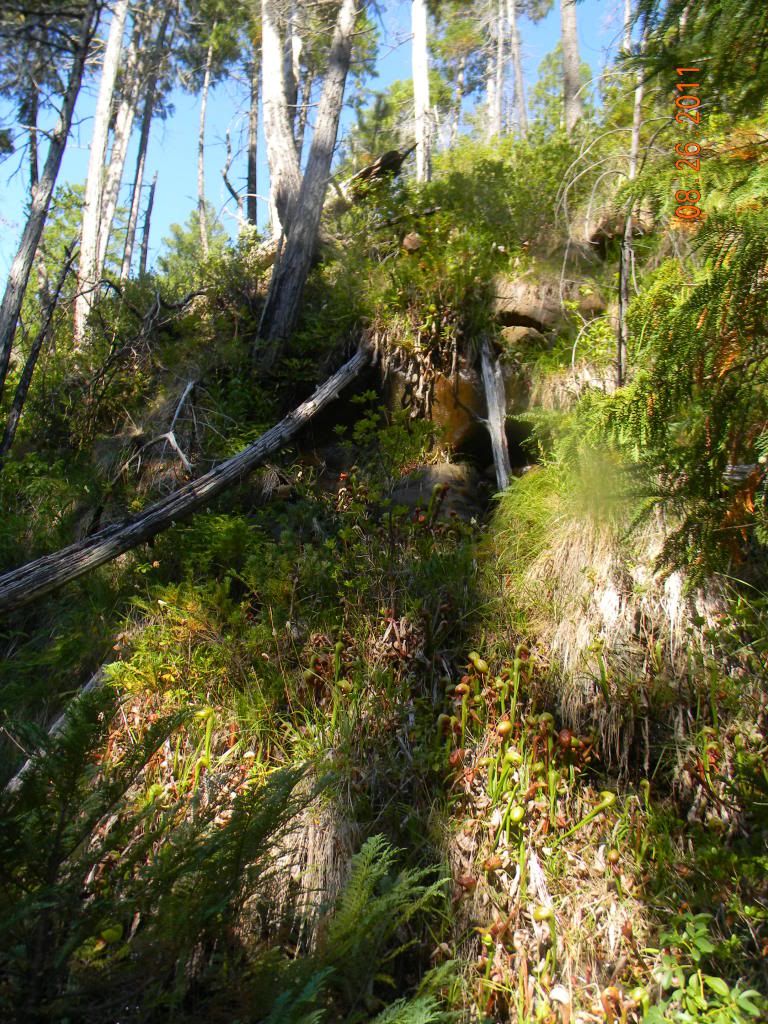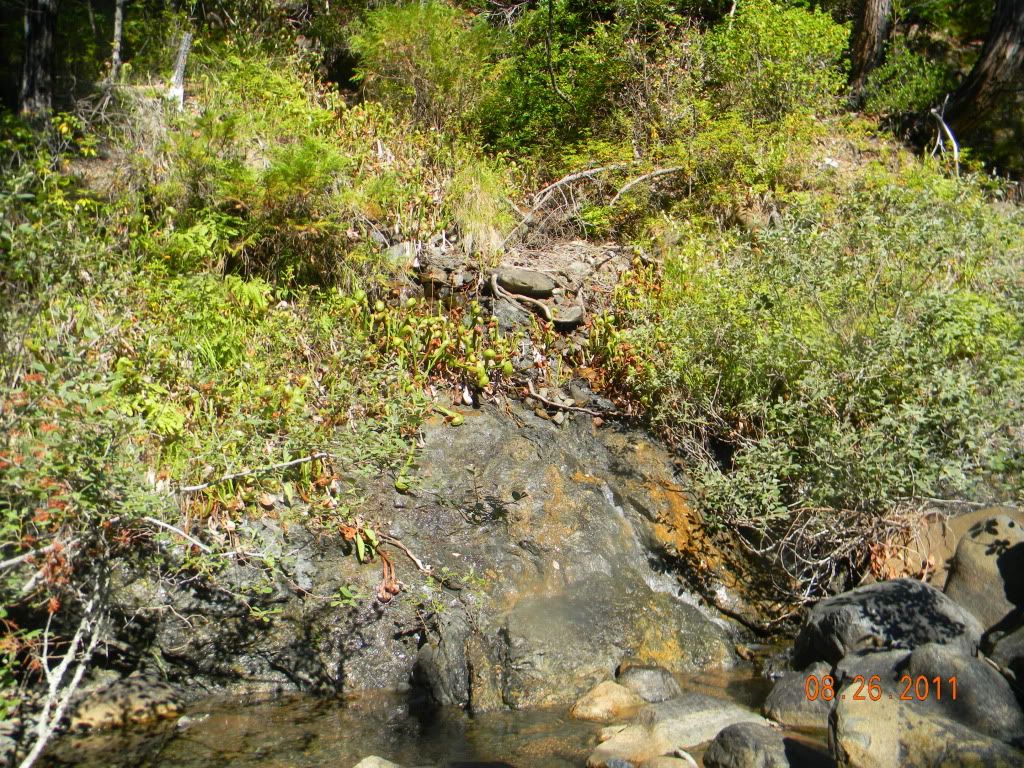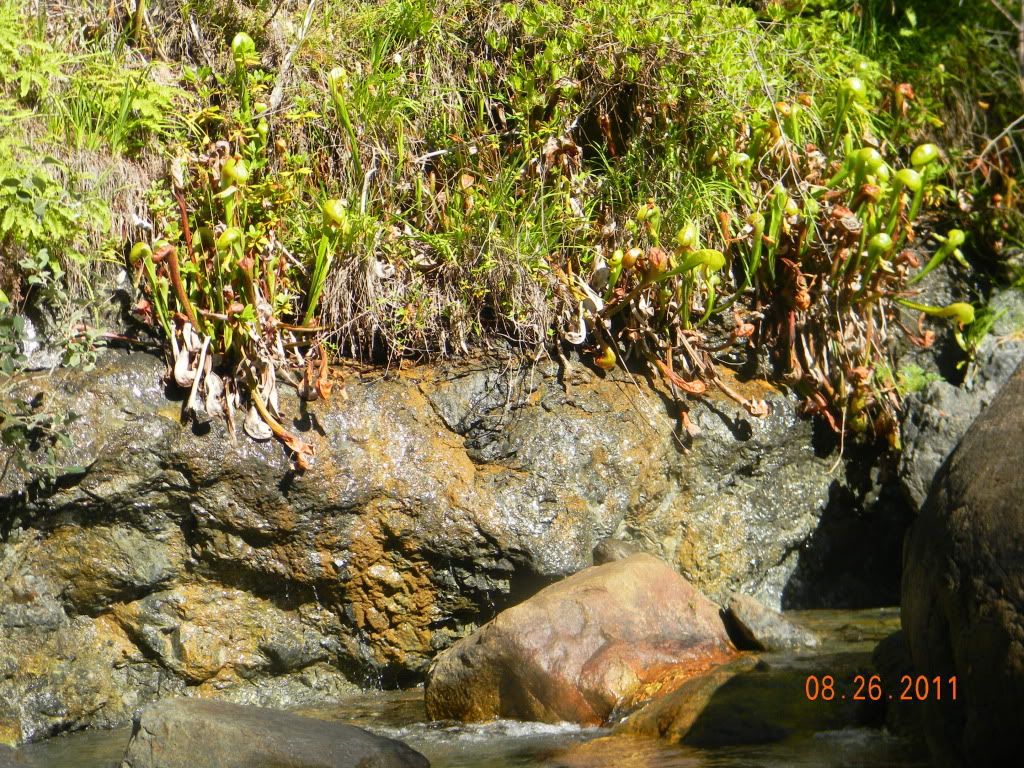 This group of plants were growing right off the edge of the rock. The rhizomes were hanging and the pitchers curved upward giving them a very unique look. Very cool.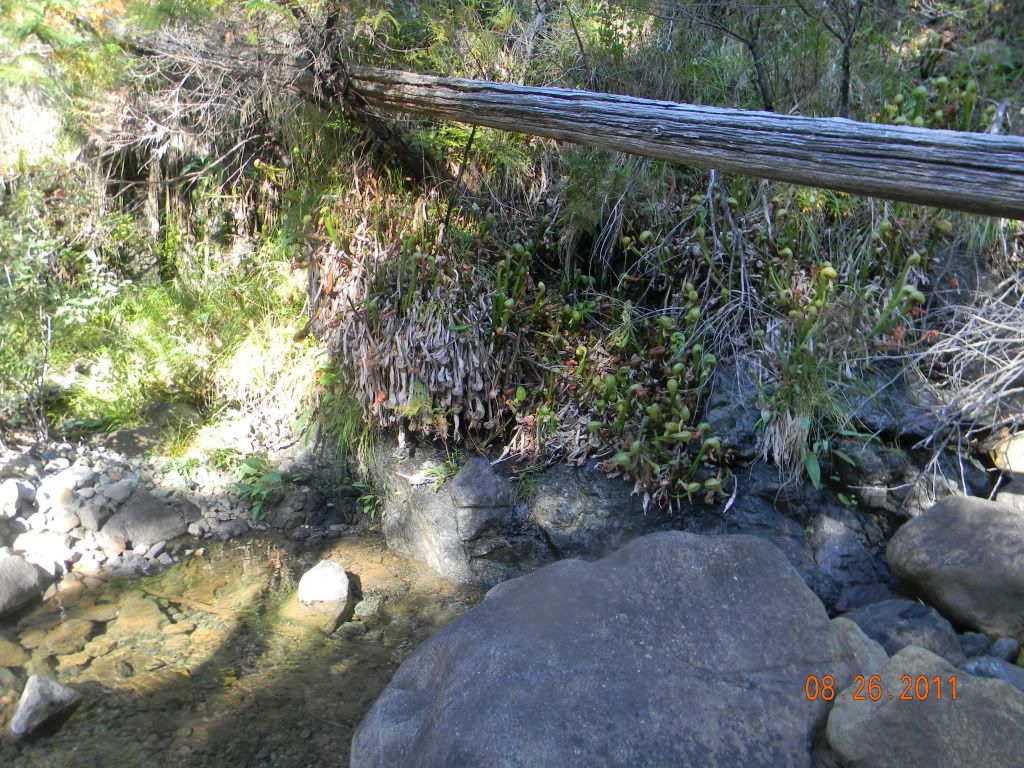 And further up the hillside.... more cobra lilies.... and some orchids!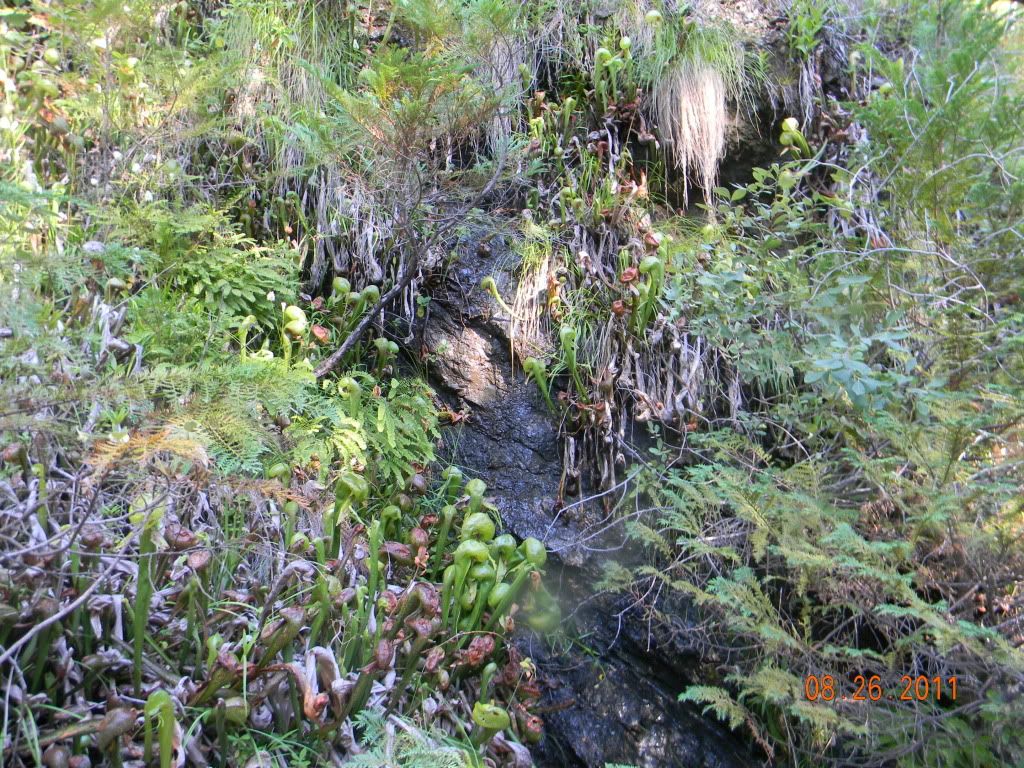 An orchid of some sort. unfortunately, I couldn't identify it. Could be a piperia or platanthera
and another one
And this locality has LOTS of california lady slippers (cypripedium californicum)
Foothill yellow legged frogs (rana boylii) are common along this creek as well as in the next site below.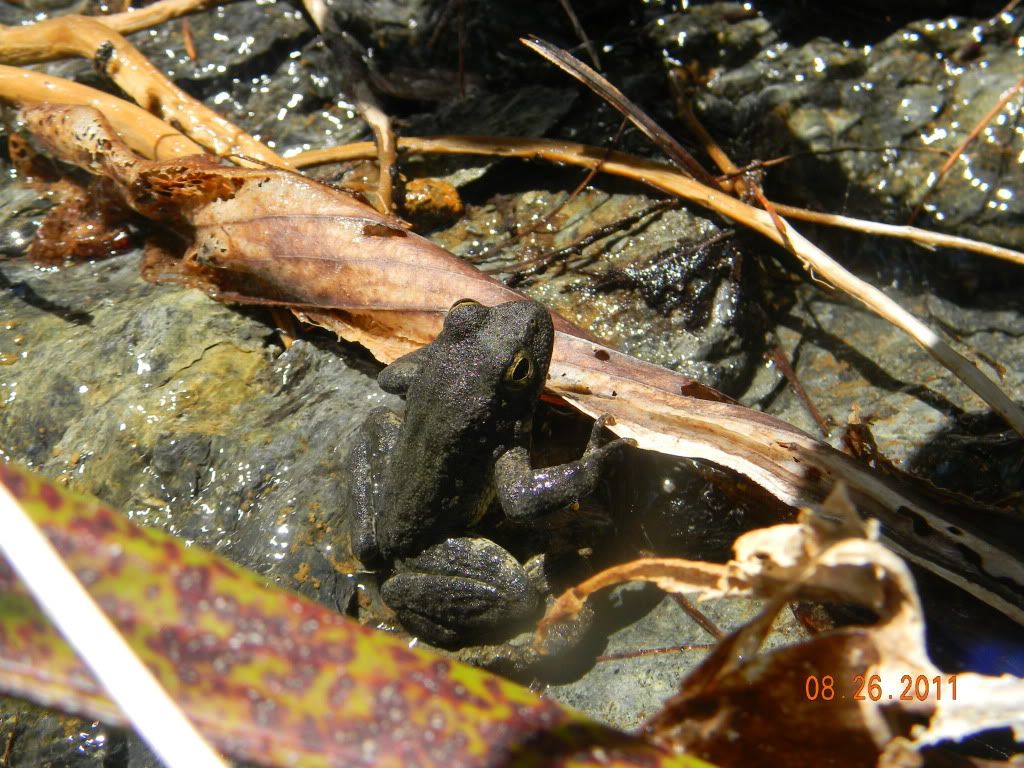 The next spot is a creek that flows out over an enormous rock and creates a little boggy area before it flows into the river. This spot is LOADED with California butterwort (pinguicula macrocerus) and cypripedium californicum. They are EVERYWHERE!!
First, habitat shots. The pinguicula form very large colonies amongst the rocks and grasses in this spot. It is such a cool site!
And the pings!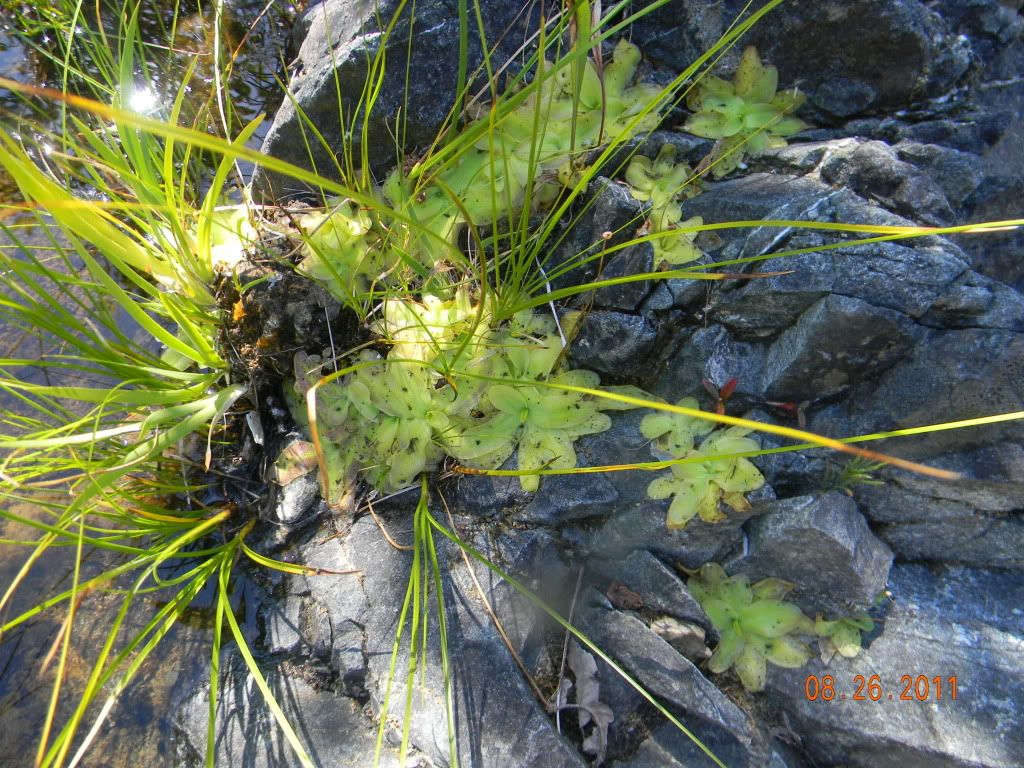 From here, it was on to the redwoods to see some very large trees! I'll post that next. I love northern california!!!
Josh