Discussion Starter
·
#1
·
I found these this evening in my Bromeliad/Orchid tubs.
Looked like a tiger striped springtail.. so I spent some time pulling some to get a possible ID and start an attempt at culturing them.
Tho Im not sure if they definitely are springtails they look very much like them and Ive found a few that look similar enough which seem to be in the genus Entomobrya
I started some in my typical microfauna media but since then Ive not been able to find them...
So I had a broken pot that I smashed up to small chunks and setup a new culture that I found to be closer to the environment I discovered them in. I setup a culture using only the broken chunks of clay pot and was actually able to observe these little guys for a bit. they are very fast and quite active.
Below are some photos Ive taken.
Srry for the quality but all I have is a point and click camera.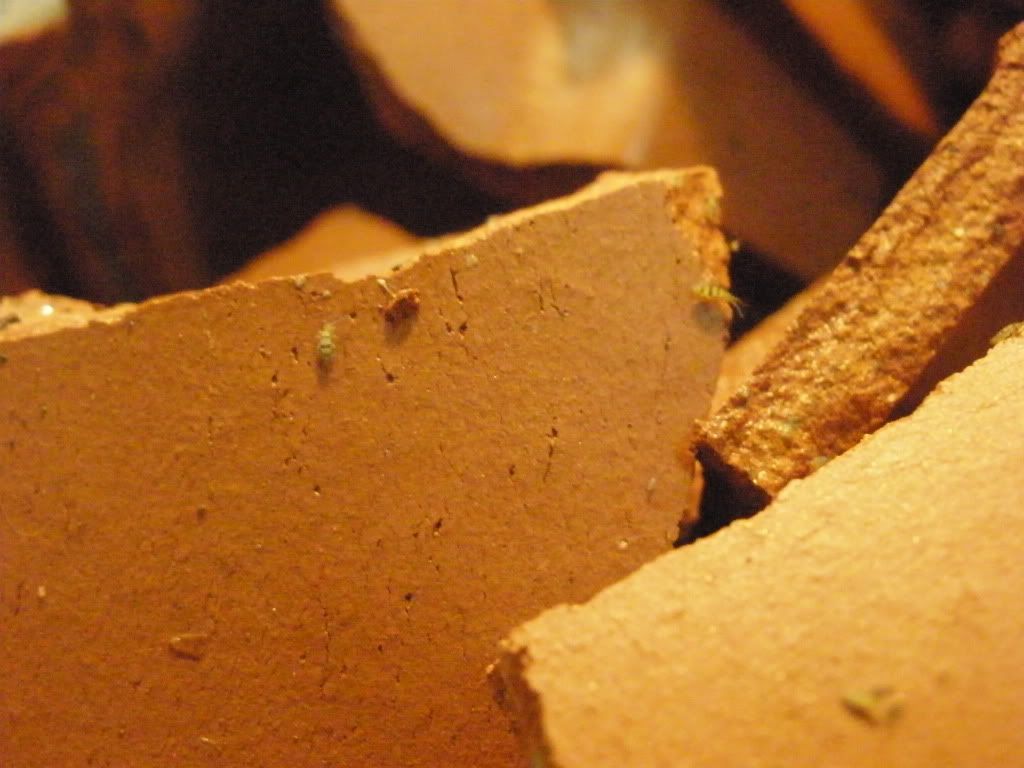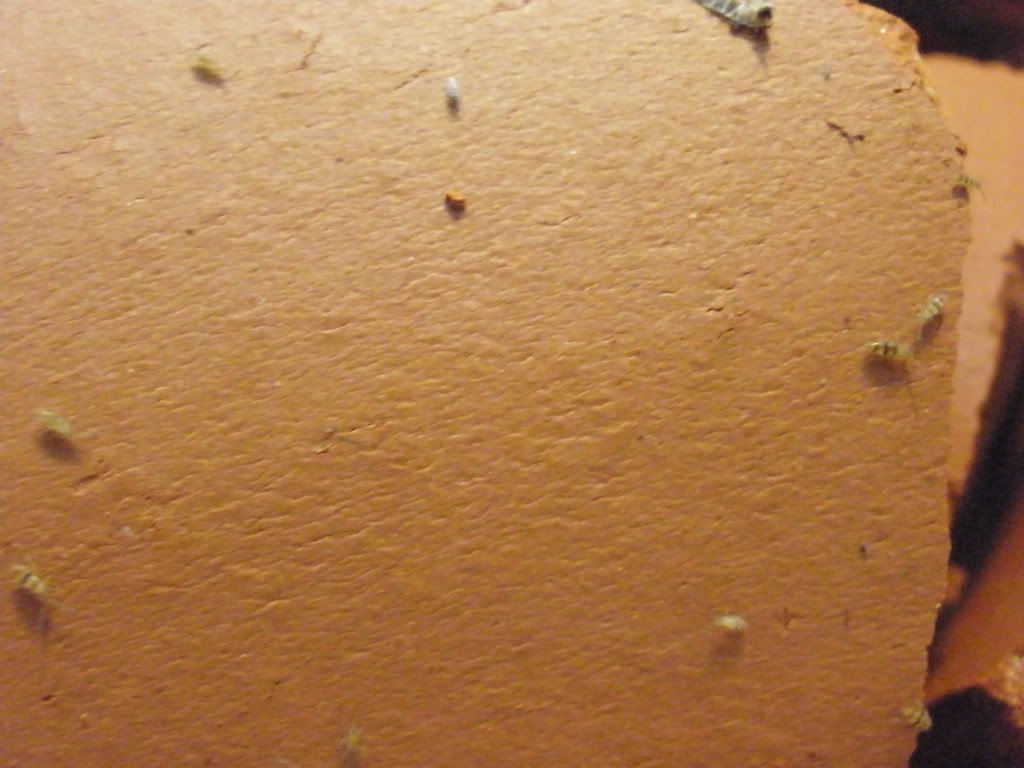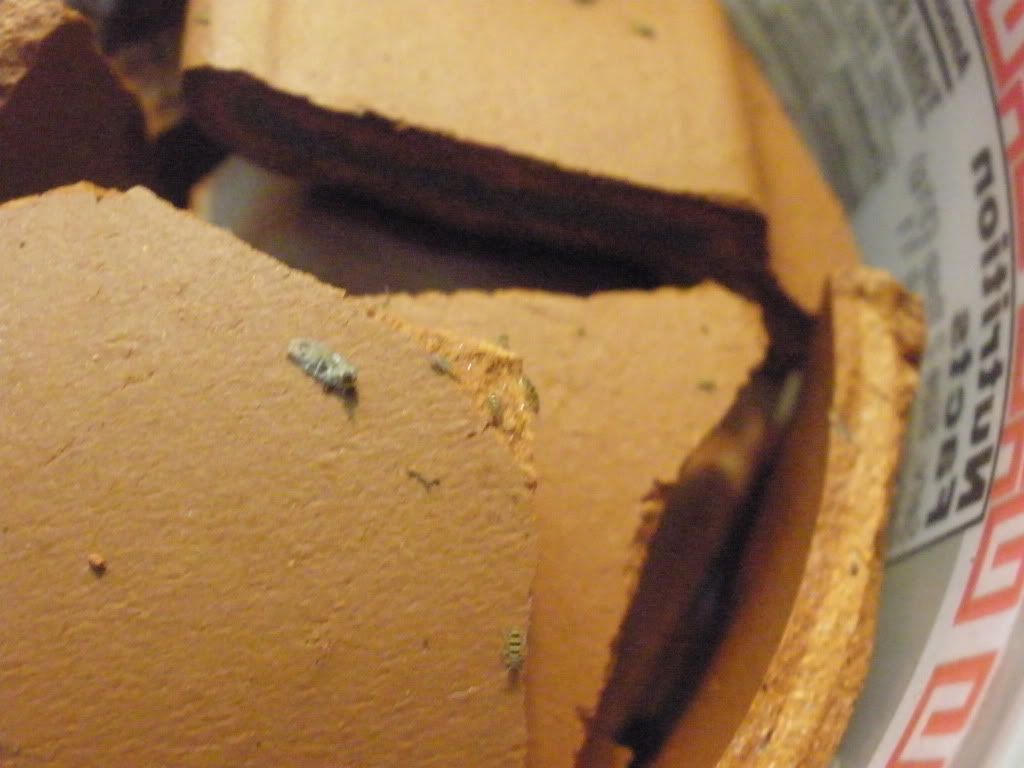 Thanx for any help in advance!
Todd