Discussion Starter
·
#1
·
Just finished this tank this week. And thought Id share a few photos with everyone.
Background finished.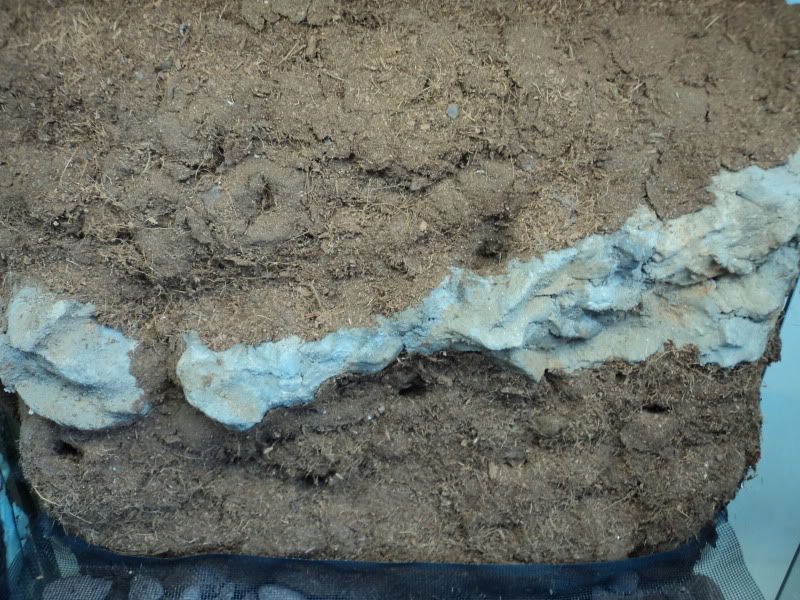 Drainage layer and substrate divider installed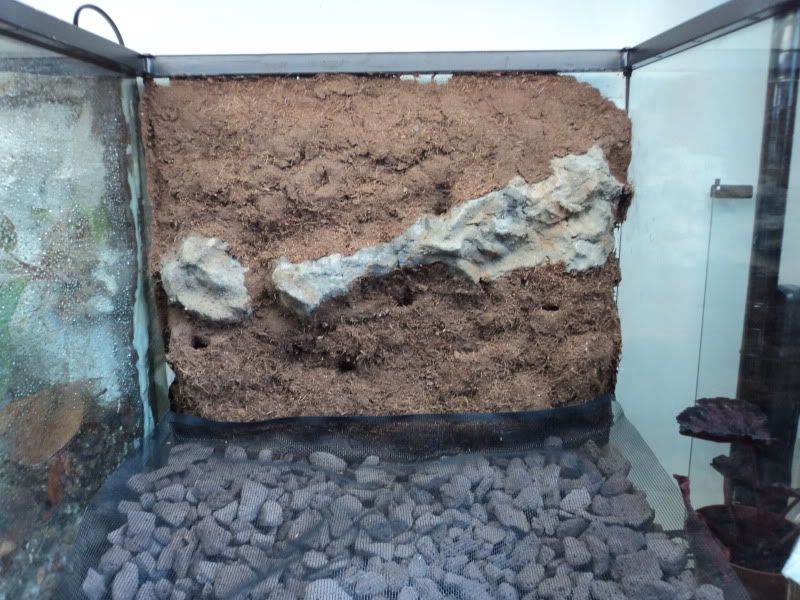 Substrate layer installed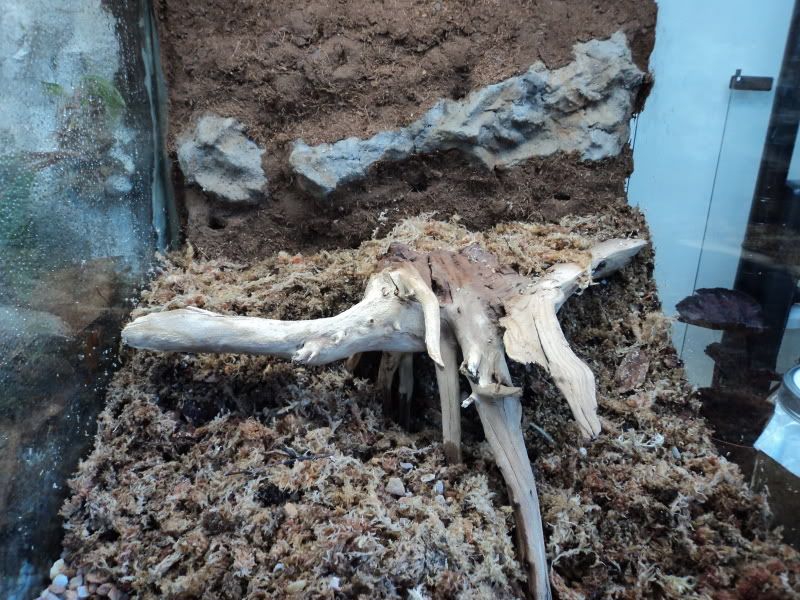 Nice deep tank shot before leaves were added
Leaves added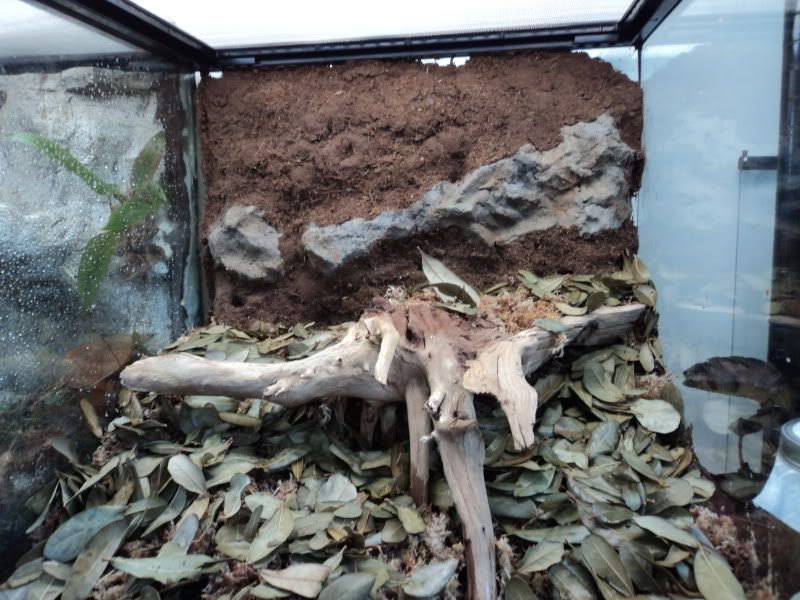 Another angle showing the 2 pools where water will fill in over time
A couple of planted shots.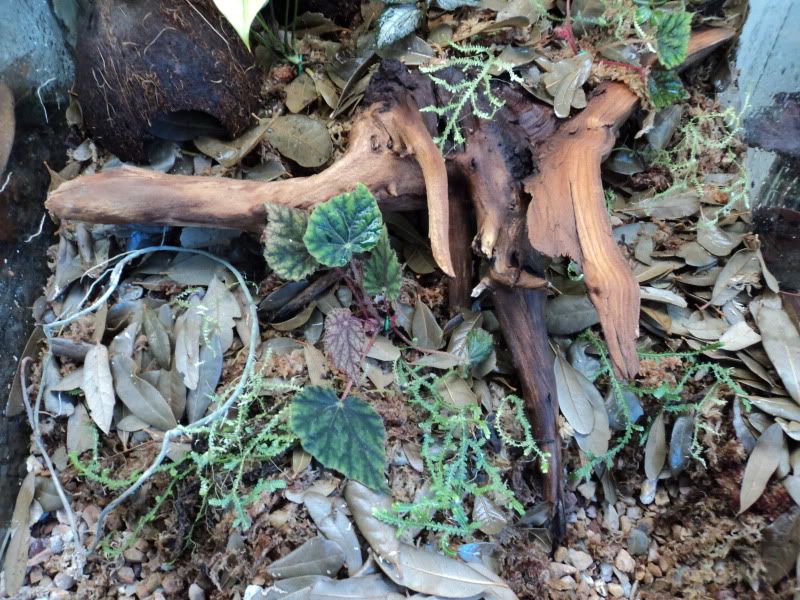 Full Tank Shot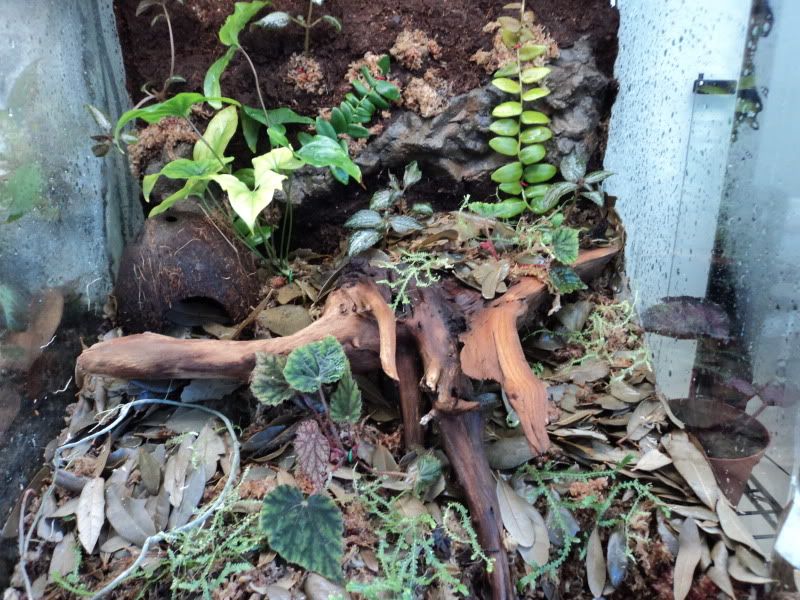 Shingler is Marcgravia rectiflora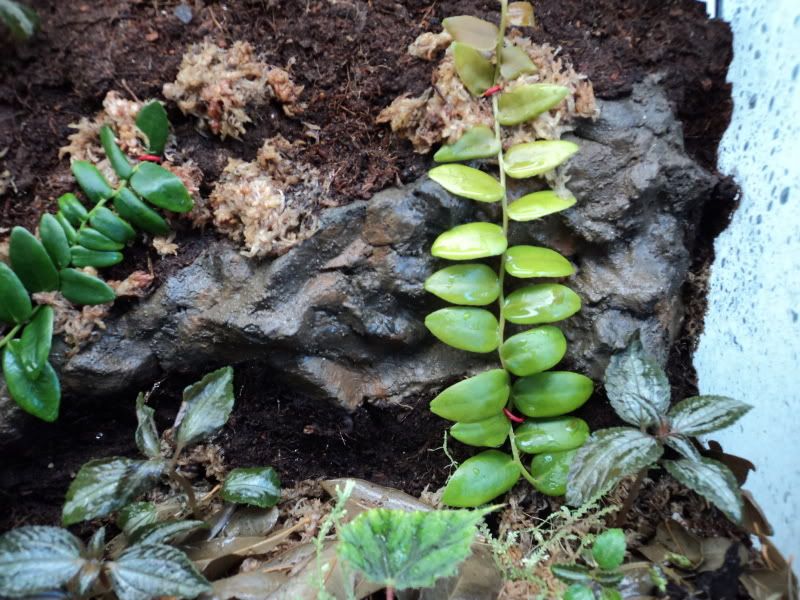 Begonia 'Abu Dhabi' there are 2 cuttings in there.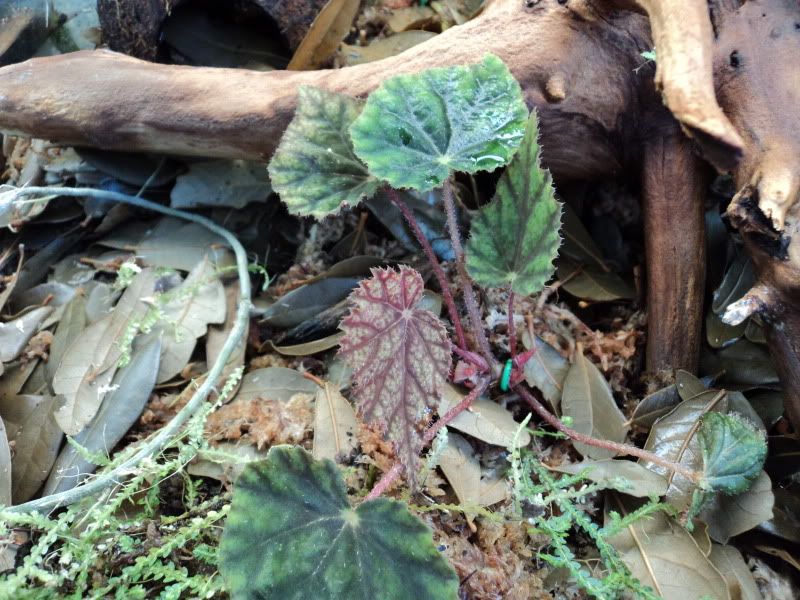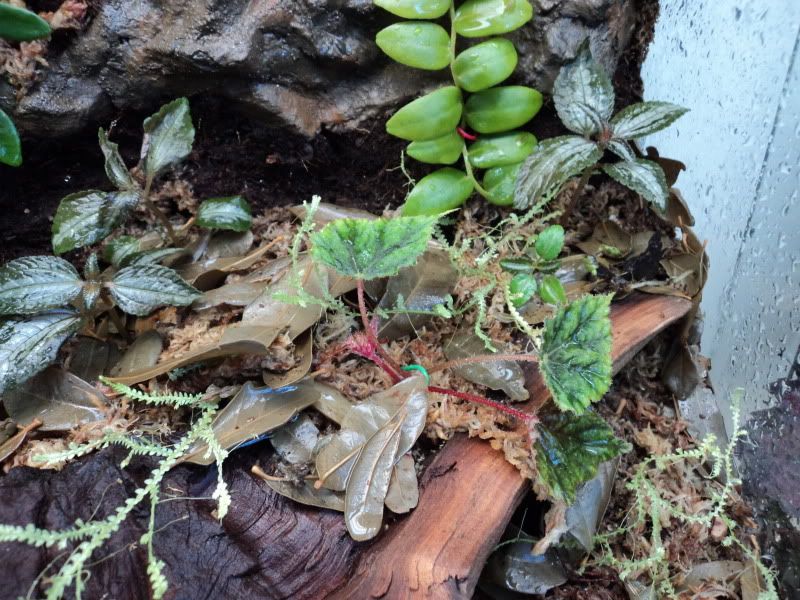 Unknown aroid that was sold to me as Syngonium SP. I highly doubt that it is a Syngonium.
Future inhabitants.
Wishbone (Probable female)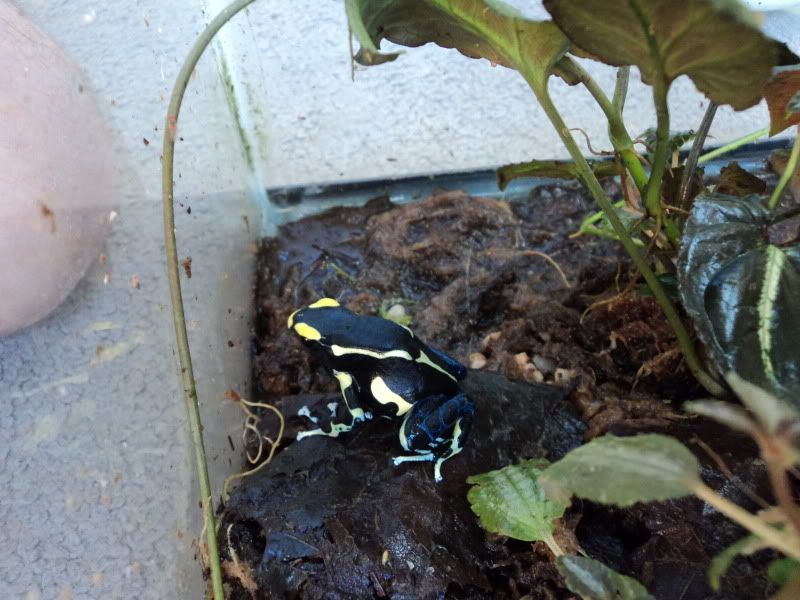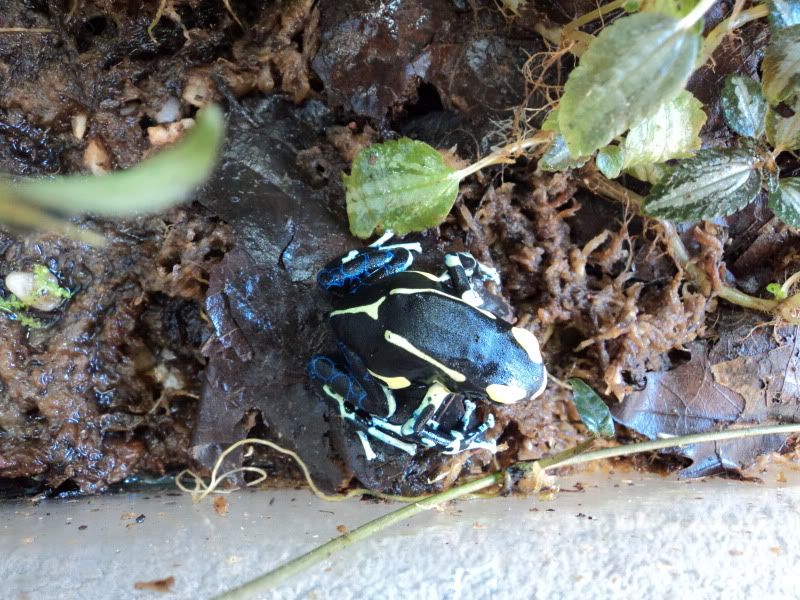 I will get a couple of shots of Biohazard (Confirmed male) later today
ENJOY!
Todd