Discussion Starter
·
#1
·
Frog Day was Amazing!
Usually I cant resist buying an abundance of less expansive less practical stuff whenever I go to a show but Saturday I showed some restraint and only bought 1 pair of frogs..... And I couldn't be happier with them!
Thanks Adam!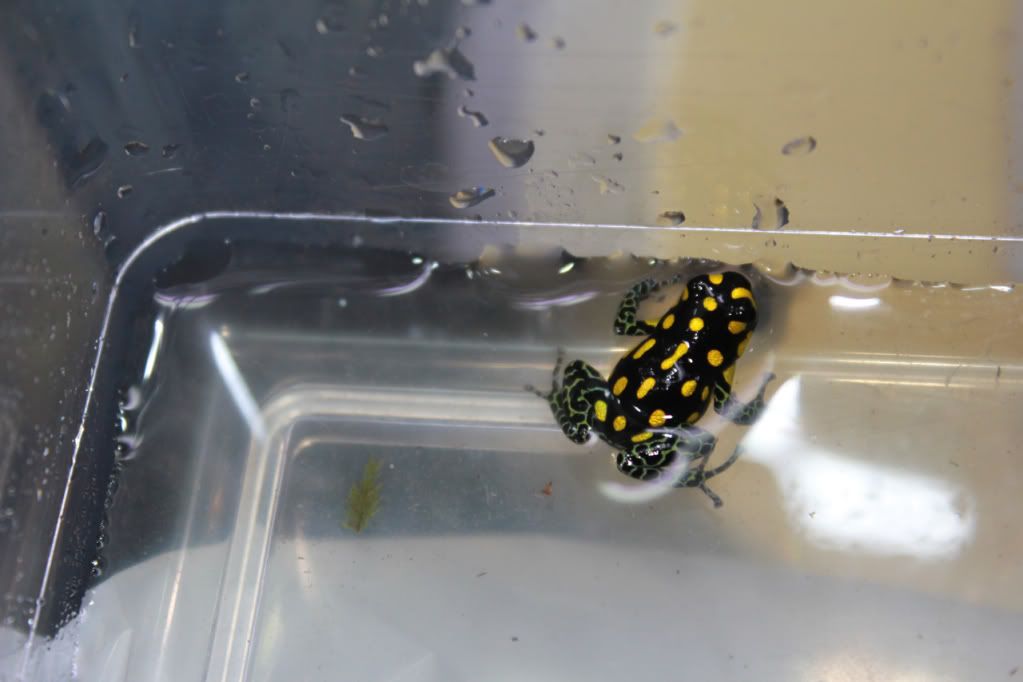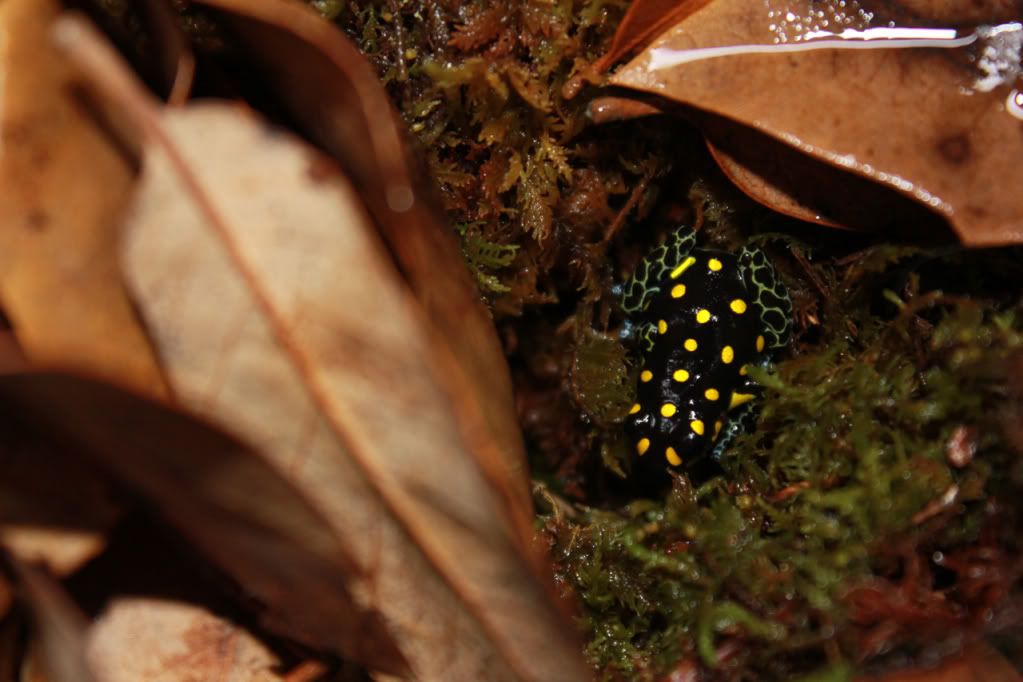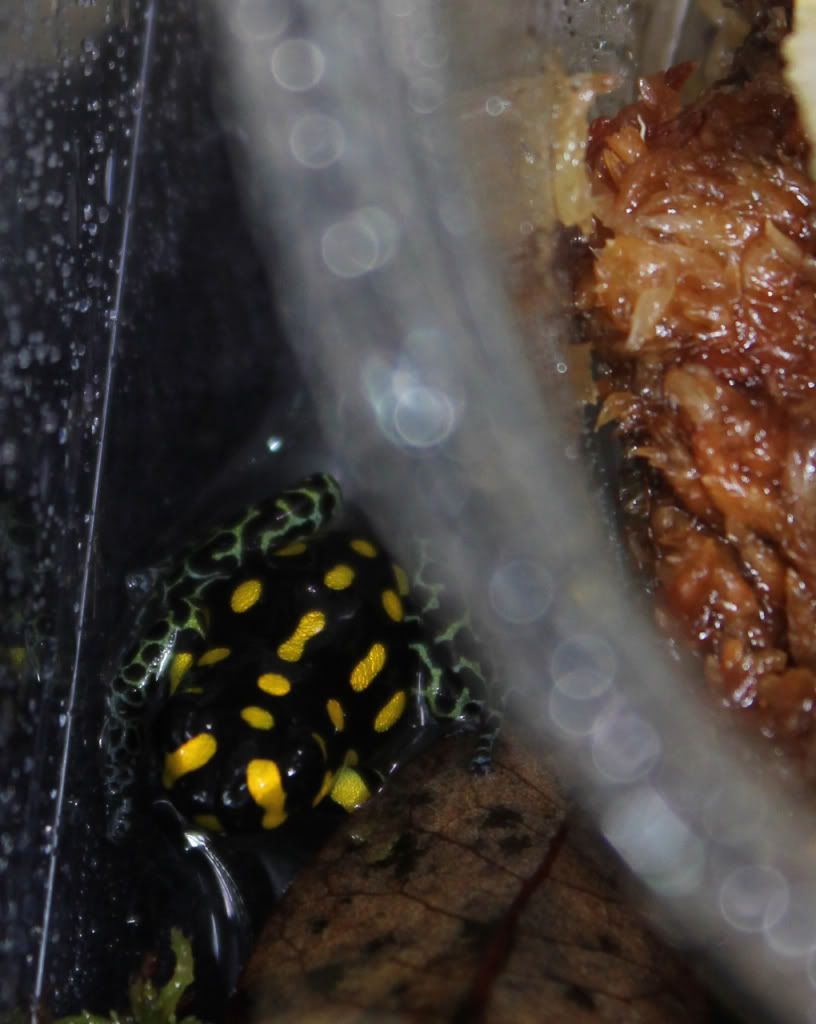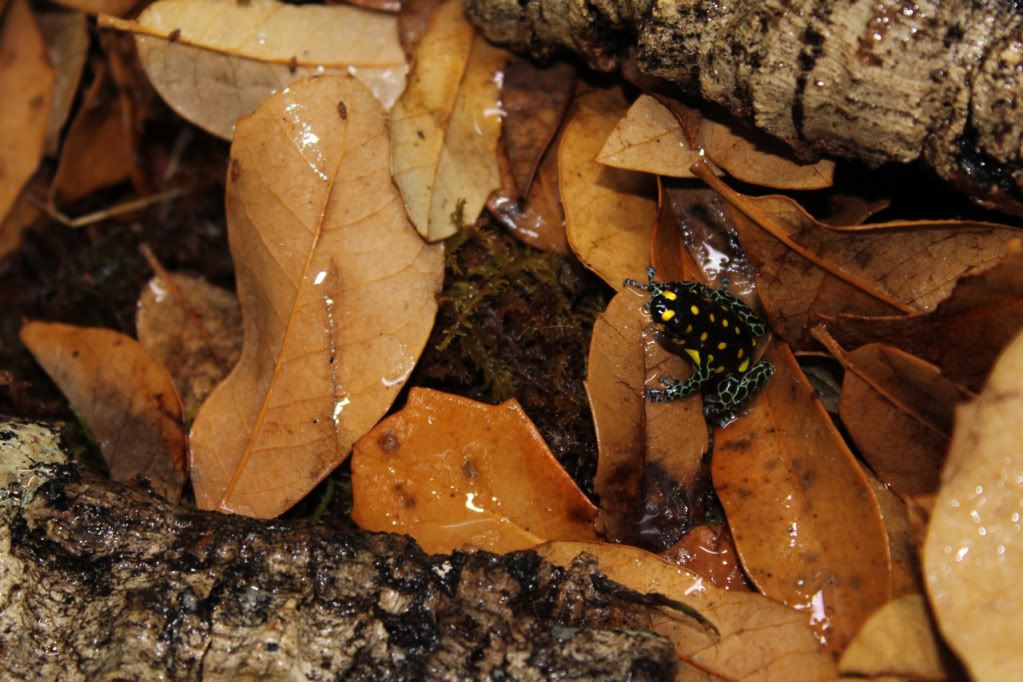 And I found this when I got home from work today!!!!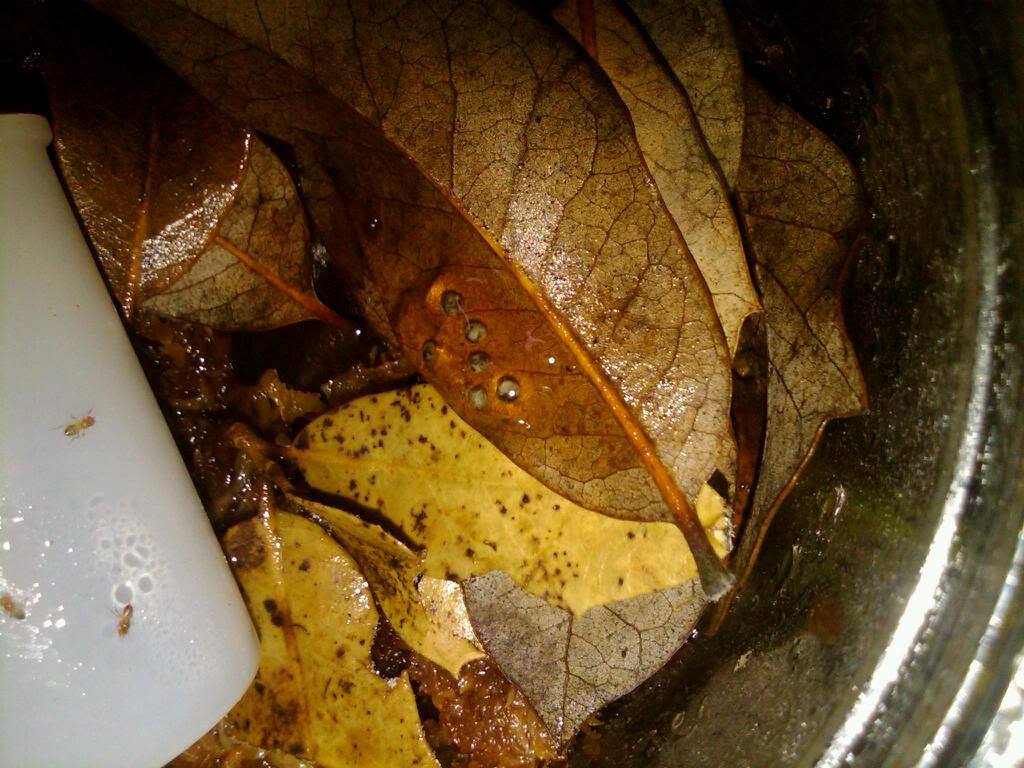 The leaves are in the deli cup they came in which is inside the temp tank with with about 1/4" of water in the bottom (of the cup) and a peace of cork over it. The 18x24 exo I'm building for them wont be ready for another few weeks.
-Matt