Discussion Starter
·
#1
·
Hey all ! Thought i'd show off a few things today. Just finished the 55 gallon tank today ! It will house 4 Fine Spot Leucs. I did everything right this time and used a 10% bleach solution(1/2 bleach to 1 gal water) and soaked all plants for 5 mins, rinsed with water and let soak in water for a few mins. Let all the plants dry overnight. Then rinsed with water again in the morning and let airdry before introducing to the viv ! Whew.....Well anywho lets get started !
The new 55 gallon I finished today ! Leca layer, Screen, the a mix of Coco fiber, peat moss, spag moss and charcol. GS background covered in peat moss. Also put a little coconut pool in the middle along with 3 cocohuts(might add one more later) ALSO NEEDS LEAF LITTER ! will add that tomorrow or soon.....tired today. This tank is in my living room. Pics are full shot, then bottom left to bottom right, then top right to top left !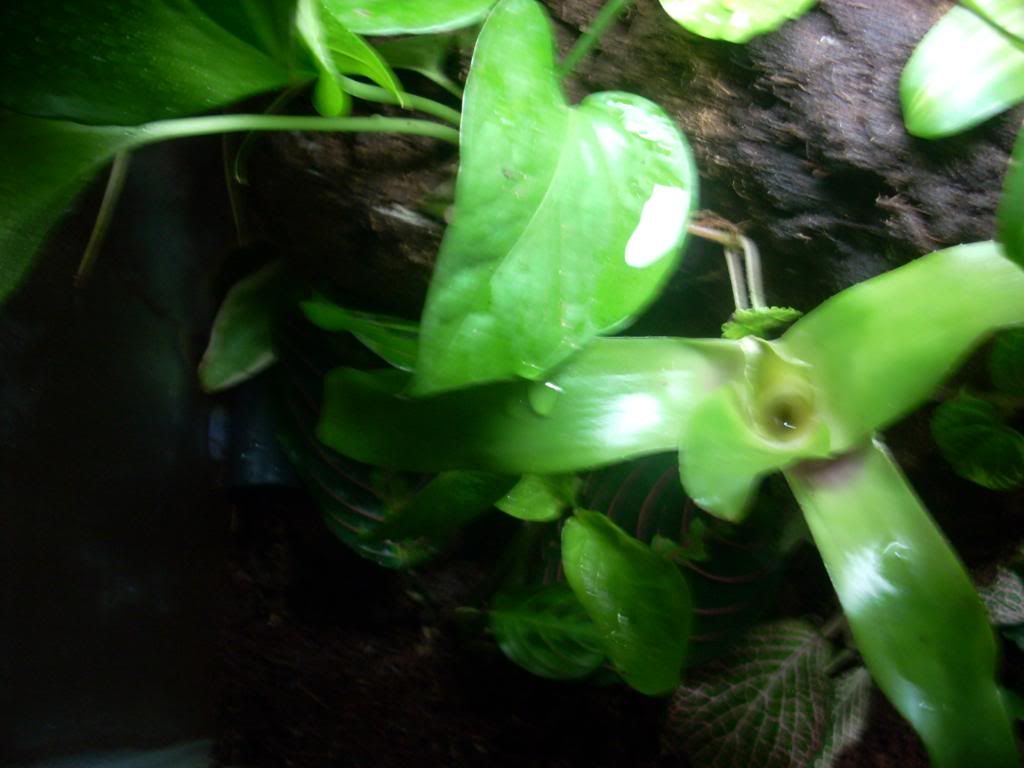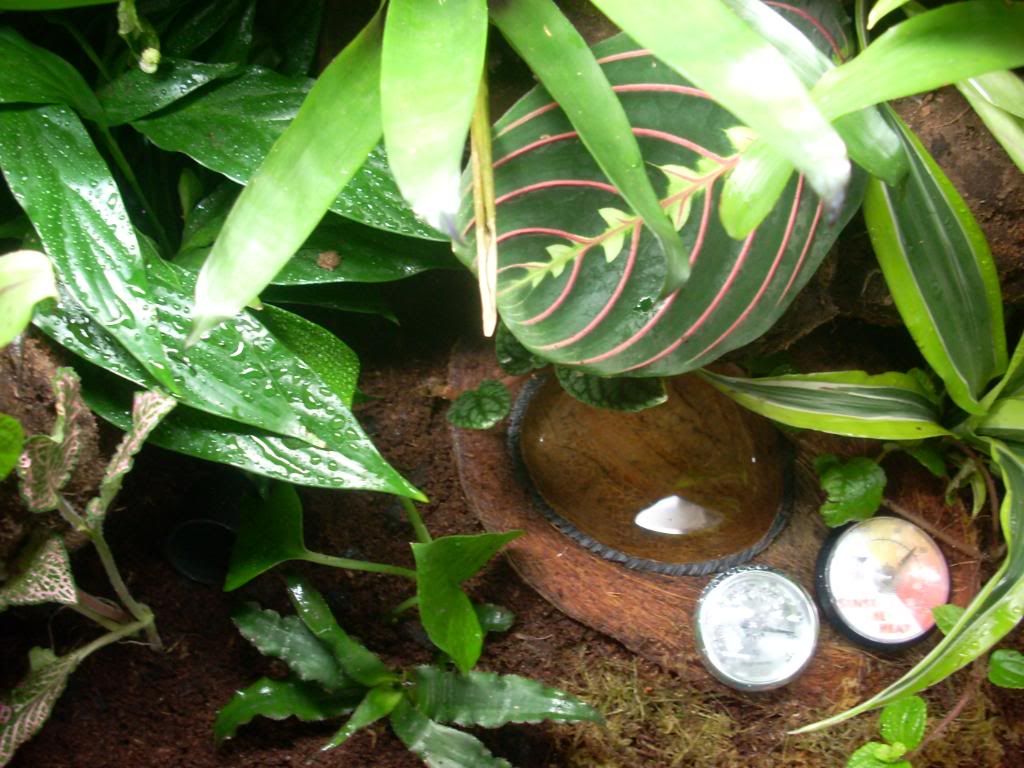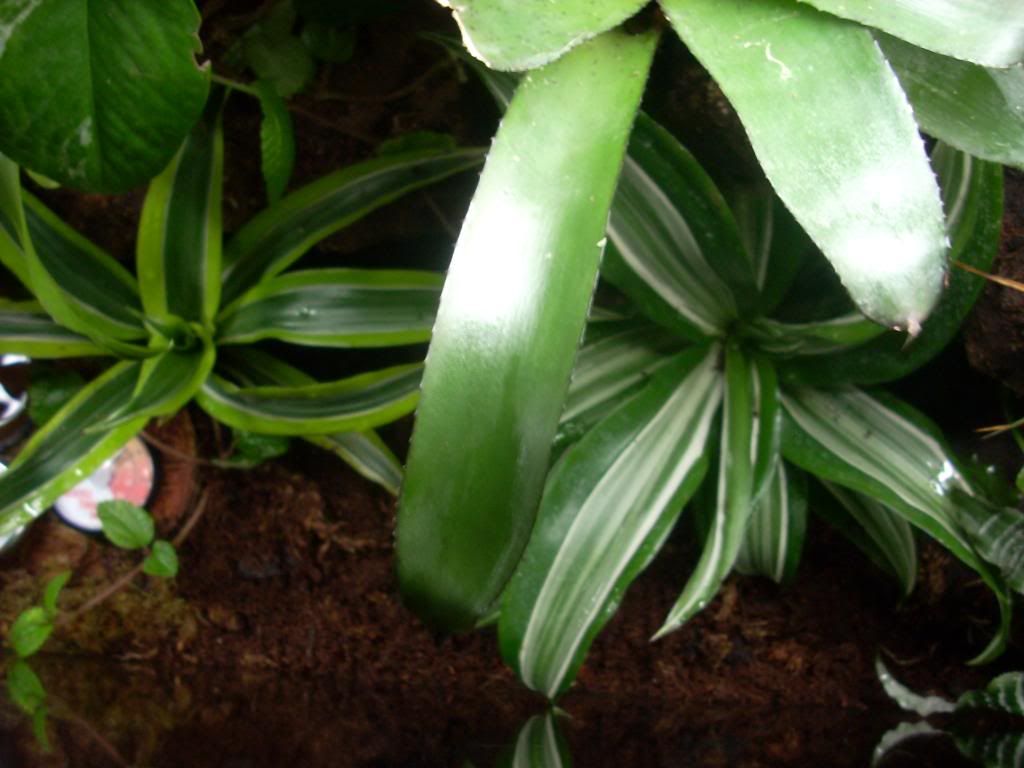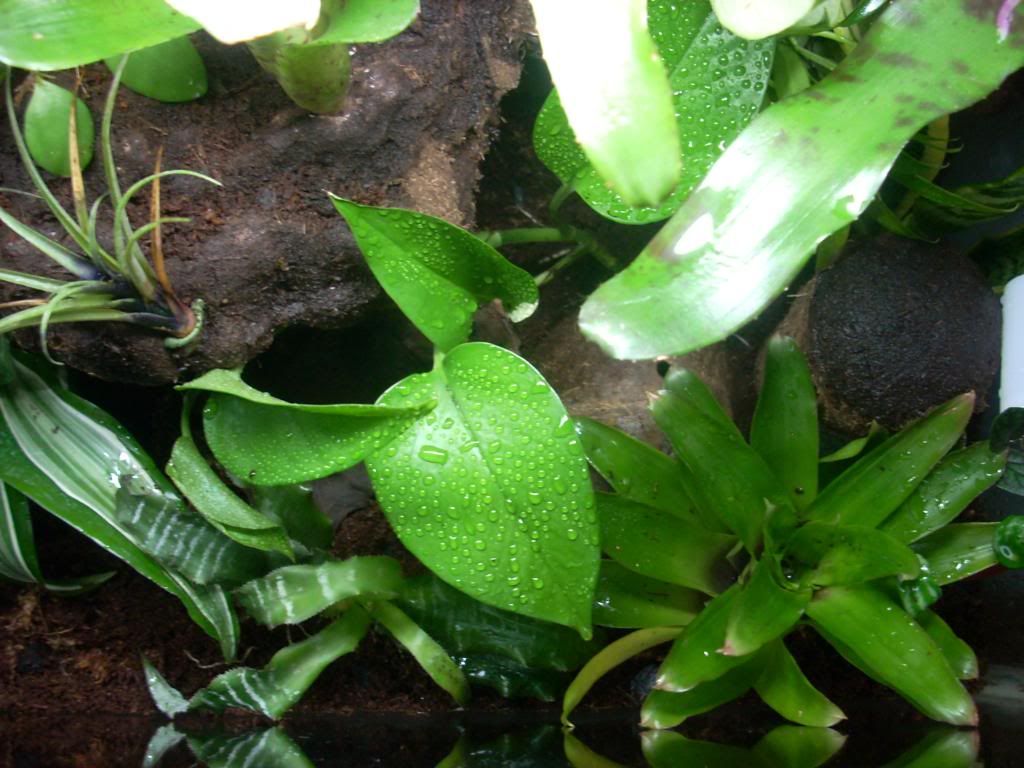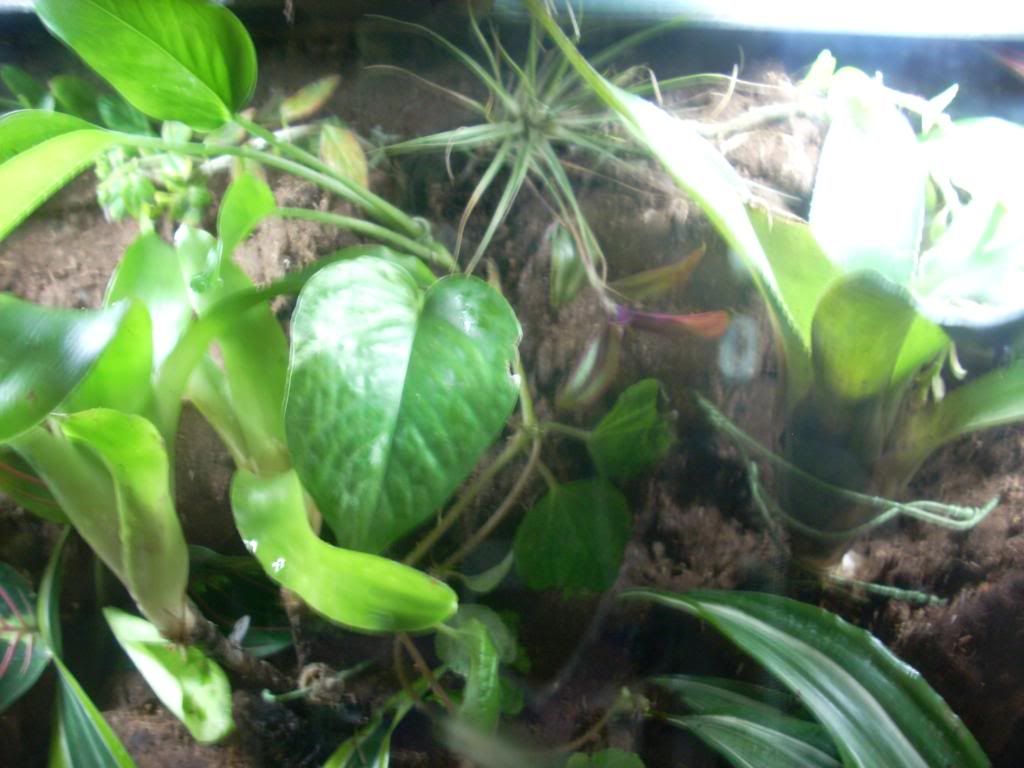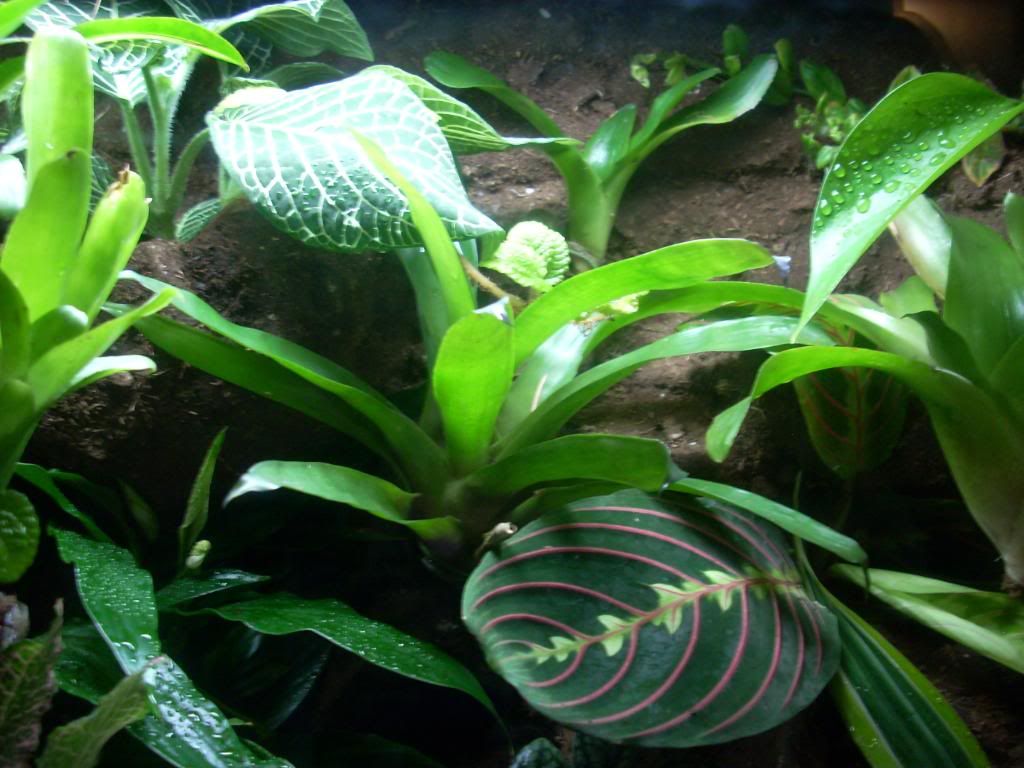 Next is the Q-Tank(10 gal) for my Auratus. Treating them for hookworms so this is their home for a while ! Please let me know what you think, I've never really set on up, but they are hiding very well ! Also the last pic is what they will go into once they are clean ! 29 gal tank, my next project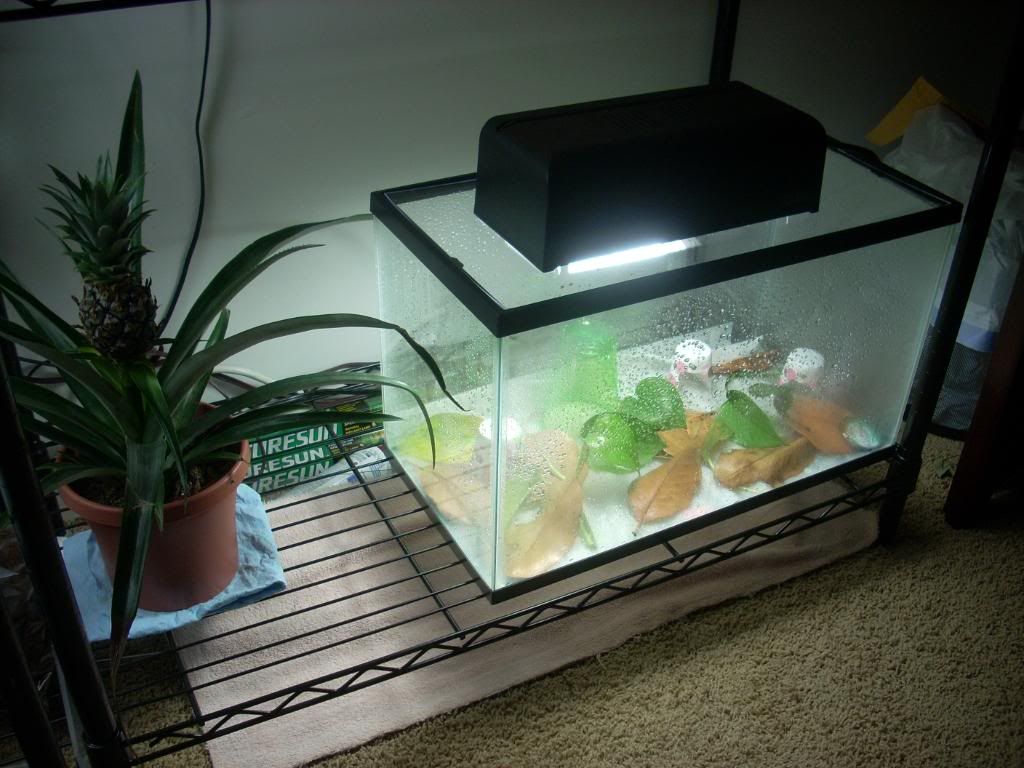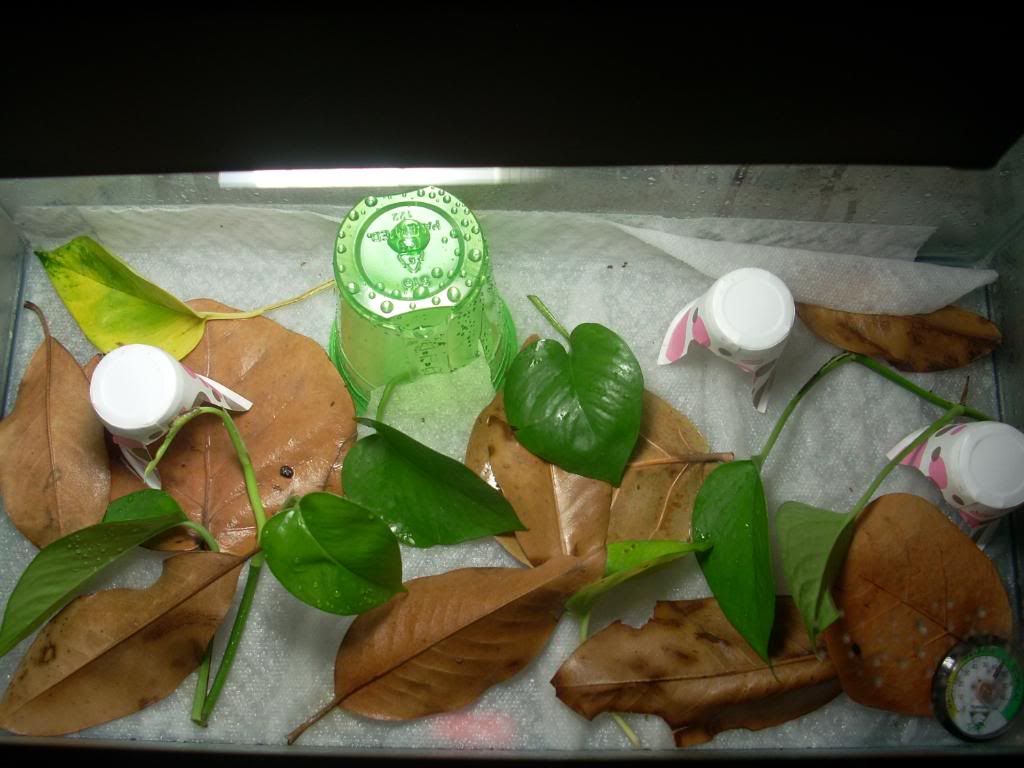 Here is a pic of my office/animal room ! Just a couple racks. I also have a leopard gecko in the 20 long and a bearded dragon in the 60 gallon. I've had the gecko for around 16 years and the dragon for 9 years. They are awesome ! Also took a pic of the 15 gallon holding tank for the fine spot leucs. They are in the office, but off in another part of the room.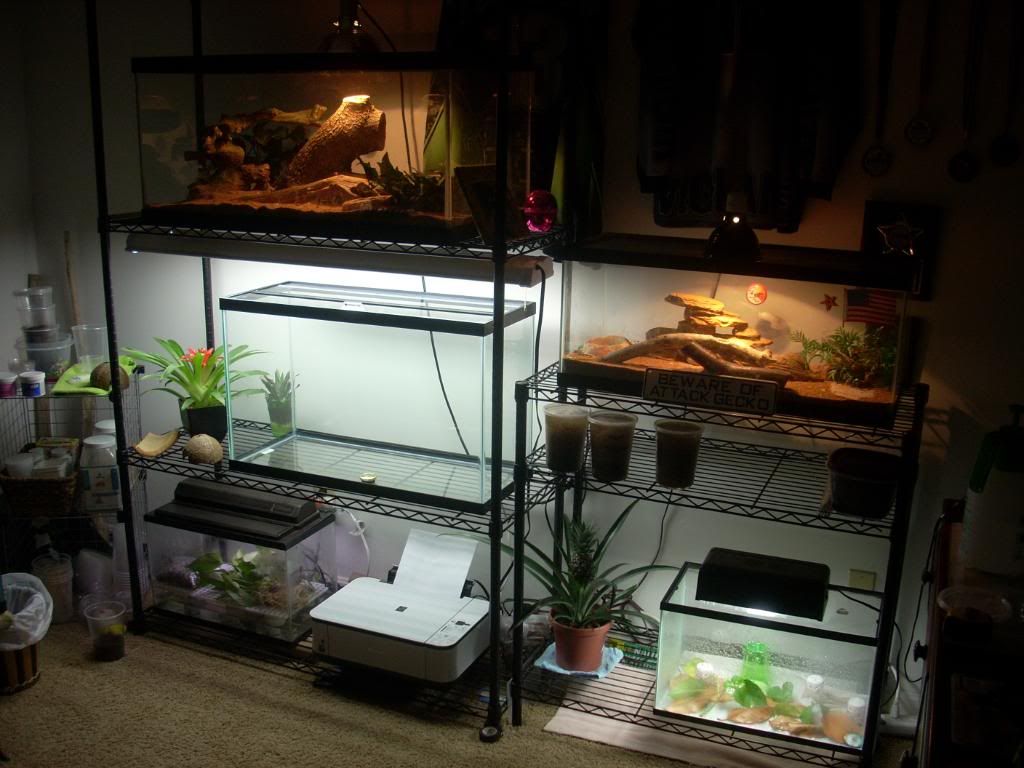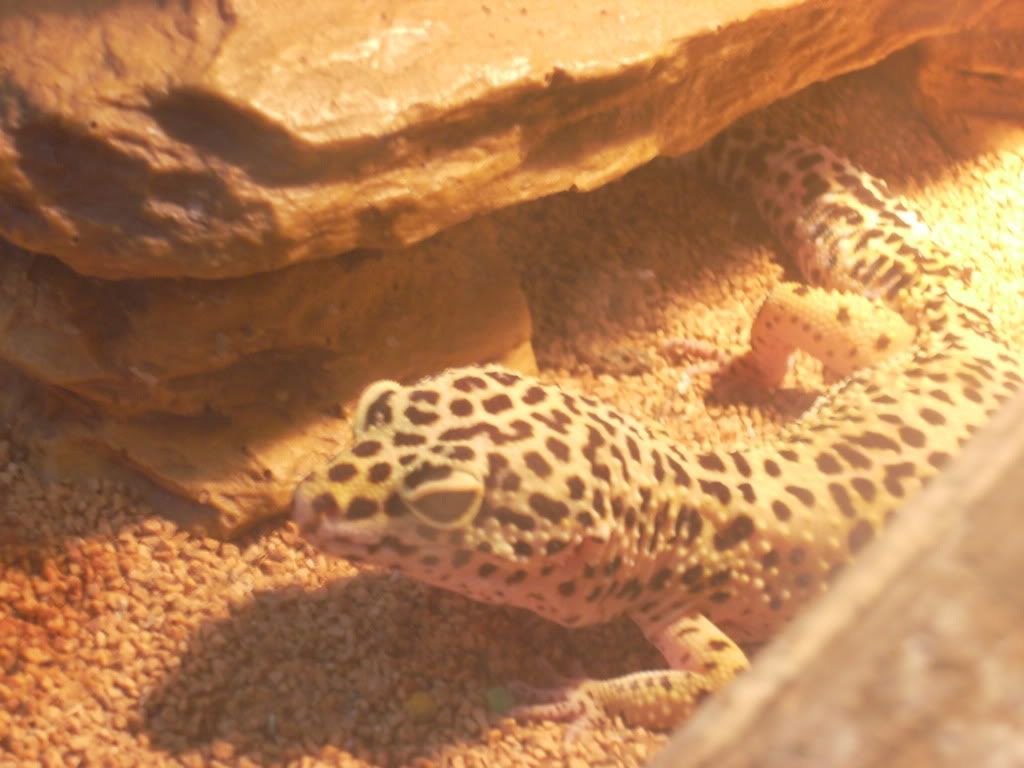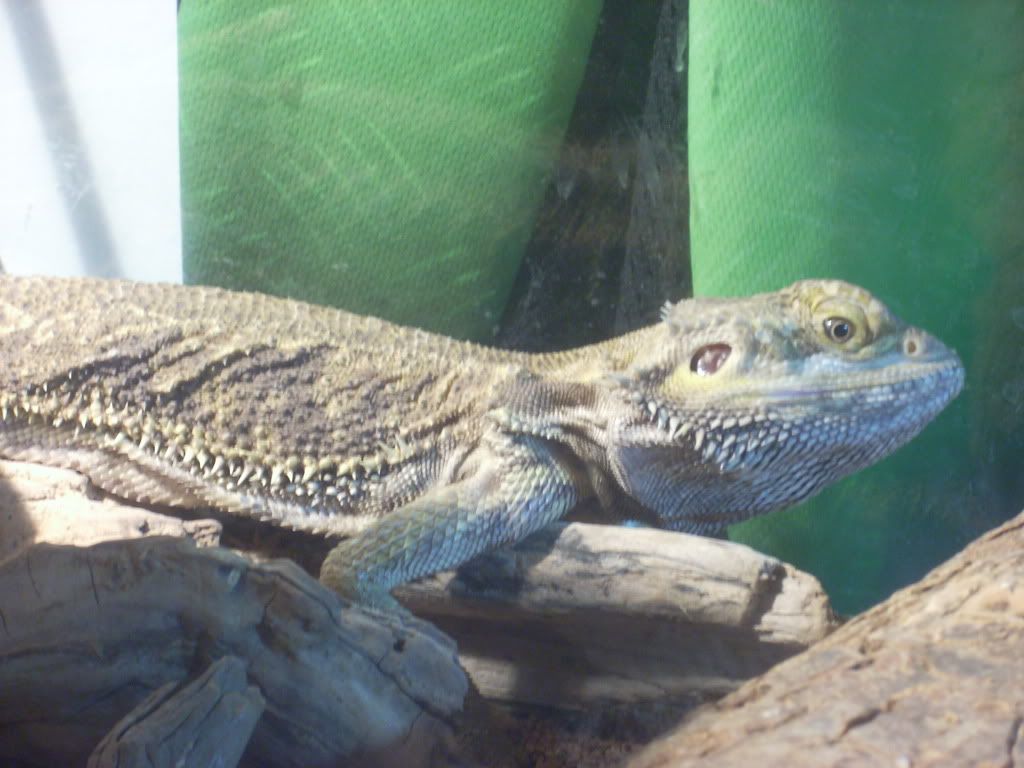 I think that is it for now, but let me know what you think !!!
Thanks for looking !