Ok for the 4th and hopefuly last time tonight (photobucket kept locking up my browser)
My quarantine viv build thread
I could not find a suitable container with a seal to keep bugs in sooooo I made one here goes.
1. Rubber door seal from Lowe's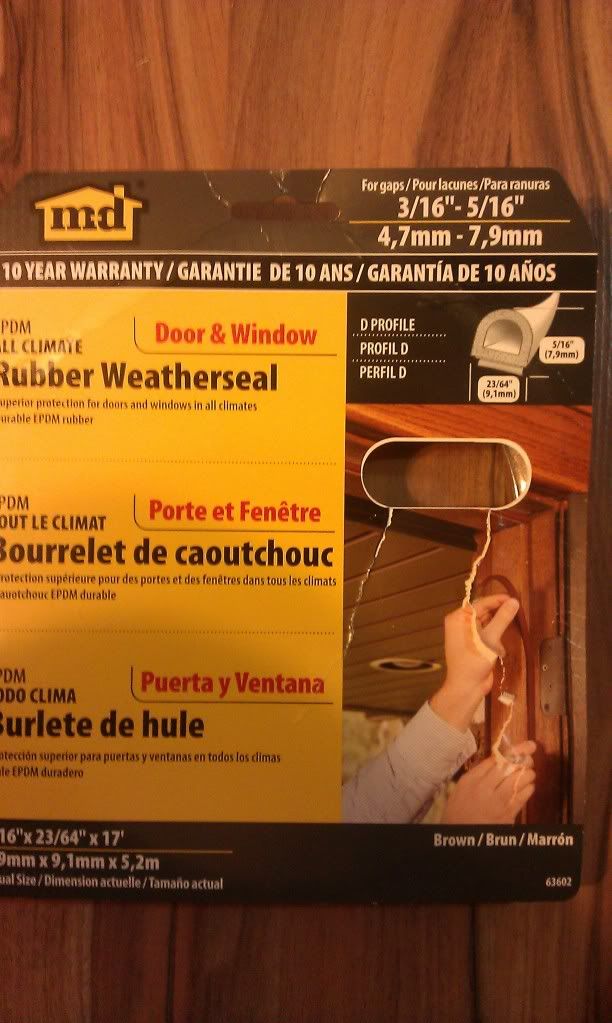 2. Sterilite 27oz container
3. Line the lid with rubber seal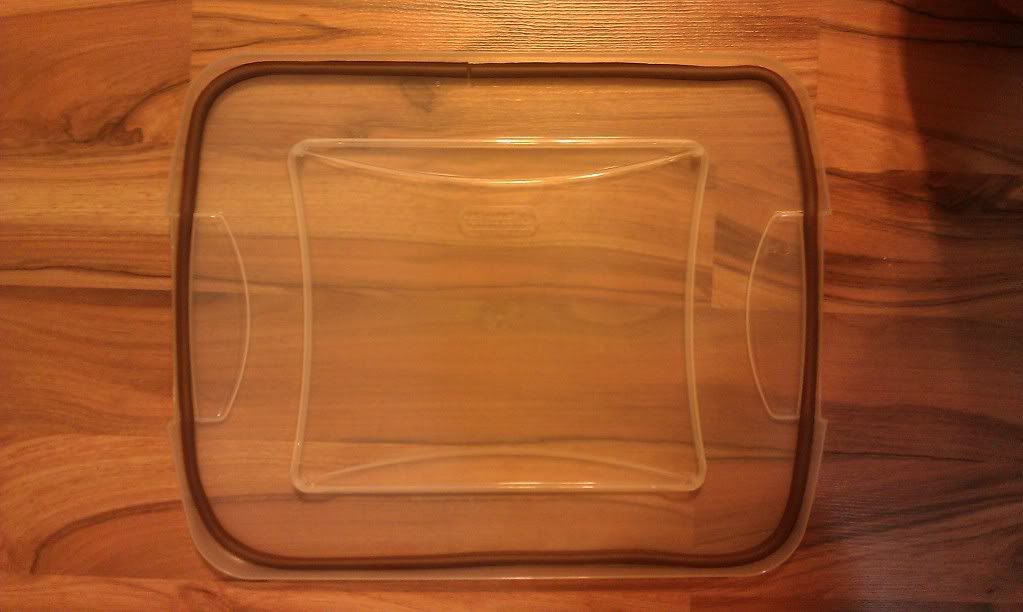 4. Dremal the top inside ring out. Yes I wore safty glasses (you only get 2 eyeballs in life)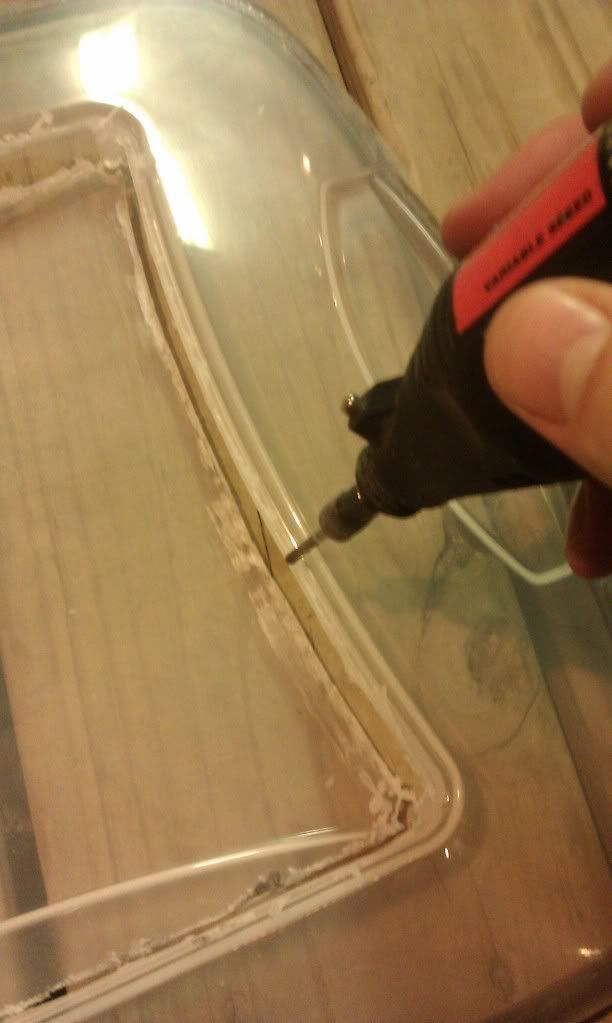 5. Trim excess plastic with sharp utility knife, notice the saftey kevlar cut resstant gloves ;-) Yeah you get 10 fingers in life but my job doesnt like me to be cutting up my hands and STD don't pay enough lol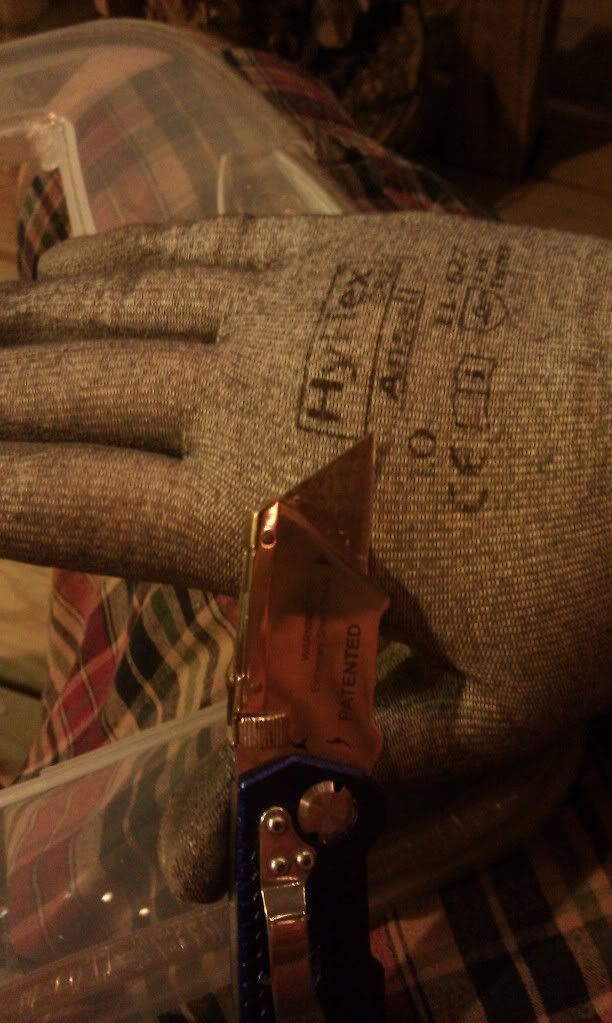 6. (No Photo) Sand about 1/2 inch wide around the inside rim.
7. Silicone your mesh fabric (I bought Tulle at a walmart that sells fabric, not all walmarts have the good craft section) to one edge let cure for about 2 hrs then silicone oposite side let cure for about 2 hours then silicone last 2 sides and let cure till funky smell is gone.
Add....
Few layers of heavy duty paper towel (something that wont fall apart)
A corner full of sphagnum moss
A hardy easy plant in a sterile pot (pothos or philodendron)
I sterilized the plant the pot and used fresh soil mix same as I would use in a viv.
A hide
A water dish
Walla your new 27oz quarantine viv is ready and bug proof
I hope this helps someone I had a few pics to look at online and ideas from others but all in all there was no spelled out QT Viv thread.