Discussion Starter
·
#1
·
So this is the second pair I purchased from Sidney. This is a pair of F1 almirante from 2009 imports. These guys are so cool, and bold. I really dont know if I like them or the blue jeans more. I love the bj's but I love the personalities on these almirante and they love the camera as you can tell. Both the almirante and sarapiqui males started calling and trying to court within ten minutes of unpacking them!
This is the male guarding his spot.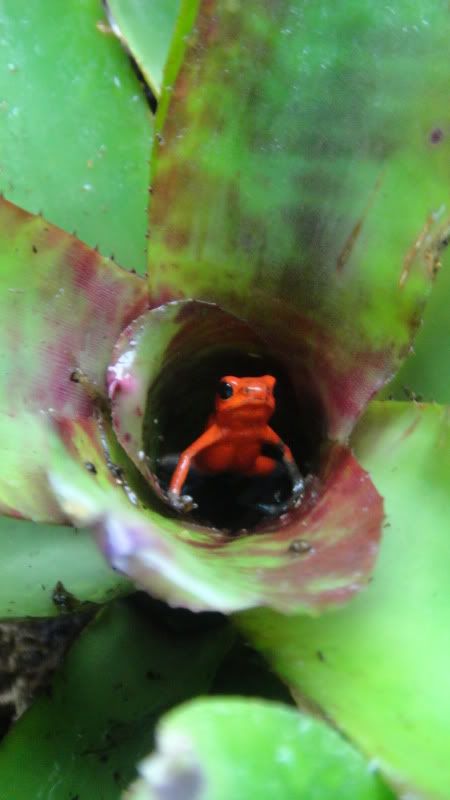 Male taking a bath, if you look closely he is fully submerged just hanging out.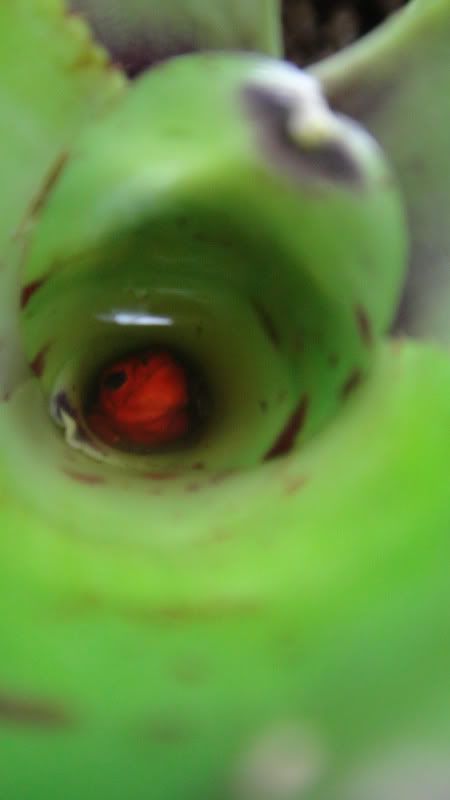 Male in brom, female on top.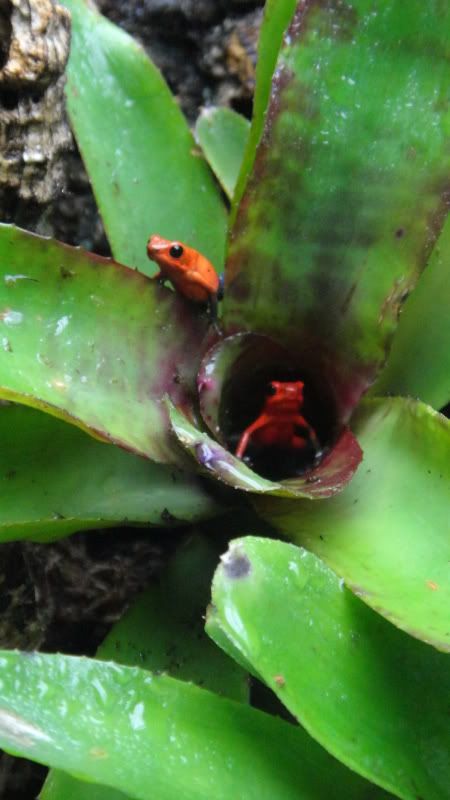 Male calling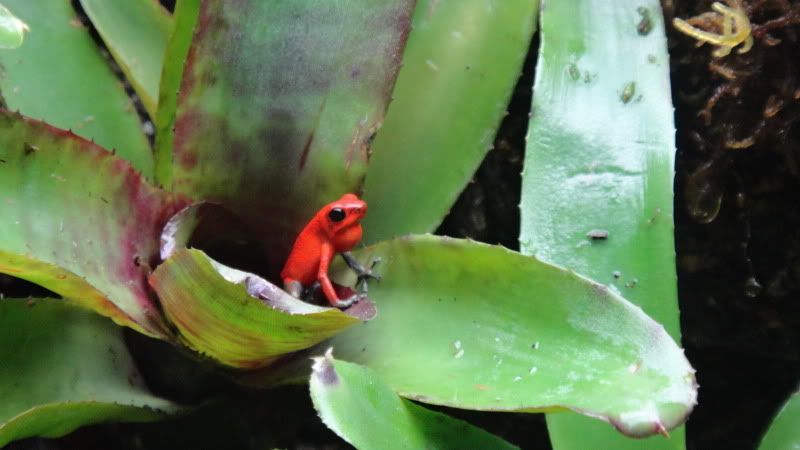 Hanging out together.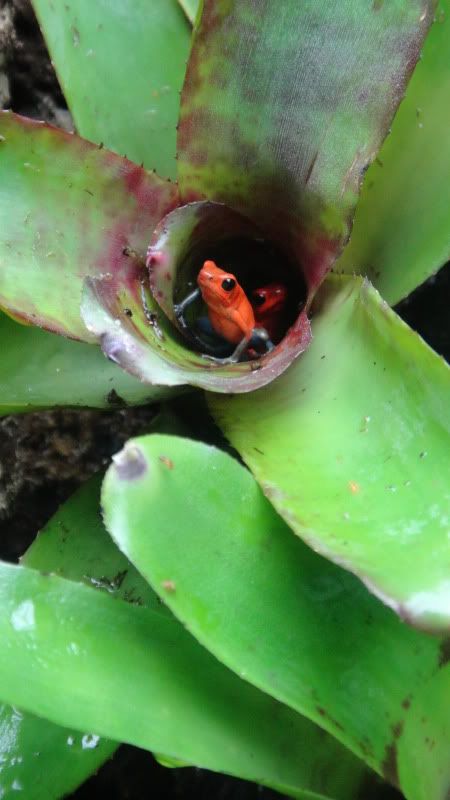 Their Vert