Discussion Starter
·
#1
·
Hey all !
Finally warm weather at last
! Just picked up this morning the package with my 4 new "fine spot" leucs ! They look amazing(Thank you Beth) and they were well packaged and all arrived great. I put them into my 15 gallon "Q-Tank" and after they pass a few fecals they will go into my split 55 gal tank.
Here are a few pics of the new darts:
1.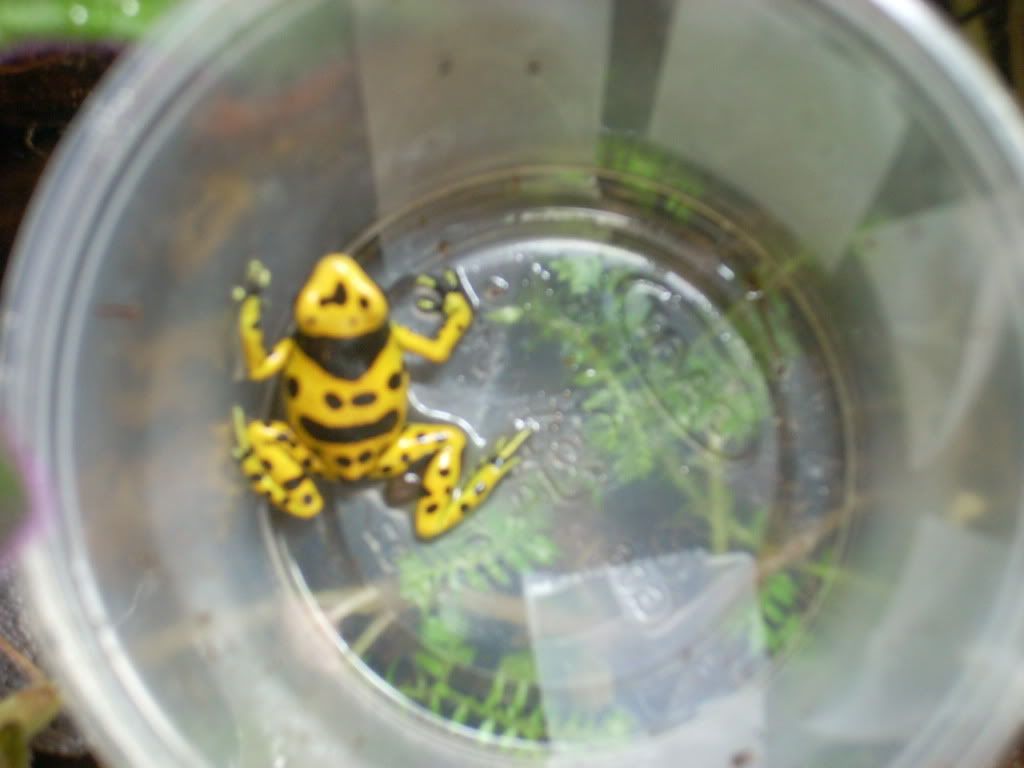 2.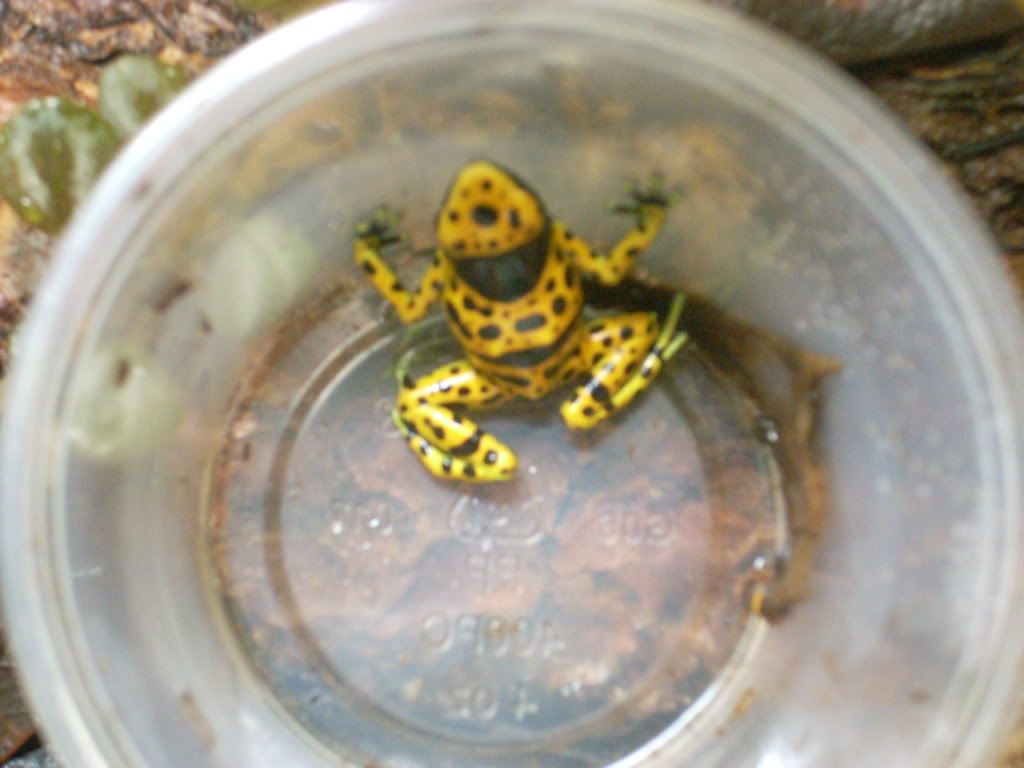 3.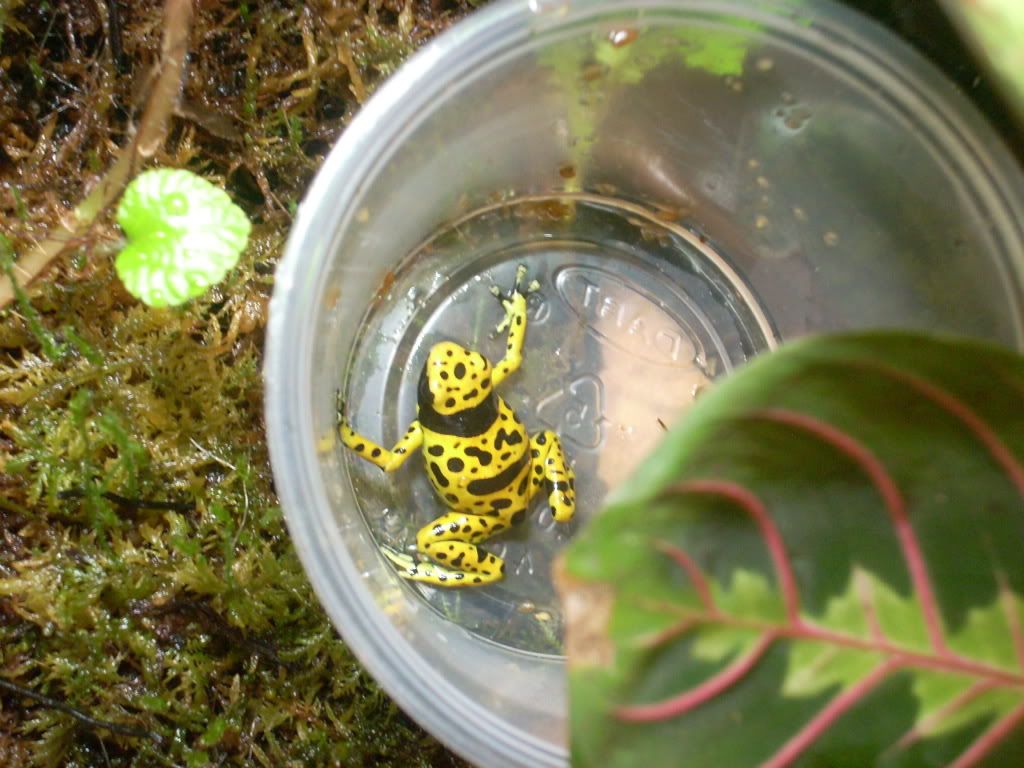 4.
Couple random shots: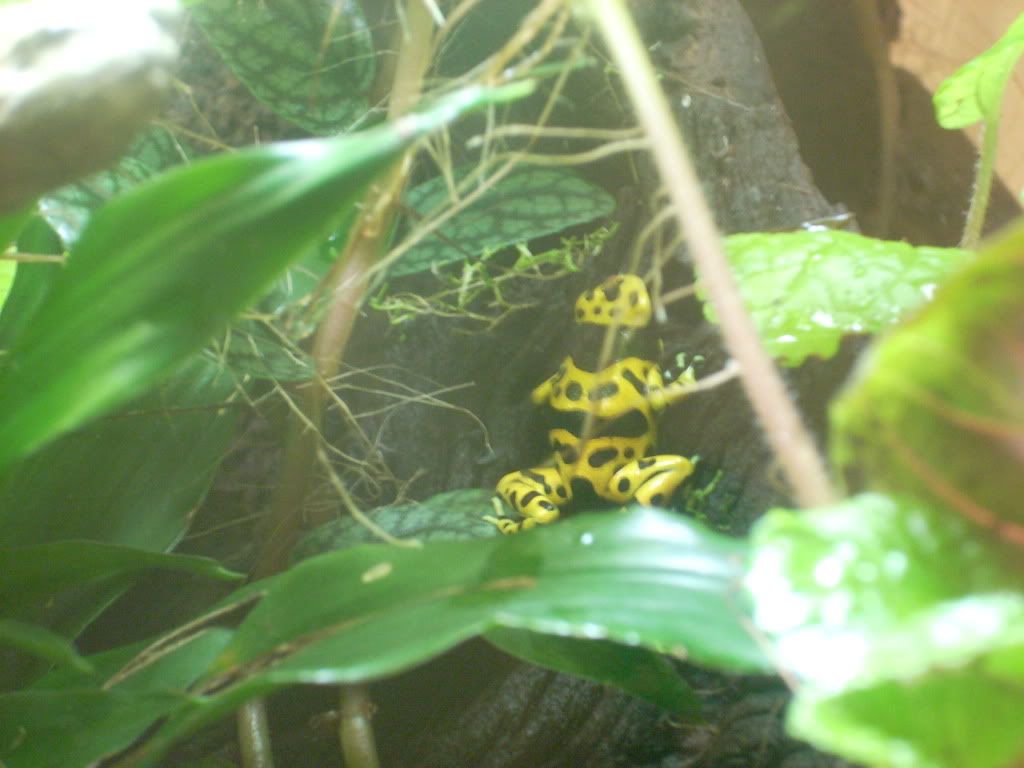 Also after I put these leucs in, my Vents were apparently having a party.....The male is on the bottom, he was calling his head off today ! He was also following a few of the other vents while he called too....so thats a good sign right?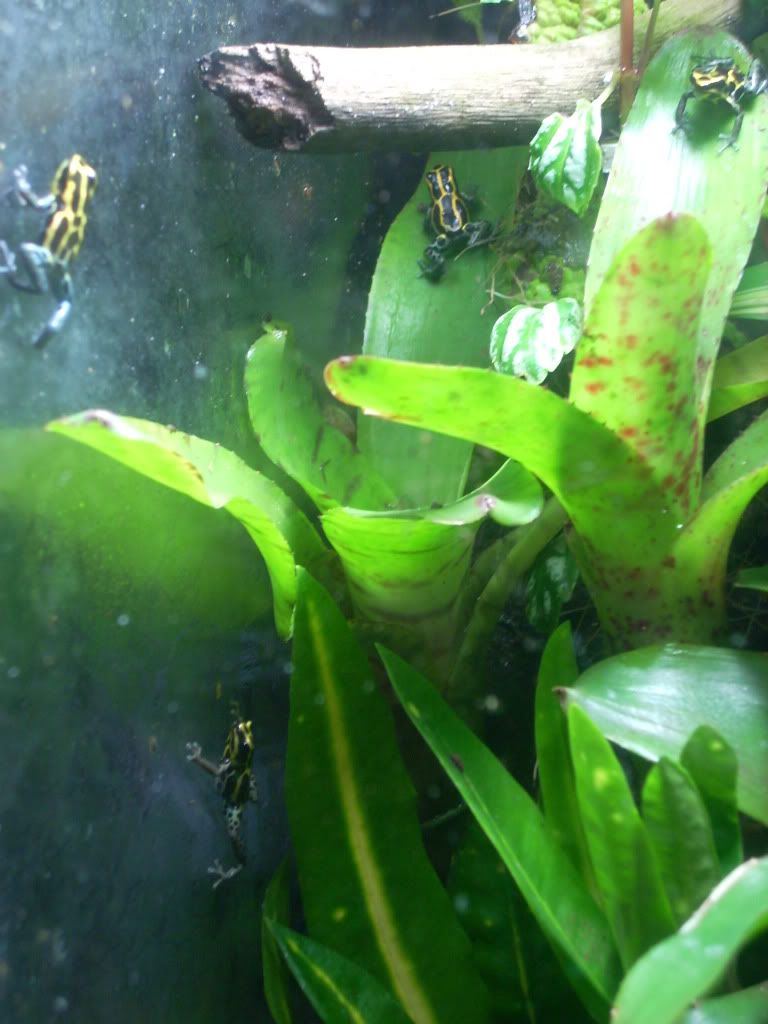 Thanks for looking all !