Discussion Starter
·
#1
·
these are a few pictures of my frog room. the collection has moved to almost everyroom of mu house with the addition of children. the collection was one at one time a bit bigger, had to reduce a bit after haveing 2 children...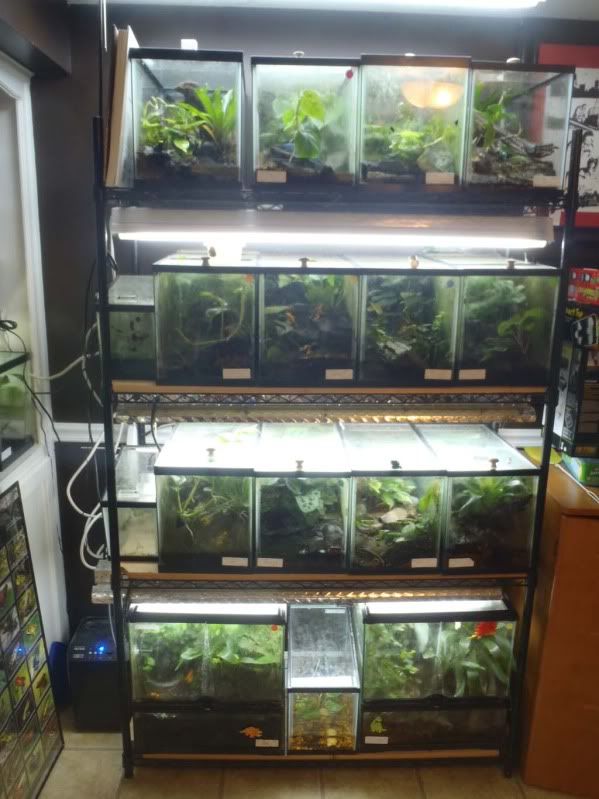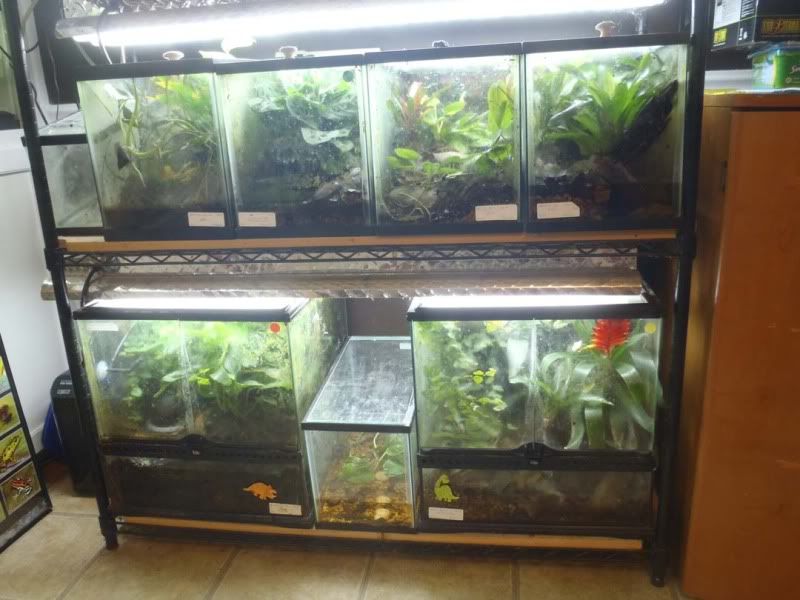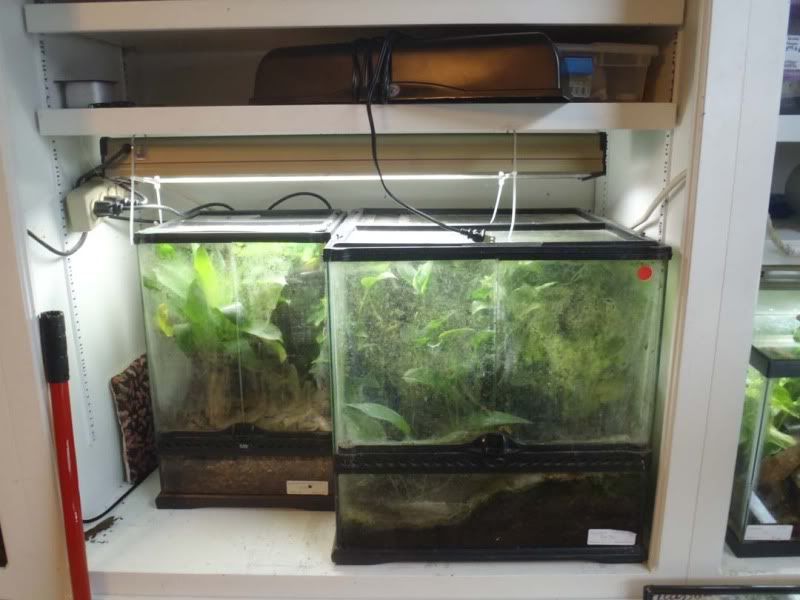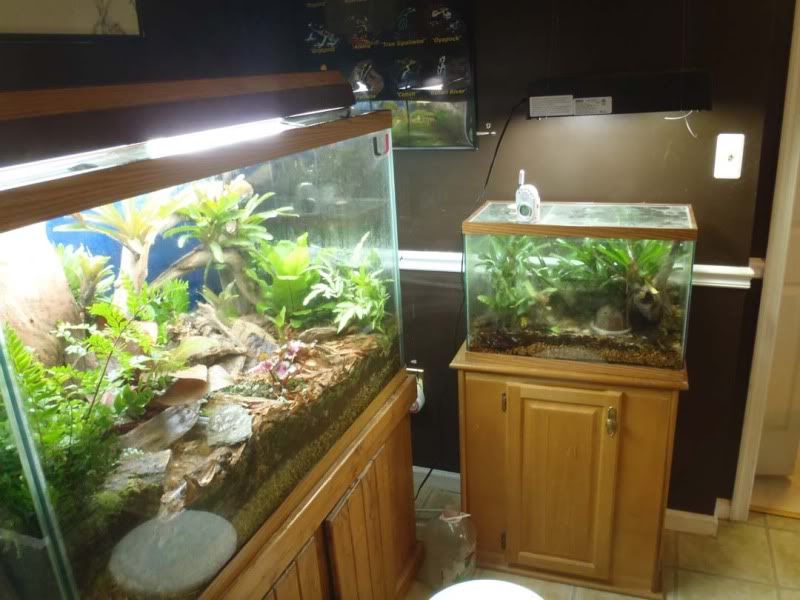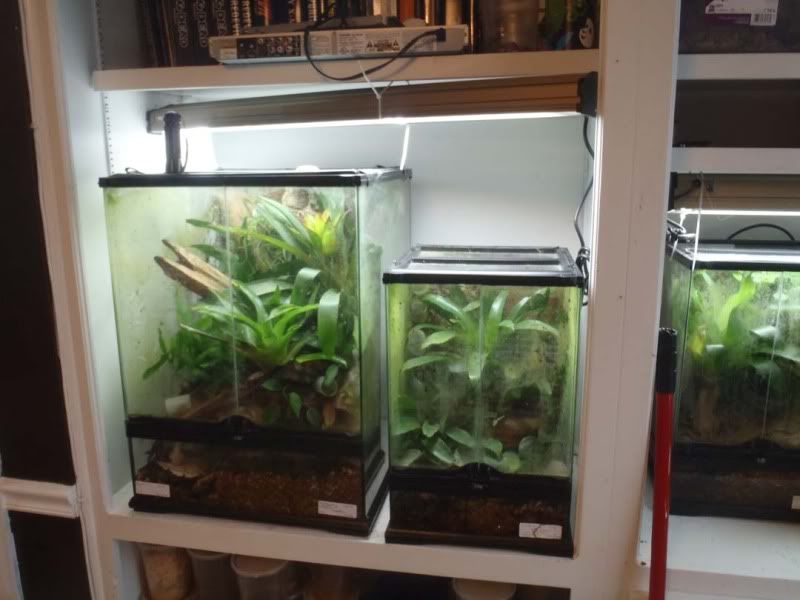 i will post more pictures of the frogs soon..
hope you all like.
if i only had more room in my cramped little basement room.
i just set up a 150 gal tank. have no clue what i am going to do with it yet. plan on letting it grow in a bit and them adding possible multiple frogs. like a Tinc, and Thumbs