Discussion Starter
·
#1
·
Here's my latest creation. I usually dont like tanks with sunken boats or tacky greek ruins, but I saw some threads about how to make your own rocks, and thought I'd give it a try inspired by some mayan ruins.
The tank is a 50gal aquarium I decided to strip down. I'm also trying a compostarium/refugium/bug reactor a one of the corners with two baskets that I can take away and empty. It's a bit of and experiment, and not aiming for these to produce all the food for future inhabitants but more of an occasional treat.
So, this is the tank: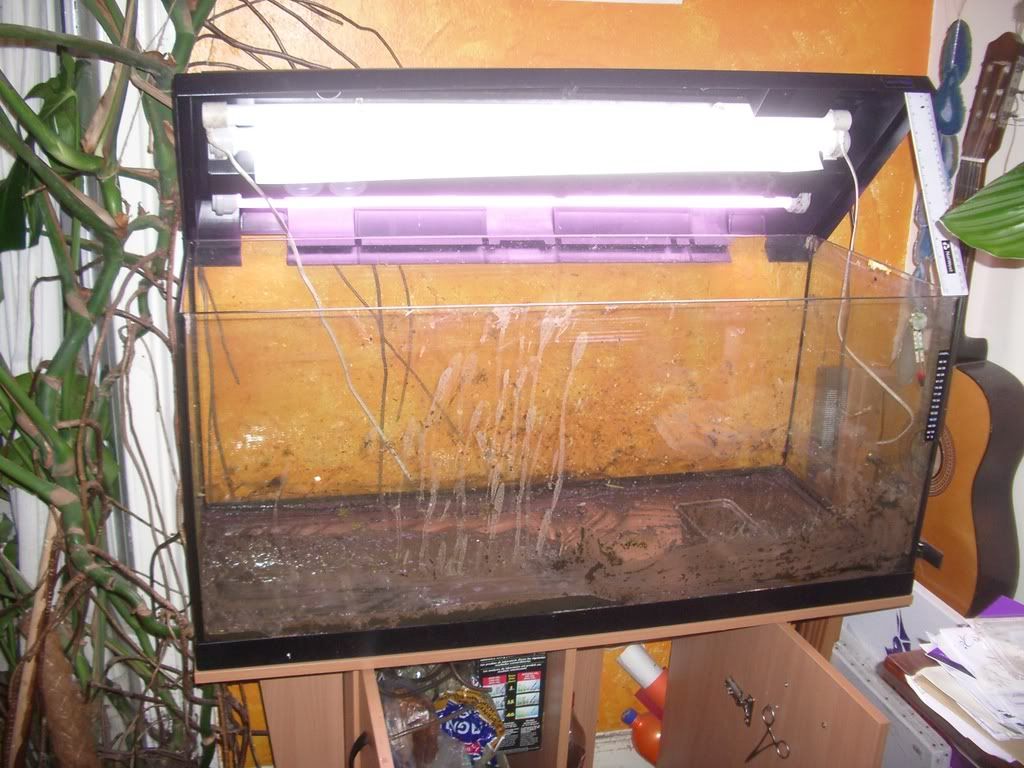 and this is what I used as inspiration:
Used white polystyrene boxes to carve out the "ruins":
This was a test of how it would all go: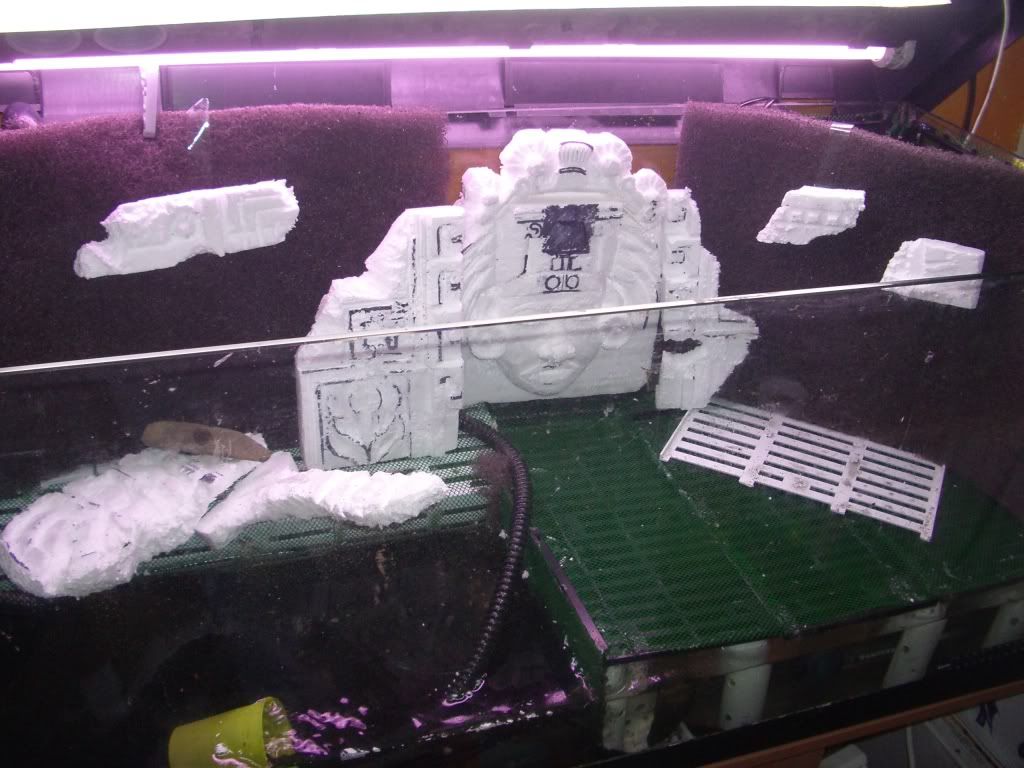 I then torched and covered the styrofoam with Sanstone Grout with several layers, I also blended in some soil in the final layers to add some darker dots and give a more real look to the whole thing.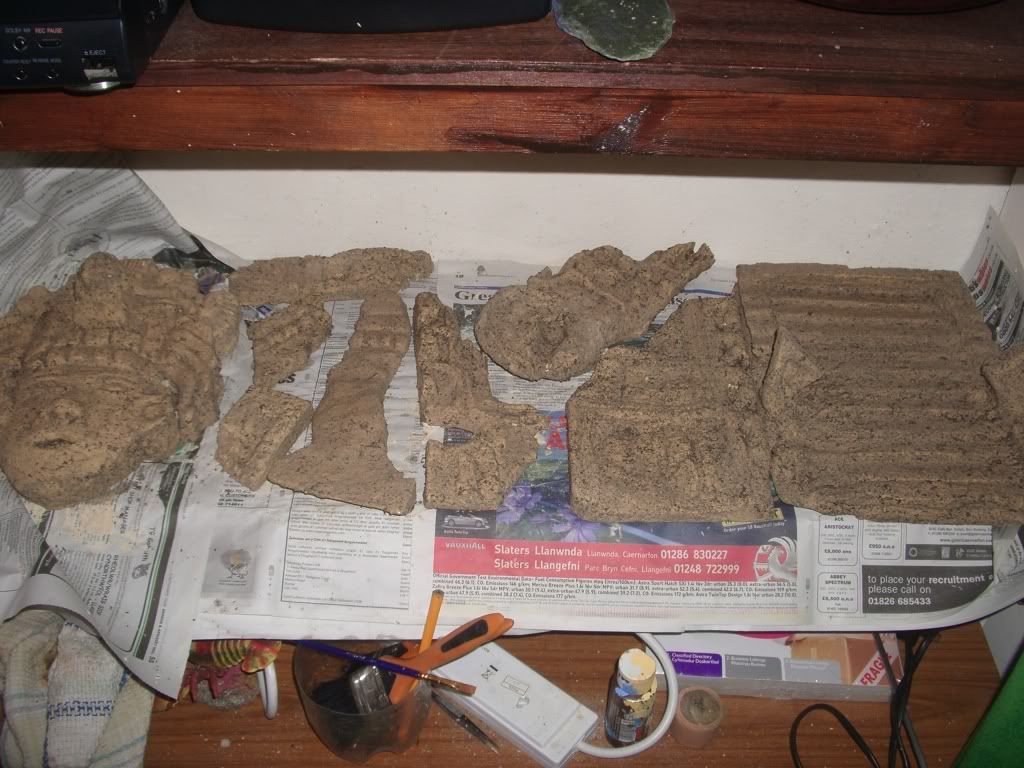 Then I arranged all the false bottom
the external pump, the "rain pump", two heaters (one at 20C/68F, the other at 26C/79F) all under the false bottom
I constructed two baskets from some old CD racks
Which went into one of the corners