I've been working on this tank for several months now (
http://www.dendroboard.com/forum/parts-construction/65184-malagasy-biotope-construction.html
). I've had lots of help from several people: Doug (Pumilo), Zach (zBrinks), Alasdair (RarePlantBroker), Mike from New England Herpetoculture, and Julie Bergman of Gecko Ranch. I've still got some plants I want to add and eventually I'll add a group of Mantella ebenaui.
Top half of tank (through glass, sorry):
With flash:
Closer view of branch running across the right hand side of the tank:
Oeceoclades maculata on the branch:
Another Angraecum calceolus: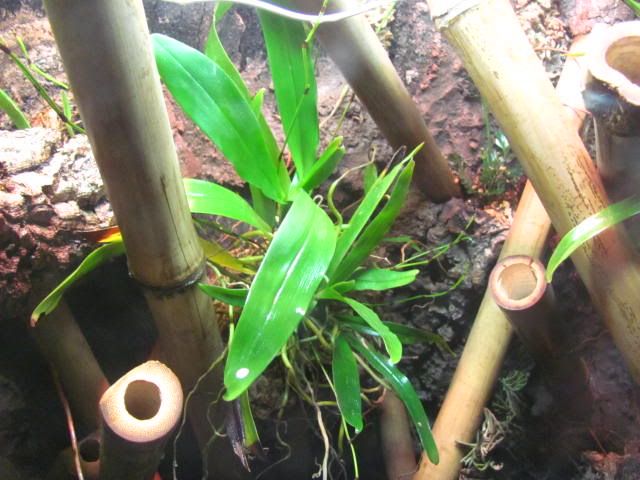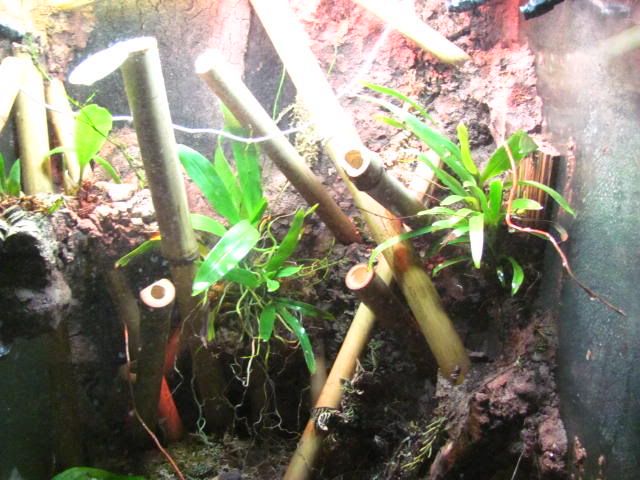 Bottom Half:
Cynorkis fastigiata: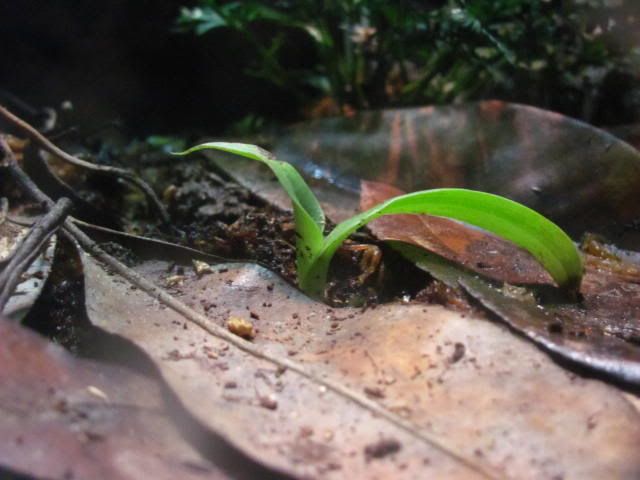 Callopsis volkensii: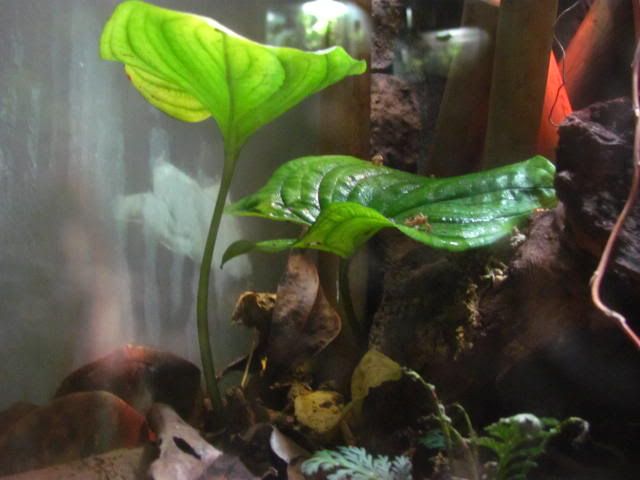 And now the inhabitants! A pair of Phelsuma lineata bombetokensis courtesy of Julie Bergman at Gecko Ranch, LLC. This is the only picture I could snap of the female, she's more timid than the male (he loves the camera):
And all the pictures of the male: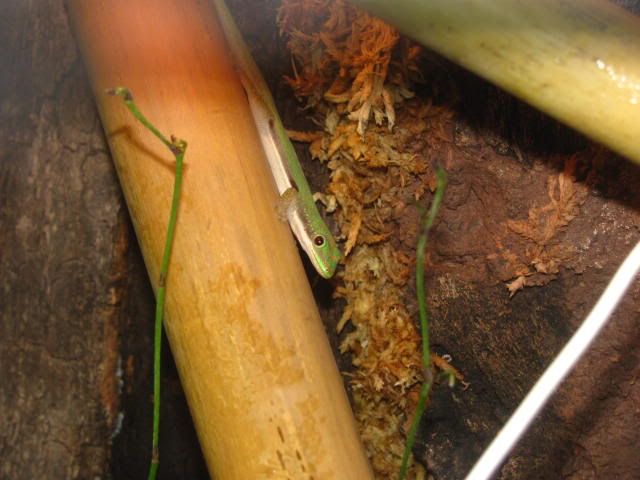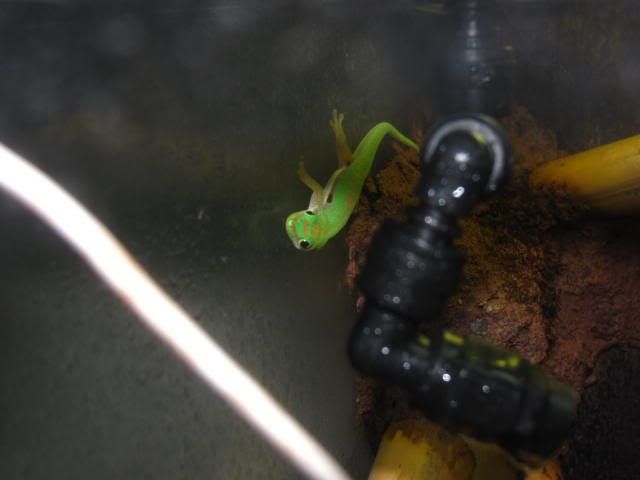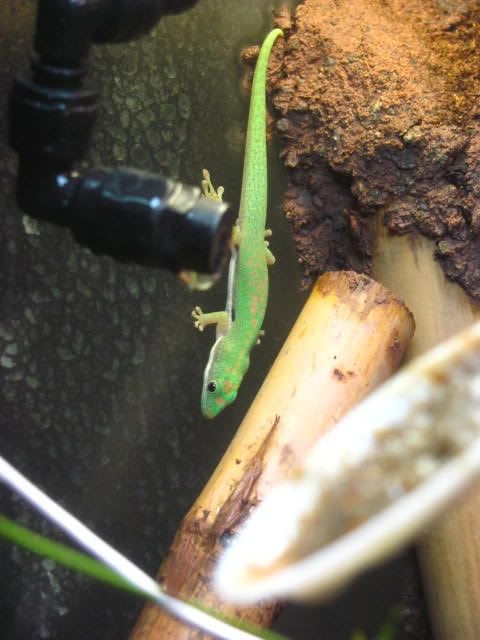 Any suggestions?