Discussion Starter
·
#1
·
I love these frogs
New froglet sneaked out last night. Top of the tank. The leaf below him holds a developing clutch
Here comes dad, checking things out. He chases the baby away from the clutch, and up and down the background. Wish I'd had the camera on video.
Baby comes back
Today I found these froglets, in the bottom of the tank. Don't know if it's all the same one or 2 or 3 different ones. I'm thinking it's all one frog or maybe 2.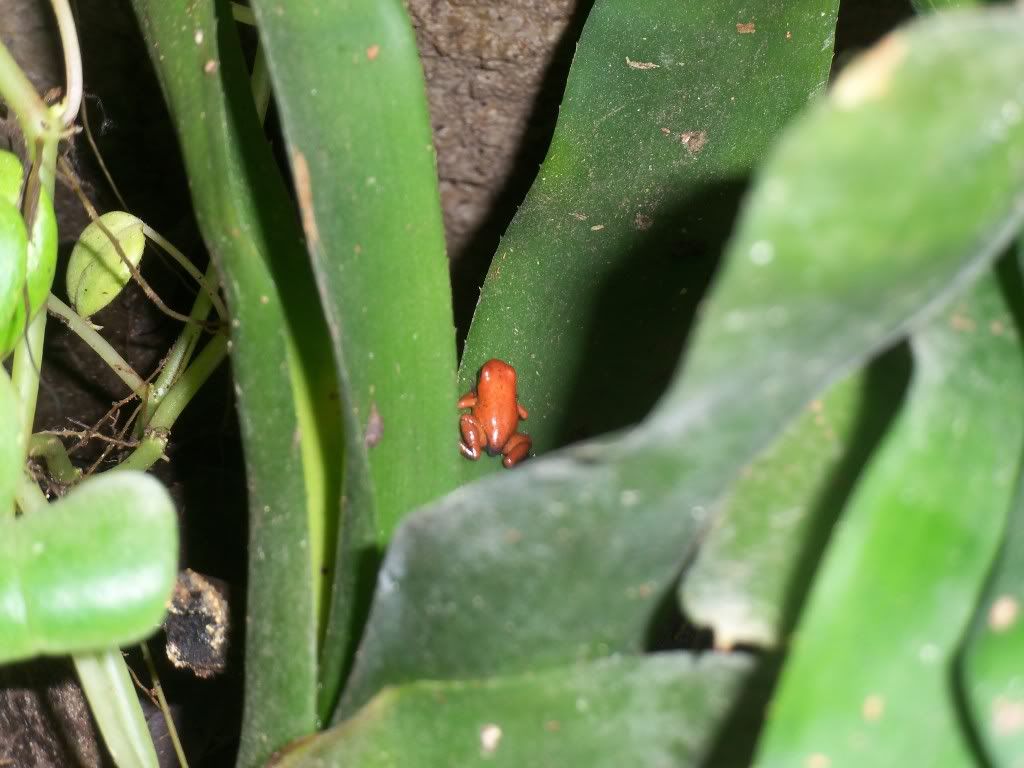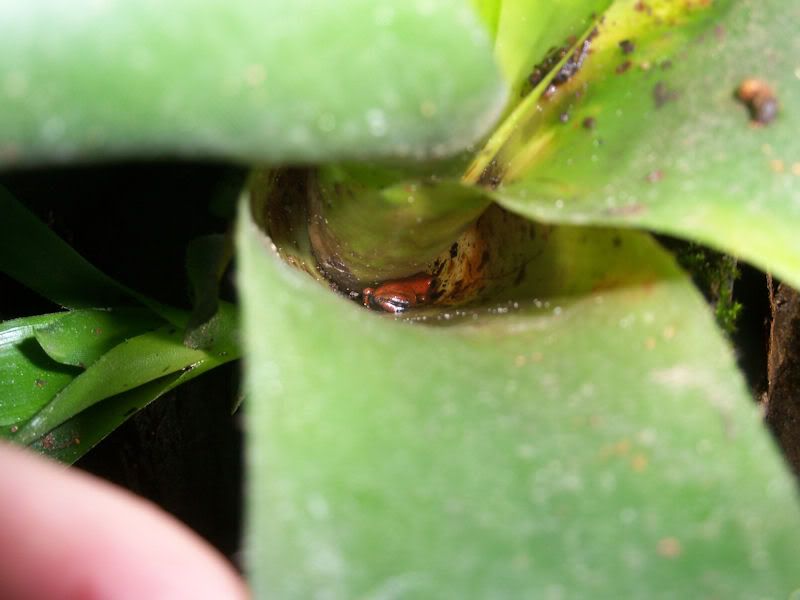 And, another clutch. That's 3 clutches. One they just transported a couple days ago and now 2 more developing....
So, who wants some babies?