Discussion Starter
·
#1
·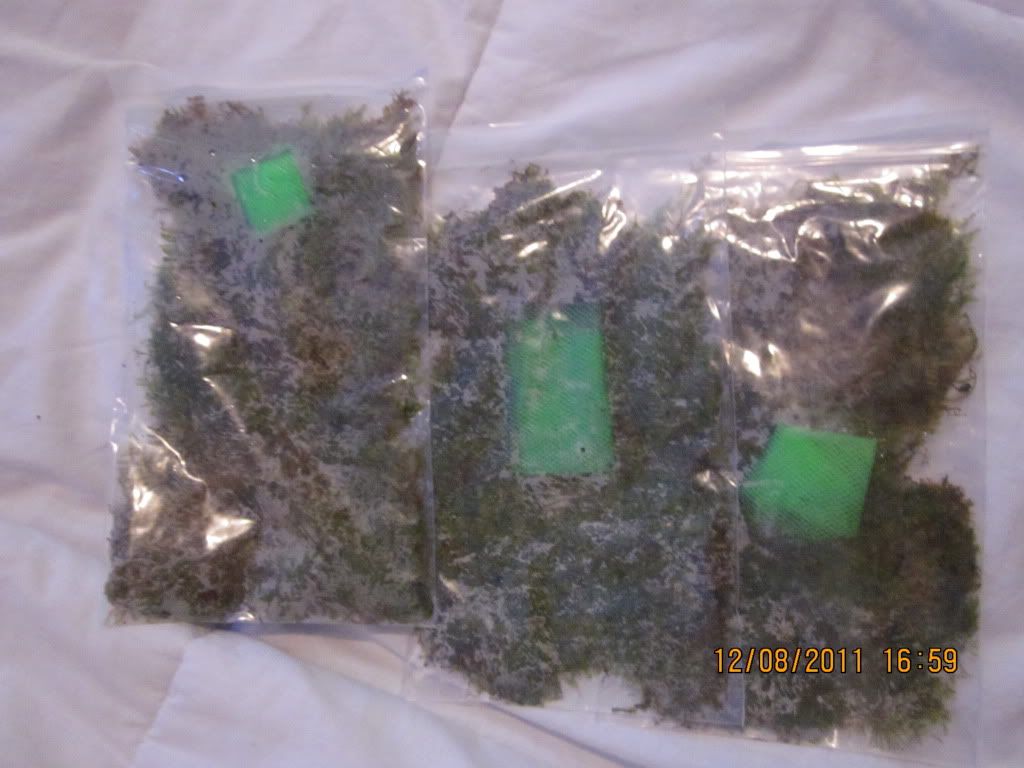 I recently purchased some java moss from Ebay and its not exactly how I though it would be. I was under the impression that it was suppose to have very long strands and that it was aquatic? This particular batch I got is only slightly damp and looks like sheet moss. Is this just how it looks before it thrives?
The instructions say to attach it to wood or stone using sewing string, but does it have to be fully submerged?
Each baggy comes with some green netting, but doesn't say anything about its use. When I unfold the netting it only covers about one third of the area of one bag of moss? What is this for?