Discussion Starter
·
#1
·
I was on a job today and I when I was done I went poking around in the woods and found some awesome dried out stumps, limbs ect. when I collected it and when it was dry it looked a lot like ghost wood (which I don't know what type of tree that comes from and if its drift wood or?) when I got home I scrubbed it down and after it was wet it looked real red.
-so my questions are can someone tell me what type of wood it is?
-is it safe in terms of leaching out oils ect?(not so much as worried about outside factors that I should be able to take care of with sterilizing it)
-if it is a wood that leaches out stuff can make it safer by sandblasting it or baking it or something like that?
it's not going to be for a dart tank, its going to be for my new Green tree python tank, But I'm going to do the tank with a grout background and a water feature with a canister filter ect. so the wood will be damp at times if that makes a difference?
I know thats a lot of questions but this is always my go to fourm for anything like this, everyones so helpful around here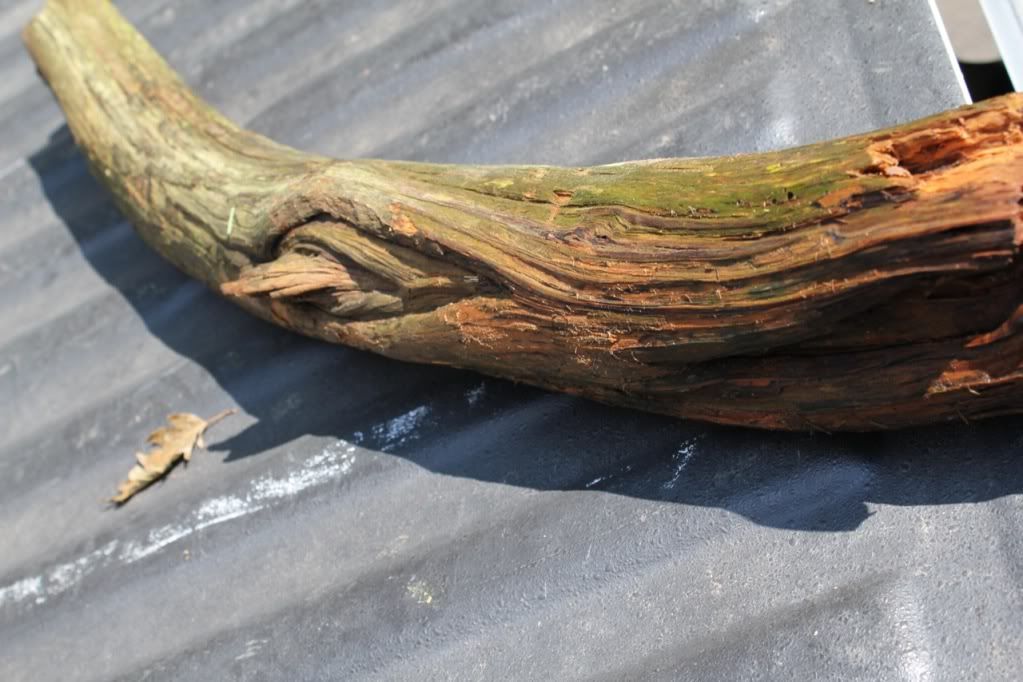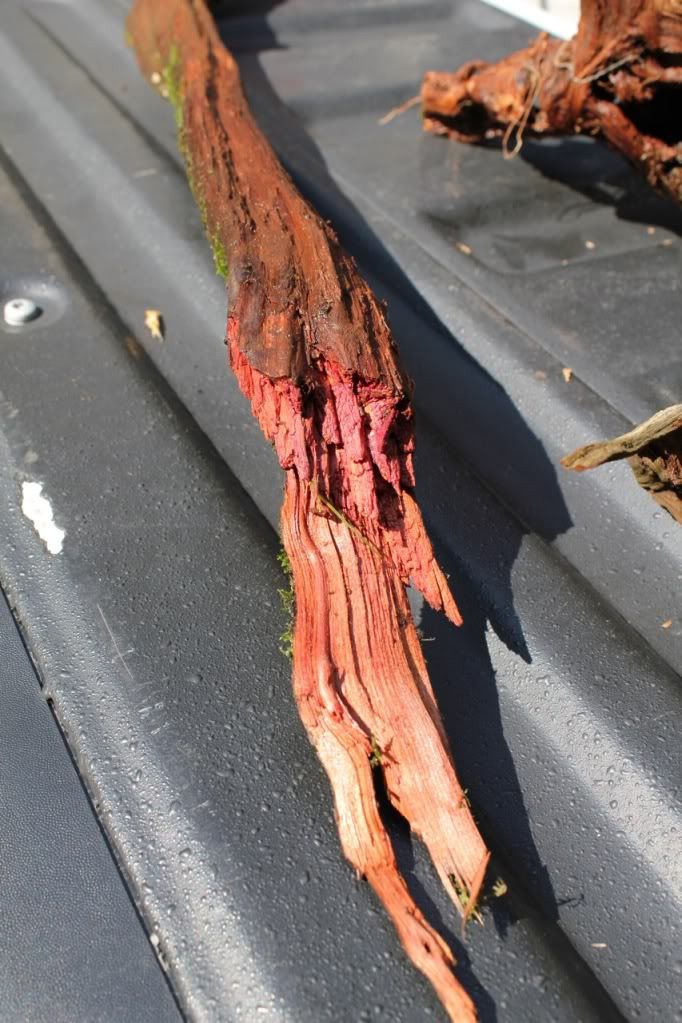 any info would be greatly appreciated, thanks guys
-Matt