On my last trip to Bogota, I met one of the Prof. grad students, who showed me the Professor's collection while he was off in Africa IIRC. We've kept in touch a bit over the years, and recently I asked if I could post some of his photos here.
He's uploading his Colombian Oophaga/Ranitomeya pictures over the next couple of days, but in the meantime I thought I would post some of the other pictures he's taken. These are not limited to Colombia, there are some from Ecuador, Panama, CR, etc.
He's given me permission to put these up, but please don't use them publicly without asking, as I have no idea if he'd be cool with them being thrown out all over the internet without credit to him.
without further ado, some of the pics of Jose Alfredo Hernandez Diaz of the Universidad de Los Andes (full album @
http://www.flickr.com/photos/snake_charmer21
, I linked most of the herp pics but there are a couple of others as well as some awesome scenery & African macrofauna shots):
This is the morph that is likely going to be separated from P. aurotaenia and described as its own species.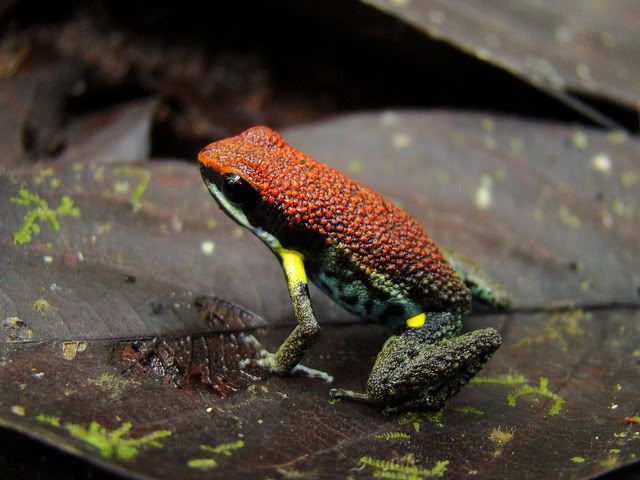 Ameerega bilinguis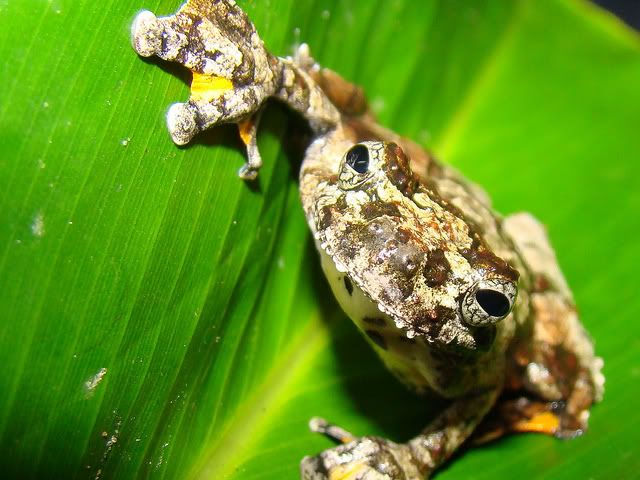 Dendropsophus marmoratus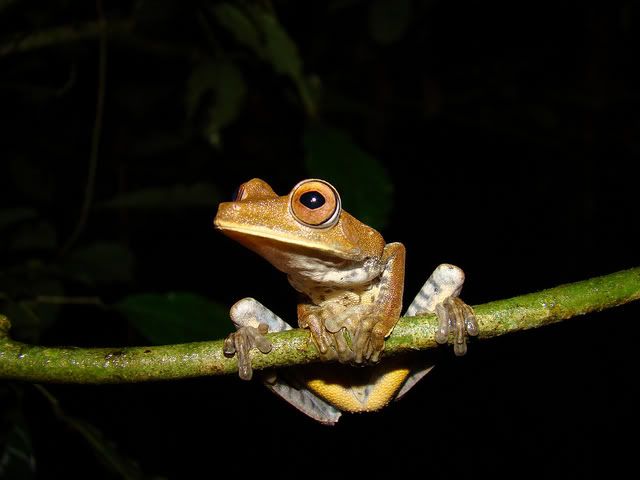 Hypsiboas calcaratus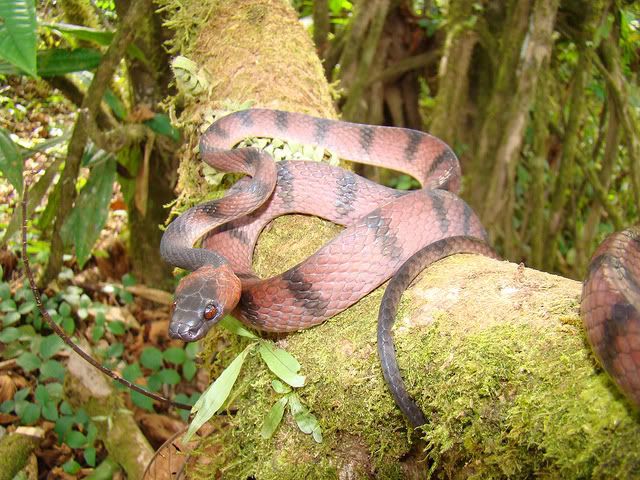 Tripanurgos compressus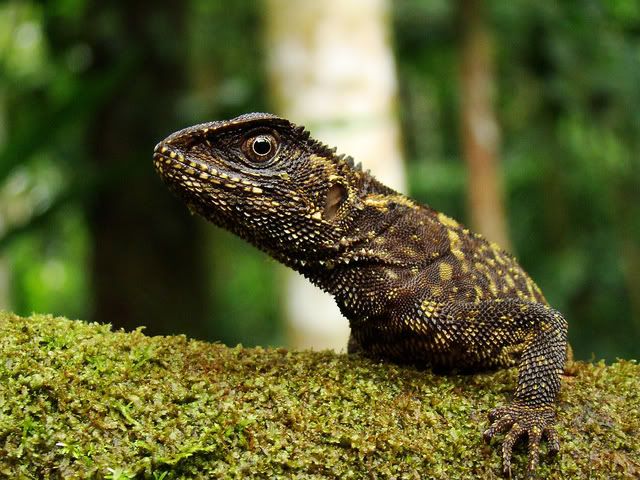 Enyaloides sp.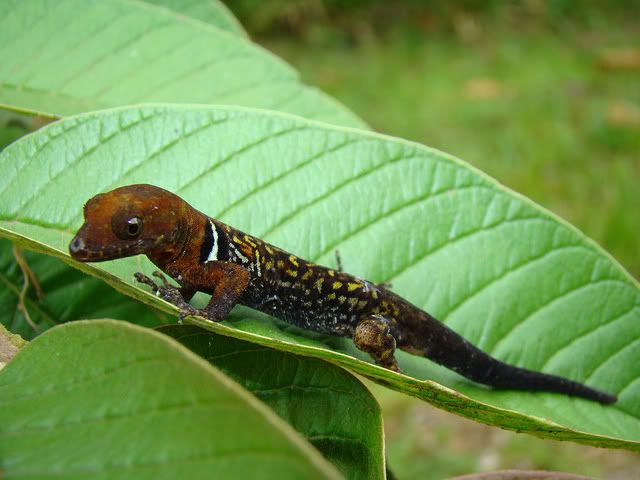 Gonatodes humeralis