Discussion Starter
·
#1
·
Hello,
Last week I went crazy at a plant stall at a reptile fair, and bought a couple of plants. Unfortunately none were labelled and the woman behind the counter had no idea herself. So I thought maybe you guys could help me out a little.
First this brom, she said it was a species bromeliad but google attempts at blue flowered brom came up empty. The leaves are a nice purple underneath.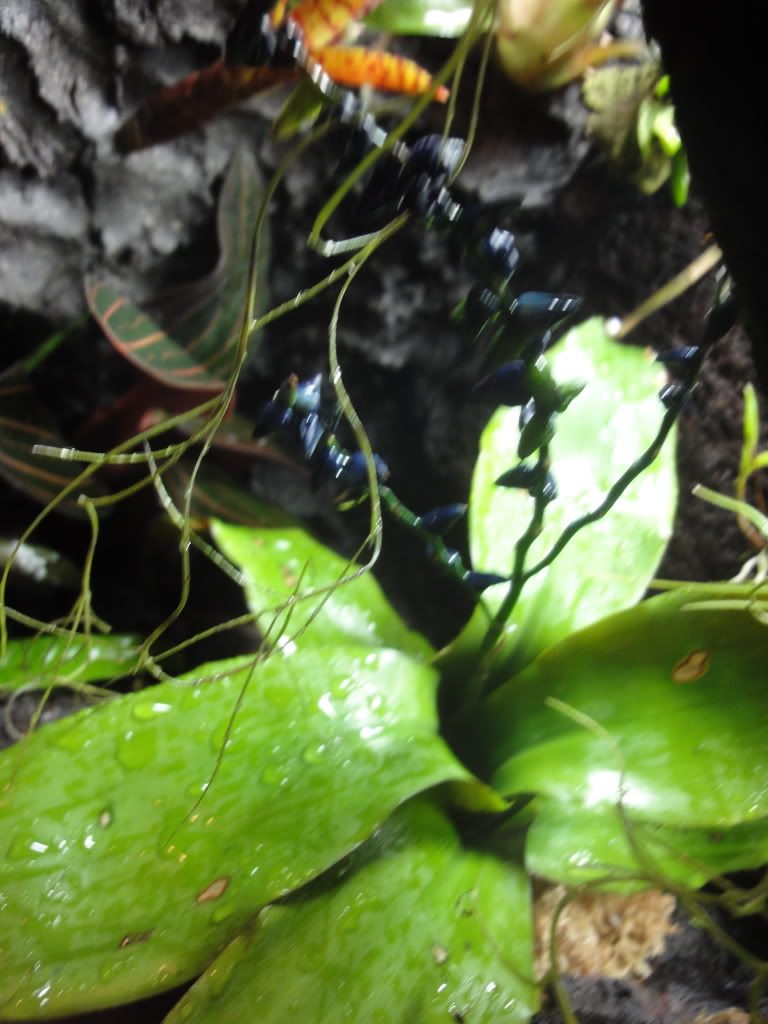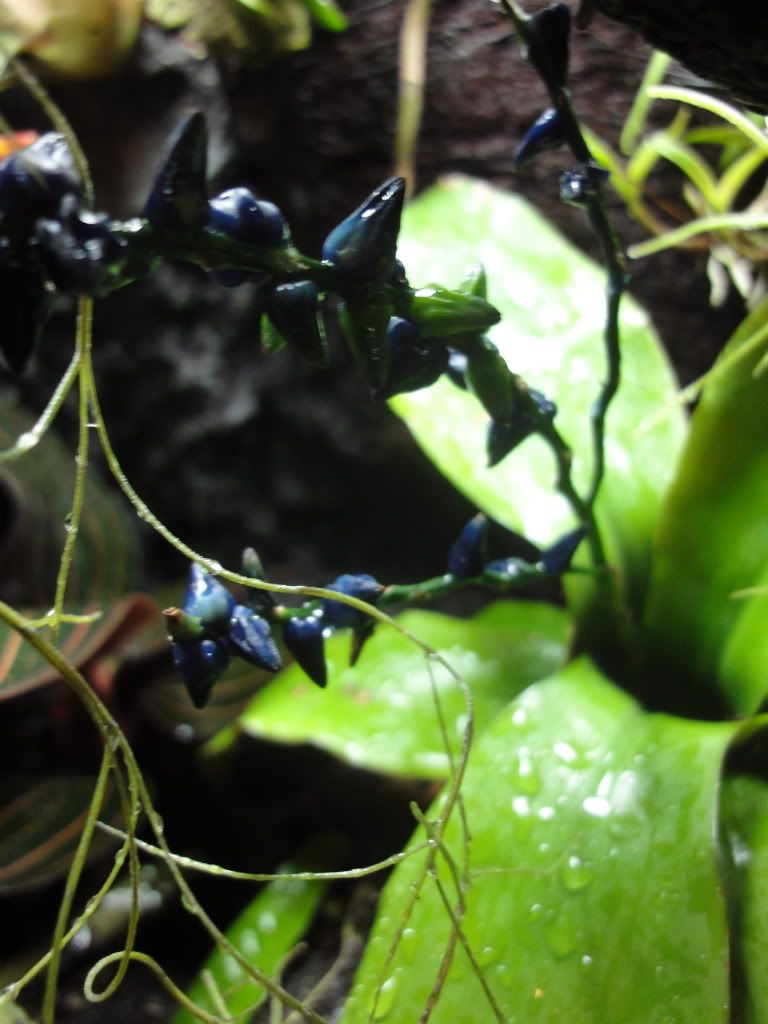 I also got this begonia, that came with some pretty great moss, but i'm interested in the botanical name of the begonia, it is almost flowering with small white blooms.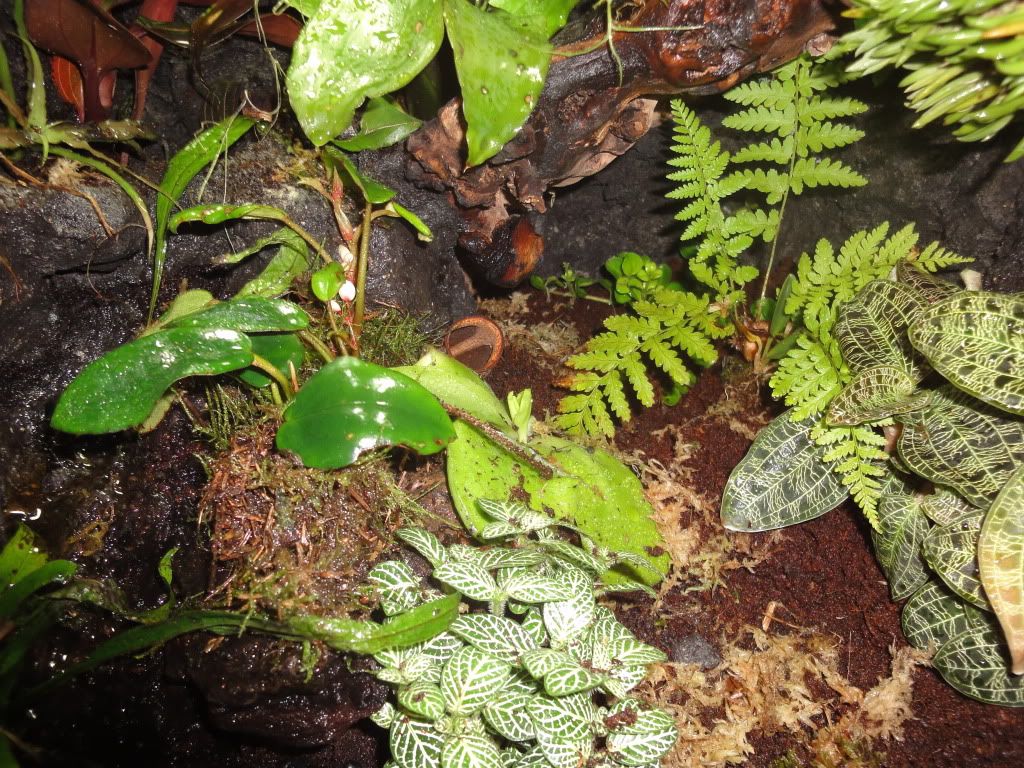 Now on to the orchids, I know id ing them without flowers is a bit of a crime but maybe some hints towards the genus? Some of these were a real steal, This one for example set me back 2.5 euros which makes it the cheapest orchid I ever bought.
And here are the other orchids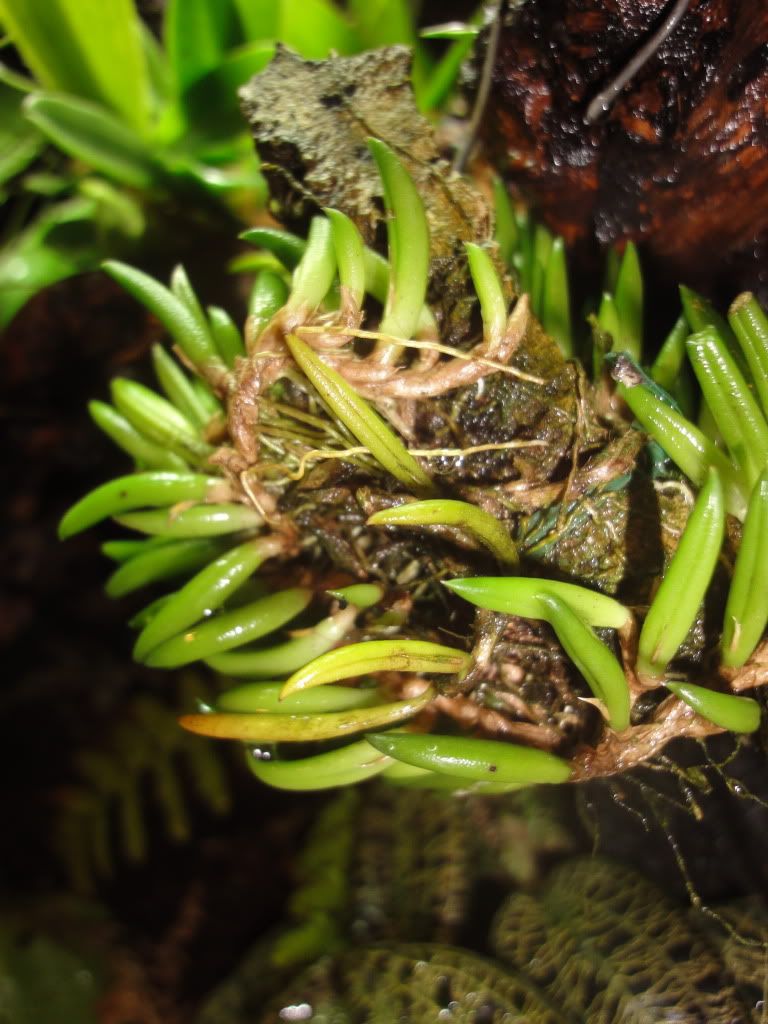 this one actually has two diffrent ones mounted on the same piece of mossy wood but you can't really see it on the photo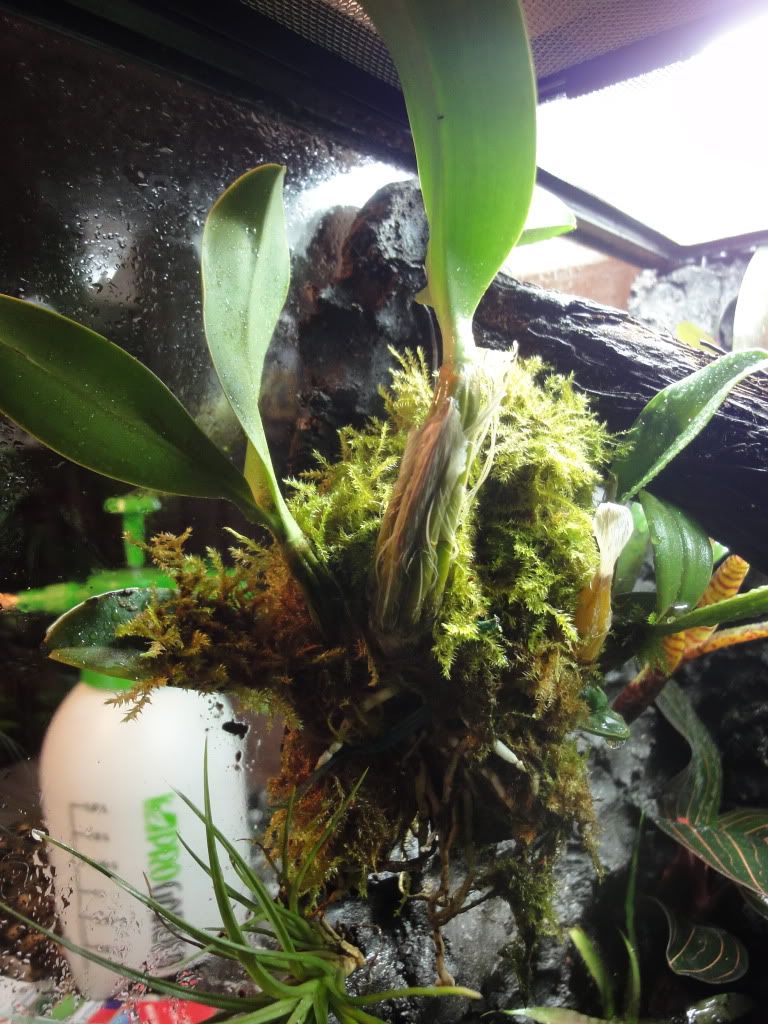 Thanks for your help.