Discussion Starter
•
#1
•
So there is some sort of a grub in my Manzanita wood. I have had the wood in the tank for about 7 months or so and this grub just showed up last night.
The whole is about 1/4 an inch across and the grub is actively excavating.
Ignore the water. I put it in the whole to see what the grub would do.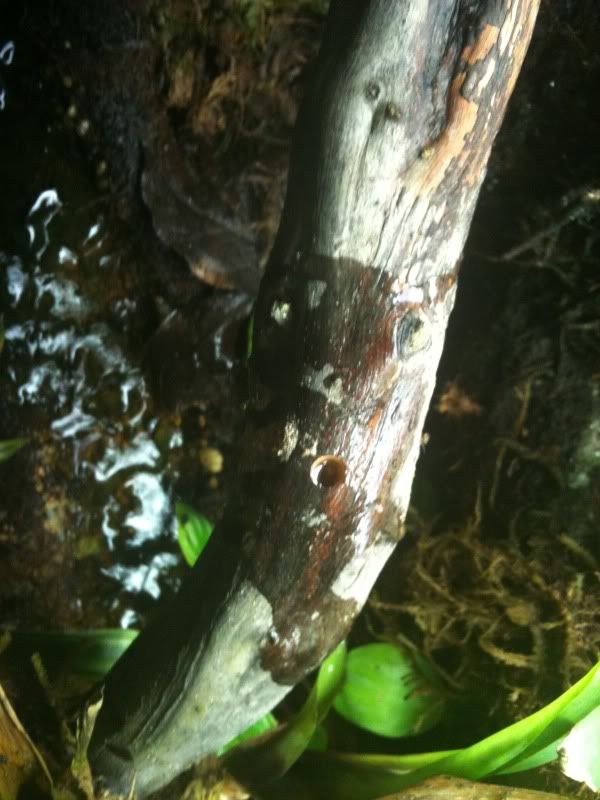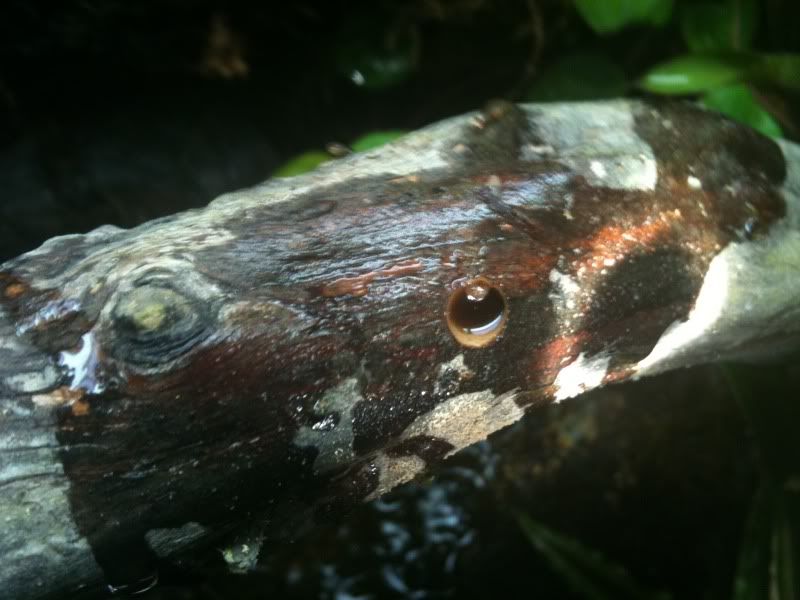 What to do now?
My original thought is to use a nail or something to kill the gub and then fill the hole.
I really dont wanna take the wood out of the tank because it is the main piece in there and the broms have really grown a lot of it recently.
*If i can get a pic of the actually grub I will update this thread.