Discussion Starter
·
#1
·
So, having read multiple accounts of people's great stuff failing to adhere to aquarium glass, I took the advice advanced by NEHerp and first applied a layer of silicone to the interior glass. This was cured for several days before I took the next step and added the Great Stuff.
In both tanks, I had major adhesion problems, generally along the bottom, with the Great Stuff curing in a manner where it has a big gap between it and the glass. On one wall of a 10, it was so bad I had to just cut the whole flap away.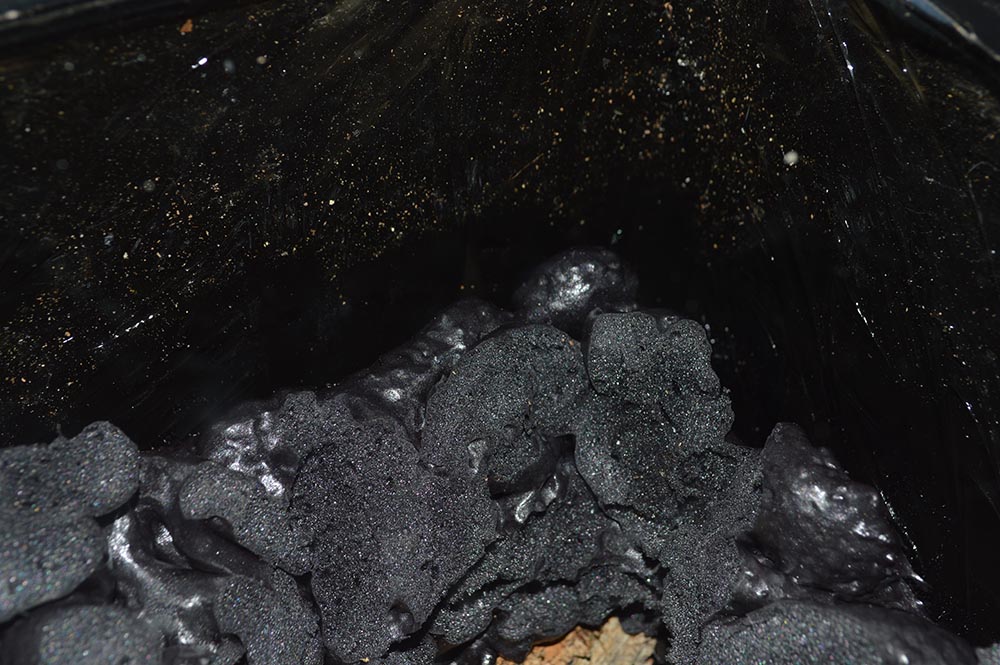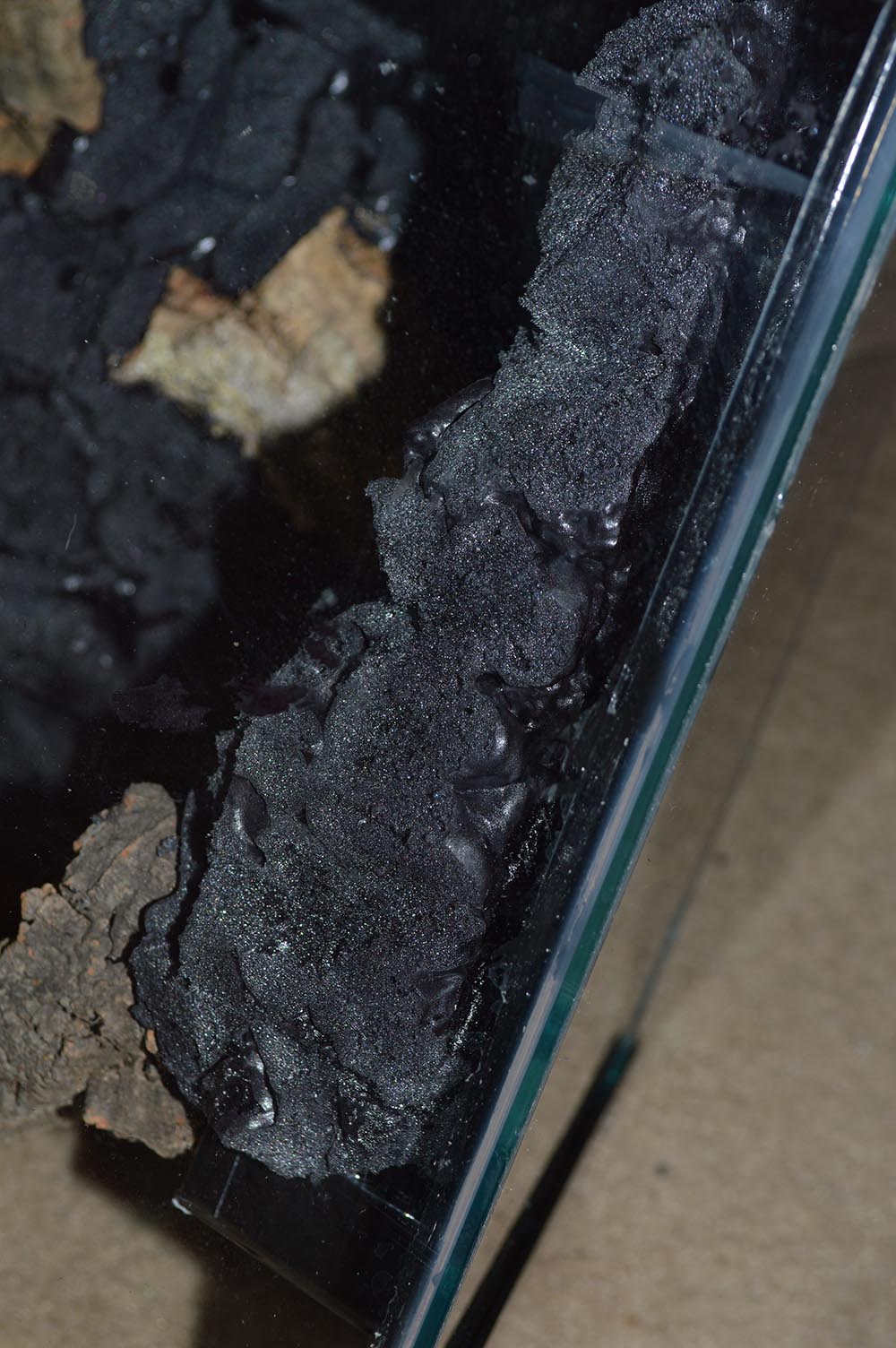 So my questions: why did this happen, what did I do wrong, and how can I now fix this?
I'm concerned that if I go back and spray in MORE great stuff, it's going to expand and "push away" the existing adhered sections, just creating an even bigger headache.