Hello All,
I am interested in obtaining frogs for my 29gal. I just finished added plants and all. (Egg Crate, GS/coco/peat background), note I will still be adding hides, monkey ladder, etc..)
I believe I'm stuck on what I should place in this tank... so far it's between Leucs and Galacs as group frogs (4)
I don't think my apartment location will like me having something loud.
1. Is it true banded leucs have a quieter call?
2. What are the differences and similarities between Leucs and Galacs?
3. It is true Leucs have less aggression as a group?
4. Any other frog suggestions?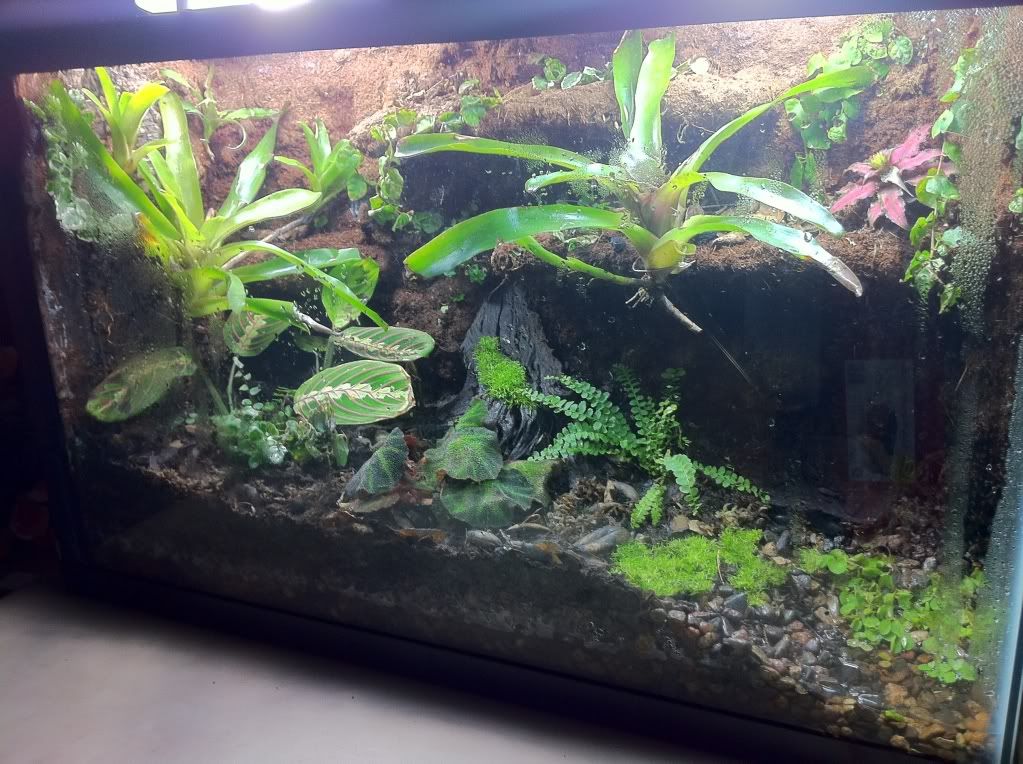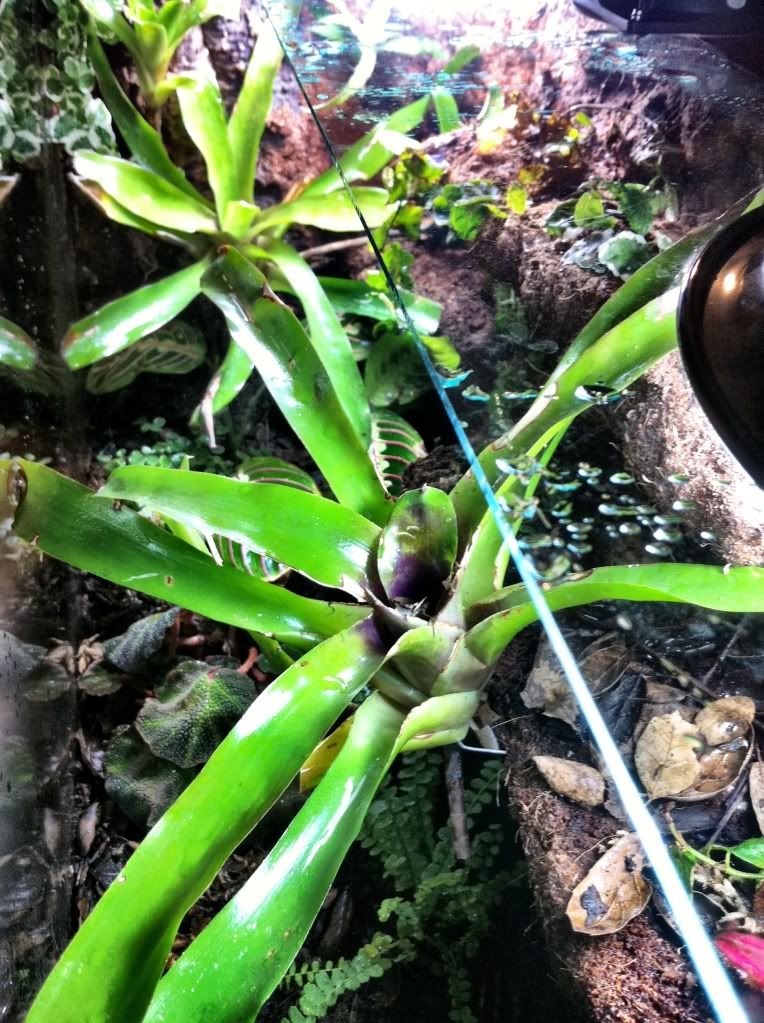 I would enjoy any suggestions as I'm pretty stuck on what to get. I already have CR Auratus and would like something more bold.
Thanks,
Steve
1.2.0 CR Auratus, "0.0.4 Galacs or Leucs coming soon"