First off, Merry Christmas to everyone who celebrates!
So I found this wood and one piece of bark near lake Ontario. I have no way of knowing what kind of wood it is, but some of it looked really cool. Do you think if I clean it up/sterilize it that it will all do well in a tank? Thanks!!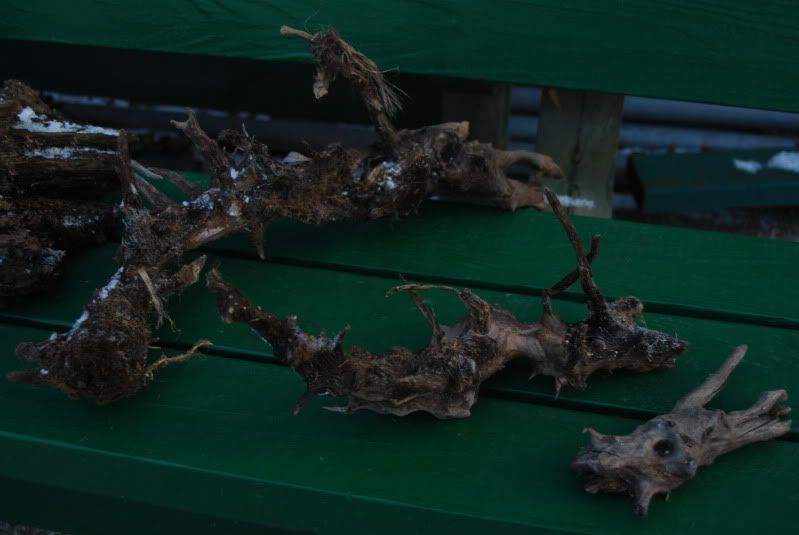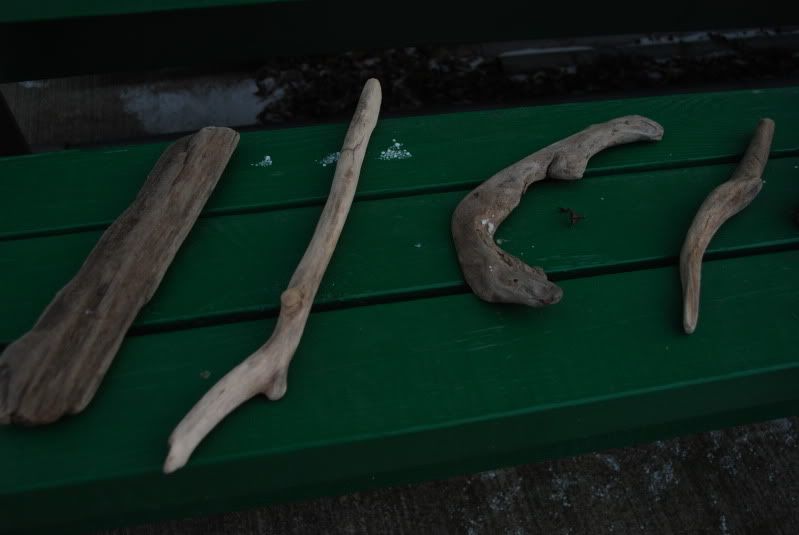 the white stuff is just snow.