Discussion Starter
·
#1
·
This was my previous frog rack/office/bedroom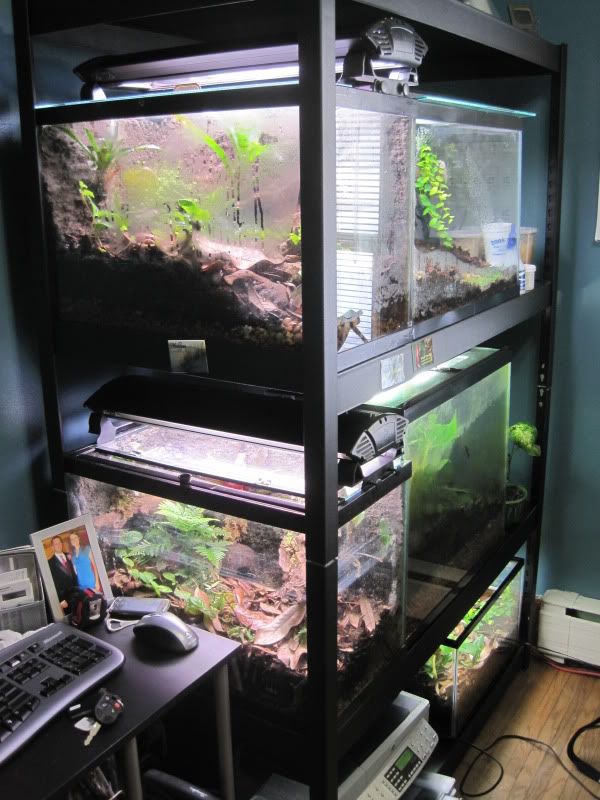 I moved into a house with my gf, and now I have a lot more space for expansion!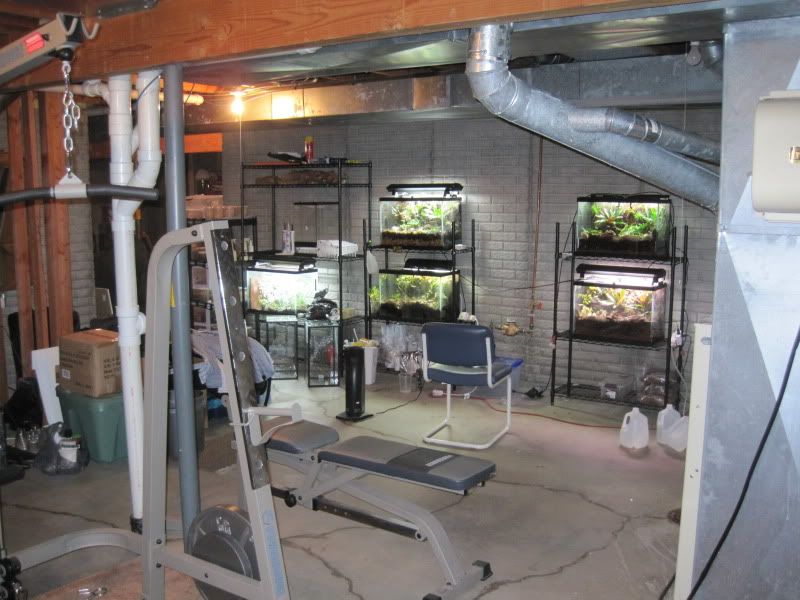 I would also like to use this thread to comment on how nervous I was to drill my first aquariums today! I read Grimm's and Pumilo's threads a few times and finally picked up this guy at ace yesterday: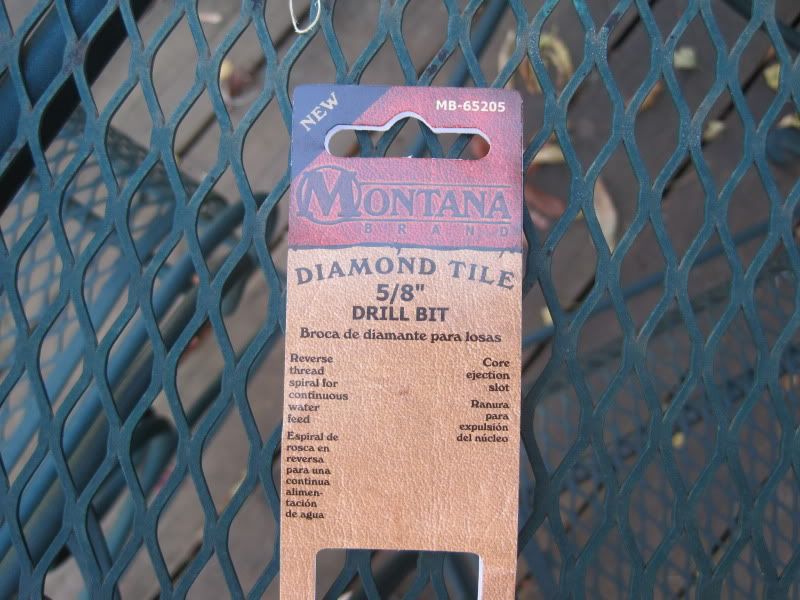 Ta freakin' da!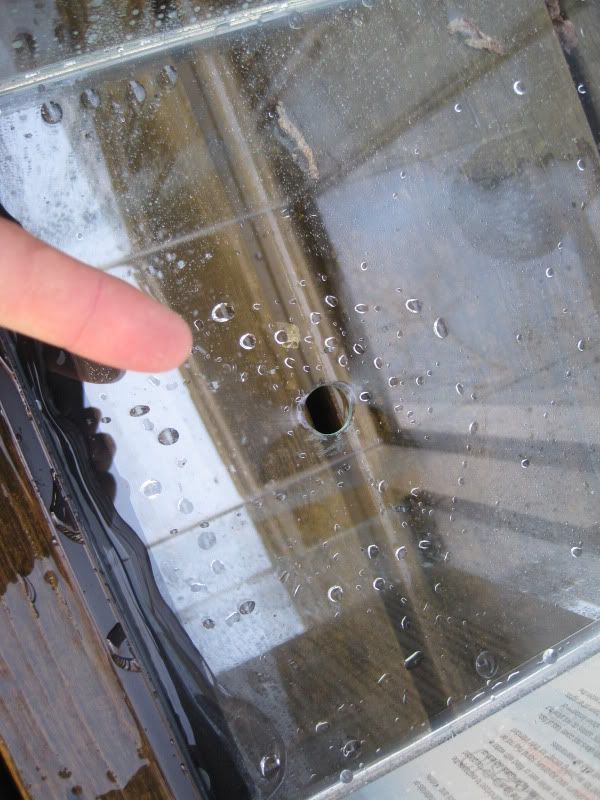 times 2
It was surprisingly easy, and I wouldn't hesitate to do it again; which I do when I get my bulkhead size figured out for the drains.
Finally, I can't believe how much my terribilis have grown
Feb '11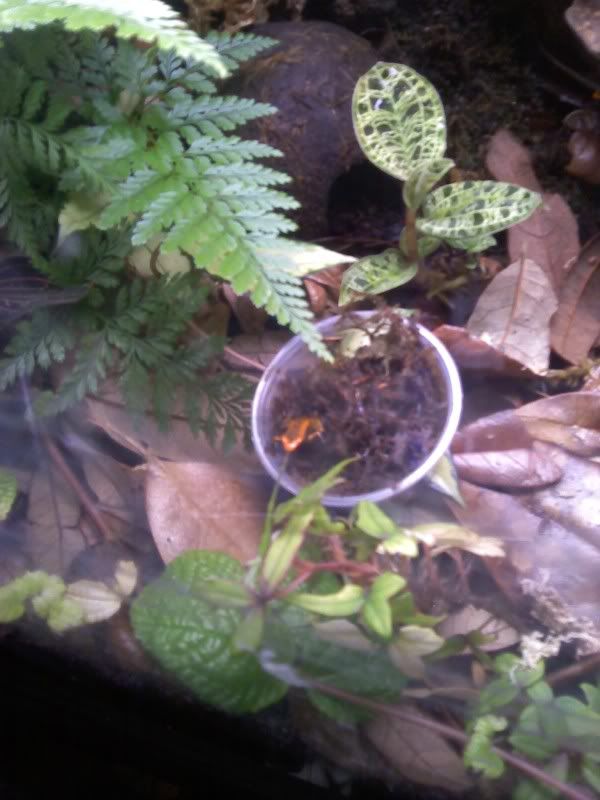 Nov '11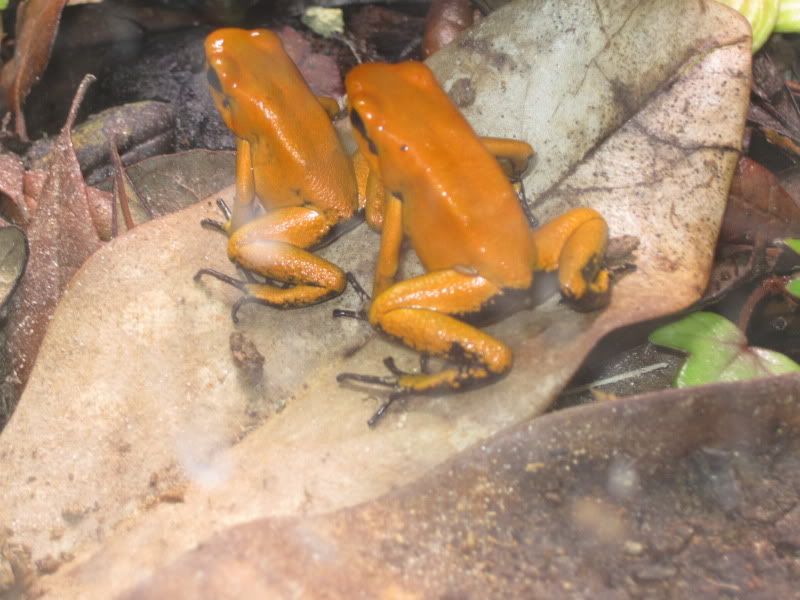 Thanks.