Discussion Starter
·
#1
·
Well at least i'm pretty sure it's a fern. New growth comes out as little curled up whatchamacallits (yes that is a technical term). Picked it up at the local greenhouse today along with some cryptanthus, but the employees there didn't know a single thing about this plant. It was in the "terrarium plants" section with other viv compatible plants. Since they didn't know what it was or how to care for it, they gave me a good deal and took a few bucks off the price. Here are some pictures.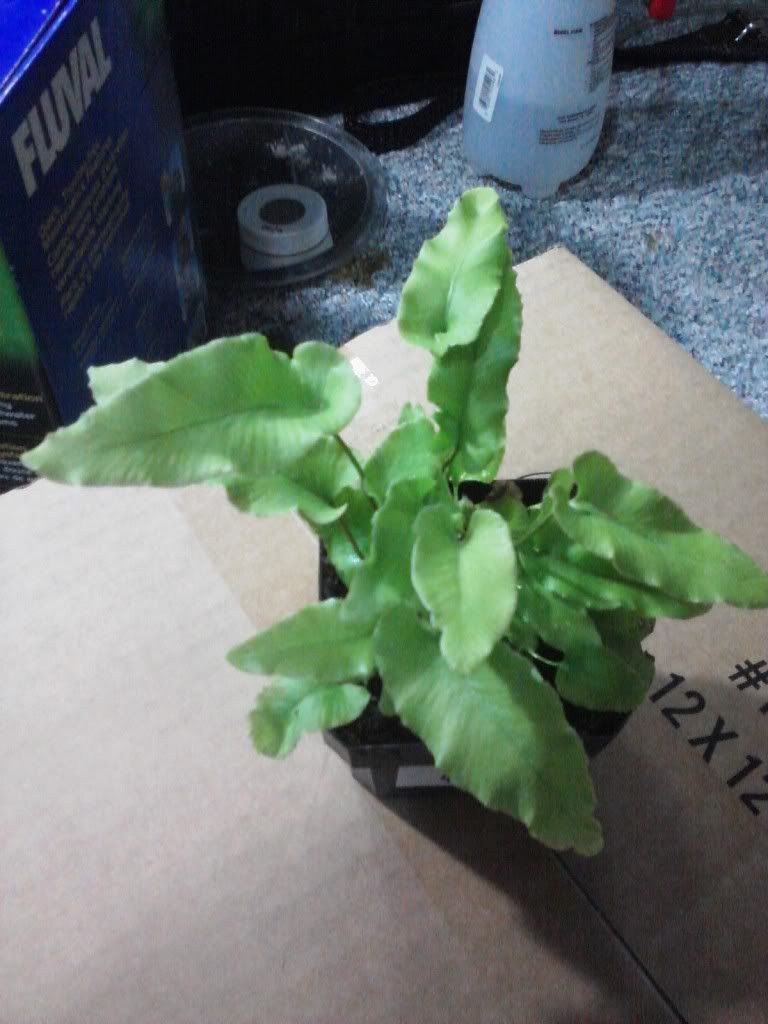 Leaf Closeup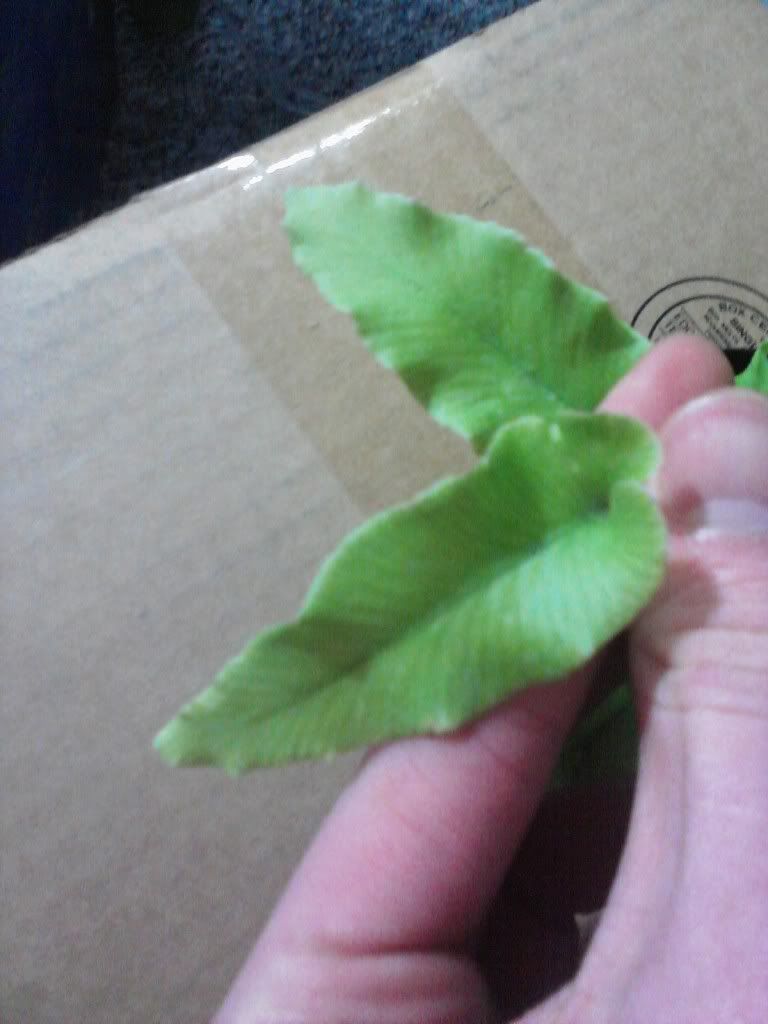 New growth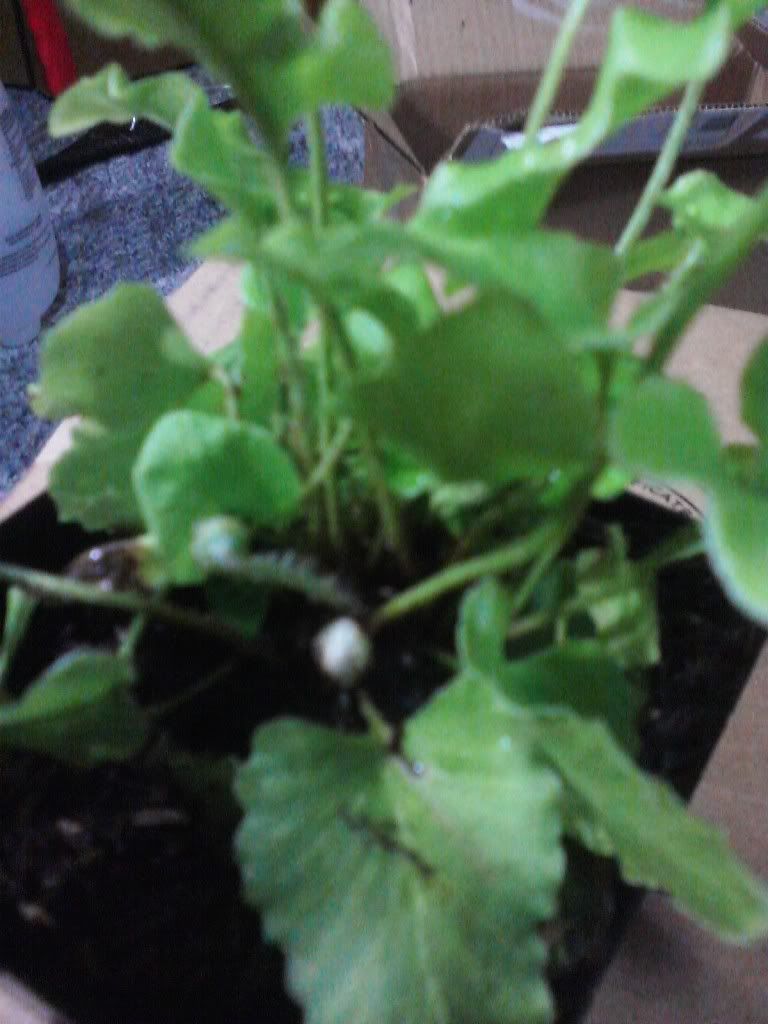 sorry about the bad pictures they were taken w/ my cell. I do not currently own a working camera haha.
So does anybody know what this is? And more importantly, is it viv compatible?? Thanks in advance!
Ryan