Discussion Starter
·
#1
·
I am rebuilding my viv after the old one decided to crack, it was built out of plexi and plexi warps more than I realized it would.
This was the original build
http://www.dendroboard.com/forum/members-frogs-vivariums/22002-60-gallon-construction.html
I decided to go with an Exo-Terra 18x24x36" extra-high tank, so hopefully it will last much longer this time around. I am moving most of the old rocks to the new tank but had to make some new rocks to fill in since the new tank is not the same size. I also removed the big wood stump and the water feature this time because I am hoping to raise Pumilios in the new tank and wanted to have more room for leaf litter and a clay substrate.
This shows the first steps of making new rocks. The white "rocks" are the ethafoam
this shows the first couple coats of underlayment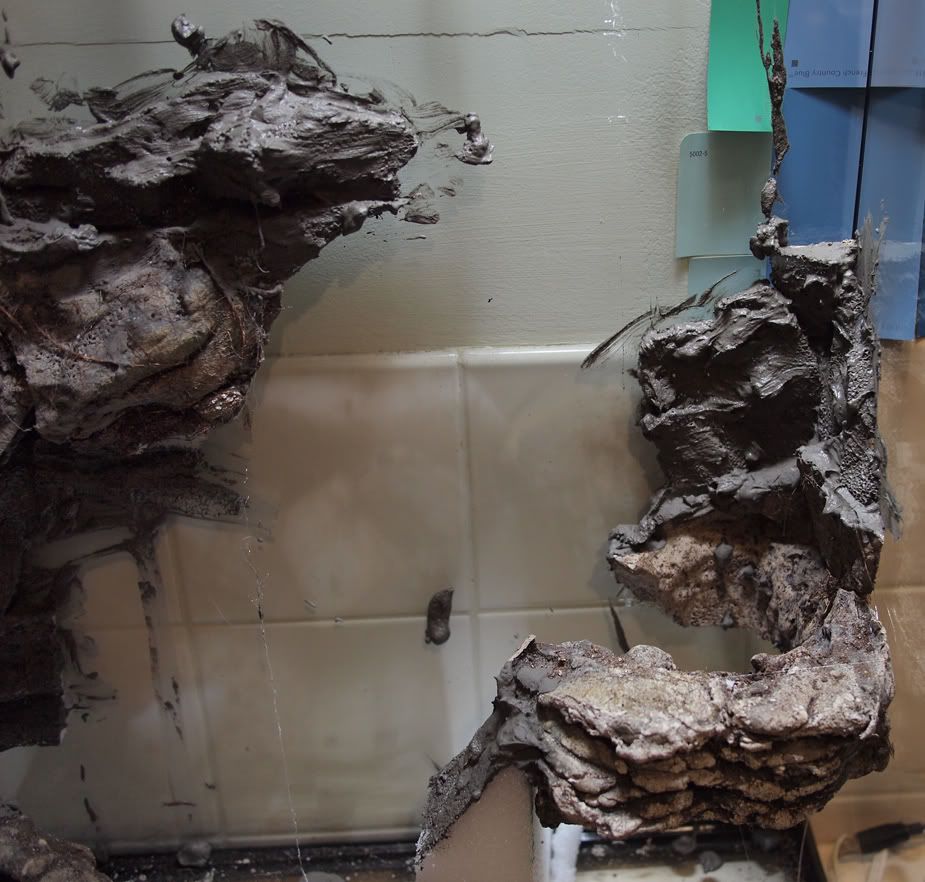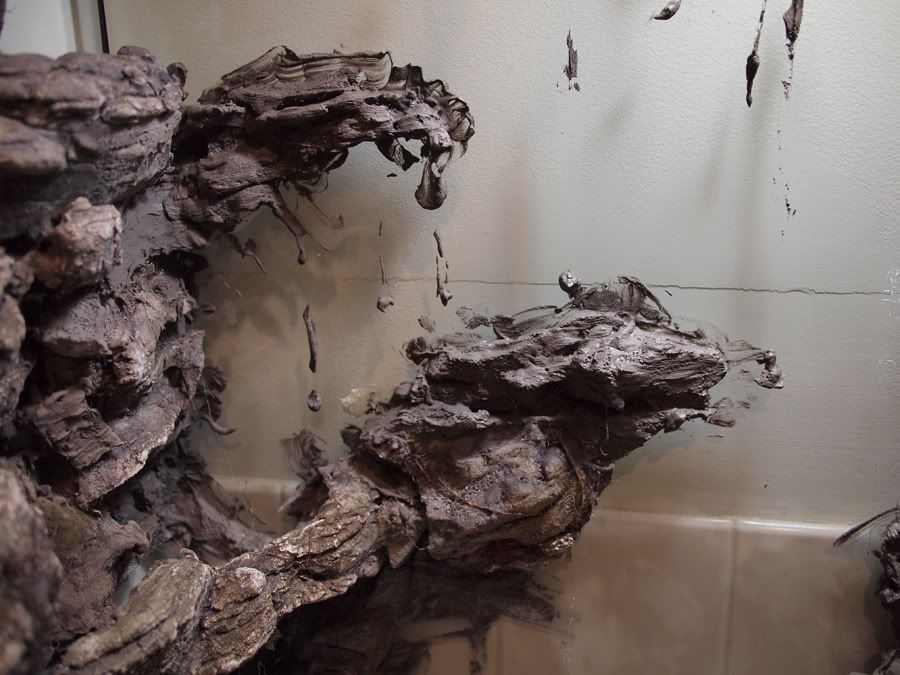 These are after a couple more layers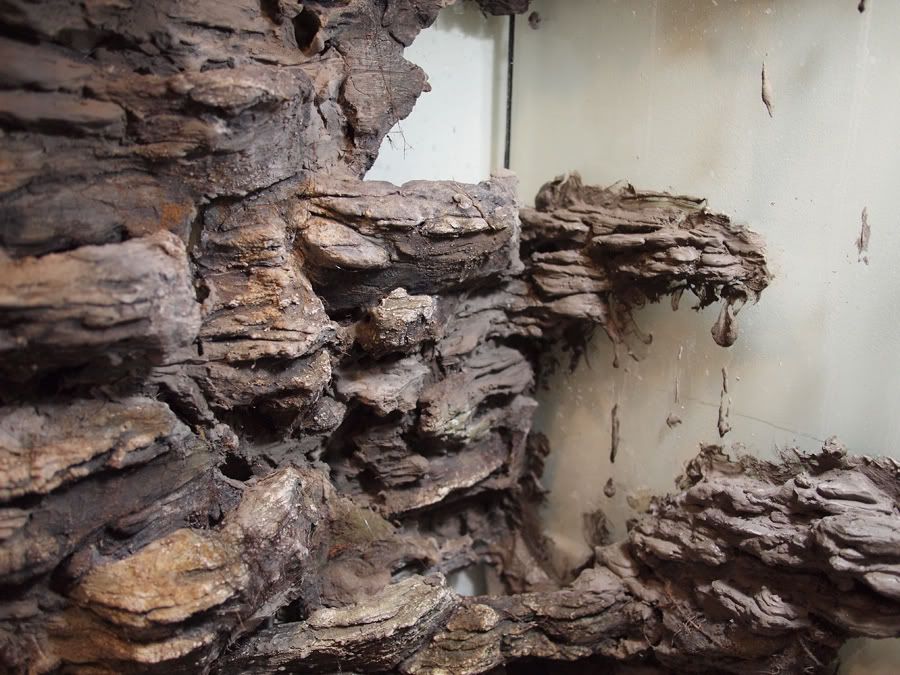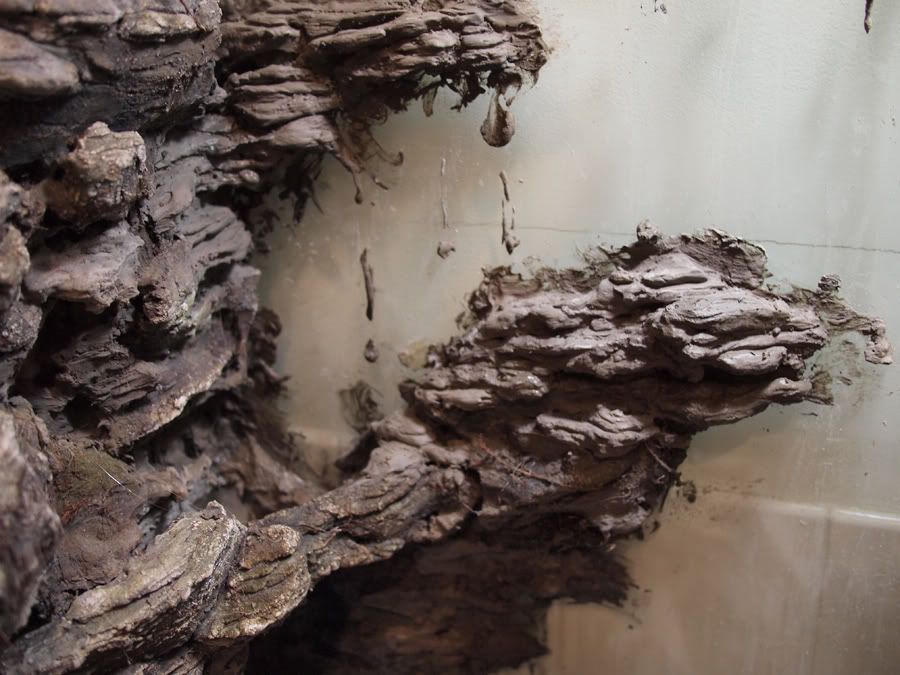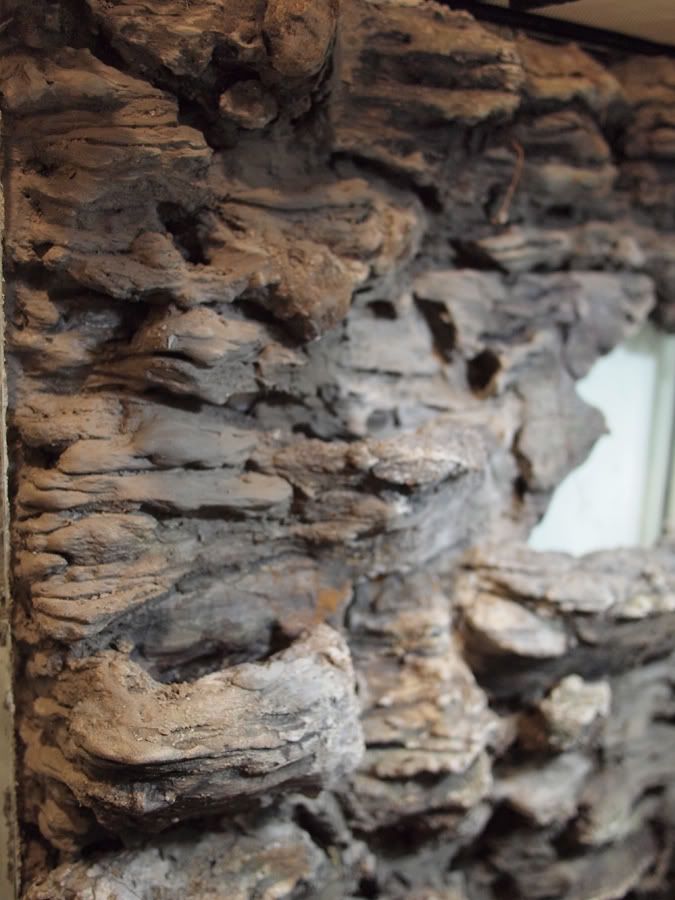 So after finishing sculpting I decided that I wanted more room on the back wall for plants and the rocks took up too much room, so out they came!!
These are some photos after the painting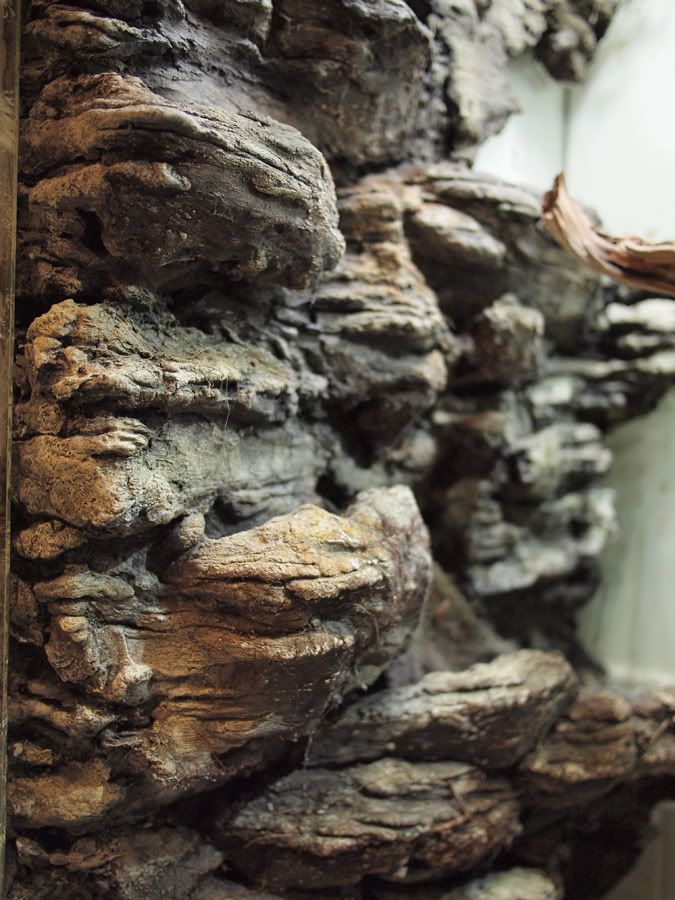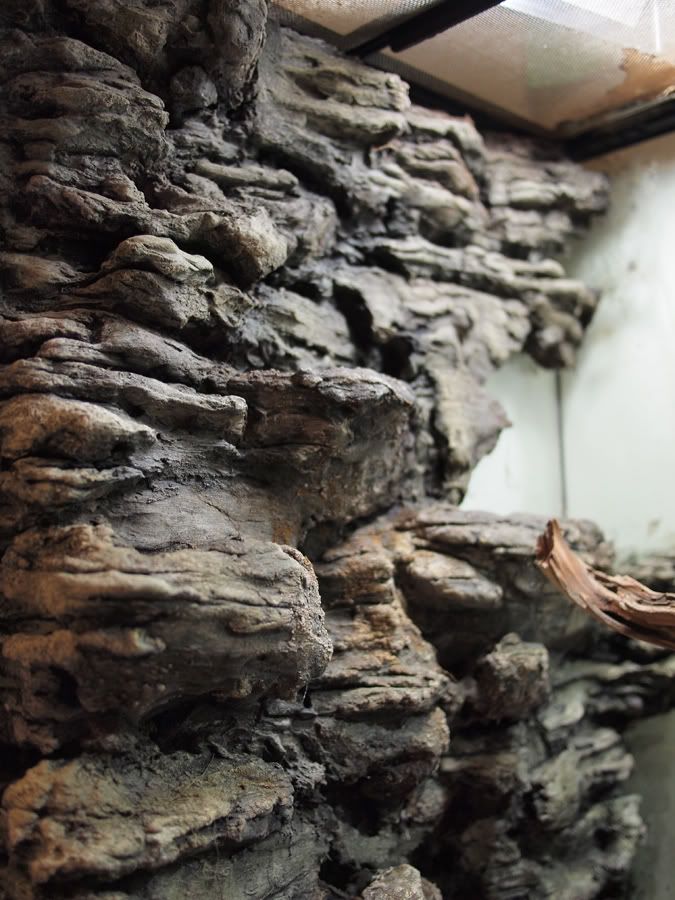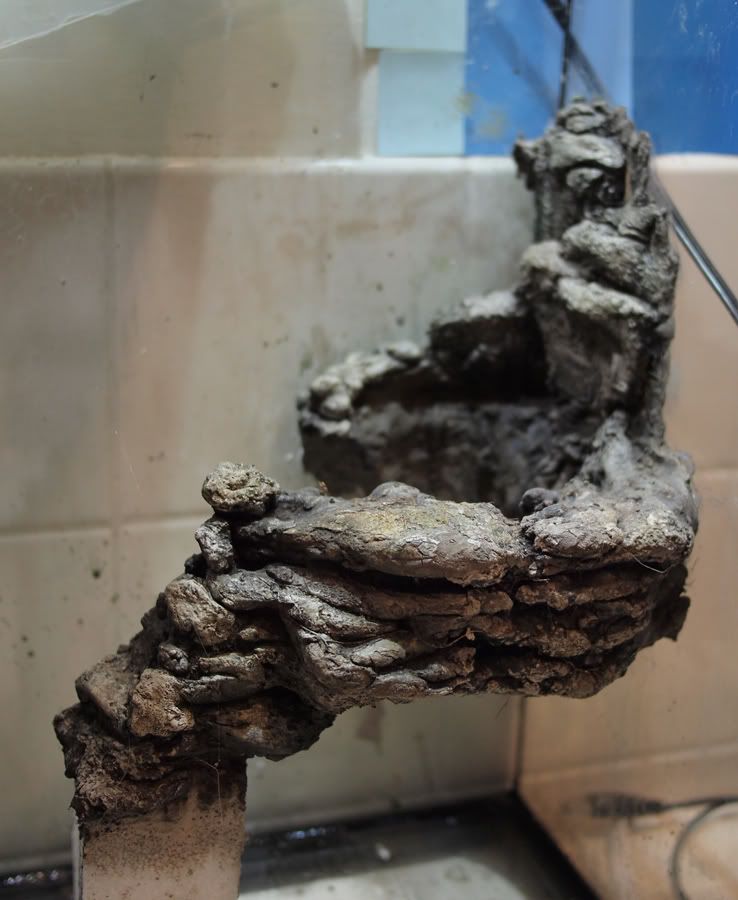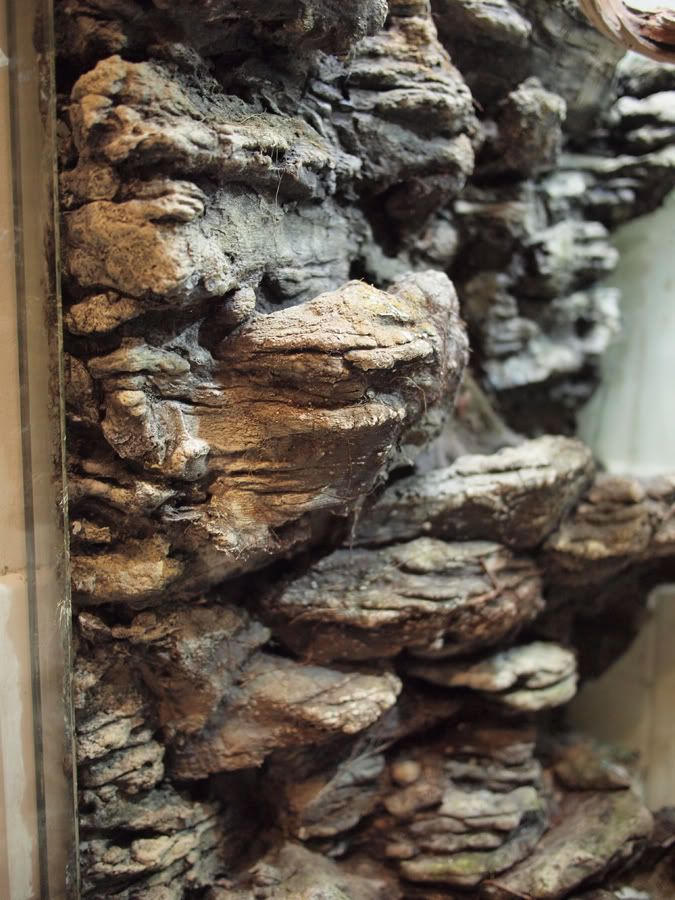 I added a piece of ghostwood
Next corkbark and tree fern was added to the back wall and another small piece of ghostwood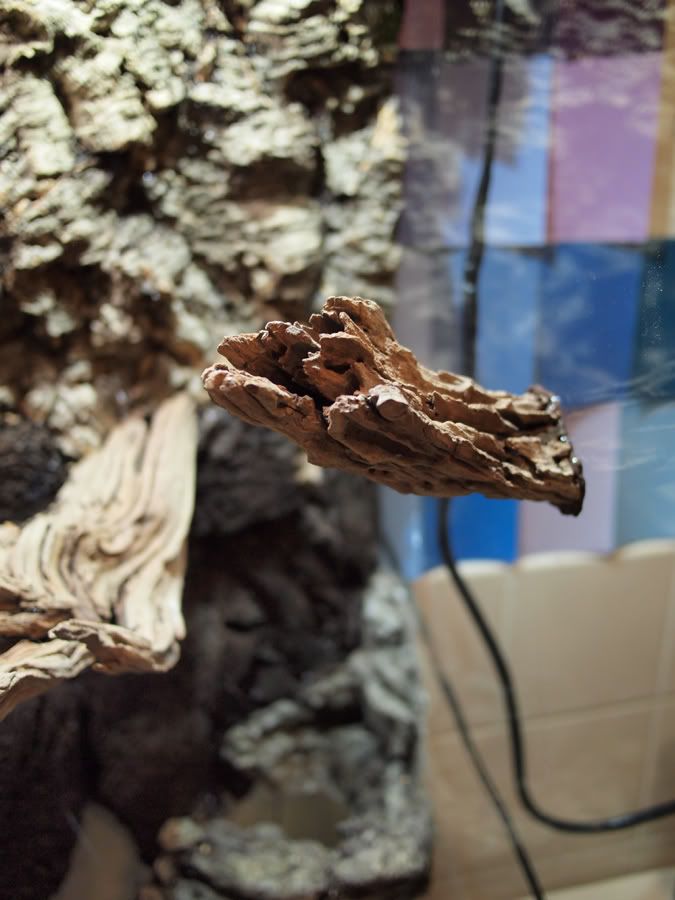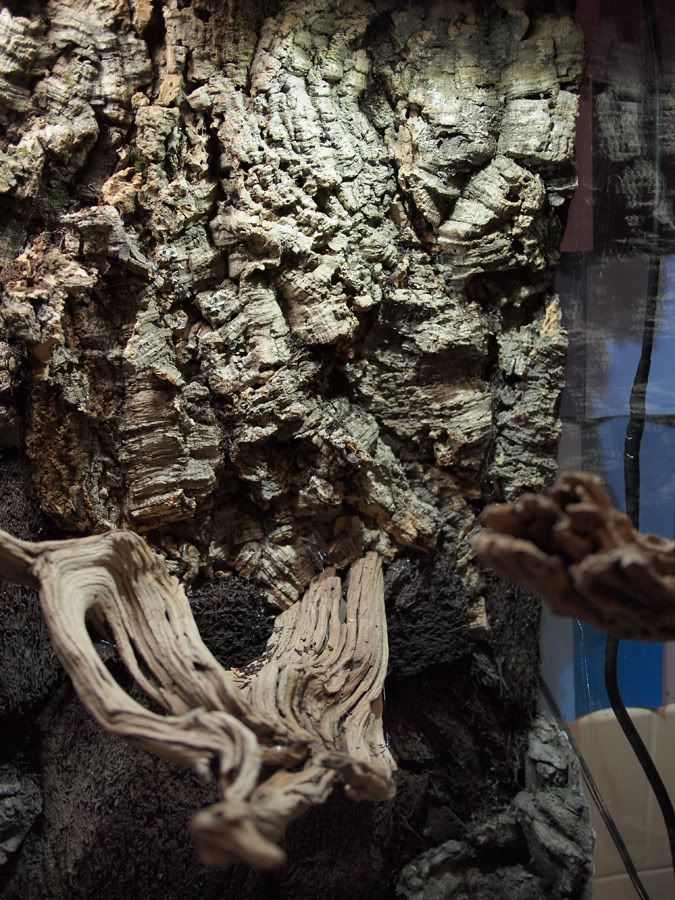 So that is everything so far. I have ordered lots of broms and will put them in next week along with the mistking. I have not yet figured out how I am going to do the top, take out the screen and add glass inside the panels of the current top or take out the support and do all glass.
For anyone wanting to know how to make the rocks please look at the original post linked at the top for all of the instructions.
I need plant suggestions!!! I want some orchids for the branches and some creepers(NO FICUS PUMILIO!!!! It distroyed the last tank. I am thinking about some Columnea and Hoya mounted on the back wall.