Discussion Starter
·
#1
·
My roommate was going to toss out this piece of driftwood that he took home from a film shoot, and I, of course, told him I would take it off his hands. I would like to use it in a PDF tank, but I have no idea, nor he, what type of wood it is, and if it would be safe to use in a tank.
In case this is relevant, it measures roughly 30" long...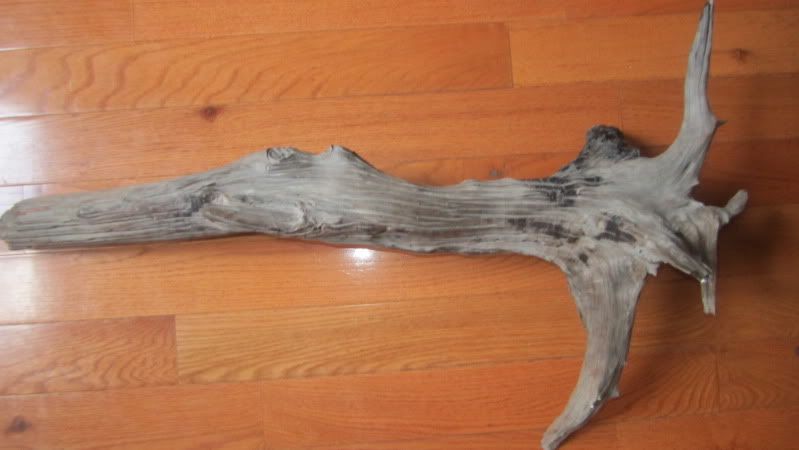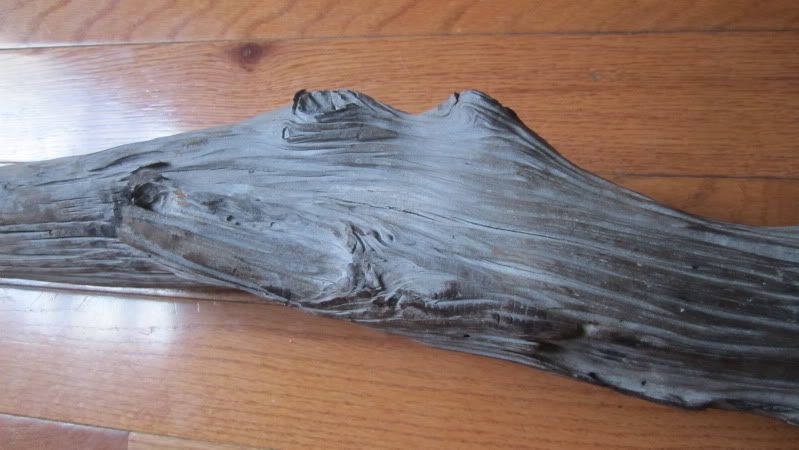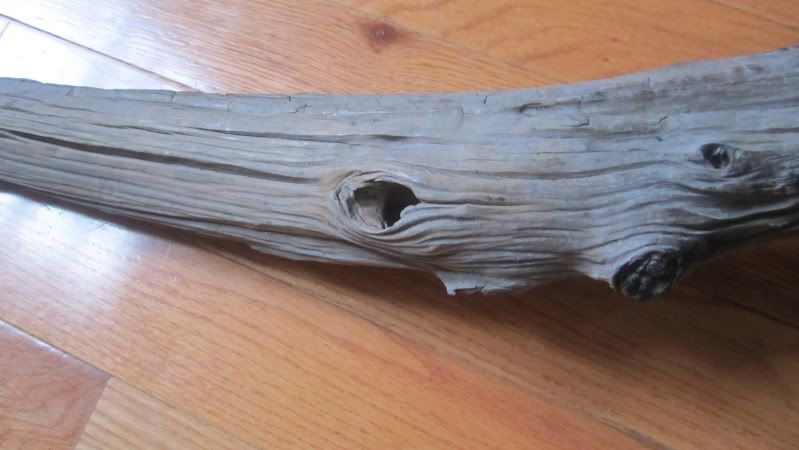 Thank you for any input!