Discussion Starter
·
#1
·
So I haven't been on here and ages and after a few weeks of browsing I have noticed a lot has changed. Frogs that were extremely rare in the hobby are not in multiple peoples collections. Frogs that were a little more abundant before are now harder to find. Anyway enough rambling.
So after a long hiatus I decided to dust off and clean out an old vivarium and build a very nice display one. The dimensions are 24" L 24" D 30" H so around 75 gallons.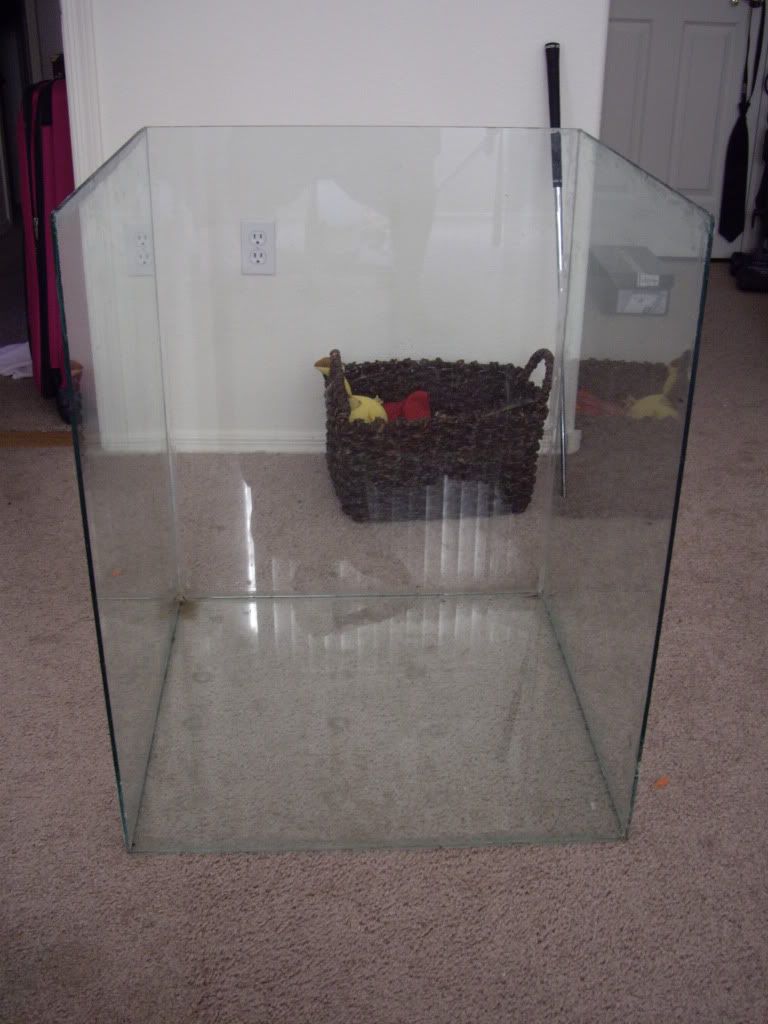 I am going to do the euro style doors and have a few misters at the top. Only problem is I cant decide if I want to go no background and have a center stump or make a background like before....Decisions decisions.
In any case the blank canvas starts.