I love seeing people keeping Rhacodactylus in vivariums!
We propagate ours in 4" pots on our vivarium substrate mix w/6500K CFL lighting misted 3X per day. Honestly we've been having the Selaginella double in size every 2-3 weeks or so.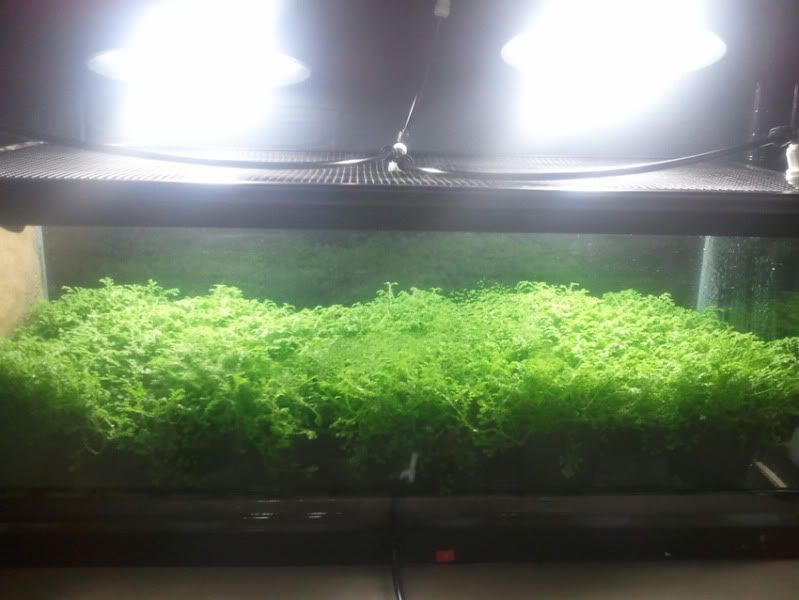 So long as there's plenty of light and room for the plant to breathe (the picture shown had grown too tight and we moved half the pots into separate grow out terrariums after the shot) the plant should do very well. Dryness is the enemy!
(The picture shown is Selaginella Kraussiana)
EDIT: Re-reading the thread... You don't need a UVB light for cresteds, and the plants would likely do better with normal 6500K lighting. That plus higher humidity, frequent (even more so) misting, and a more traditional vivarium substrate should do the trick.
Furthermore, you might consider ditching the Ficus elastica, since it's sap is potentially slightly toxic.