Discussion Starter
·
#1
·
As I was reading the ingredients on my calcium supplement I realized that they are all based on calcium carbonate, an alkaline buffer. This got me thinking about safety and disruption of the acid-base balance system in dart frogs. Chronic calcium carbonate intake in people can cause milk alkali syndrome and kidney stones. Have these problems ever been reported in dart frogs?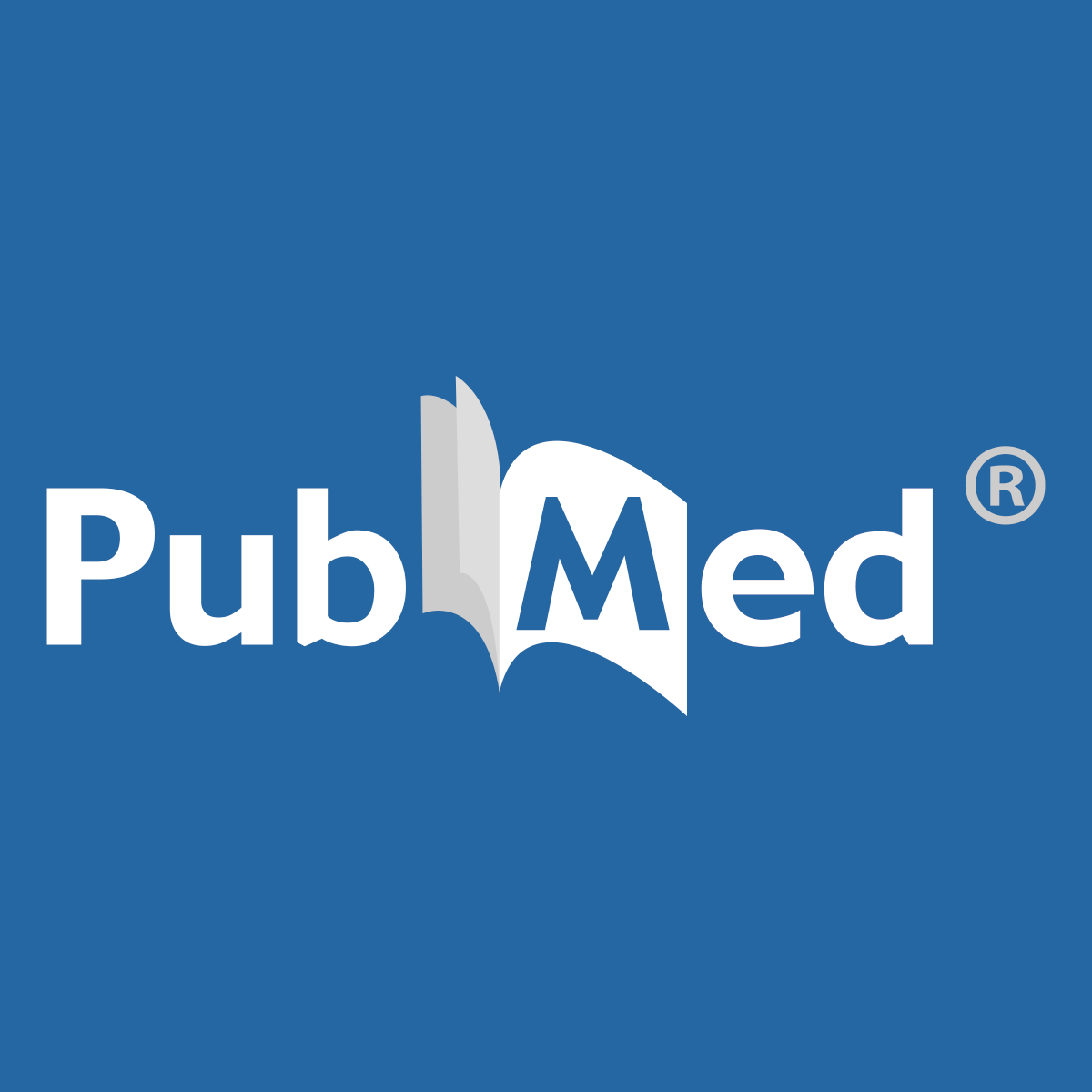 Milk-alkali syndrome is characterized by a triad of elevated levels of calcium, metabolic alkalosis, and acute kidney injury that commonly occurs as a result of the combined intake of large amounts of calcium and absorbable alkali. The syndrome can have an acute onset with the rapid development...

pubmed.ncbi.nlm.nih.gov
Just wondering if a calcium salt might be less problematic or at least used to lower the total carbonate intake of frogs. Any thoughts?