Discussion Starter
·
#1
·
There are some very interesting ones out there. I just wanted to share some of mine that I've been growing. Many of these are temperate species that have been growing just fine in my vivs long term. I'm mainly posting this for manuran as he was interested in seeing some pics.
I don't really know the names of most of these unfortunately. Maybe manuran might have an idea
Unknown centipede looking liverwort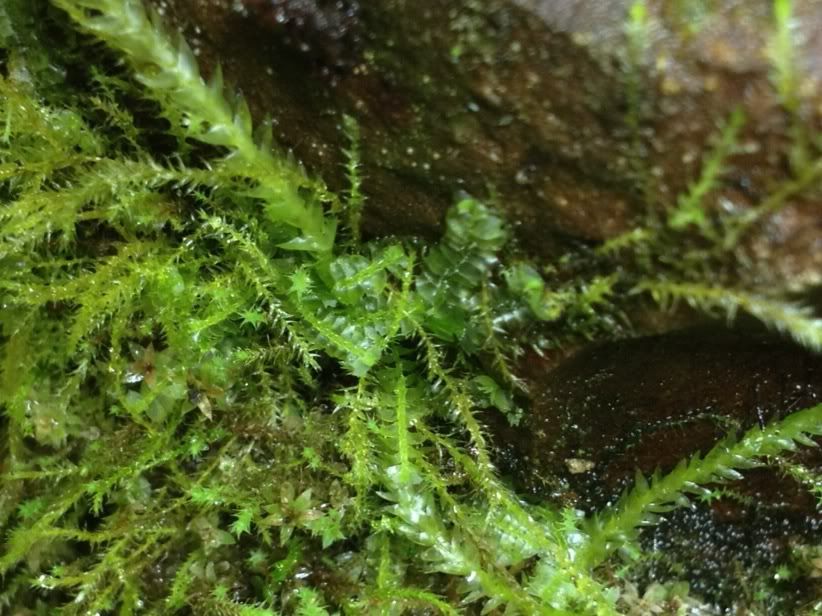 A nice fissidens moss species
A colony of fissidens bryoides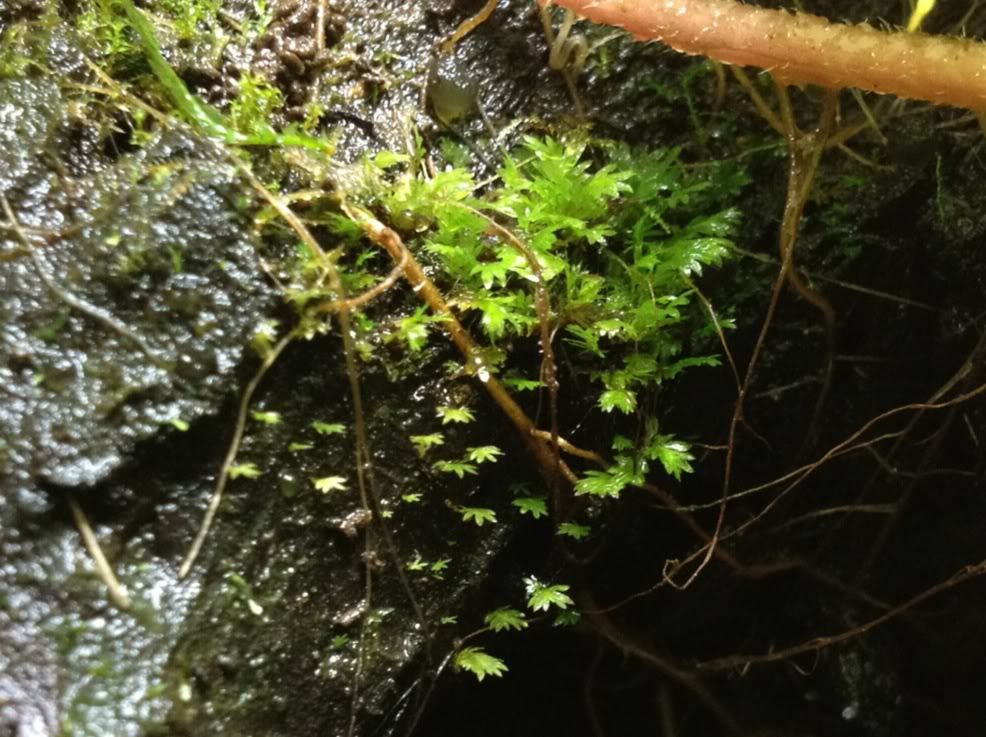 A strange compact tree liverwort species with tips that curl downward
More of the compact tree liverwort with a tiny ricchardia species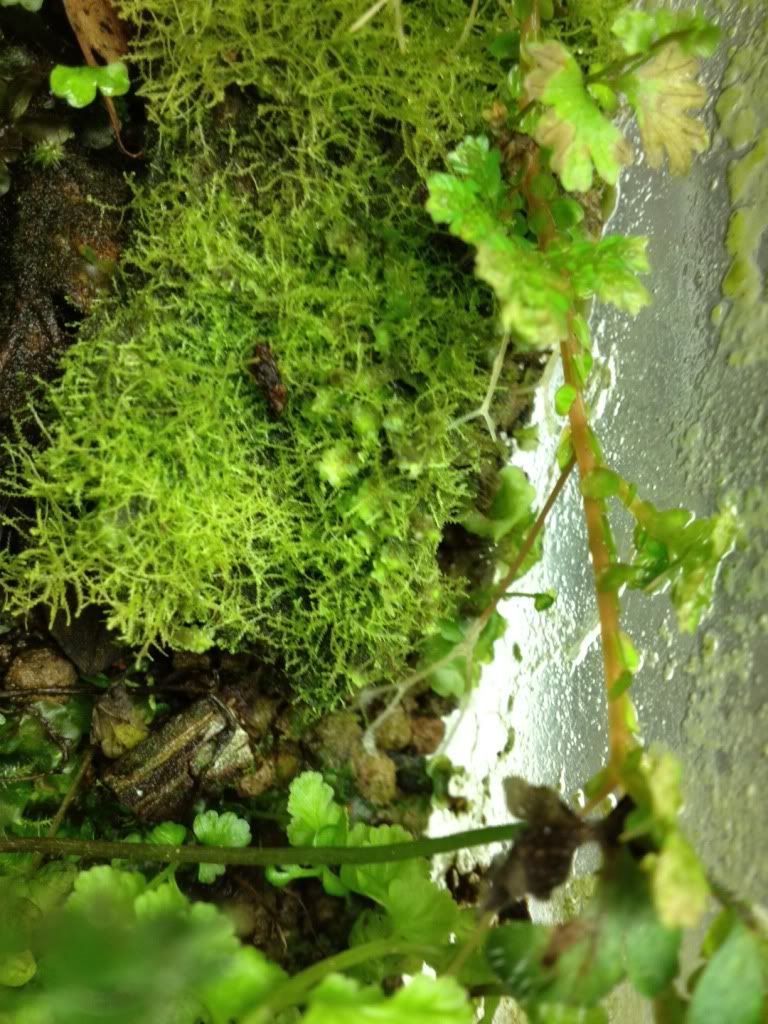 Plagiomnium species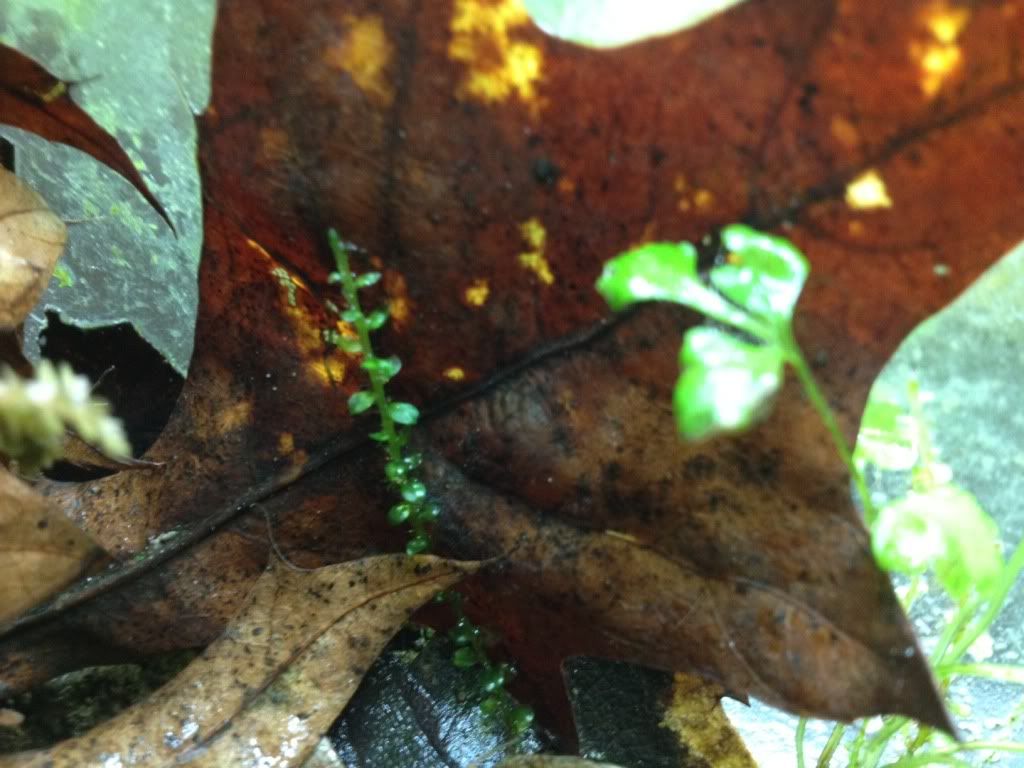 Another unidentified fissidens species. Very compact and thick growth
I have no clue, but it's cool and translucent
Another strange centipede like liverwort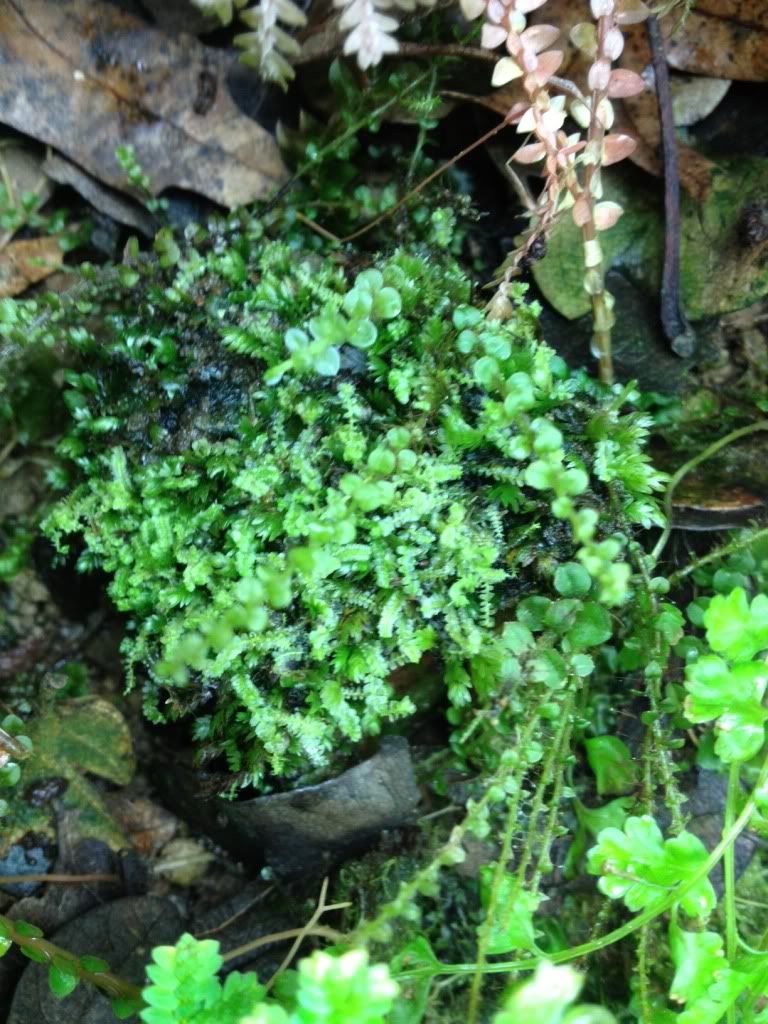 A dicranium species
Another really cool centipede looking species with leaves that are more planer to each other than flat to the ground. One of my favorites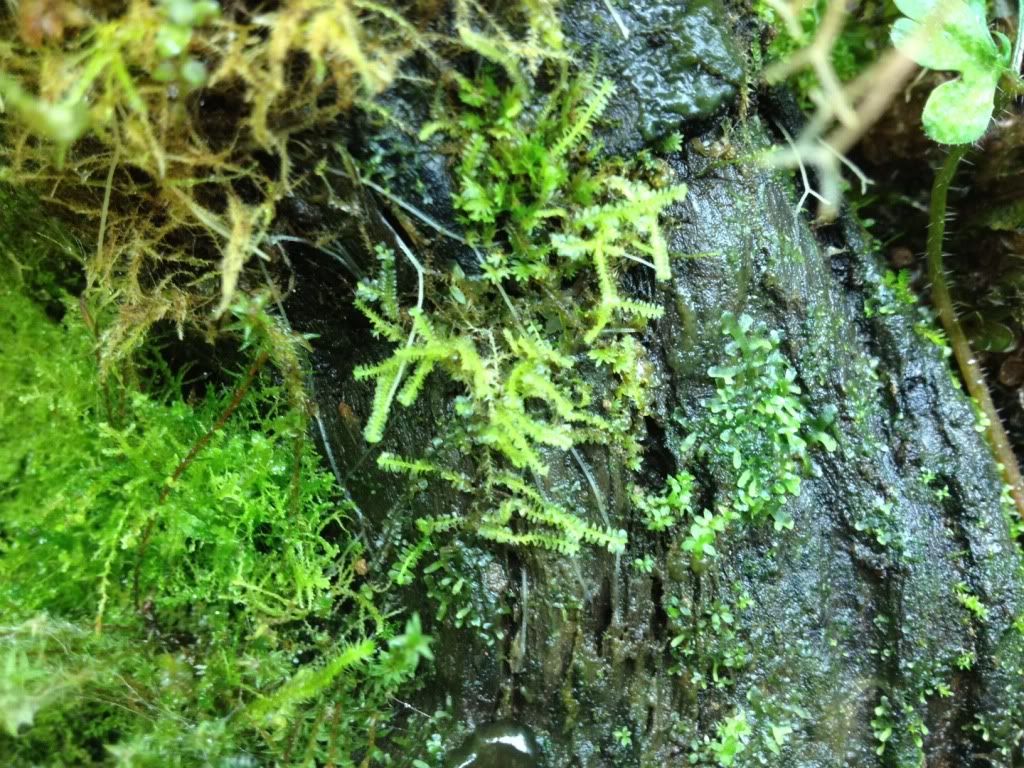 And one of my new kiddos. Got 3 of them from sports doc.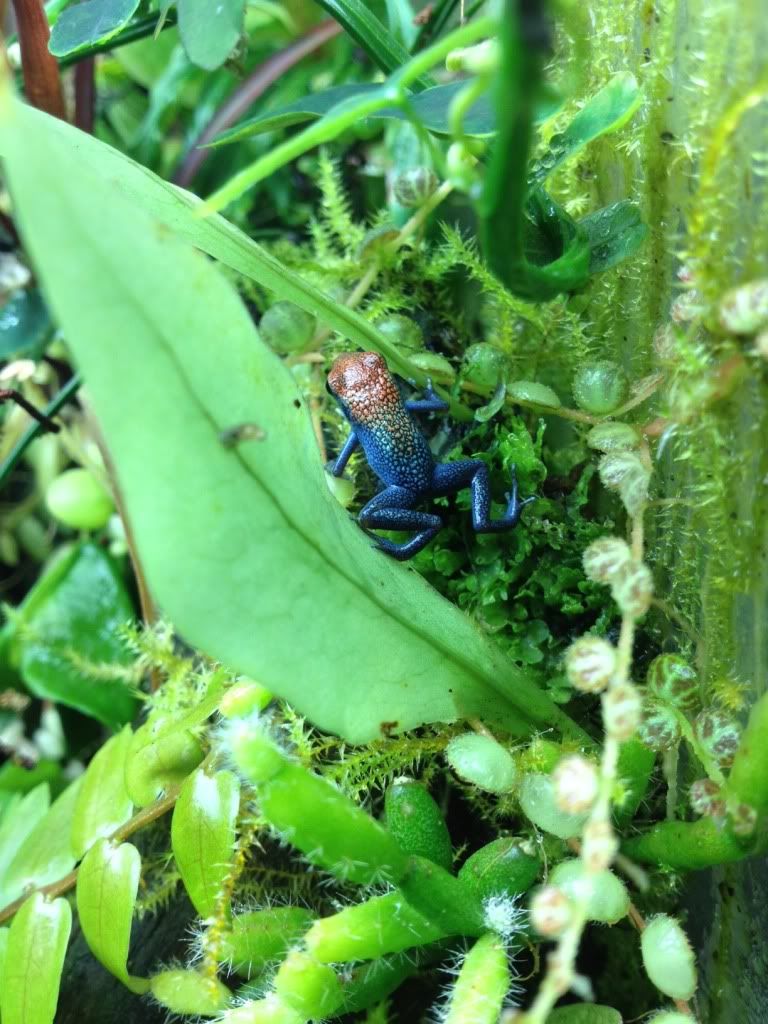 Manuran, any idea what any of these could be?
Josh