Main works.
I got same unit of a cube with 50cm (19.6in).
Dimentions can be found here
http://www.dendroboard.com/forum/members-frogs-vivariums/74371-project.html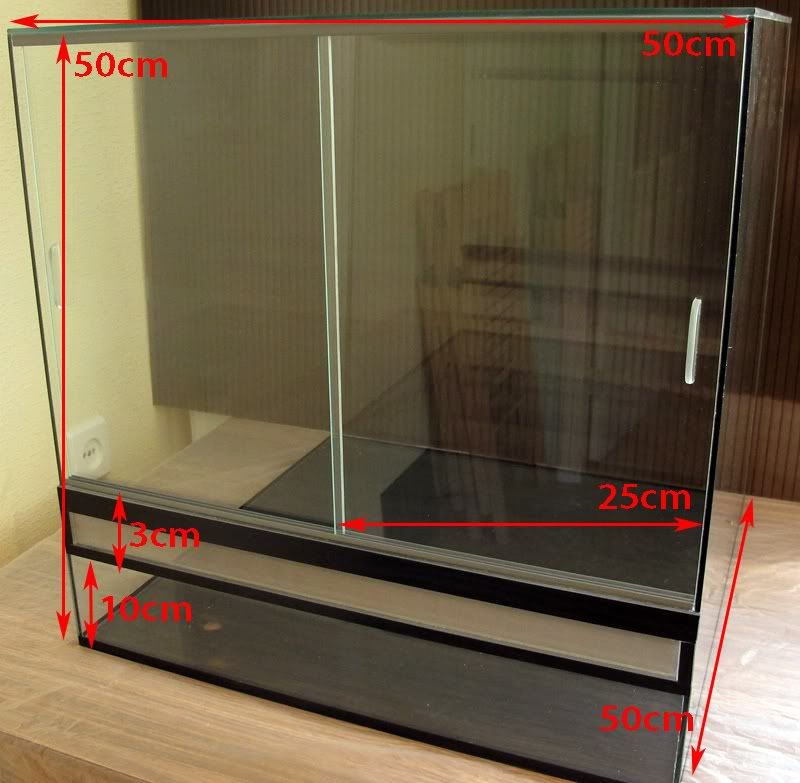 Small imgs can be opened in a new window.
Siliconing
EpiWeb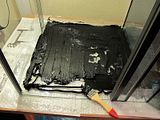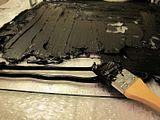 PVC pipe tubes for false bottom.
Simple EggCrate as false bottom.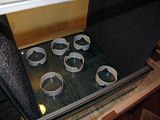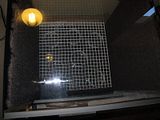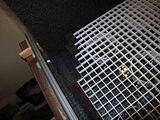 First tries of mounting the logs.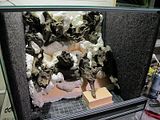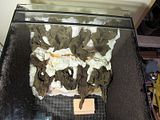 silicone + cocofiber, very simple.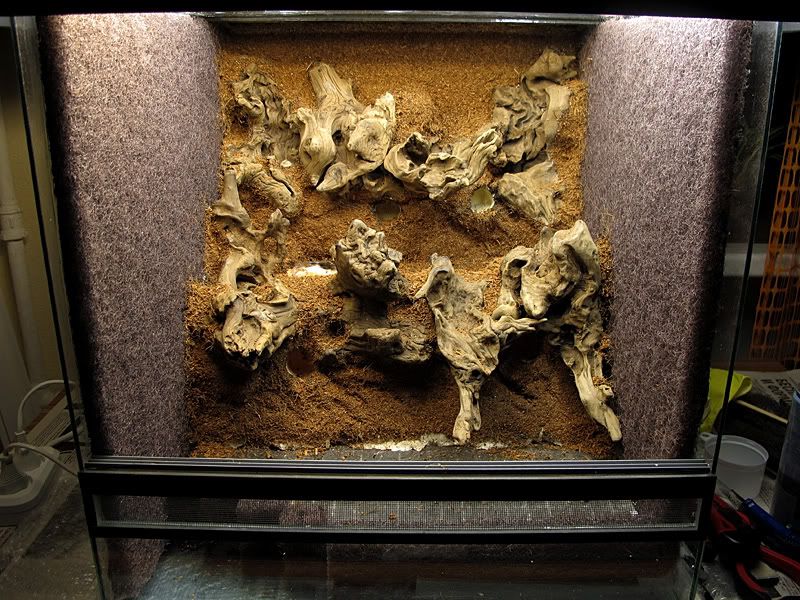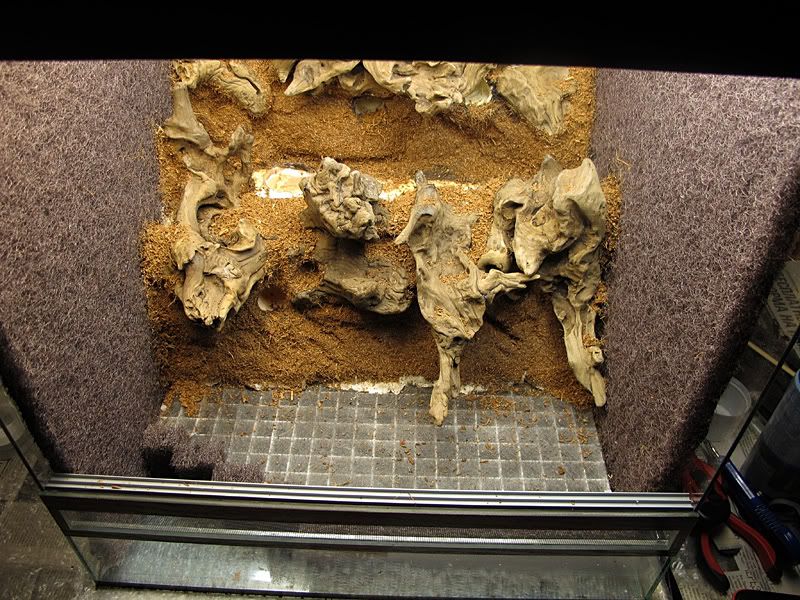 Adding some lianas.
Technique is popular now a days
Same as the last build
http://www.dendroboard.com/forum/members-frogs-vivariums/74371-project.html