Discussion Starter
·
#1
·
Hello everyone! I thought I would share some photos of my first real tank build for my pair of D. Azureus. I learned a ton and had so much fun making this tank. I used the basic GS background with silicone and coco fiber and there is a false bottom and water feature. The lighting is a T5 hood with 2 10k bulbs and the plants look awesome! Everything has colored up nicely and the broms are pupping like crazy! The frogs are so happy! I love watching them roam around the leaves hunting for bugs. I did also seed the tank really well with springtails.
Being that this is my first real build, I've learned alot and can see so many things to fix already. Be gentle in your critique please
This is the full tank shot, sorry about the quality. I had to remove the P. Creeping Charlie since it was about to take over the tank.
These pictures are a few months old; the Neo. Zoe is bright bright red. I just haven't had time to take updated pictures of the broms and all the pups.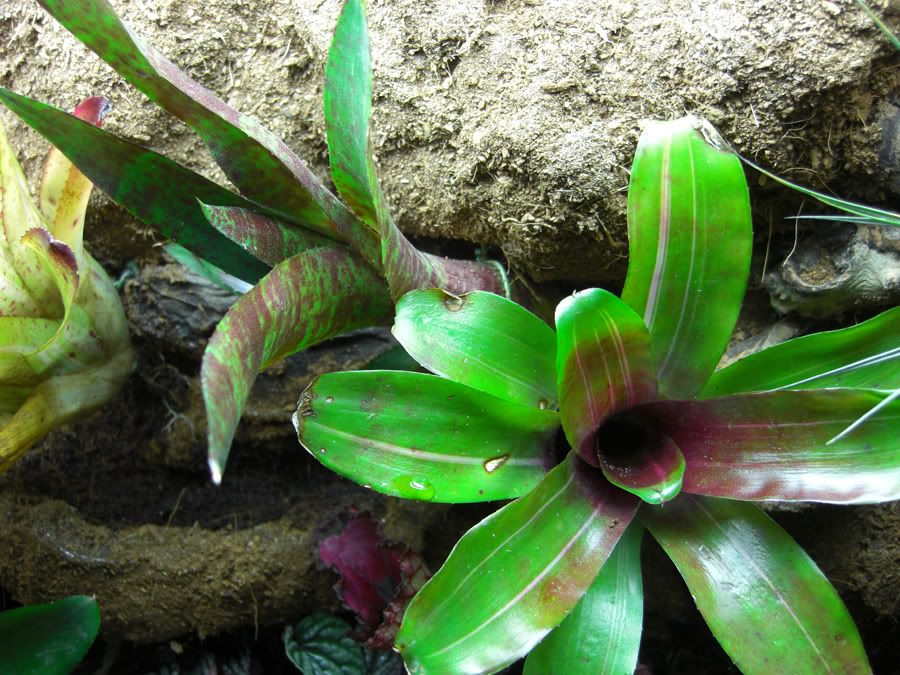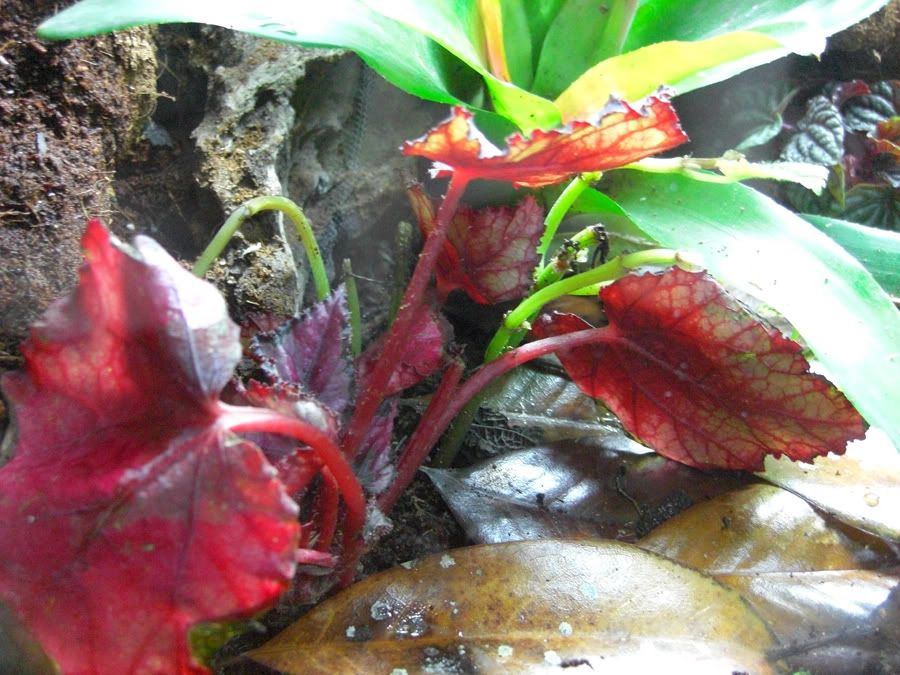 Here are some shots of the tank's inhabitants