Discussion Starter
·
#1
·
I was poking around in a tank with a tri of Tarapoto imi's that i bought at the local reptile show this weekend and found these laying in the brom thats in the tank. It's in a weird spot for photos without moving things but maybe someone on here can say yes they're eggs or no they're not eggs...
They are a proven trio that i picked up from Wendy from frogs with altitude for $300 and $75 for the tank all ready to go so i couldnt pass that up even though i have 4 tanks here that are ready for new inhabitants... The male was calling in the container on our way home, so i know there is definately a male!!
Anyways one of the (what i believe is a female) is sitting on a leaf of the brom under what i believe are eggs. They have a slight shine when i shine the light on them but cant really see them as they are deep down in the brom... There appears to be 3 or 4 if they are eggs.
Any help and advice would be much appreciated!!!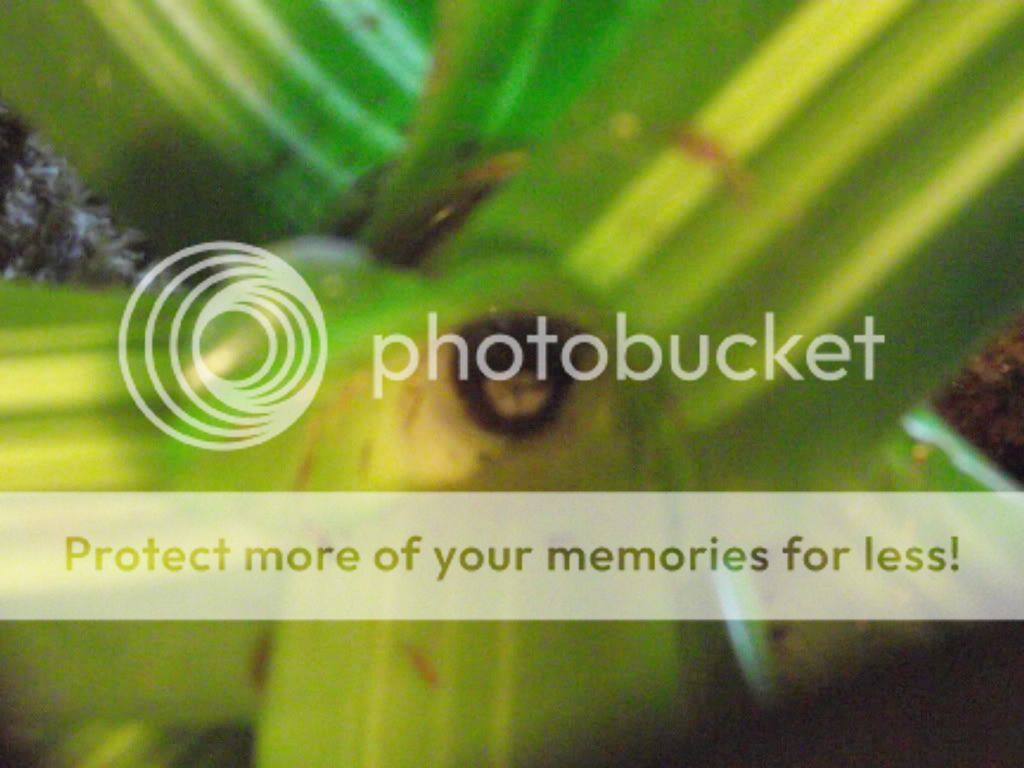 I'll post more in the morning...