Discussion Starter
·
#1
·
A while ago a member on here posted a link to their site (
Dendrogrove.com
). On there is a pretty large gallery of hobbiests and their respective vivs. Some of the setups that caught my eye were owned by someone named Harald Divossen, who I believe is from Germany: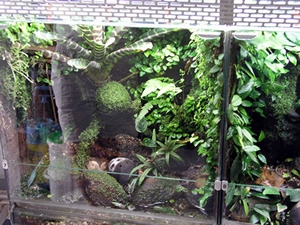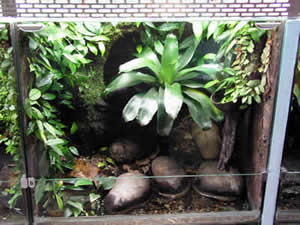 I have a few questions about this setups, but can't figure out how to contact him. Has anyone ever heard of this guy, or happen to know anything about how he sets his tanks up? I'm especially curious in knowing what he is using on the sides and back of the tank--I can't figure out what it is that the plants are growing on.
Thanks!
*EDIT*
I did manage to find an e-mail address and sent him a message, so hopefully I will hear back. However, if anyone happens to have information about this, I would still appreciate hearing it.