So, I'm currently designing a 120 for my leuc trio [probably adding one or two more] and I'm planning on making a Large Log to go right across 2/3 of the viv...
Trying to make it as natural as possible, I would like to have Mushrooms on it...
First off, here's the look i'm going for[these aren't my pics]:
[from:
link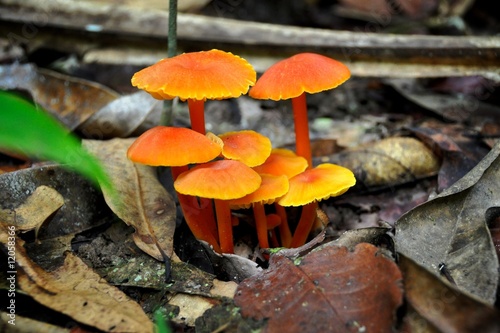 But here's my problem:
Since Springs eat fungi, would it be pointless trying to get a colony established?
I figured the cost of buying them would be the same as making them, so, I've also thought about making them [that way they last 'forever'].
If i were to make them, i think i'd do this
method [link]
and hide the power supply in the fake log...would this work? is there a rish of electrocution if i did this?