Discussion Starter
·
#1
·
After a less than a yesr running my 55g Tank
http://www.dendroboard.com/forum/me...-55g-tinctorius-vivarium-pics-very-heavy.html
got scales infection so i decided to move Tinctorius to a new tank.
Also the decision was made to create a frog rack.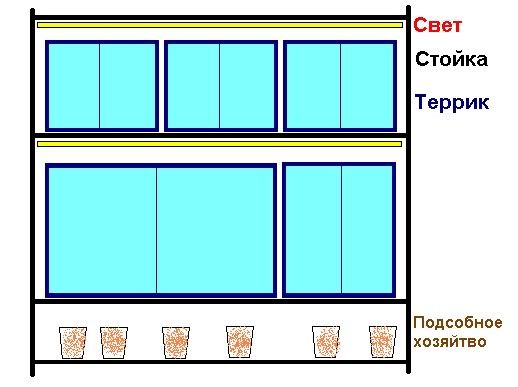 2 levels of vivs, the upper three are all 19.6" (50cm) cubes.
The lover vivs are not even done.
Here is the rack itself. Iwant to describe it in another topic, when all vivs for the rack will be rady
So here i'll show the fisrt viv of thee "brothers" - A-Project​
This tank will hold my current D. Tinctorius Cobald, moved from old viv.
Here is the dimentions in cm & some organisation. Nothing special.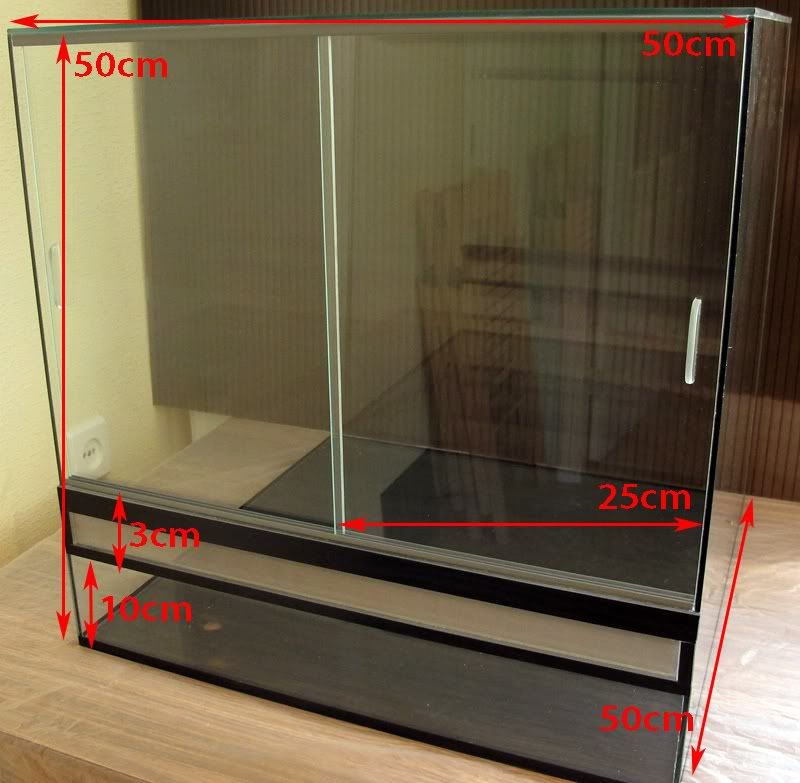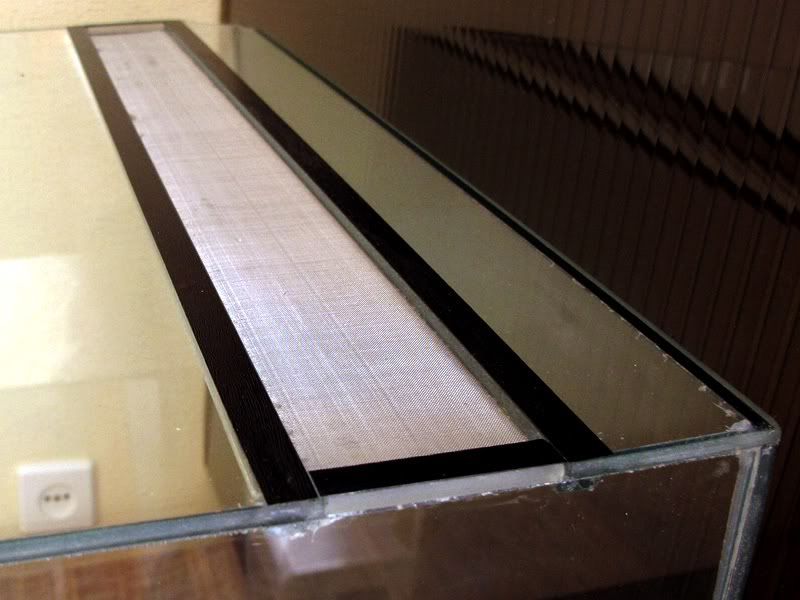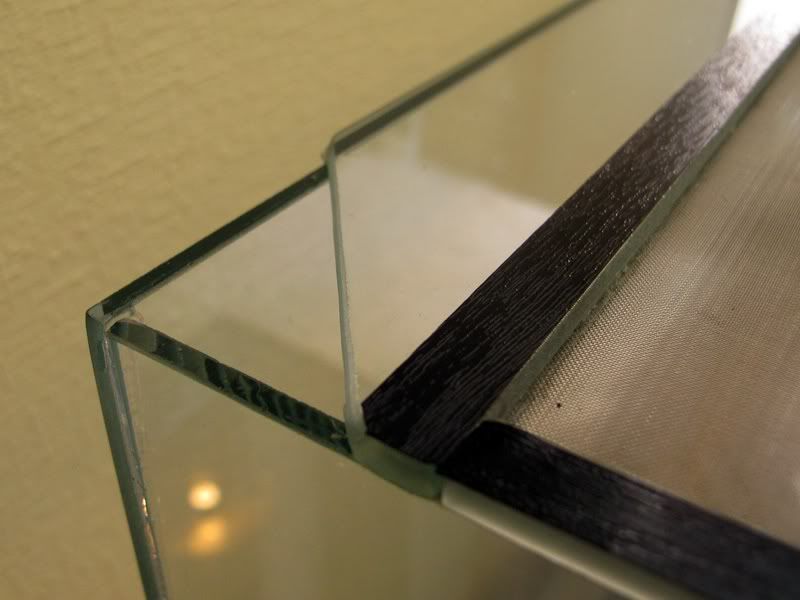 I'm using
EpiWeb
for sidewalls.
Simple silicone will do the job.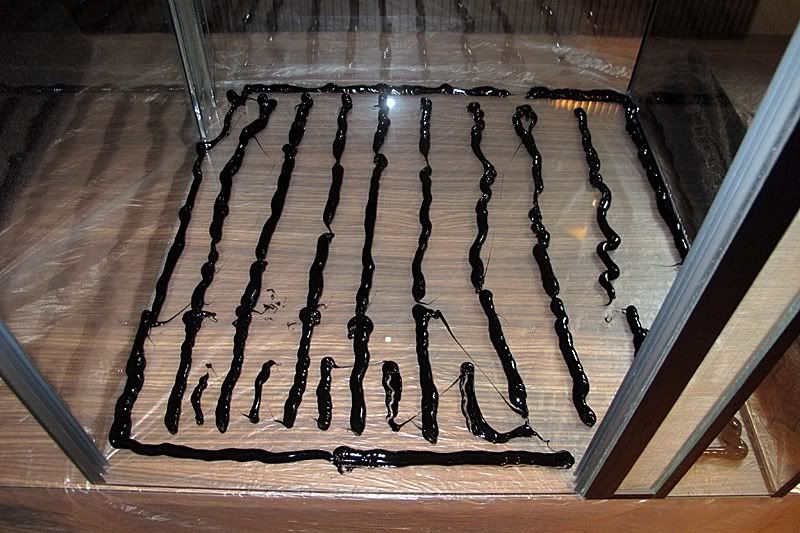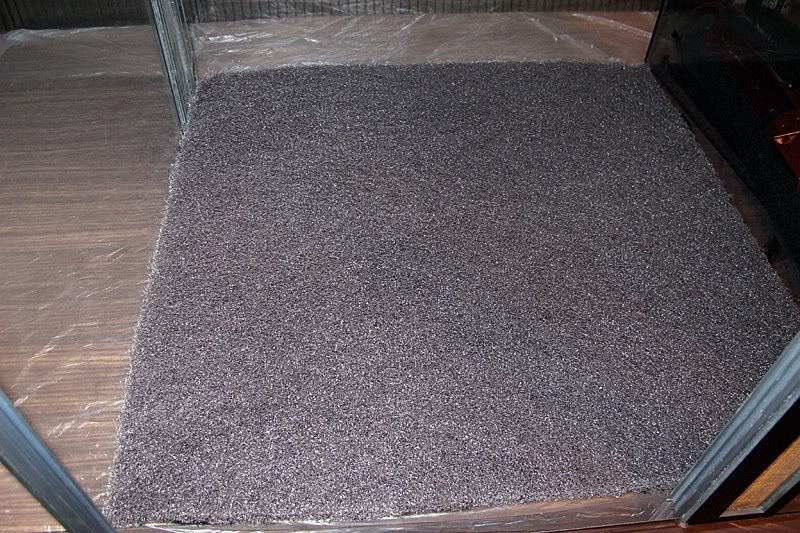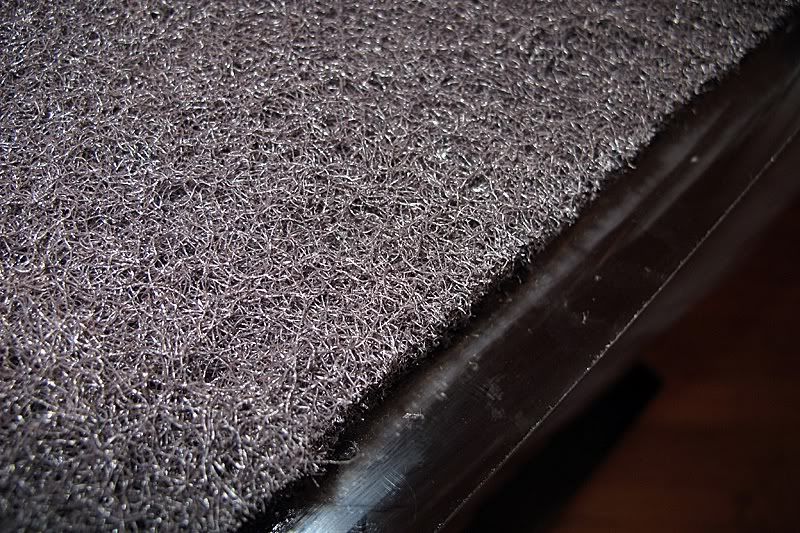 Eggcarte with first attempts to make root system.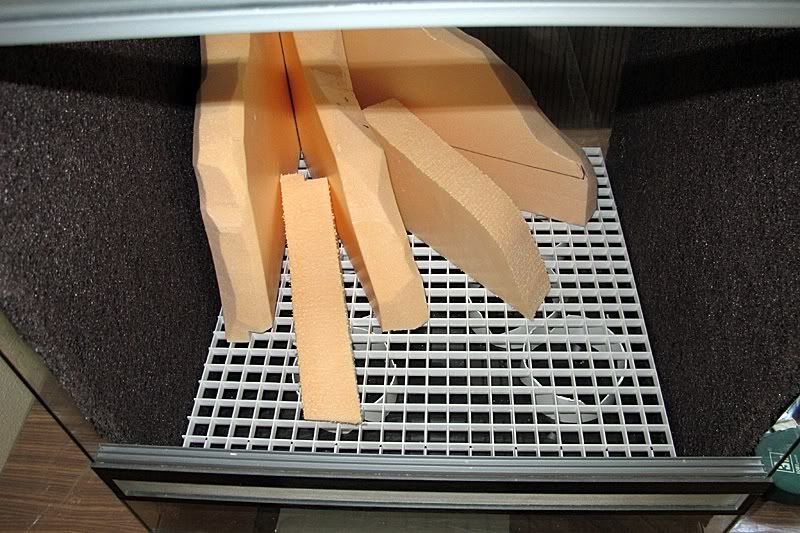 Root system done from styrofoam, covered with acrylic sealant & painted with acrylic paint.
I bought myself Dremel to cut the styrofoam in shape.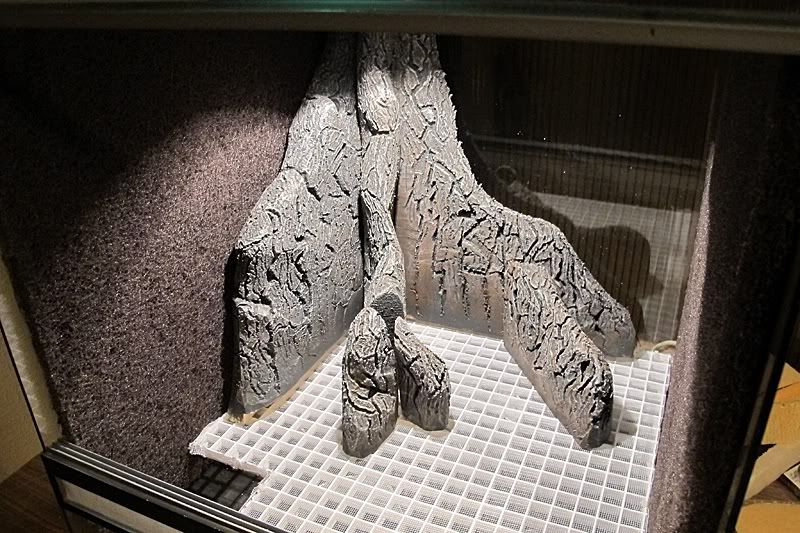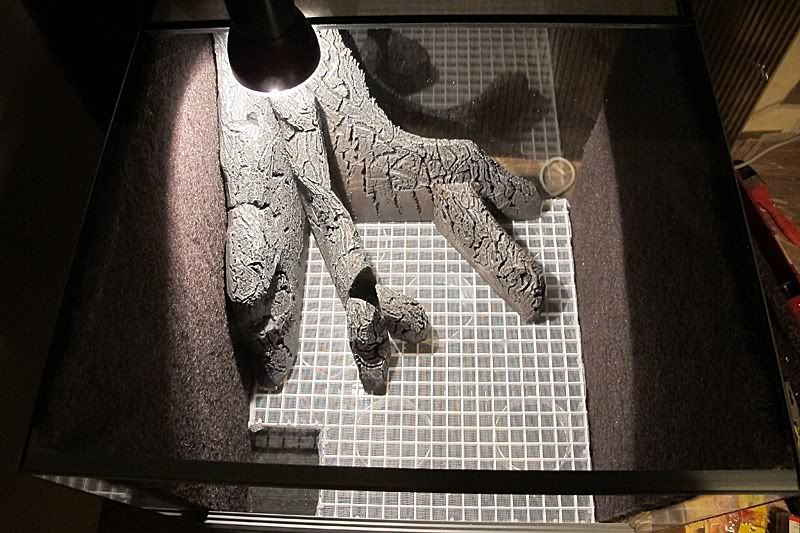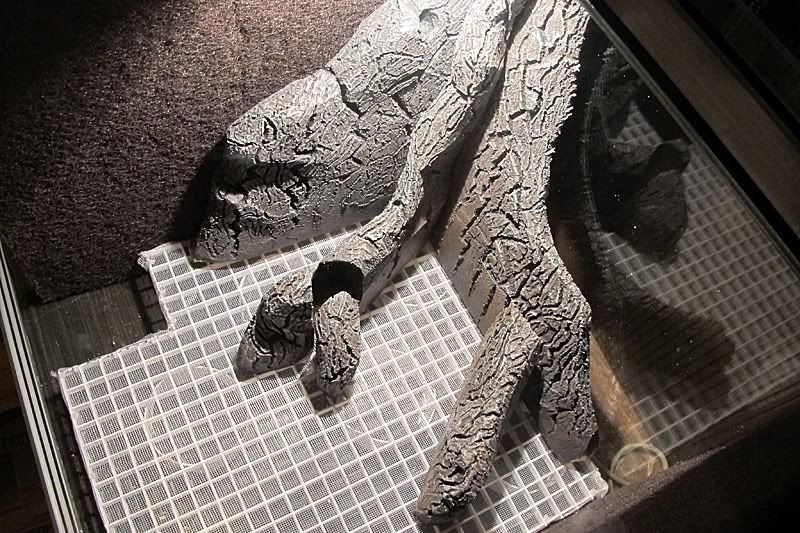 Background wall is rather simple. Same old good styrofoam with acrylic sealant & painted with acrylic paint. Also some sand added to acrylic sealant.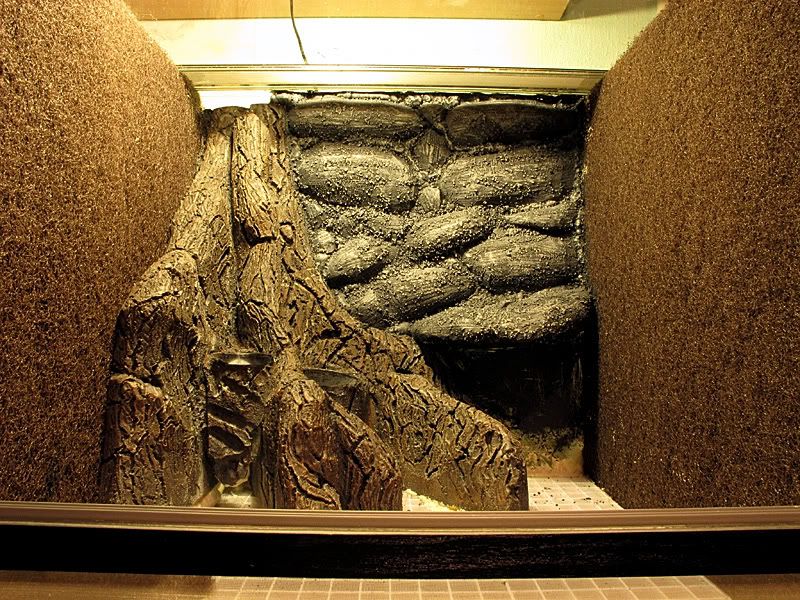 Vines made of rope, silicone & cocofiber.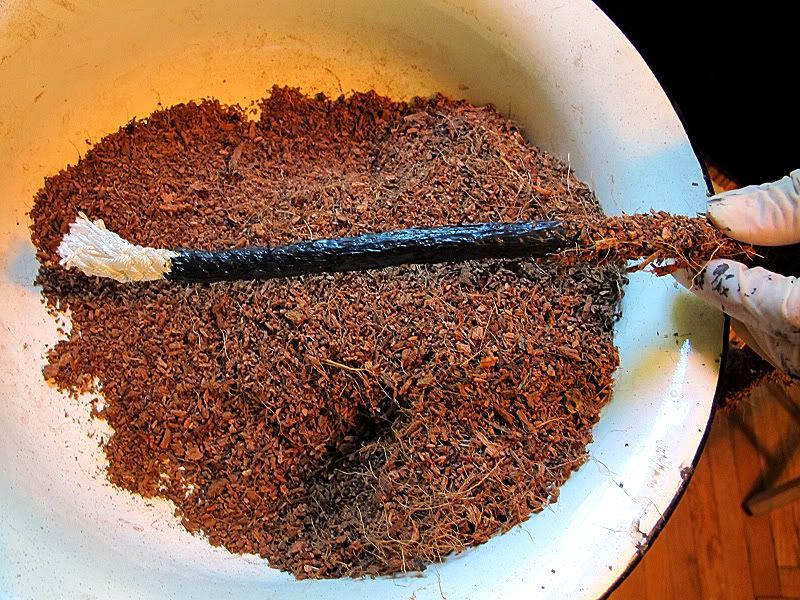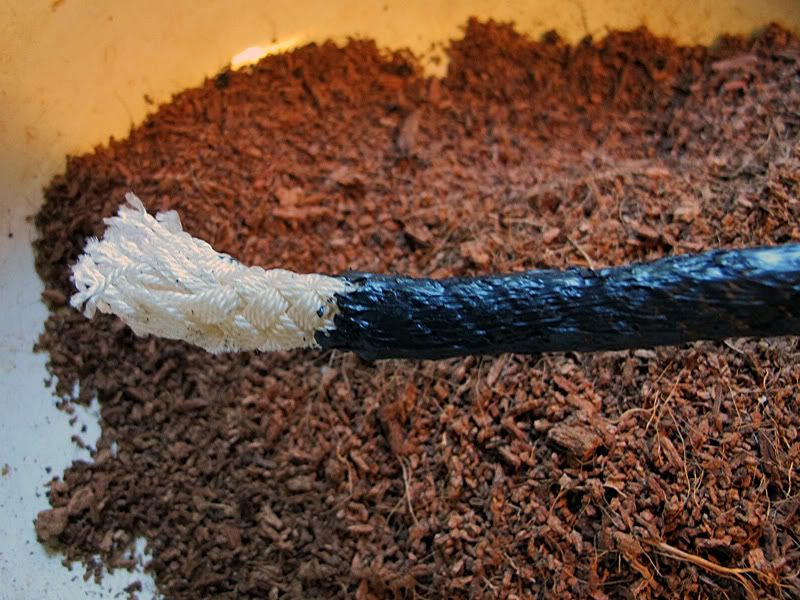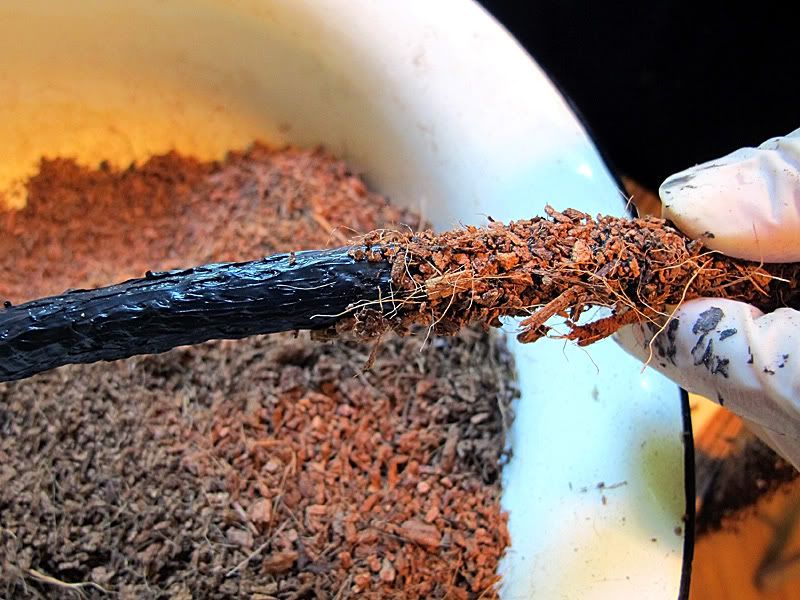 Here is installed vines.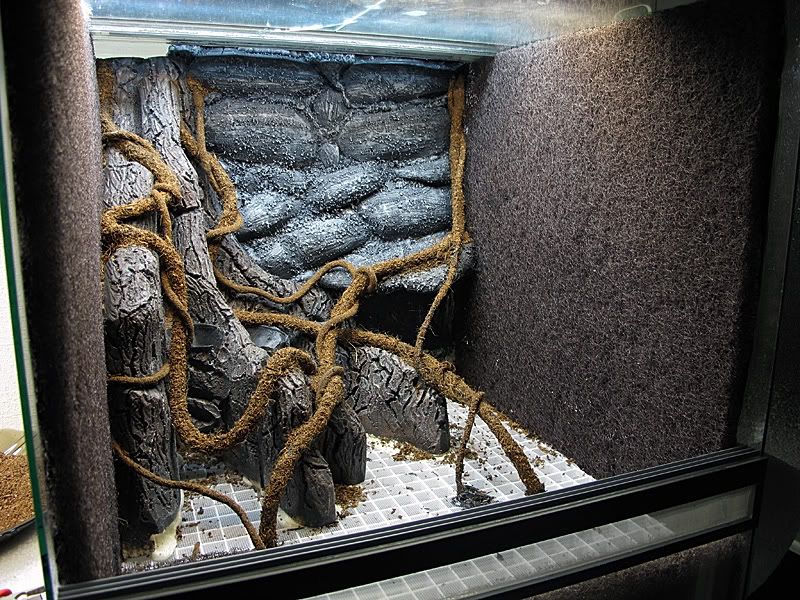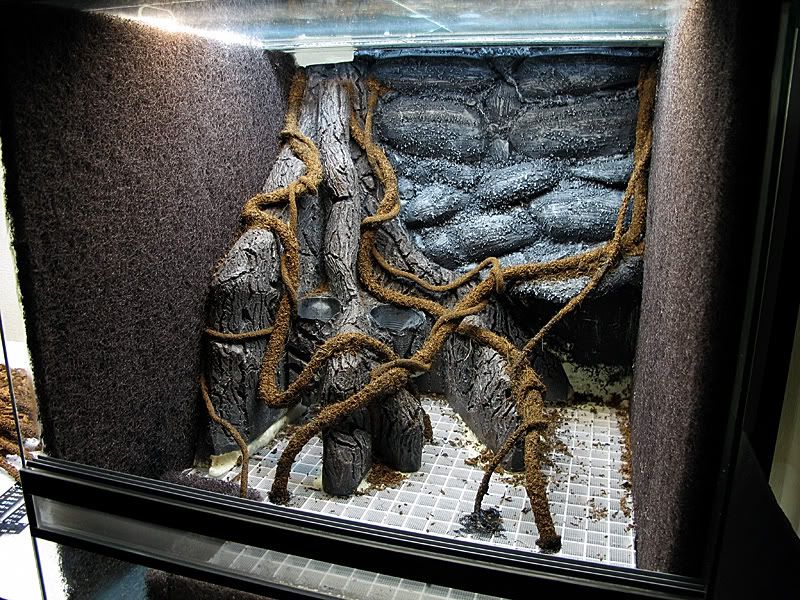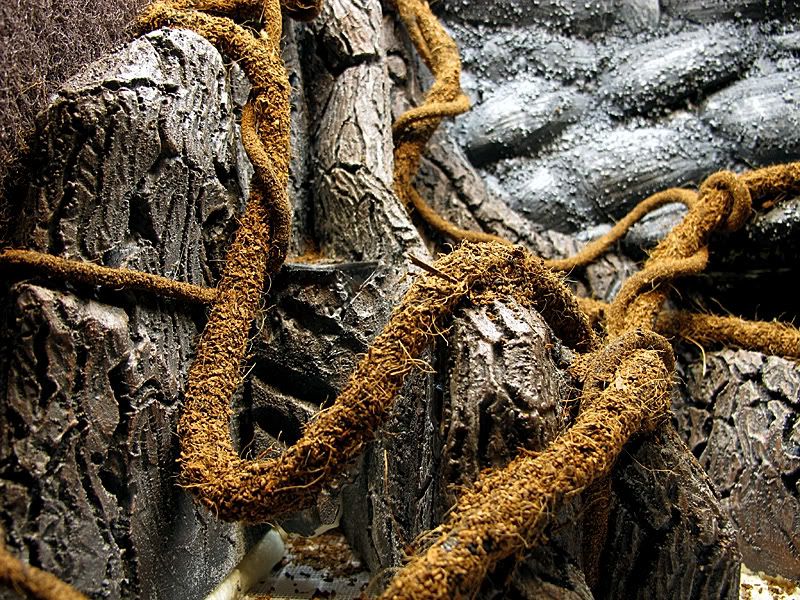 Substrat added. A kind of ABG mix self made covered with magnolia leaves.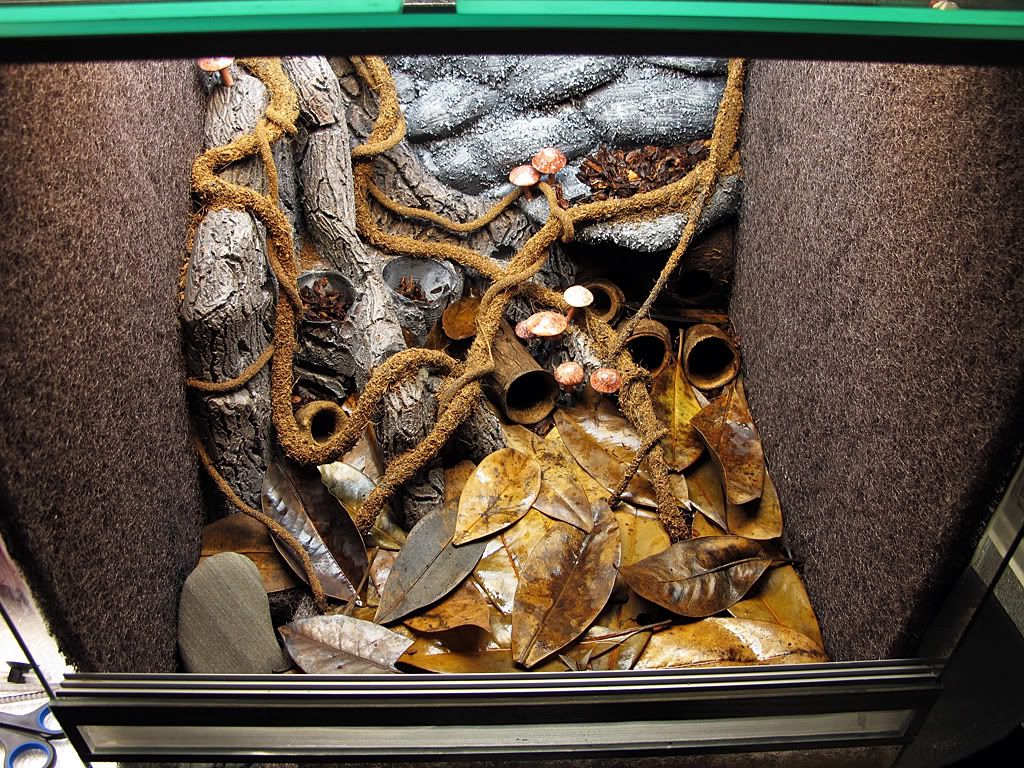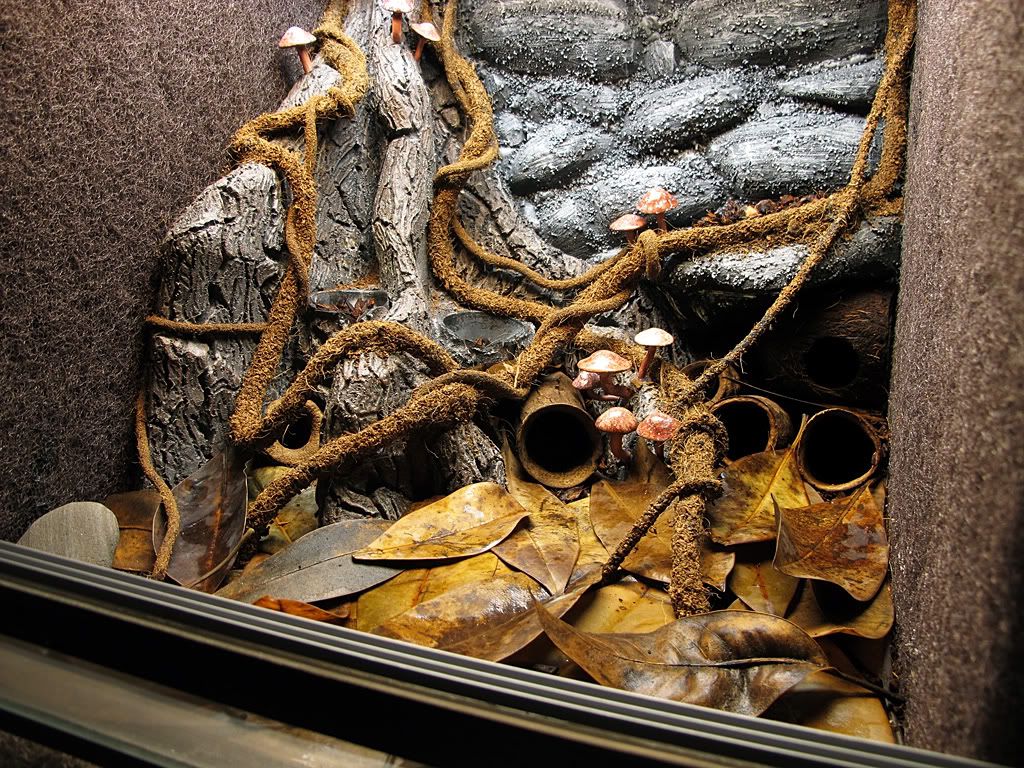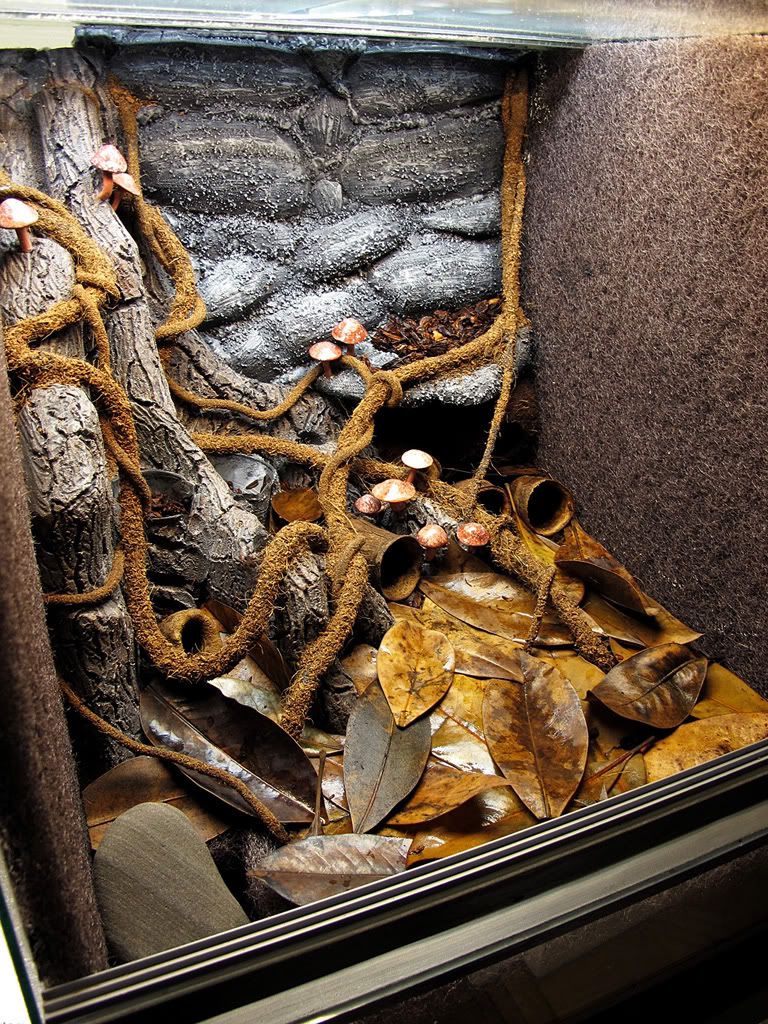 And yes, there are handmade mushrooms
It's polymer clay painted with acrylic paint. Sculturing them to the form & painting i really a meditative process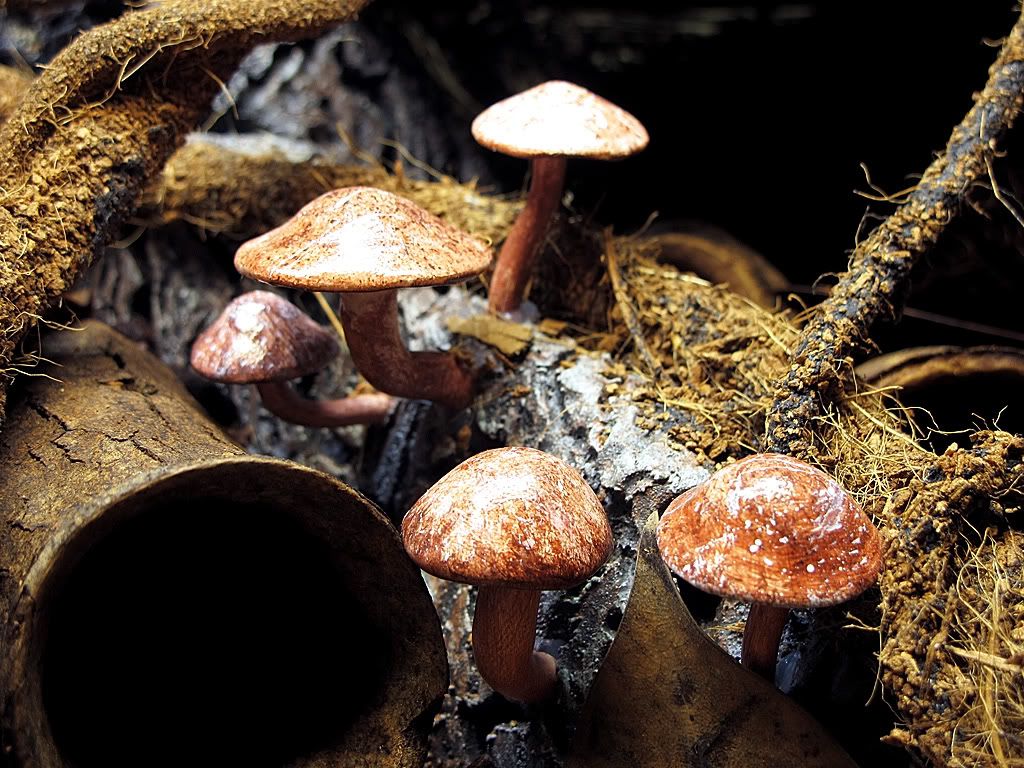 And here goes planting. Also nothing special - brooms, peperomia, Dendrobium Loddigesii & Ficus Pumila. I'm really short in plants list.