Discussion Starter
·
#1
·
Now that I have successfully managed to collect, hatch, and raise imitator tads to the froglet stage, I thought I'd share some pics of my tadpole set up.
I built a 2 tank system with a bio-tower and a sump for my set up. Each tad is housed in a small 3" piece of pvc that has mesh glued to one side.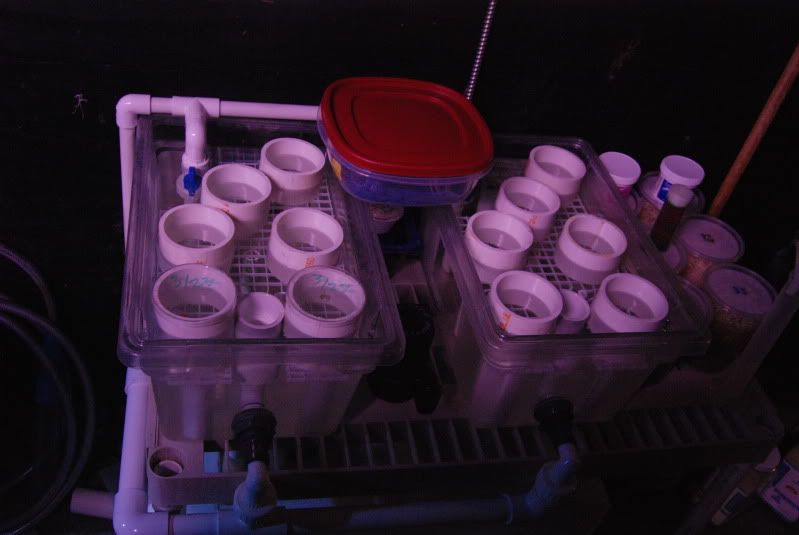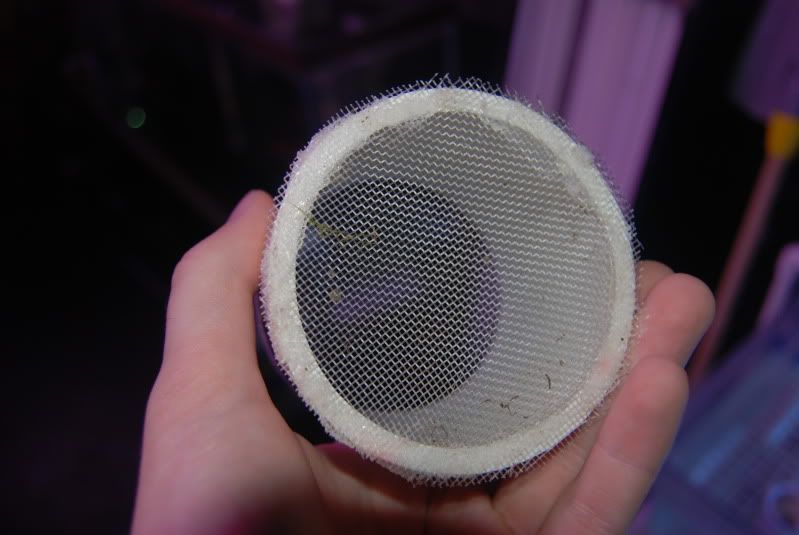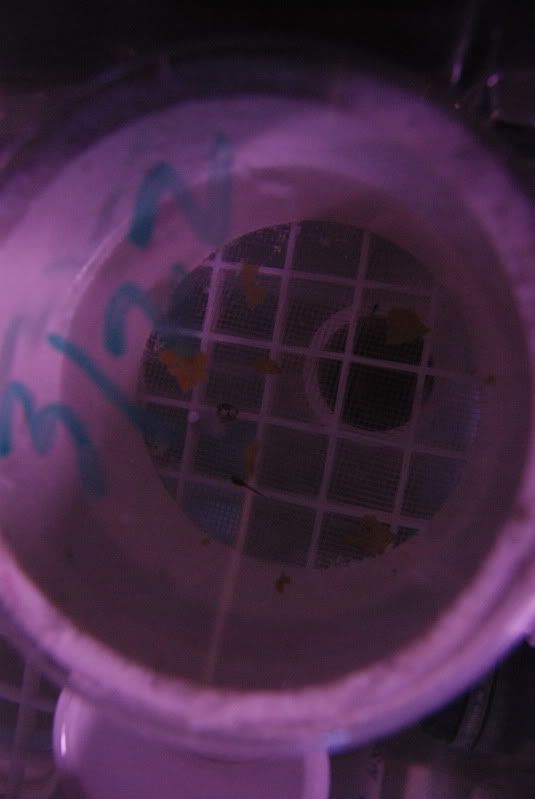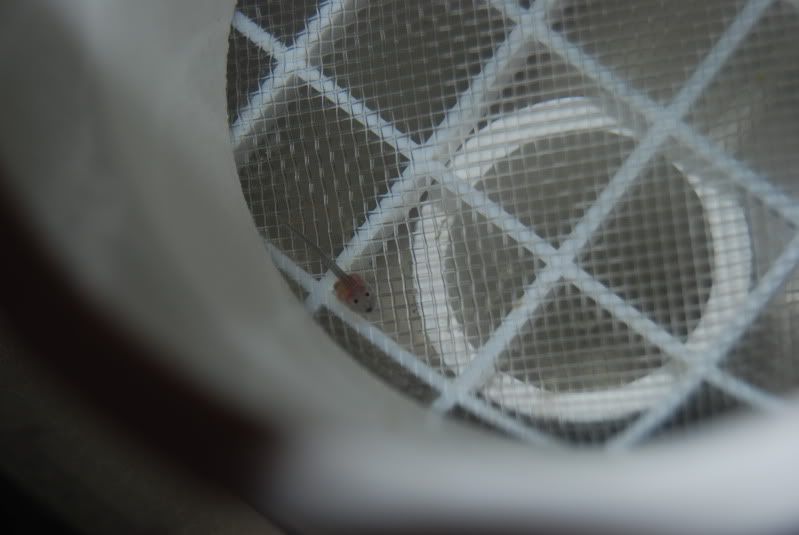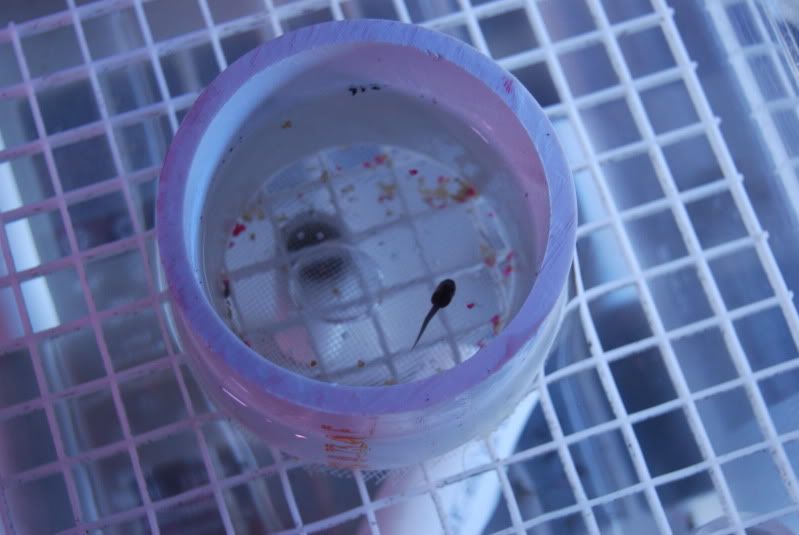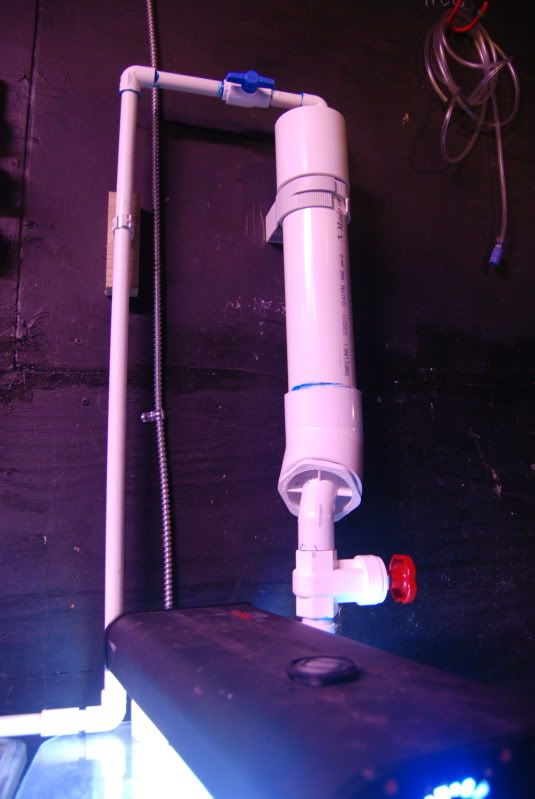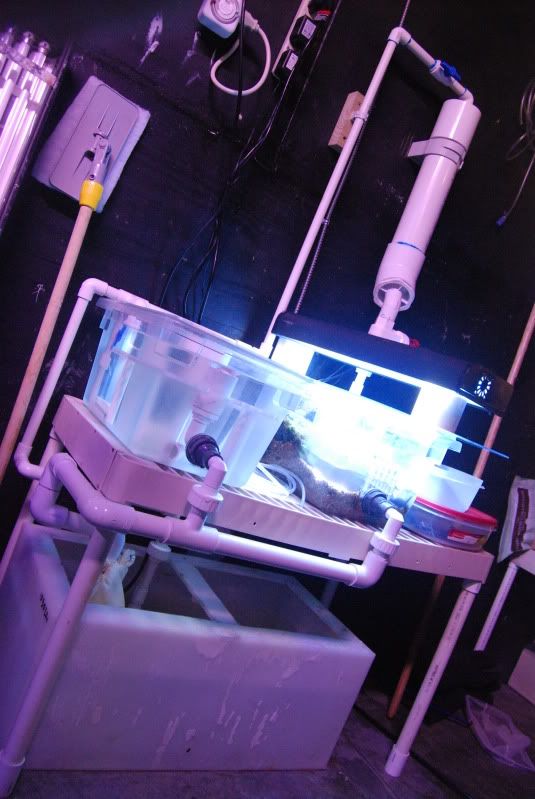 After awhile I changed the second tank into a crawl out tank that was hooked up to the main water flow coming from the bio tower.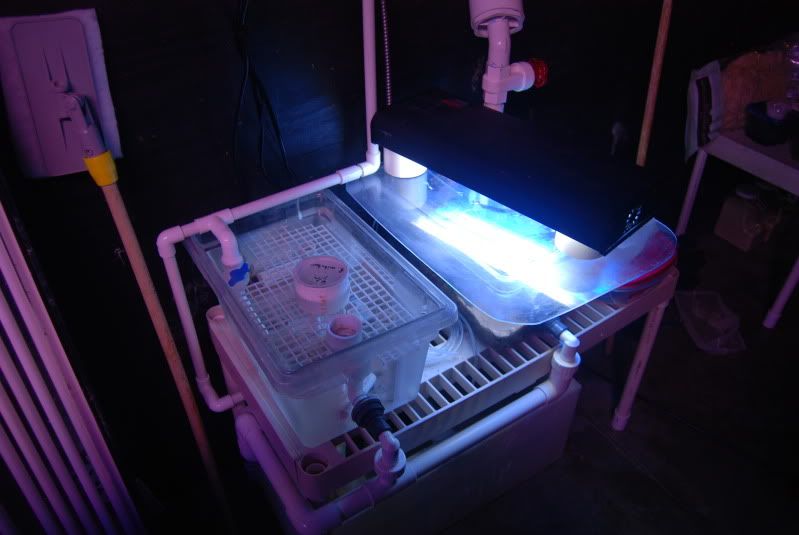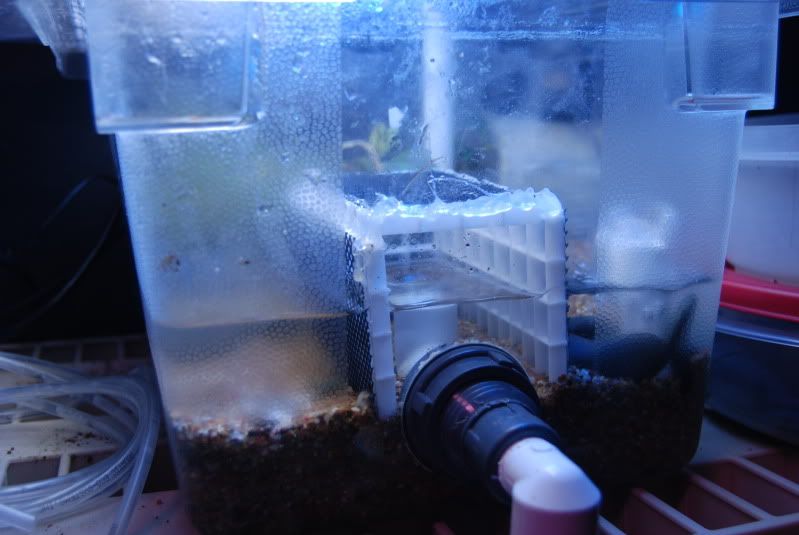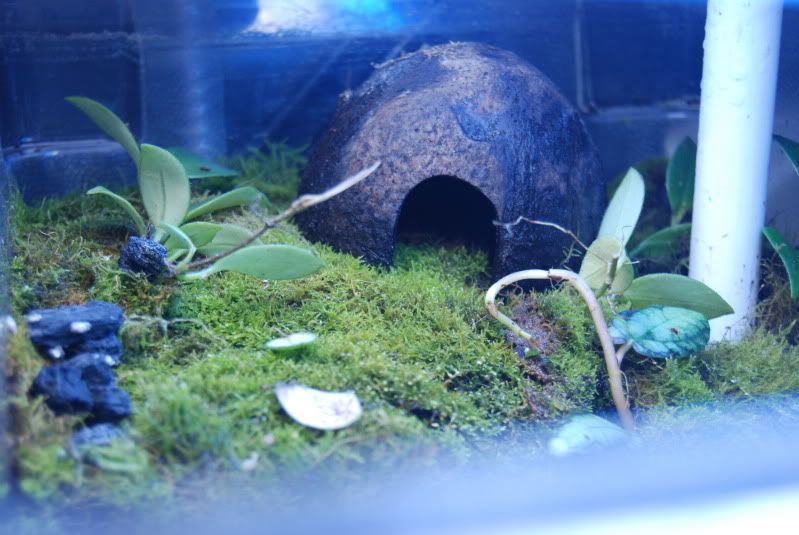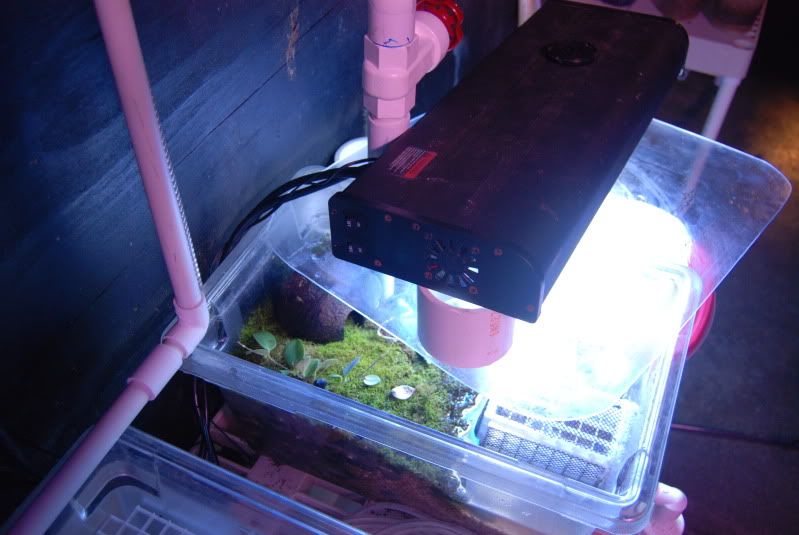 This is the first tadpole I had crawl out.