Discussion Starter
·
#1
·
My 90 gallon terribilis viv.
The frogs are quite young right now, so they will be added in a couple months. The viv is also only a few months old. So I will let that continue growing as well.
standard 48"x24"x18" but a CVB tank. clay background, eggcrate fb, and some peices of wood. Mostly pepperomias in her and creeping fig. But some peacock selag, a philodendron clipping, a birdsnest brom(not sure of the scientific name) and another one I cant name the other one atm.
Well here it is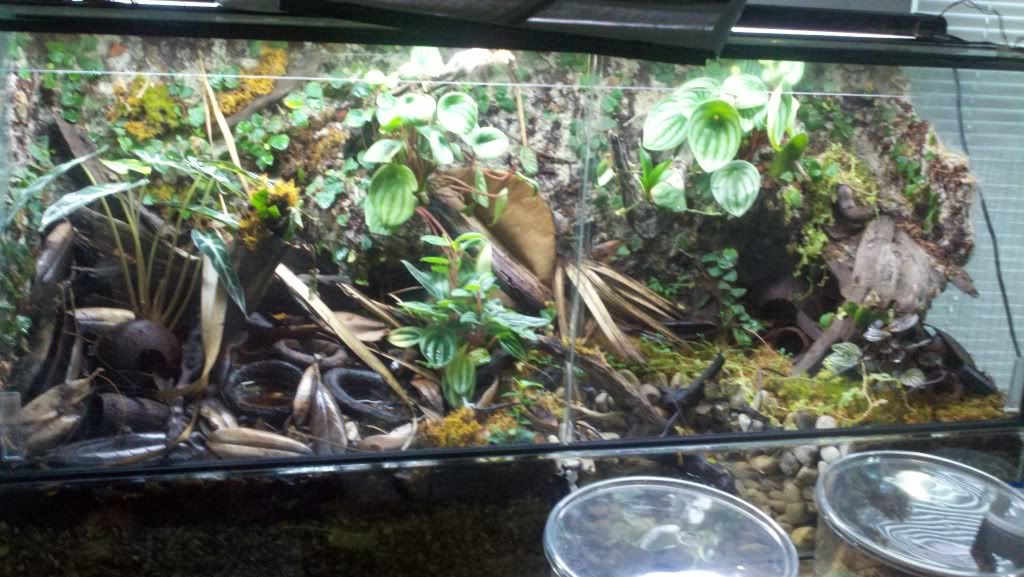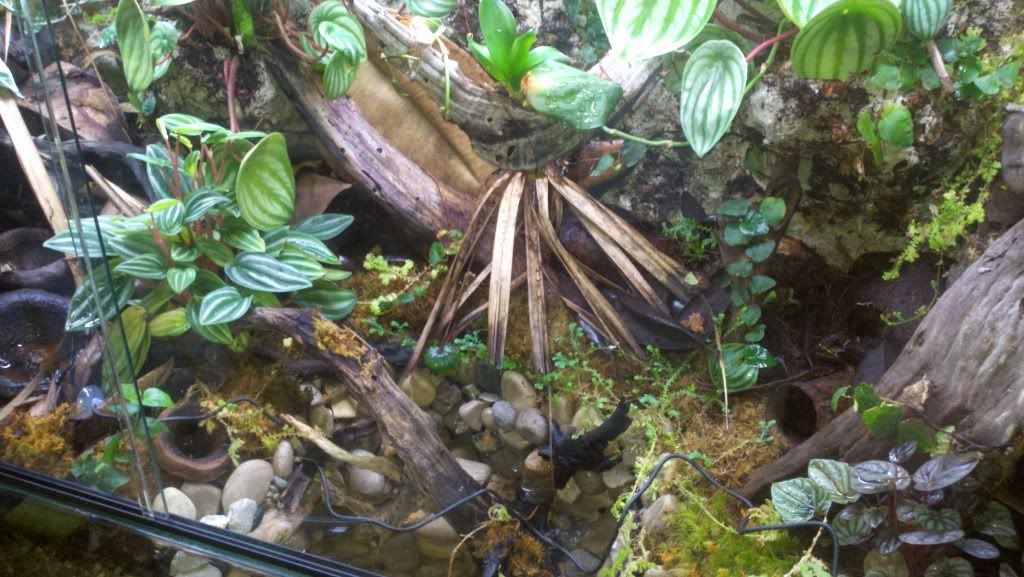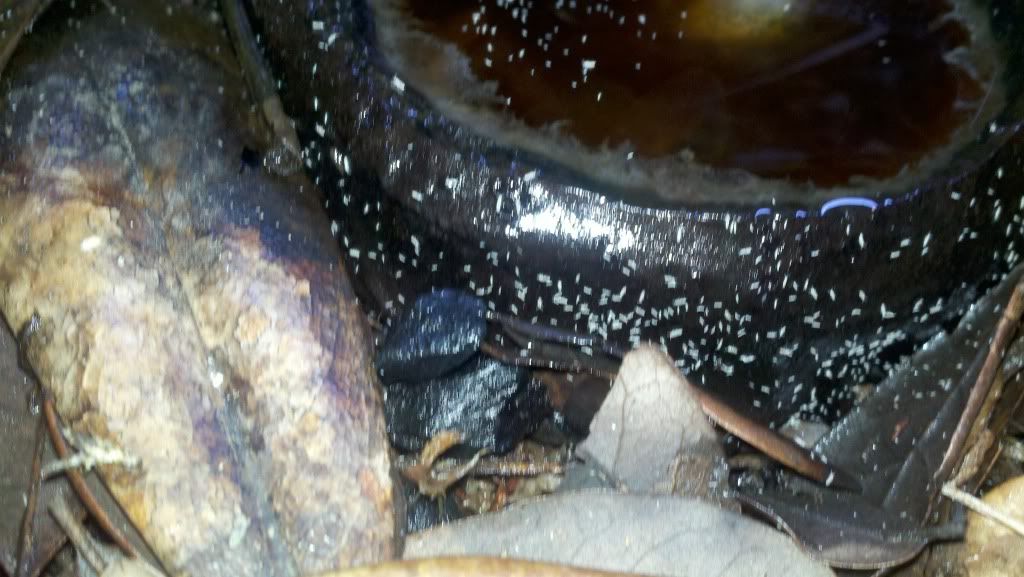 The last one is how heavily populated the entire tank is with temperate springs. I still have to order a mist king, build a backpack fan unit, and finish building the tank stand and canopy. No rush though, the xmas tree is where the tank will be
I kind of would like to remove 80% of the bigger leaves and grow a moss mat/heavily planted and green bottom.
Any suggestions, what could this be missing?