I just finished (finished is a loose term since I'm not done yet) my 40 breeder viv for my orange terribilis. I thought I'd go ahead and share with everyone.
I started with the false bottom.
Placing the spacers.
I notch all the spacers on the bottom to make sure that water doesn't build up in them and become stagnant.
Next I placed the egg crate (light diffuser) and covered it with screen.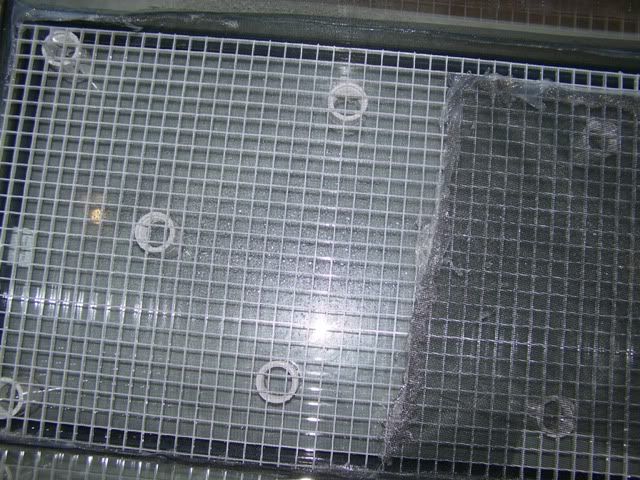 Then I placed my siphon tube and siliconed my wood in place.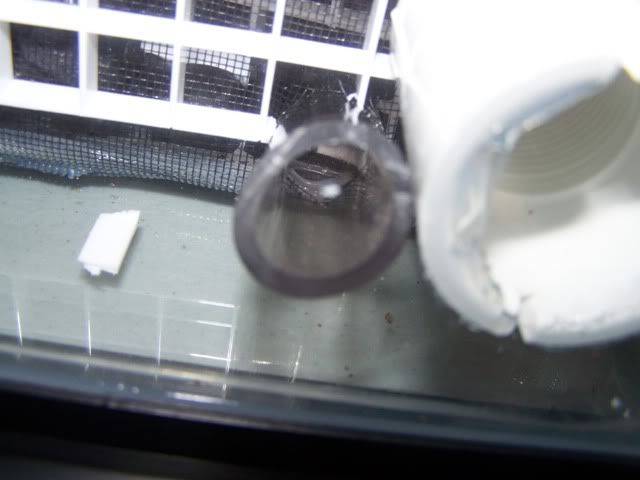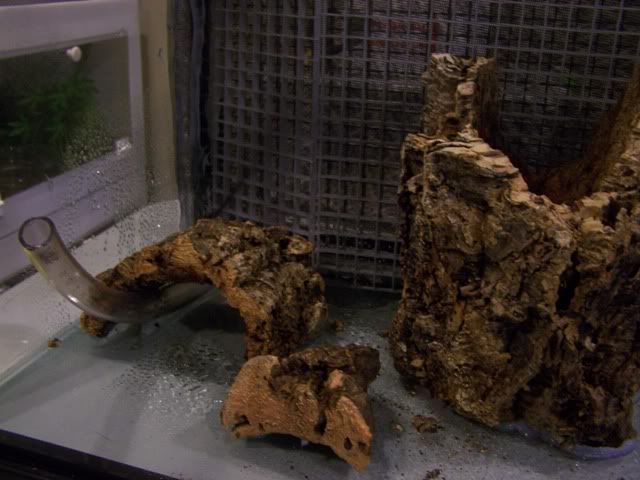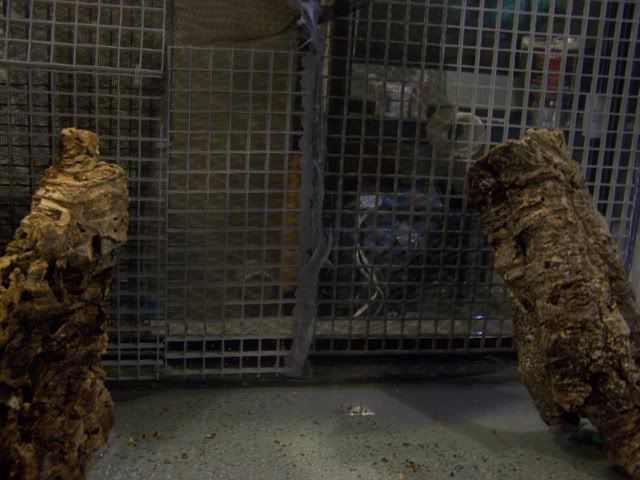 Time for Great Stuff.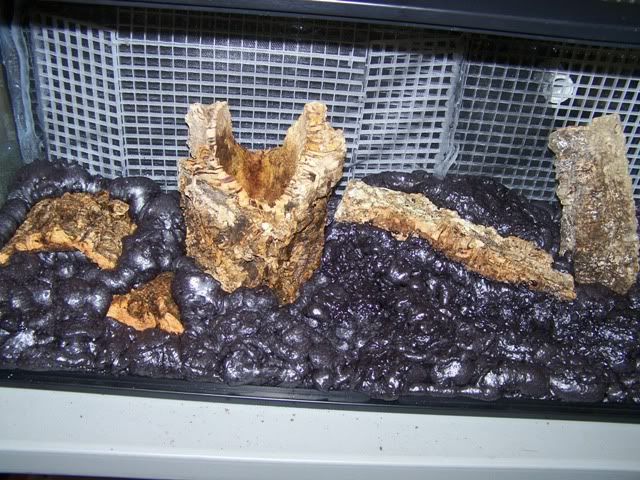 I placed some circular vents in my top.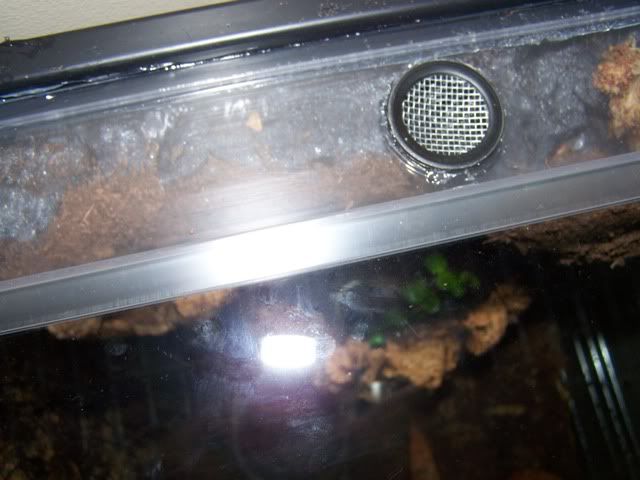 Covered the GS with silicone and peat moss, added the substrate and I'm done. Sort of. After Christmas I'll be ordering plants, more leaf litter, and a light fixture.