Hey guys. So, this is my first build log so be nice! Here we go!
Tank: 18x18x18 Exo-Terra
Lighting: Haven't decided, suggestions please
Background: GS covered with Coco fiber
Plants: Philodendrons, creeping jenny, lots of broms, mabye some pothos, creeping fig, ferns, wandering jew, and probably some more later on
Frogs: Either some Almirante or some Ranitomeya
So, here are the picturesf what of that I've done so far. More pictures to come tommorrow b/c I have a half day and then a day off from school!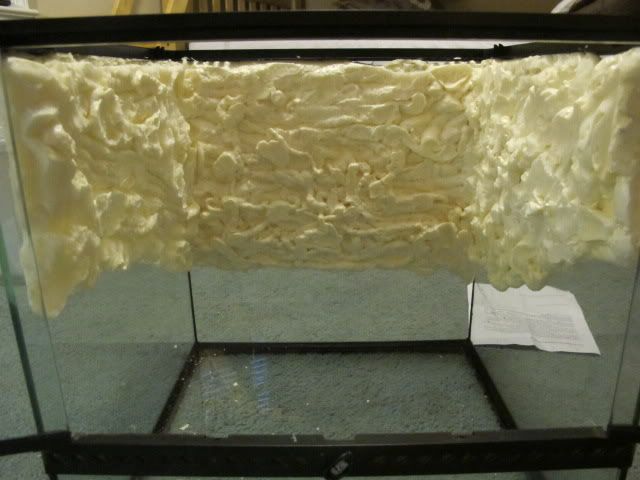 Thats with the the GS sprayed on.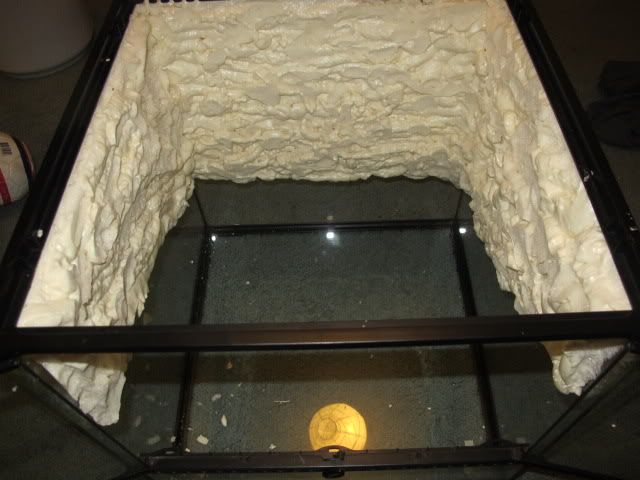 Another view.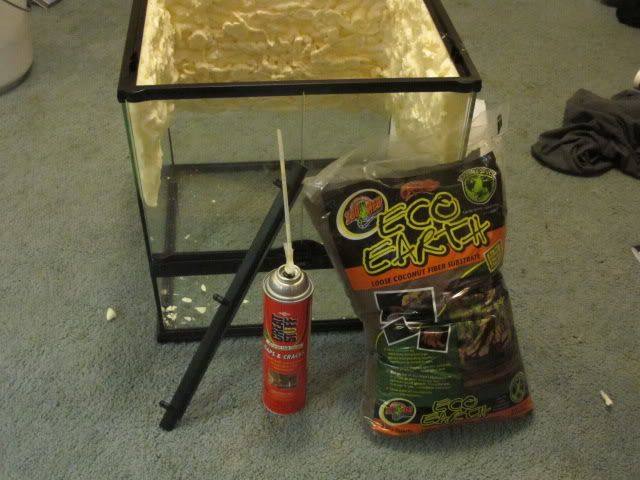 The materials so far. 1 can of GS, 1 bag of Coco fiber, and the vent that I need to modify.
Also, will this bromeliad grow to big or is it unsafe for vivariums?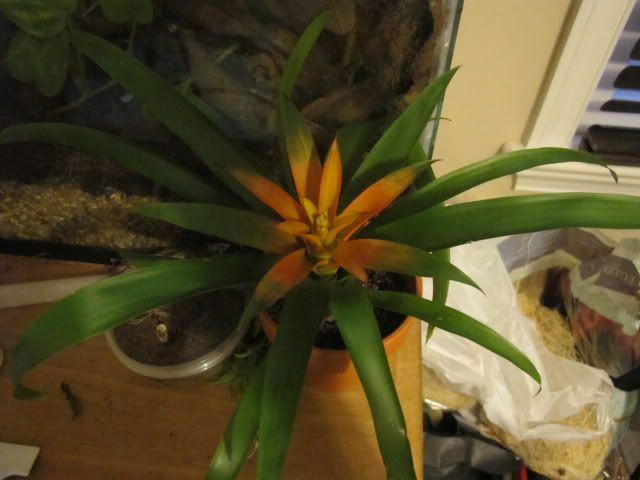 Thats all for today! One question... Can I use Dap 100% Silicone Rubber Sealant??? Or is it not ok?
Thanks for looking!
Alex