Discussion Starter
•
#1
•
This is my first attempt at building a vivarium. The stand and light are DIY jobs built by me which have been used for about 2 years. The old tank was a standard 10 gallon covered in corralline algae so i ditched it. The tank i went with was a 15H (20"x10"x18"). It has the same footprint as a 10 with more height. I really like the proportions of this setup.
The stand is in great shape still. I actually built it on a budget of around $30. I bought the best bundle i could find of pine 1x2's from HD (its like the cheapest wood possible) and some hinges, the little doorknob, grey rustoleum primer and matte black rustoleum (one can of each). The paint looks really funky because i never bothered to sand the wood so the light reflects off of it wierd. I had to clean the entire thing because there was salt allover it, i probably missed so spots but i'm not going for looks with the stand.
The light fixture is a different story. Lets take a look.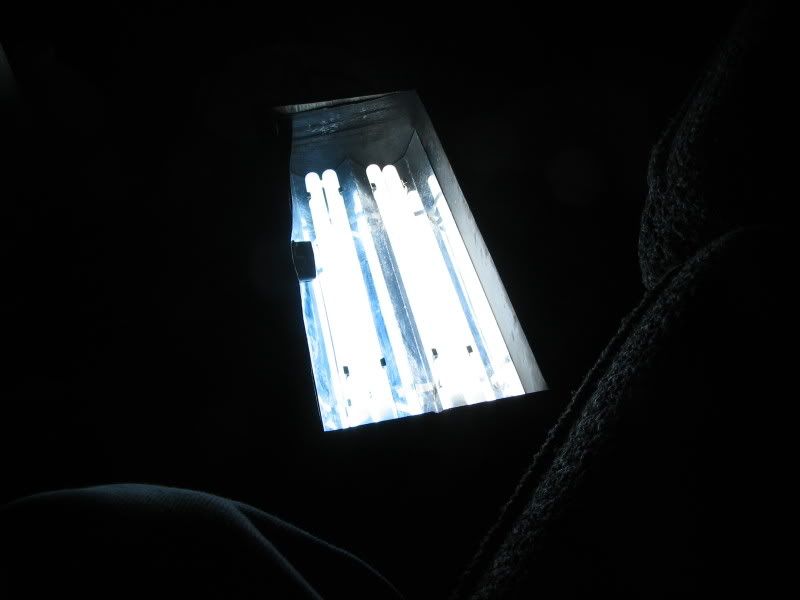 The whole thing was really caked with salt, especially the inside. I cleaned it as best i could. The housing is constucted of plywood. There is some severe waer damage to one side of it from years of contact with water. you might've noticed this: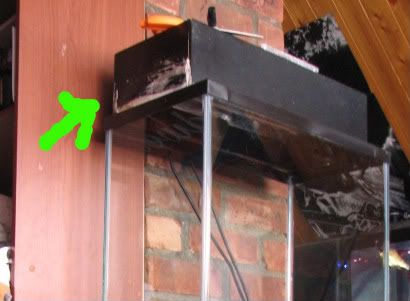 Lets take a closer look at that. in the meantime.. i'm getting more coffee..